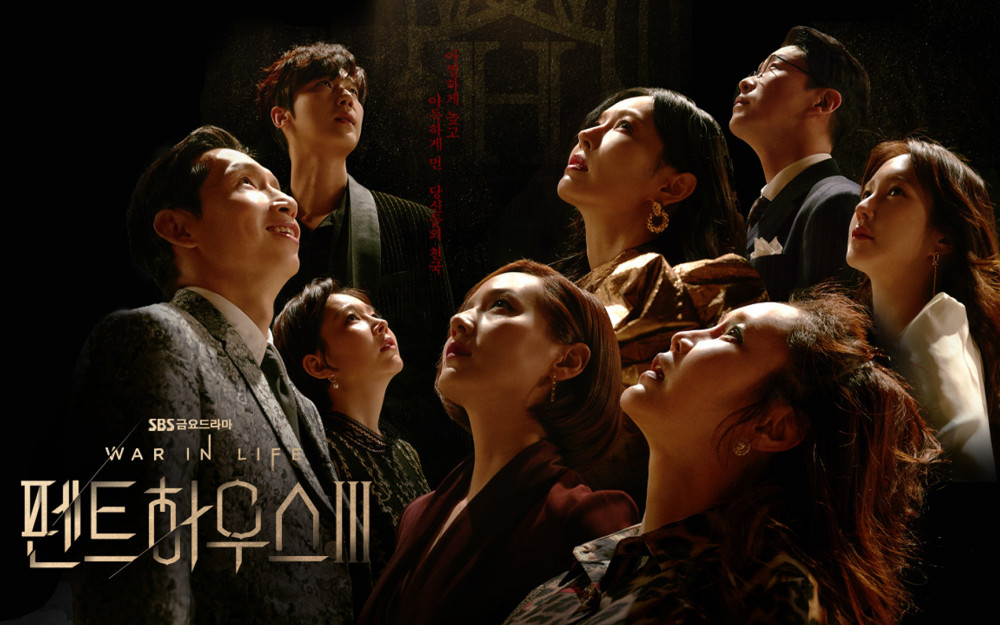 [C/W - Content Warning, imagery of Blood below.] [Spoiler Alert]
It is said that the greed of humanity is endless, and this greed often leads to the downfall of humans.
The drama series 'Penthouse' might be the perfect example showing the downfall of people due to their greed for money, power, and honor. 'Penthouse' has been gaining much attention for its crazy plot and the revival of the characters in impossible circumstances.
The show is running its third season so far with a more stimulating storyline and shocking plot twists. In the latest episode, the viewers were in for a more surprise as Cheon Seo Jin was seen throwing up blood after a large chandelier is seen falling on her body.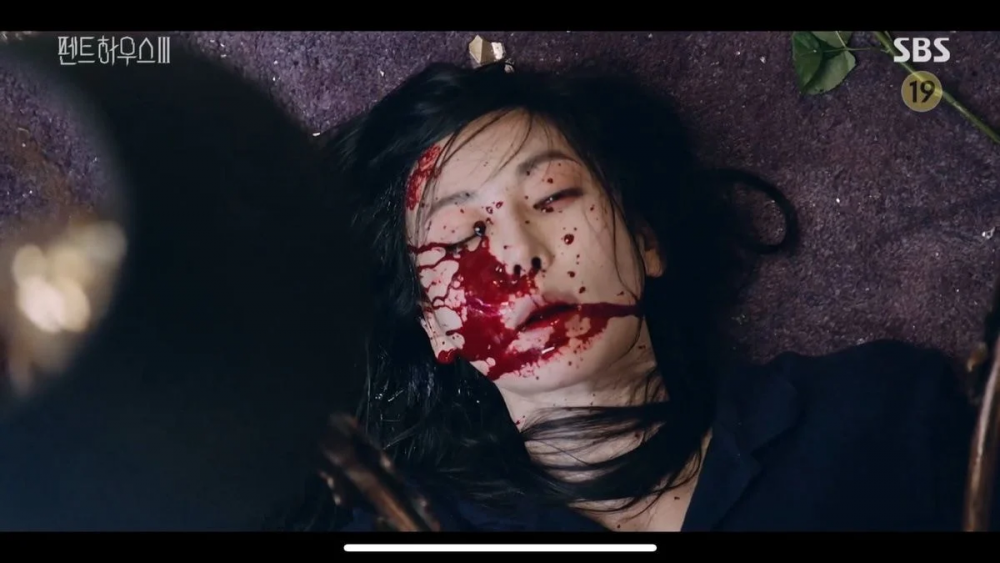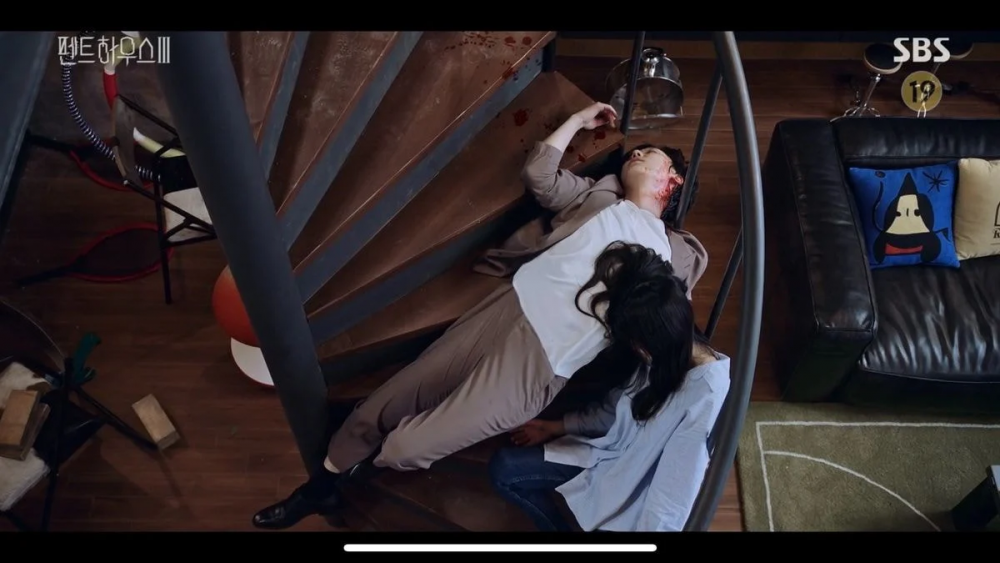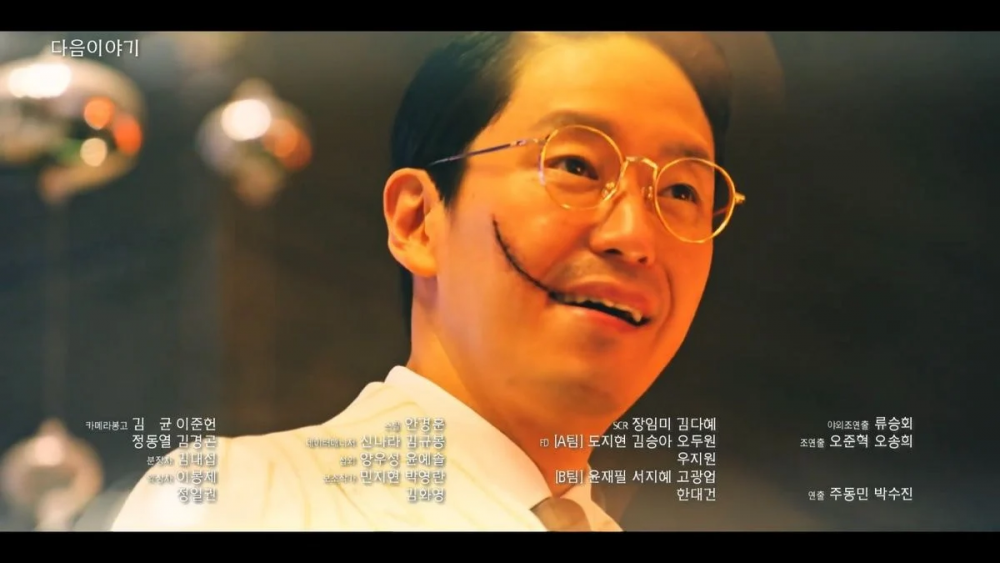 It seems that the drama is coming to a close as many of the characters are seen dying or falling deeper into the loop of destruction. After seeing the last episode, many Korean netizens can't help but express their shock as the story is turning for the worst.
Netizens commented, "This is a drama that makes my brain top working more and more I watch," "They should have ended at season 2," "Omg that chandelier falling on Cheon Seo Jin," "My brain," "This is so gruesome now," "I think the director is crazy, lol," "I think this is the worst of Makjang dramas," "I can't believe this drama is still airing," "I wish they didn't show these things on TV," and "This is too much."