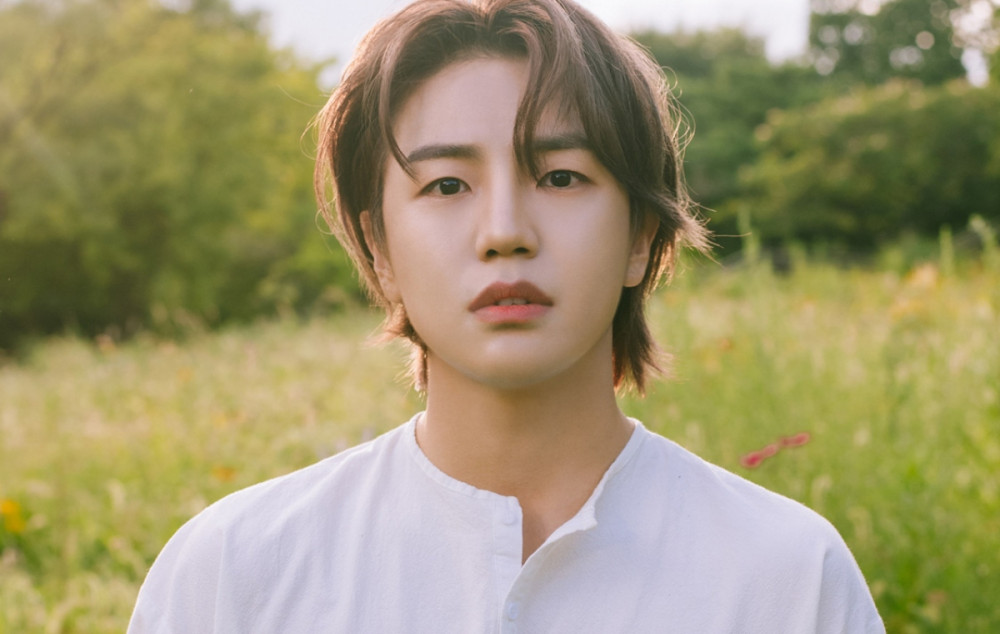 Another A.C.E member will be enlisting this September.
On August 30 KST, the group's agency Beat Interactive revealed that Donghun will be enlisting on September 23. Due to medical circumstances, he will enlist as a social service worker and serve for one year and nine months.
The announcement comes less than two weeks after news that member Wow will also begin his military obligations as a social service worker on September 10.
Meanwhile, the agency said they will return with an announcement regarding the future activities of the remaining three members Jun, Byeongkwan, and Chan after discussing it with them.