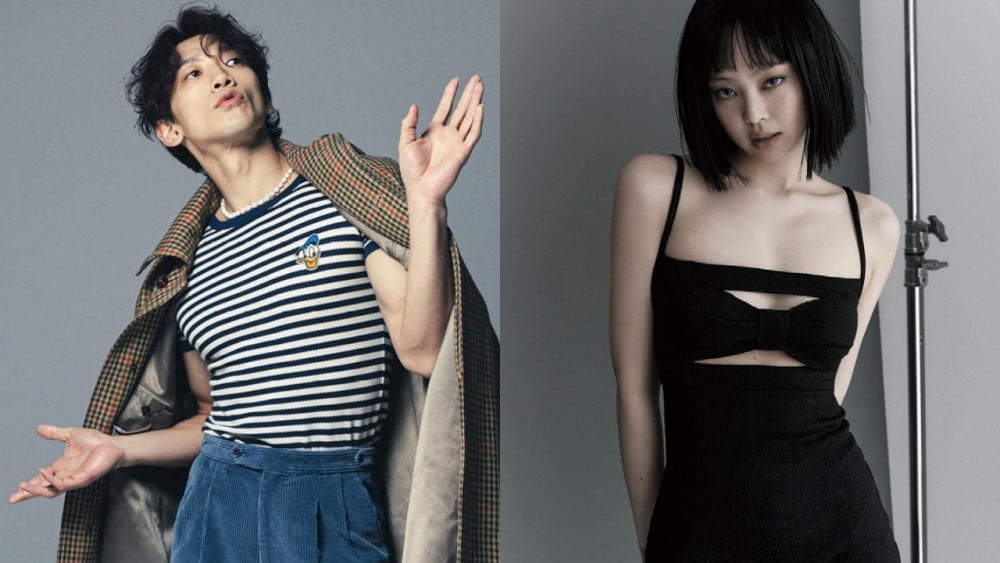 Over the years, the K-Pop fandom has grown from a niche to the majority. Millions of people across the globe now consume Korean music, especially K-Pop, and in some cases, even more than Western music. K-Pop is a phenomenon, and it is here to stay. Music is in all languages, but K-Pop has been perhaps the most successful in breaking down barriers and reaching a global audience. Today, thousands of people join together in concerts to sing along to their favorite K-Pop songs. Here are 8 of them that even international fans know (almost) all the words to, and if you're a new fan, definitely check these bops out!
[Note: This list will not include English language K-Pop songs.]
Rain - 'Rainism'
Rain is the idol of idols for a reason! 'Rainism' is one of those songs that every idol covers at least once in their career. As such, fans from every generation of K-Pop know this song and love it too. After all, it is a timeless K-Pop classic.
iKON - 'Love Scenario'
iKON's 'Love Scenario' attained iconic status in both South Korea as well as the rest of the world, and the love that is shown to this song still remains stronger than ever. 'Love Scenario' was definitely career-defining for iKON and remains one of their best songs to date.
BTS - 'Just One Day'
'Just One Day' is one of those songs that automatically turns any international fan into a fluent Korean speaker as soon as the chorus comes up. Despite being one of their older songs, much like 'Spring Day,' it reigns supreme in ARMY's hearts regardless of whether they're newer fans or OG ones.
The Nation's Girl Group, the OG queens of K-Pop, Girls' Generation gave us some classic jams that never go out of vogue. 'Gee' is definitely the one that almost every international K-Pop fan knows, regardless of whether they're a SONE or not.
TWICE - 'What is Love?'
Filled with references from some of the most memorable films ever, 'What Is Love' itself has become a K-Pop cult classic. 'What is Love' is the peak of perfect vocals, a flawless rap section, and amazing choreography. You cannot simply listen to the song and not sing along, even if that means learning the lyrics in a foreign language.
SEVENTEEN - 'Don't Wanna Cry'
'Don't Wanna Cry' was singlehandedly responsible for bringing a whole host of new fans to the K-Pop world. SEVENTEEN's break-up jam is emotional but also a perfect dance song. The duality of the song was probably why it became such a huge hit, and today, CARAT and non-CARAT alike know this song by heart!
PENTAGON broke into the music scene quite early on in their career and garnered unbelievable international fame with 'Shine.' 'Shine' is the go-to song for lifting one's spirits because the way this song has the power to make listeners happy goes beyond anything else. It is not surprising, therefore, that almost every K-Pop fan knows the lyrics to this song.
Jennie's record-breaking power anthem for the strong and independent needs no introduction. 'Solo' is incomparable when it comes to lasting power because it still leaves just as strong of an impression as it did at the time of its release. Jennie definitely has a Midas touch because this song will go down in K-Pop history as iconic. Needless to say, fans and fellow artists alike perfectly sing along to 'Solo' with all the conviction and confidence they have, as they should.
Which K-Pop songs do you know all the lyrics to?