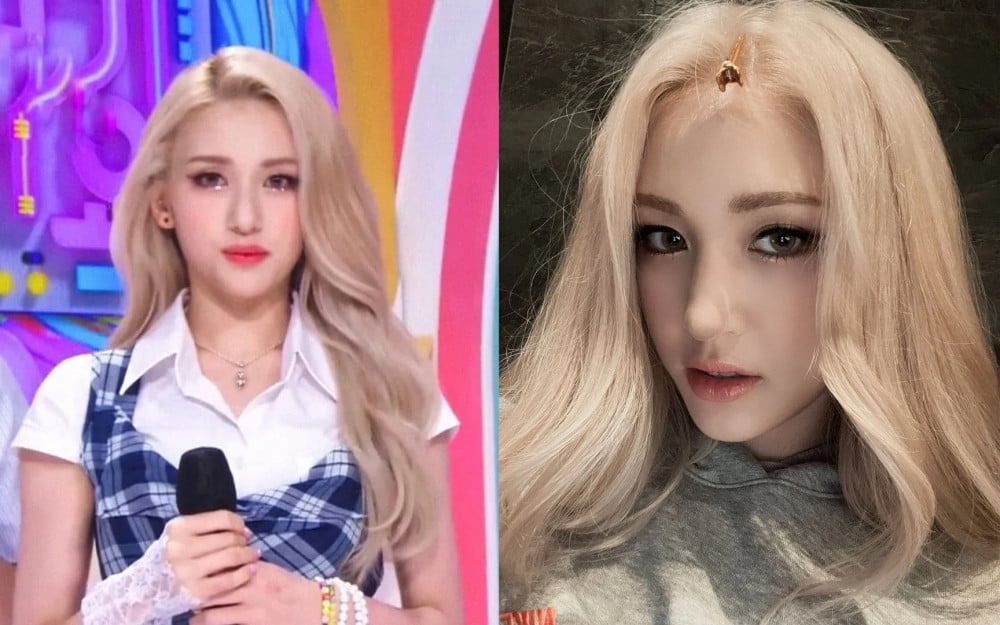 Jeon So Mi previously explained that she didn't want to bleach her hair because she didn't want to look so much like a foreigner, given that her father is Dutch Canadian.
Jeon So Mi explained that she had never bleached her hair blonde and would always keep the shade of her hair dark so that she would look more Korean. However, she made a big decision to bleach her hair for this latest album. Despite her worries, many fans and netizens alike are loving her new hairstyle as they had already fallen in love with the entire concept.

Some are saying that Jeon So Mi gives off a more Korean vibe than a foreigner after dyeing her hair.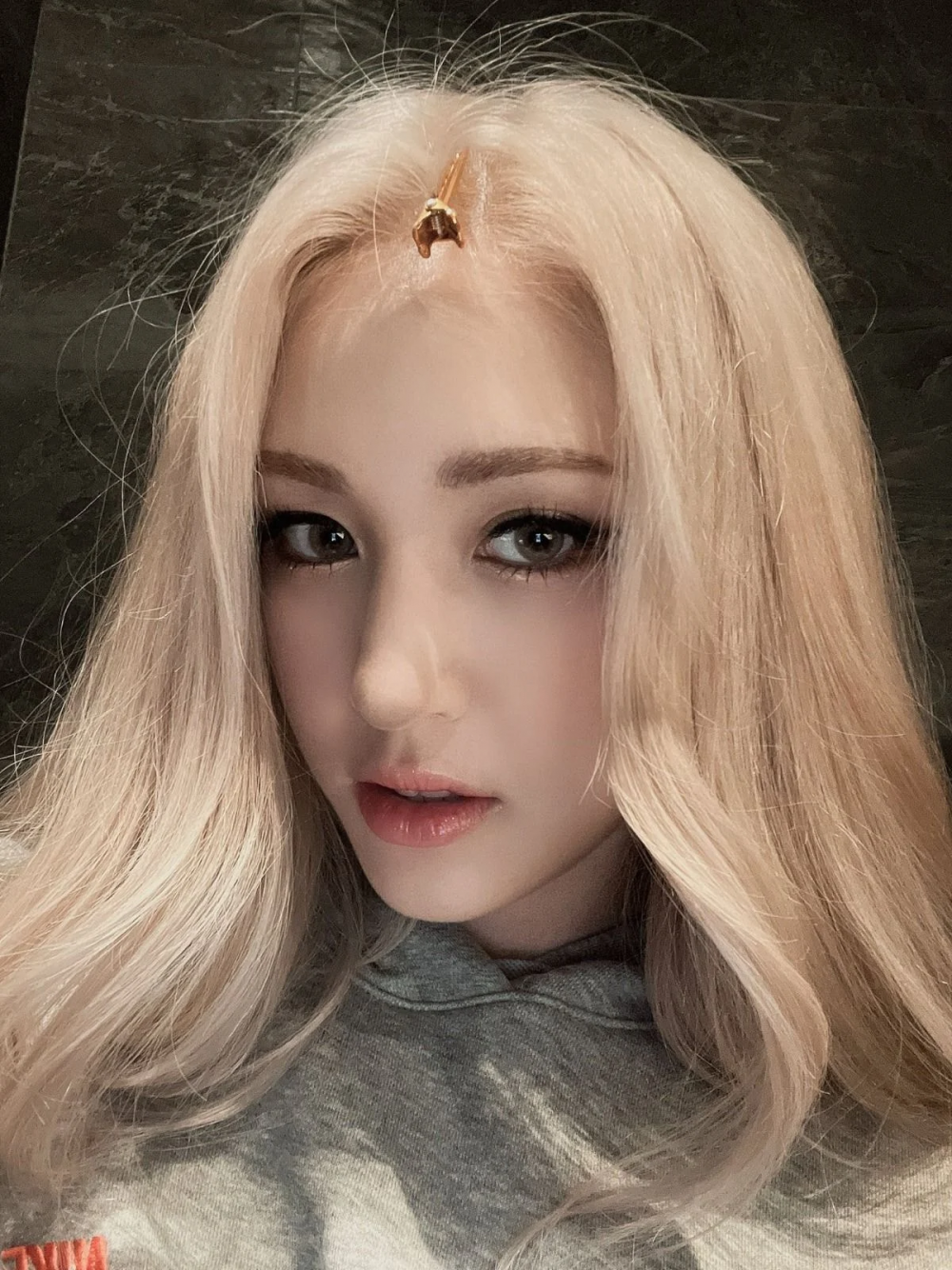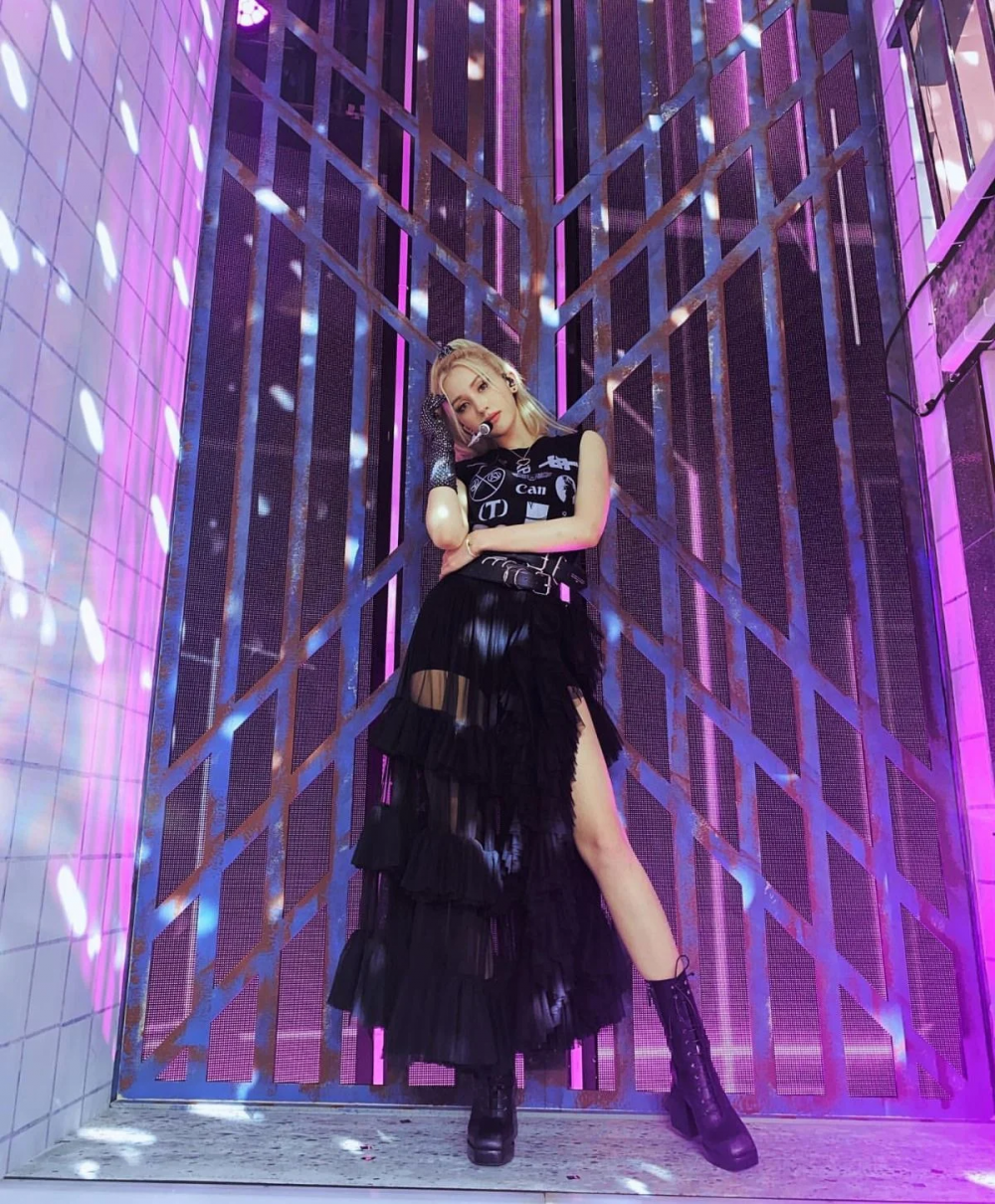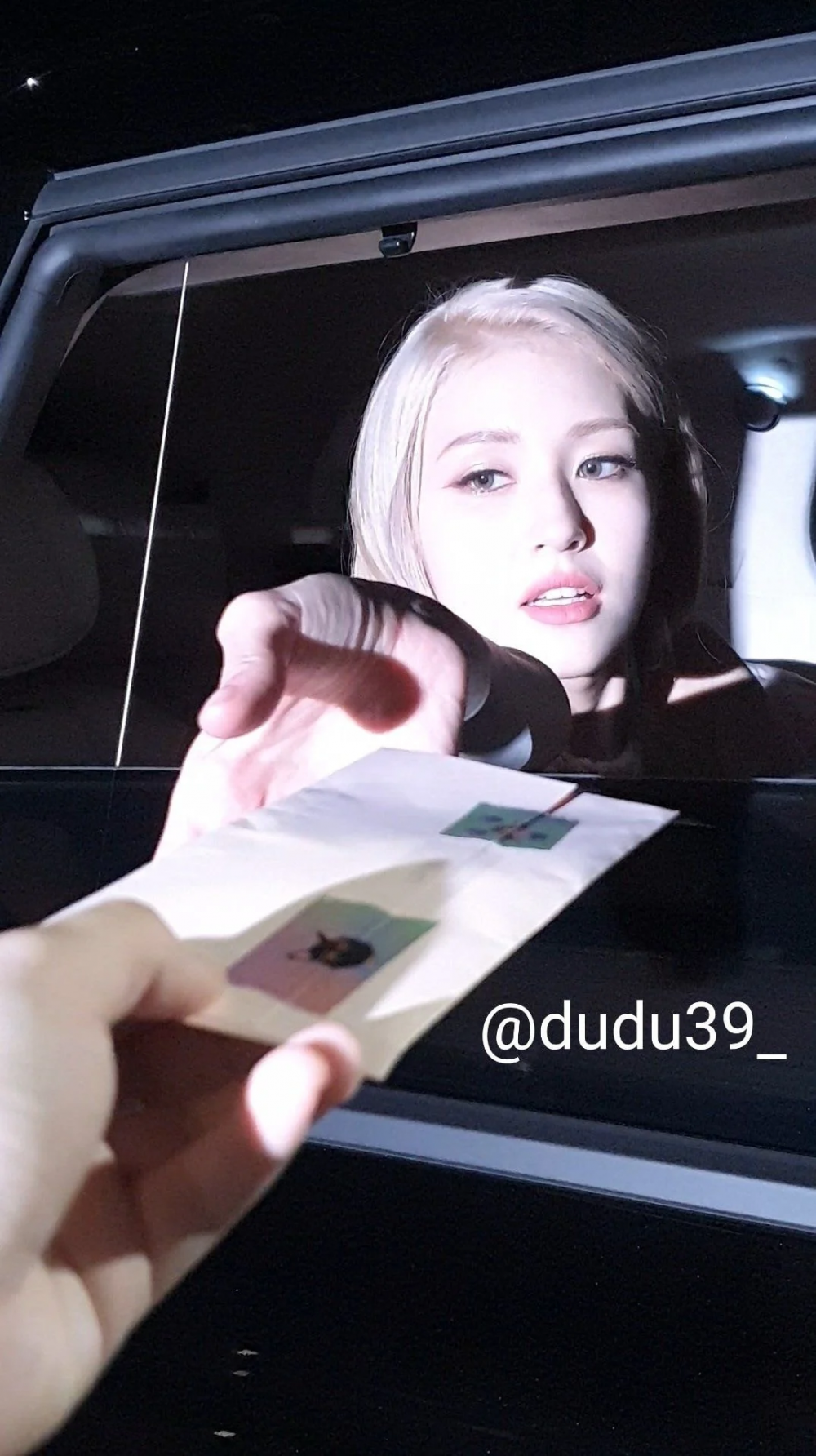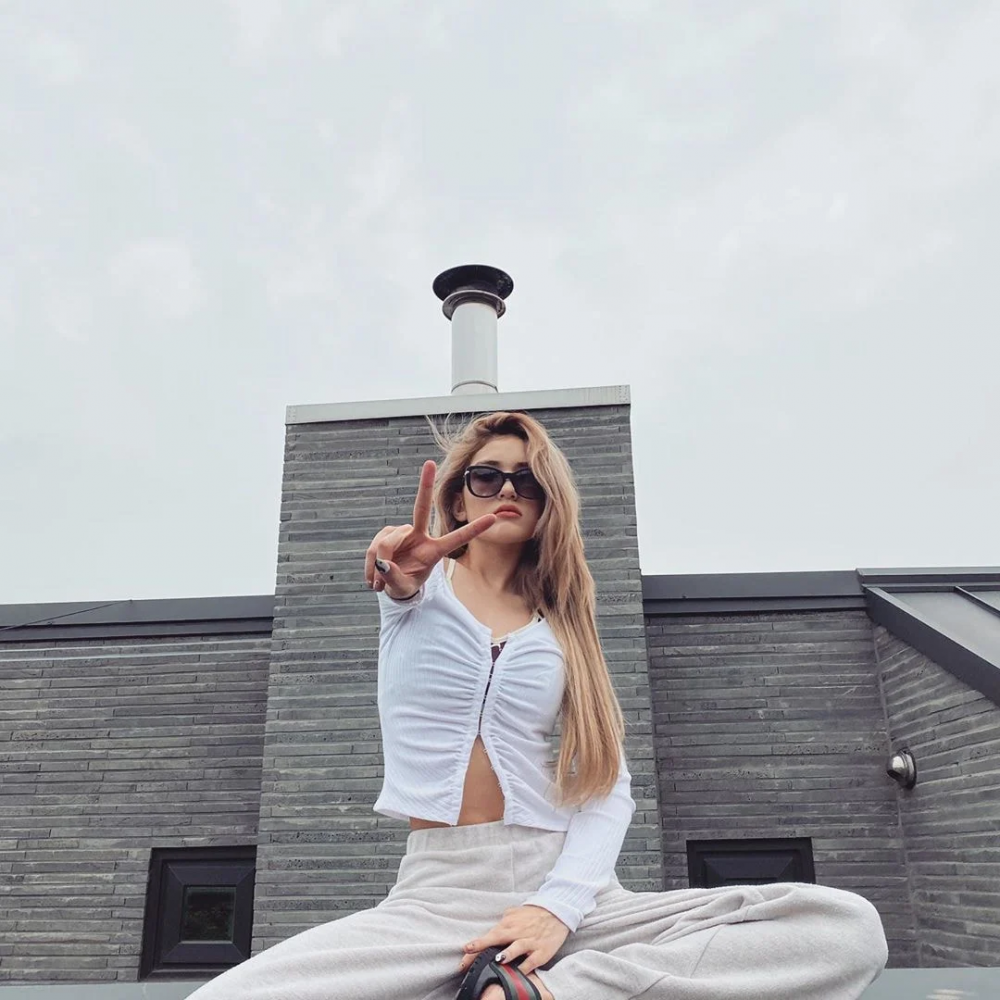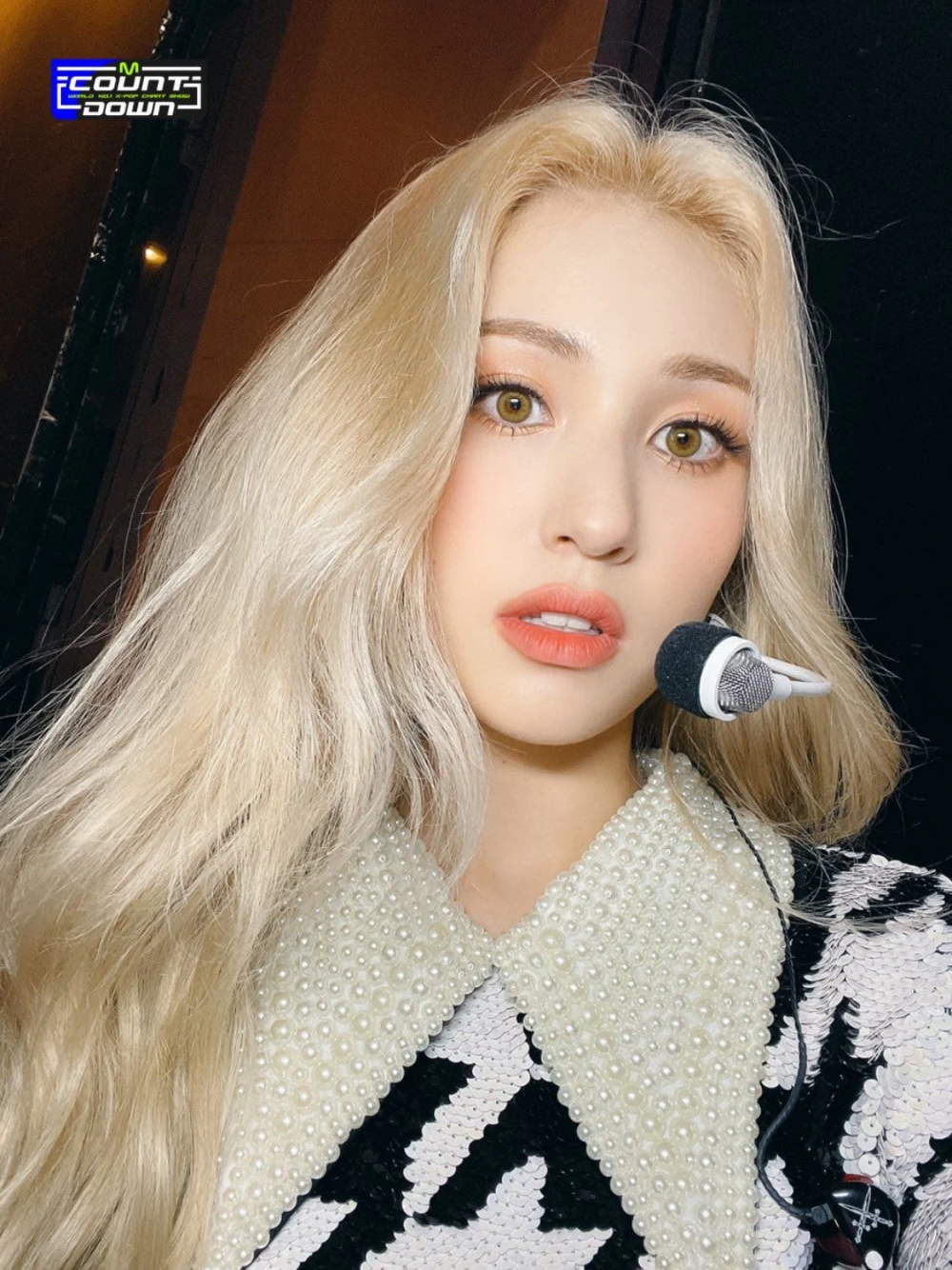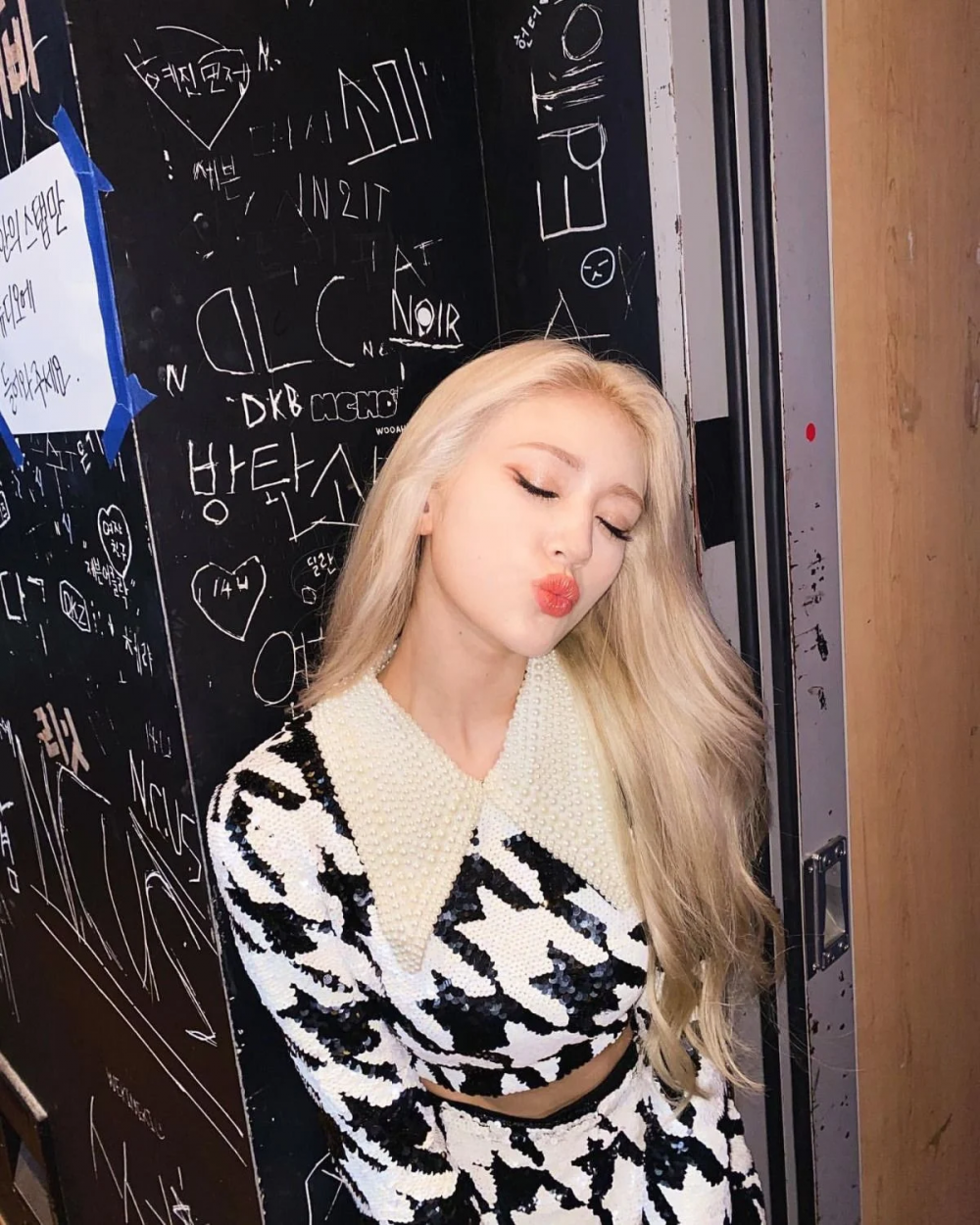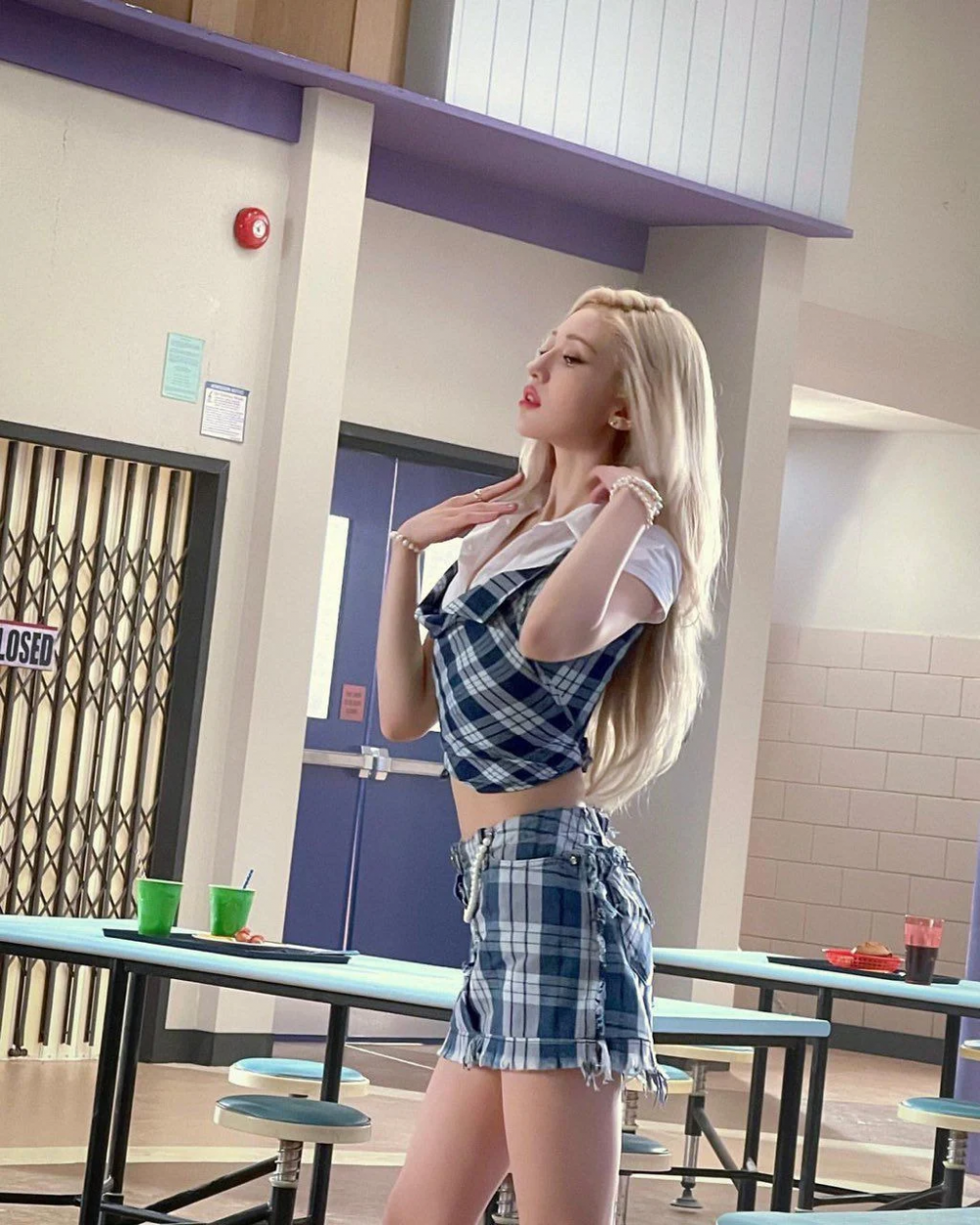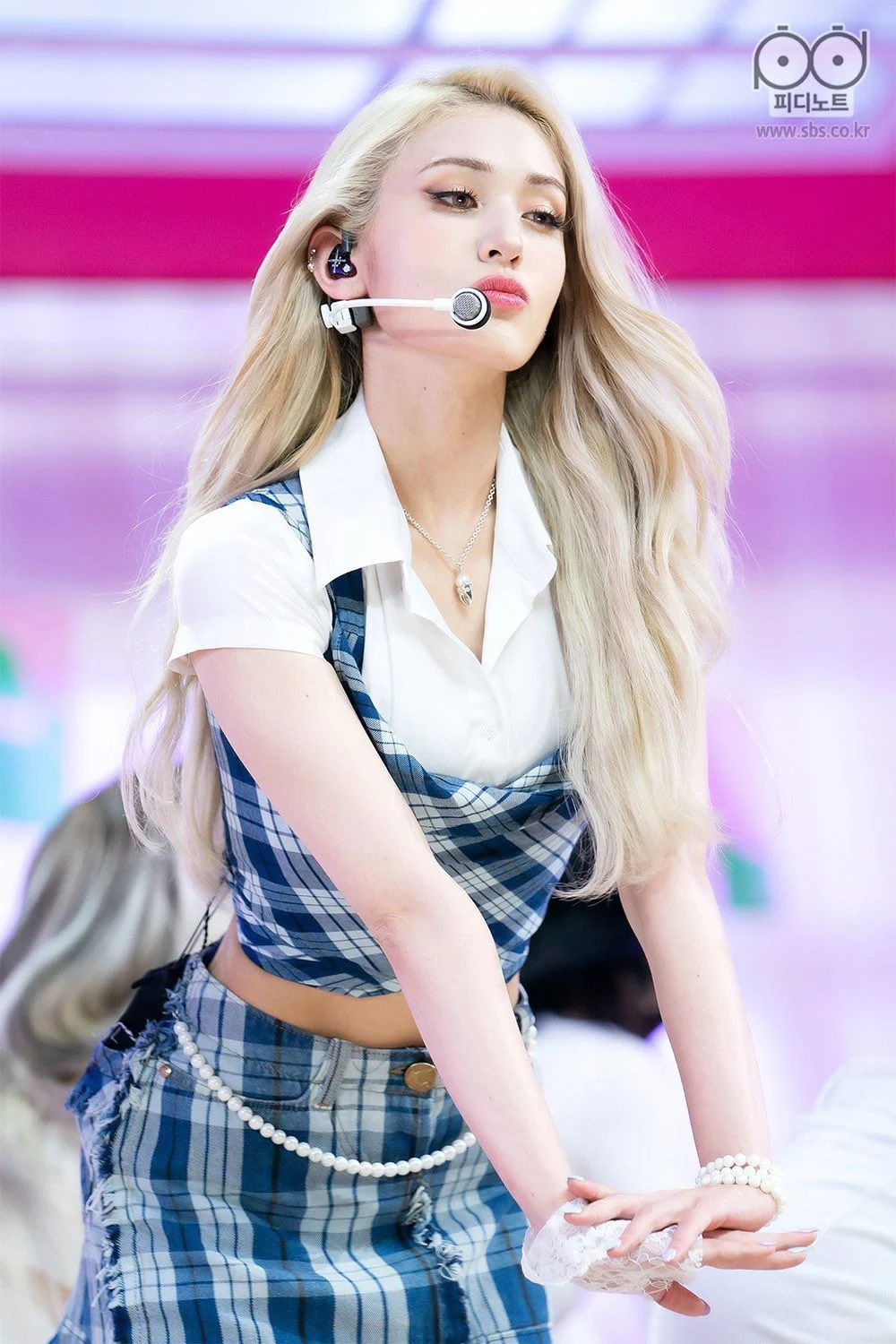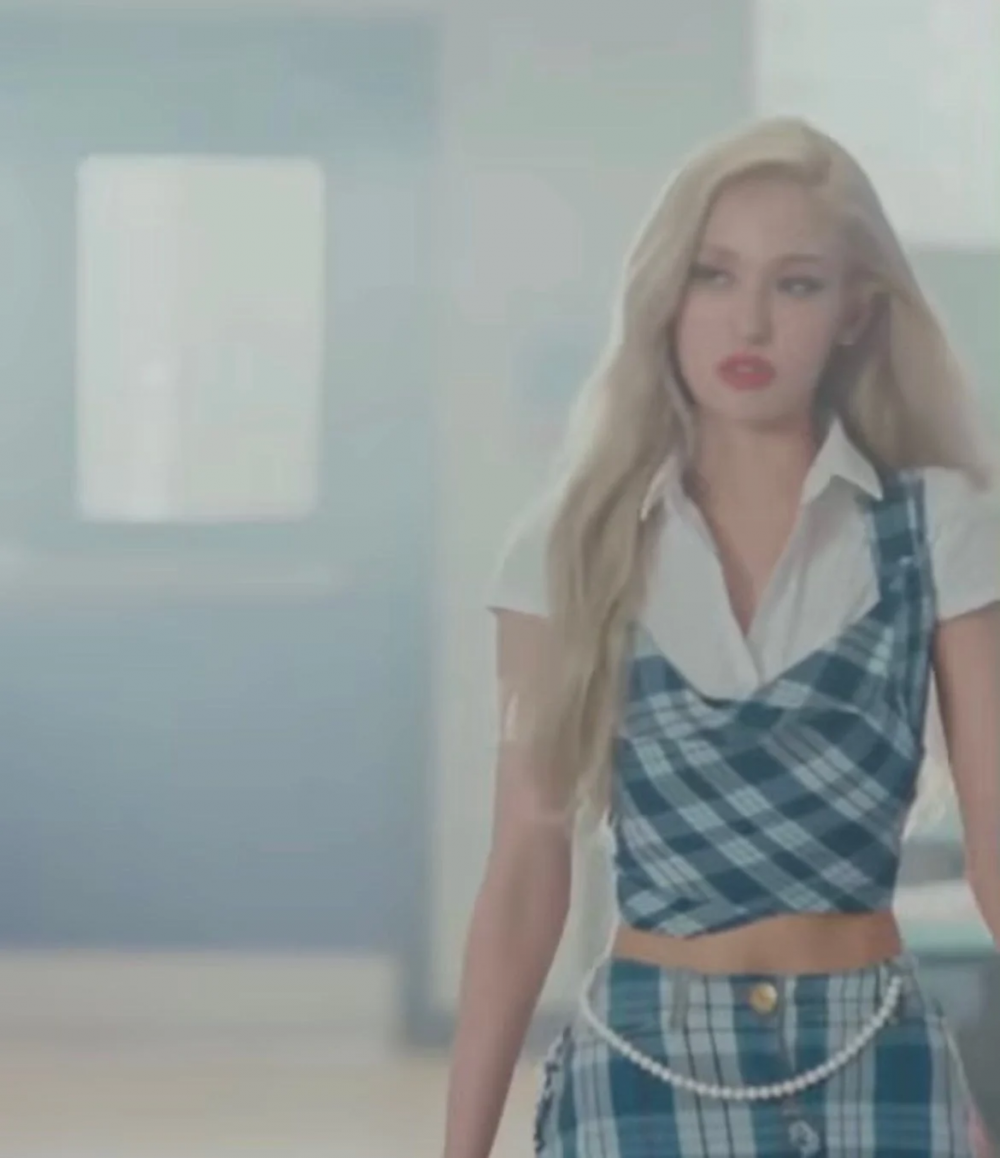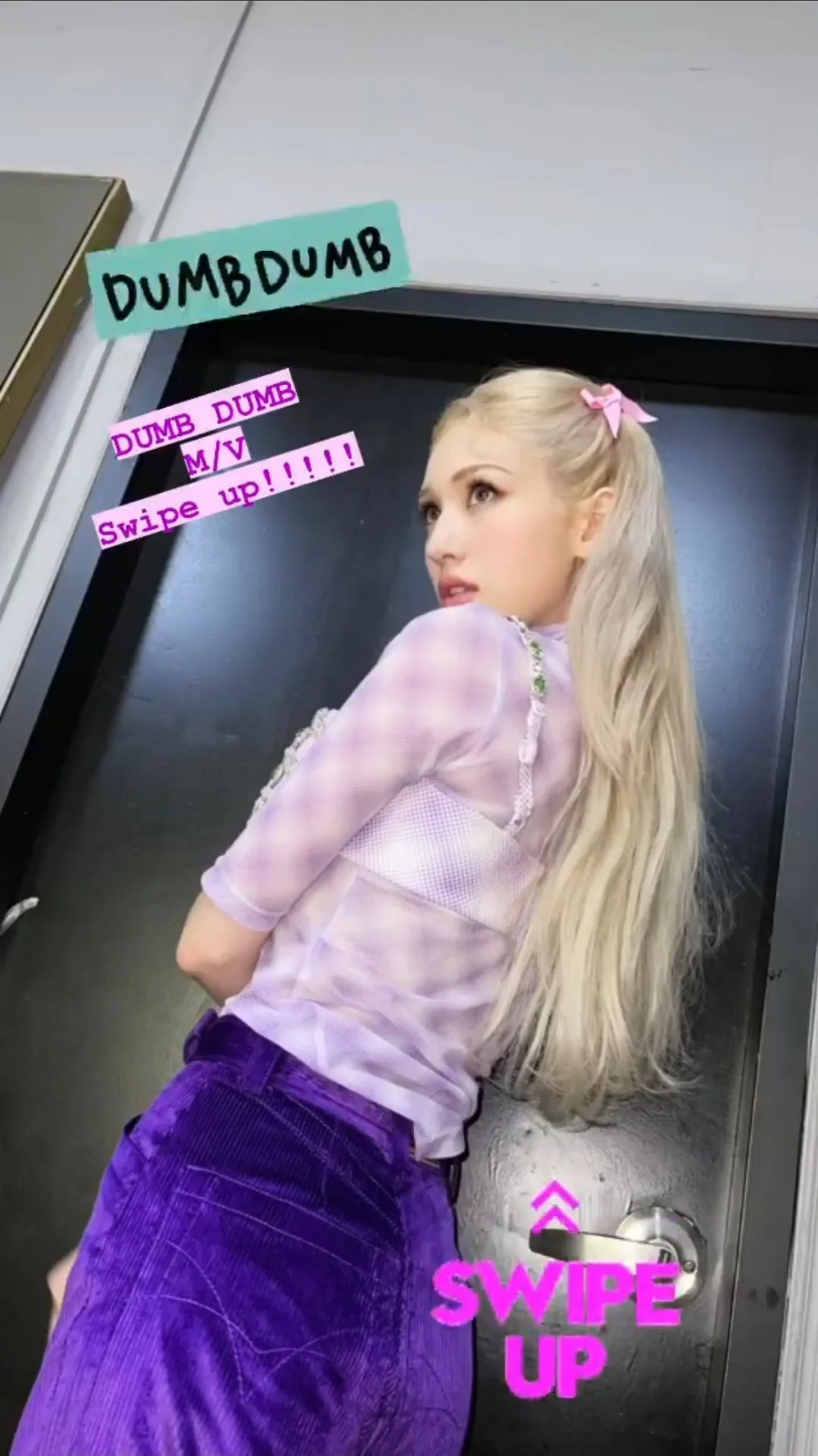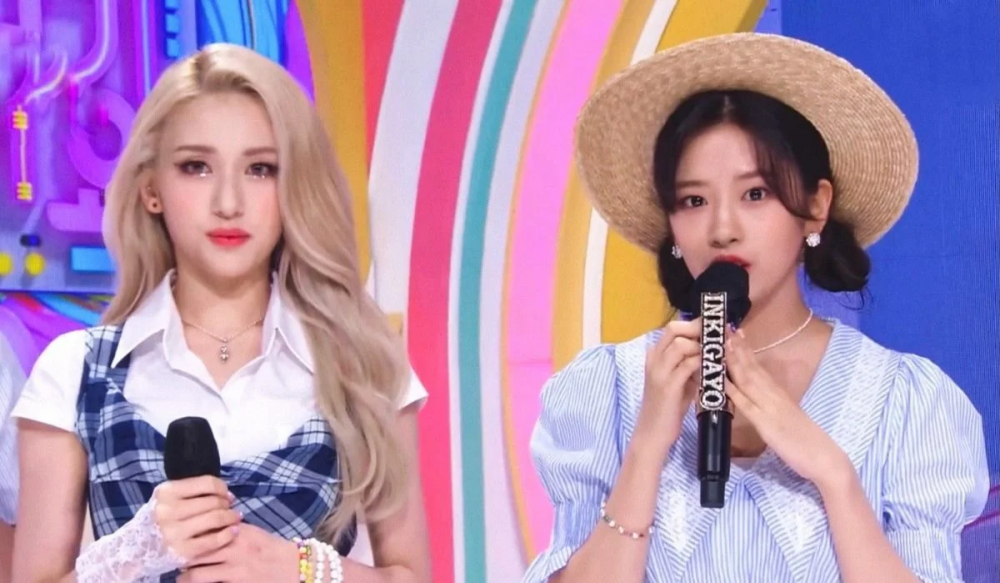 Netizens commented, "Maybe it's because we're so used to her but she looks more Korean even when she has blonde hair," "I think she looks better in blonde hair," "To be honest, she looks more like a foreigner but she still has the Korean vibe and she's gorgeous," "I don't think it matters if she looks like a foreigner, just that she looks beautiful is all that matters," "She looked more like a foreigner when she had black hair," "She looks like a Korean. She's beautiful," "She looks like a doll," "I don't think there's a change in her image. She just looks like Jeon So Mi," and, "I think she looks more Korean with blonde hair lol."