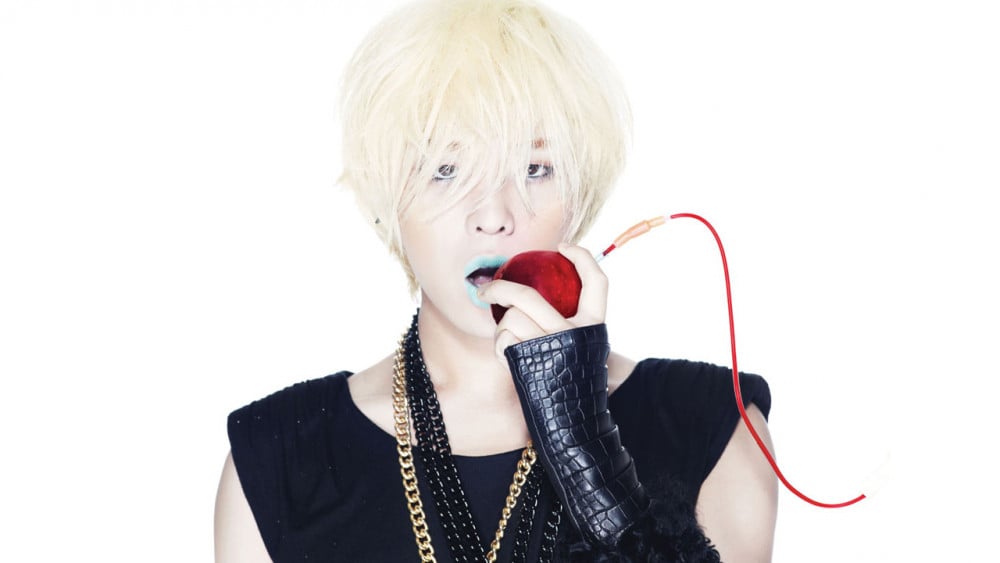 Today, we take a look back at some legendary solo hits that dominated 2009.
2009 had a lot of pressure and burden to carry due to the previous year's huge success in the music industry. 2009, however, didn't fall short, as many bops and great songs were released that year. Last week, we took a look at the HOT rookies of the year. Today, we will take a look at all the solo songs that made 2009 a more enjoyable year.
1) Son Dambi - Saturday Night
After her addictive "Crazy," she returned the following year with another retro hit that captivated the ears of Koreans. Saturday Night was a retro song that made people reminisce about the 80s era. Not only that, Son Dambi pulled off this concept very well, making her one of the TOP solo female singers during the time. Everyone was trying to dance to "Saturday Night" at the time and definitely created a syndrome.
2) Wheesung (Realslow) - Insomnia
Wheesung finally got another breakthrough in 2009 when he released Insomnia. It's been a while since we've been able to see him in the TOP charts before 2009, so this was a pretty meaningful moment for the singer. Not only that, the song itself was a very catchy song to listen to (and still is now!)
3) IU - Marshmallow
IU wasn't considered a top star at this point, but she was definitely walking her road to stardom at this point. By hitting the TOP 20 in charts, IU was slowly earning her title as the nation's fairy or nation's little sister. I mean, how adorable is this -- we can't see this side of IU anymore for sure!
4) G-Dragon - Heartbreaker
The legendary Big Bang member made his solo debut with "Heartbreaker," and boy did he break ladies' hearts for sure. His music was well received by the audience, and many people still listen to this jam today. Also, the album cover was just GREAT -- many people wanted his album for the unique album cover.
5) Kim Tae Woo - Love Rain
Now remembered as Kim Taewoo's most popular single to date, Love Rain is a super catchy and great song to jam out to. It was a great track for the autumn season and ended up scoring #7 on Melon's 2009 TOP 100 chart.
6) Baek Ji Young - My Ear's Candy
Though this is considered more of a duet thanks to 2PM Taecyeon's featuring, it was still released under Baek Ji Young's name, and this was the first time the lady has promoted a dance single in three years. Not only that, the beastly 2PM members featuring made the song even hotter and attractive. We know everyone always wanted to try the "I Love You Te Quiero" part!
7) K.Will - Dropping the Tears
The ballad soloist was killing it in 2009 after his successful run in 2008 with "Love 119." He released a more emotional and slow track in 2009 and was generally received well by the public. K.Will ended up becoming one of the most popular male ballad soloists during the time, and he still continues to provide great music for us today.
Well, there you have it! Here were some of the hottest solo tracks of 2009. We know, we know -- there's so much more to be introduced. Stay tuned for next week as we introduce the HOTTEST boy group tracks of the year. Was there a song that didn't make this list? Let us know in the comments below!