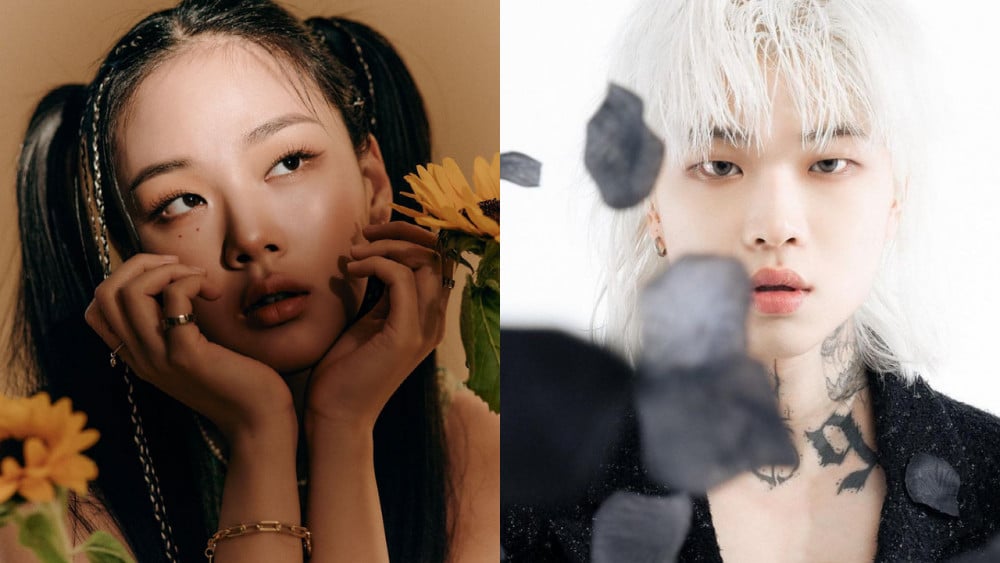 Until recently, K-HipHop enjoyed a niche fandom. However, with the flourishing popularity of Korean entertainment, Korean hip-hop, which is widely different from K-Pop in general, has a global audience too. Korean hip-hop artists are governed by an entirely different set of rules and sometimes aren't really "governed" at all, per se. The K-HipHop industry is rather independent and flexible, less imposing, and more liberating than the K-Pop world. There's a certain freedom to being a K-HipHop artist that is very rare for K-Pop idols. However, K-HipHop artists are still quite underappreciated in the mainstream K-Fandom.
Here are 11 K-HipHop artists with extraordinary visuals who definitely deserve more attention!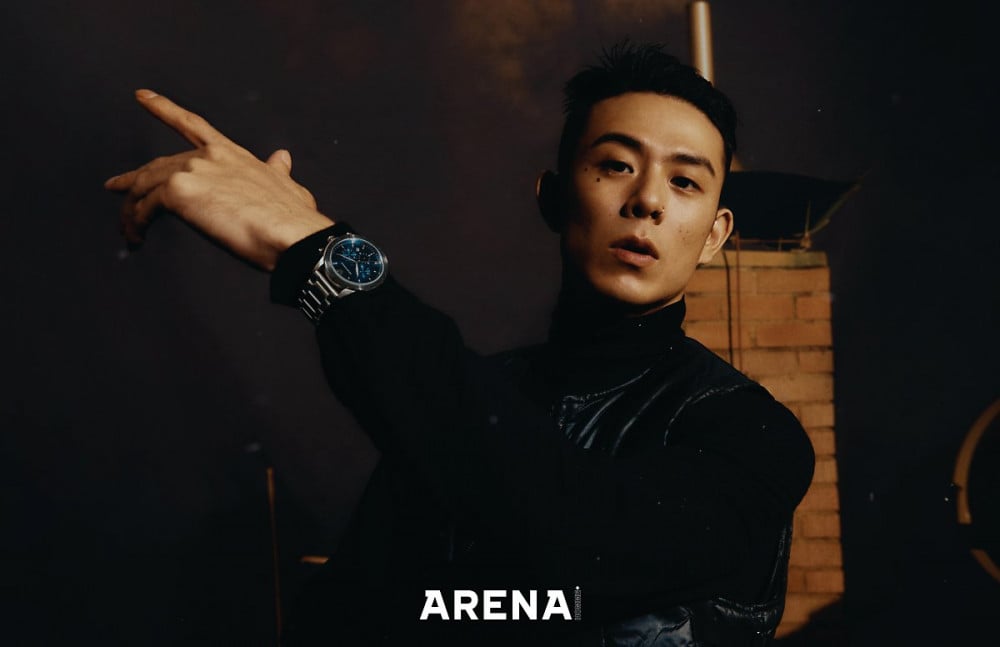 Beenzino is one of the most established and well-respected artists in the Korean music industry today. Not only is he an extremely skilled rapper and producer, but he also studied sculpture at Seoul National University! He's now signed to Beasts and Natives Alike.
Bibi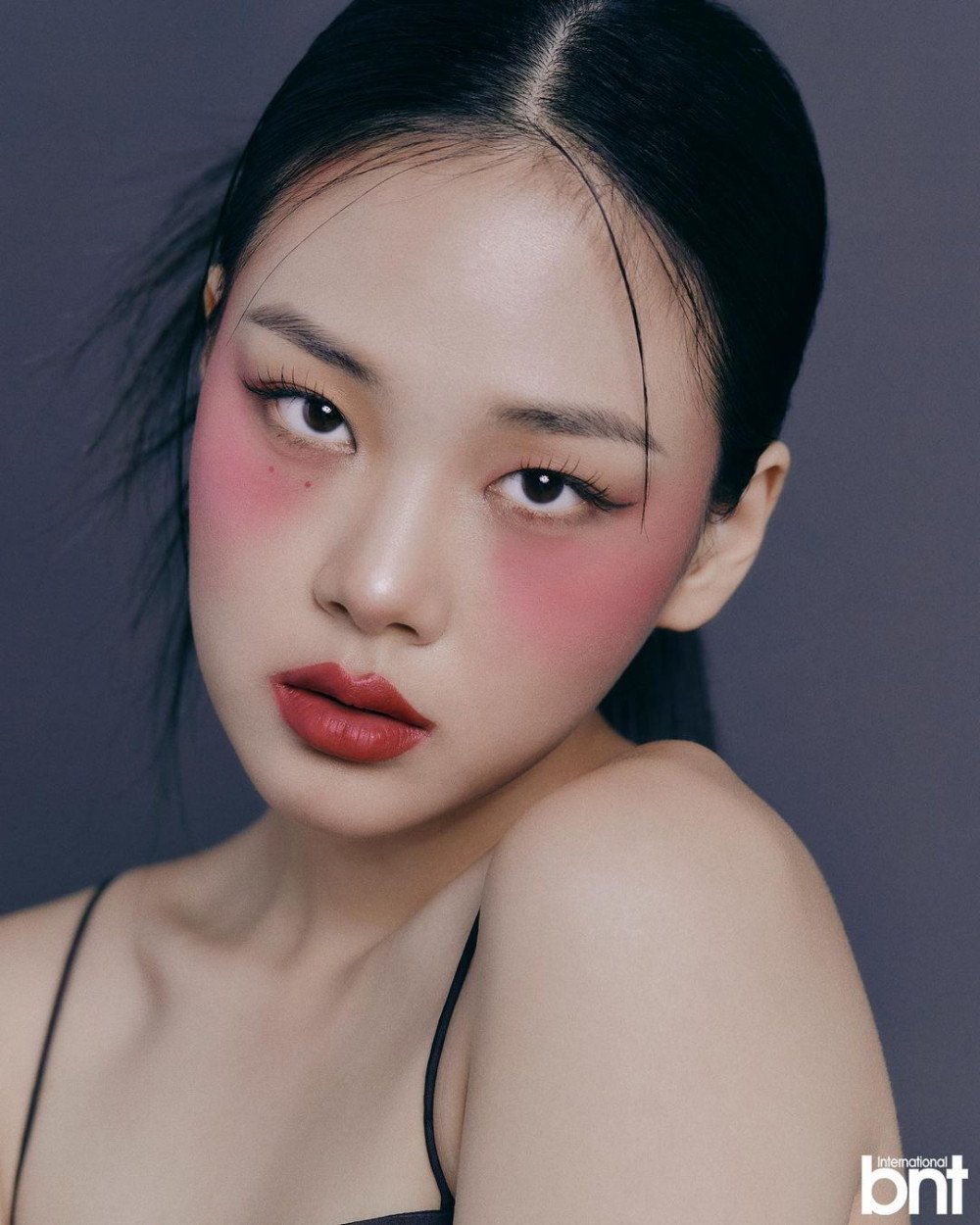 A rising star in the truest sense of the word, Bibi is taking the K-HipHop world by storm. She's not only a talented rapper but an unbelievable singer as well! The best part about her is that she's unapologetically herself. Signed to the legend Tiger JK's label Feel Ghood Music, Bibi is the future of Korean hip-hop.

Simon Dominic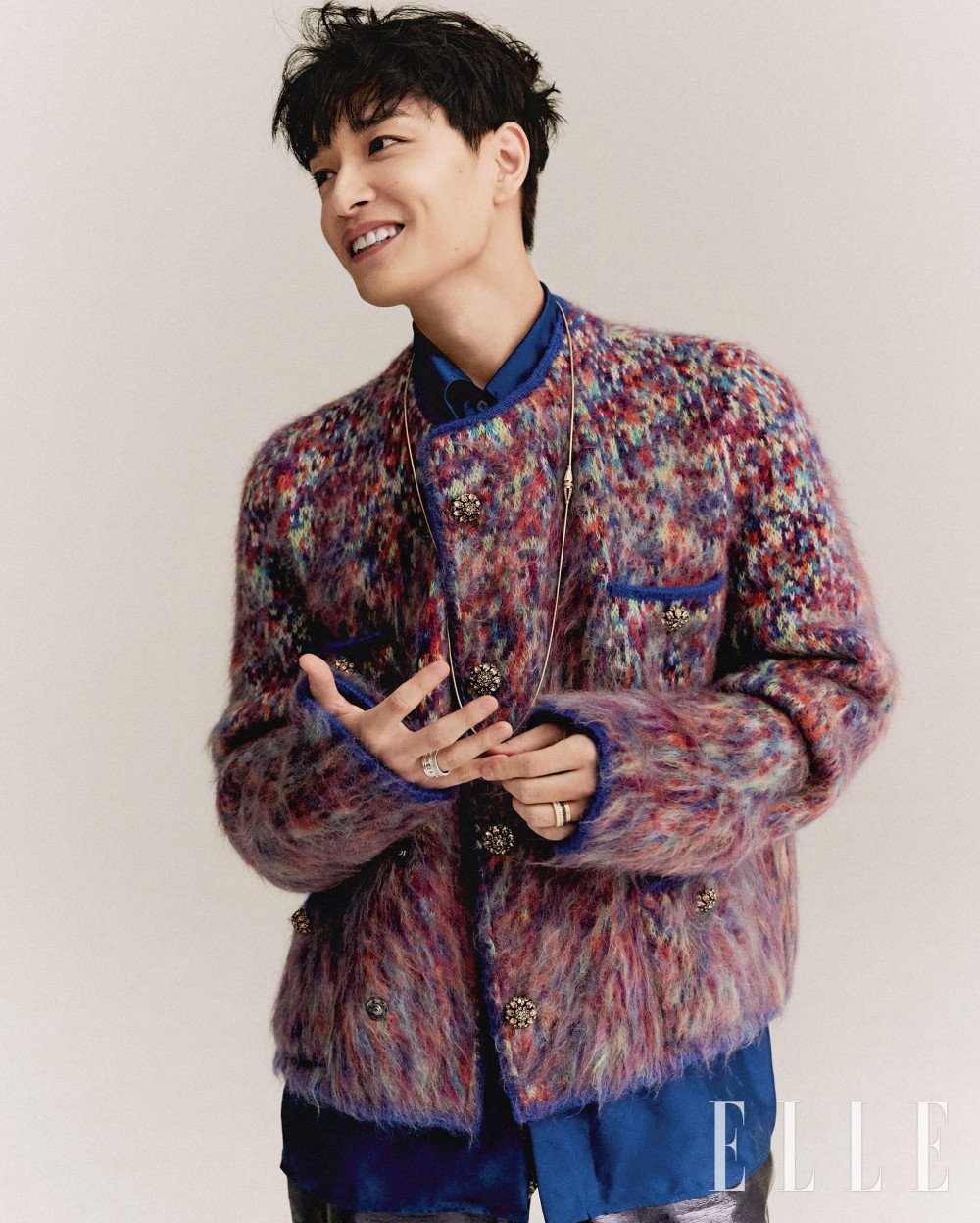 Somin Dominic is one of the pioneers of the Korean hip-hop scene and continues to be revered by fellow K-HipHop artists and idols alike. He was also one of the first K-HipHop artists to successfully break into the mainstream while retaining his original flavor, thereby popularising K-HipHop as a distinct genre.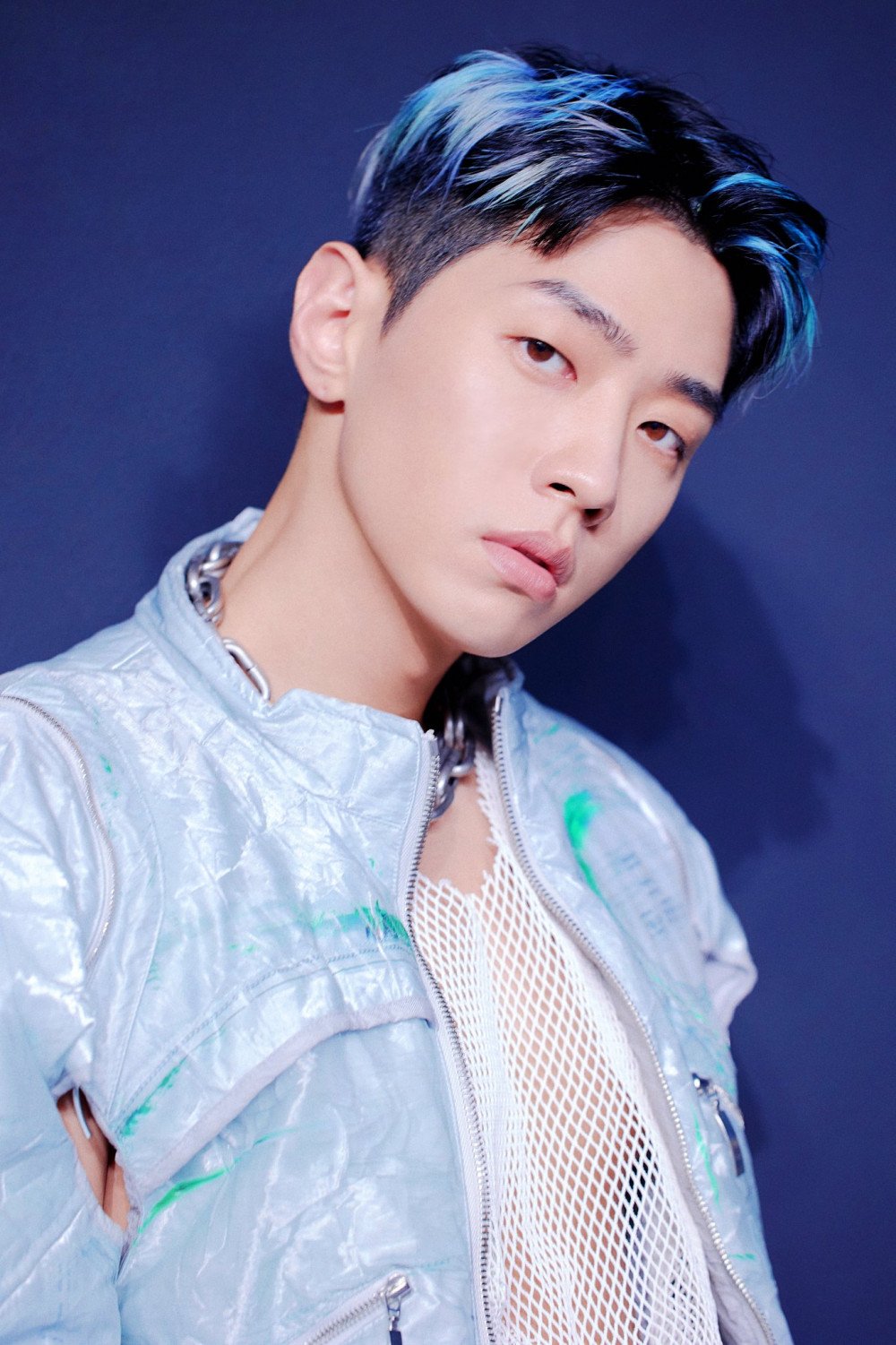 The resident all-rounder of the Korean music industry, GRAY is a man of many talents. From rapping to producing, songwriting, and composing, there's nothing he cannot do. GRAY has produced music for almost half of the K-HipHop industry and is a prominent name in the same.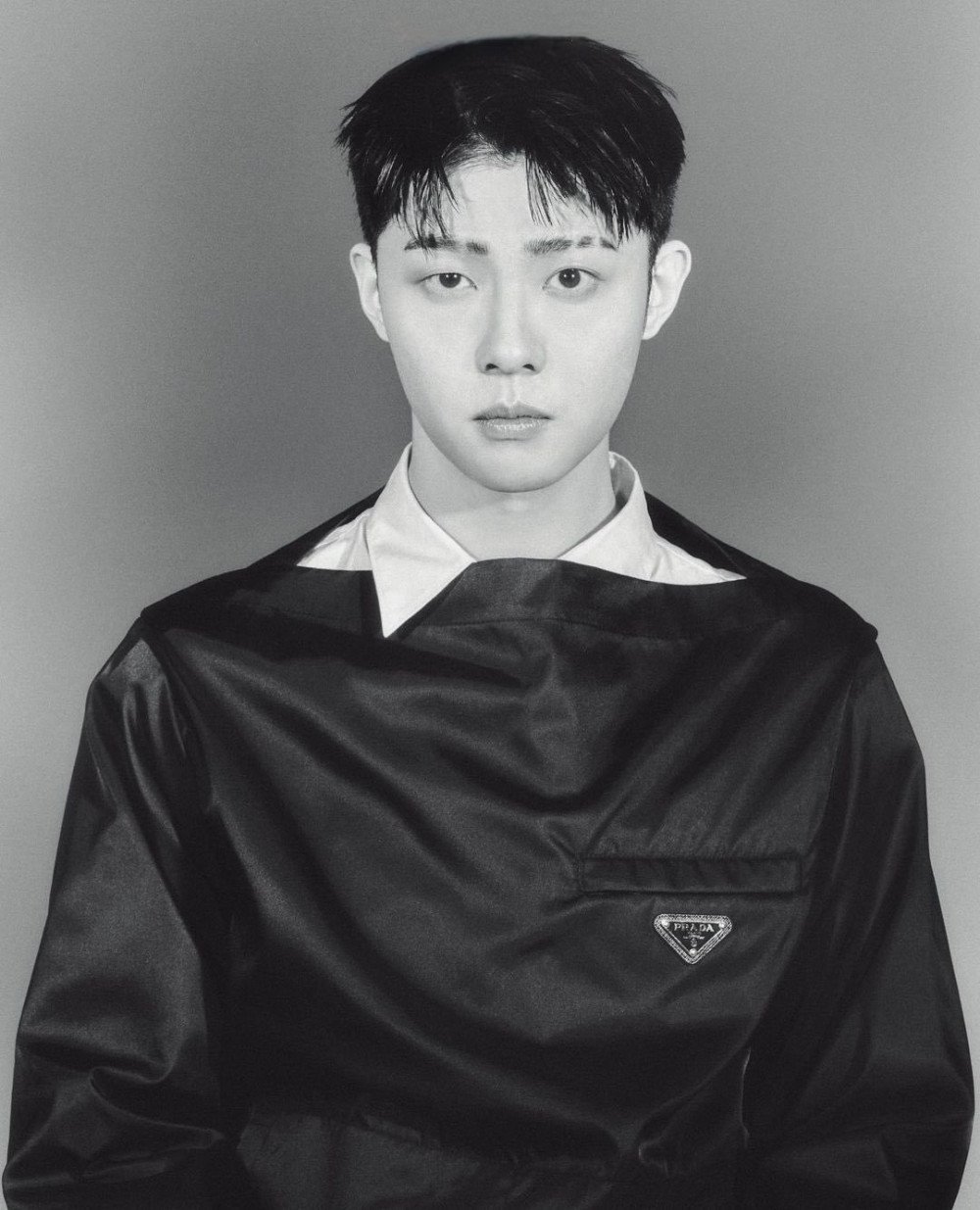 Giriboy peaked with his debut and has not come down since. Within a short span of his career, he was able to curate an original, inimitable sound for himself. He won "Producer of the Year" consecutively for two years, in 2019 and 2020, at the Korean Hip-Hop Awards.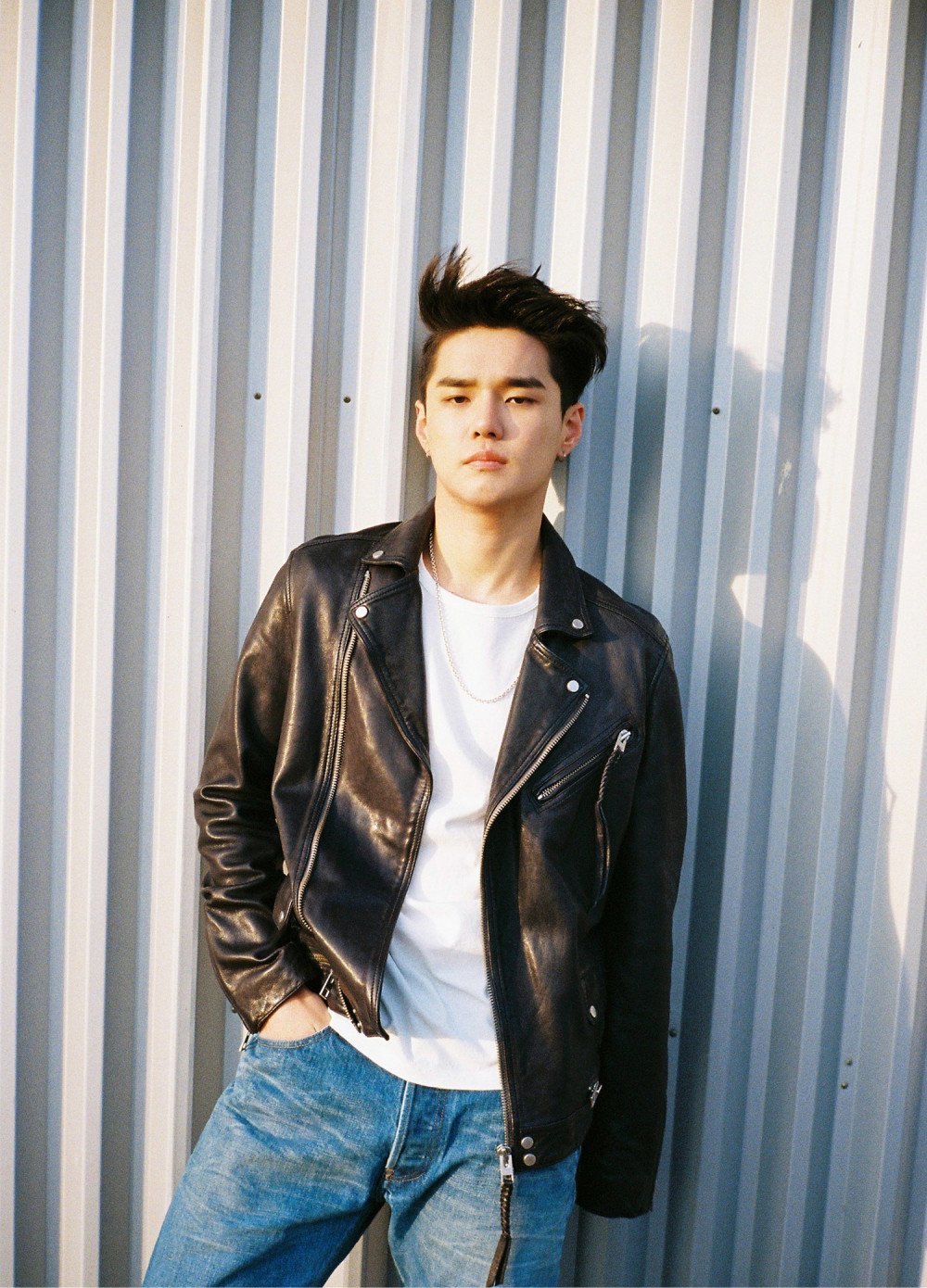 DEAN is the Korean music world's very own heartthrob that we simply can't get enough of. His raspy voice, coupled with his alluring lyrics, is a recipe for swooning. His rockstar personality is simply irresistible.
Ash Island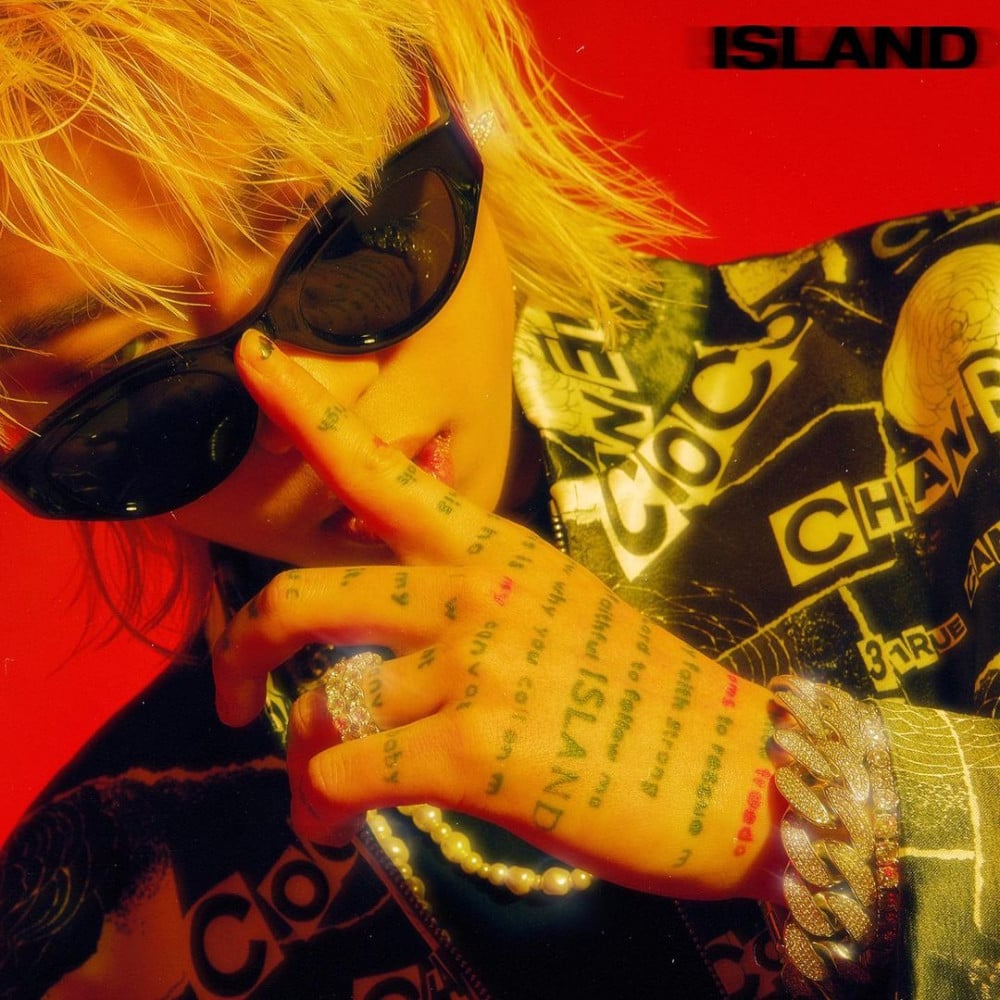 If 'Rebel Without A Cause' were a person, it would be Ash Island, except that his breed of rebellion is actually making an impact. Ash Island has huge popularity overseas and is recognized for his distinct alt-rock take on hip-hop as well as his striking aesthetic.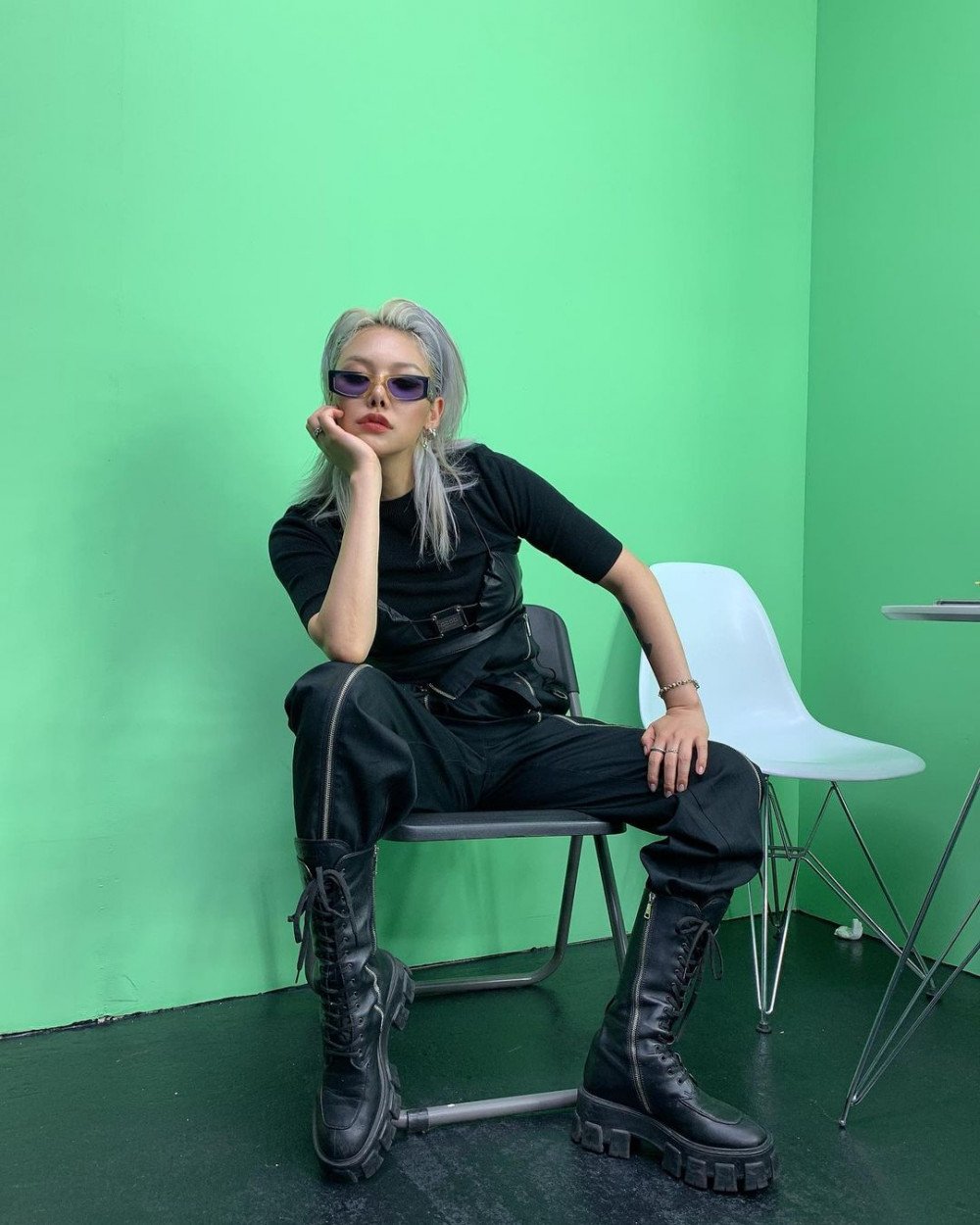 Cheetah's fiery personality, her intense stage presence, and unbelievable talent definitely justify her stage name. She's definitely the queen, and the whole world bows to her. Not only is she a talented performer, but her visuals are out of this world too!
Meenoi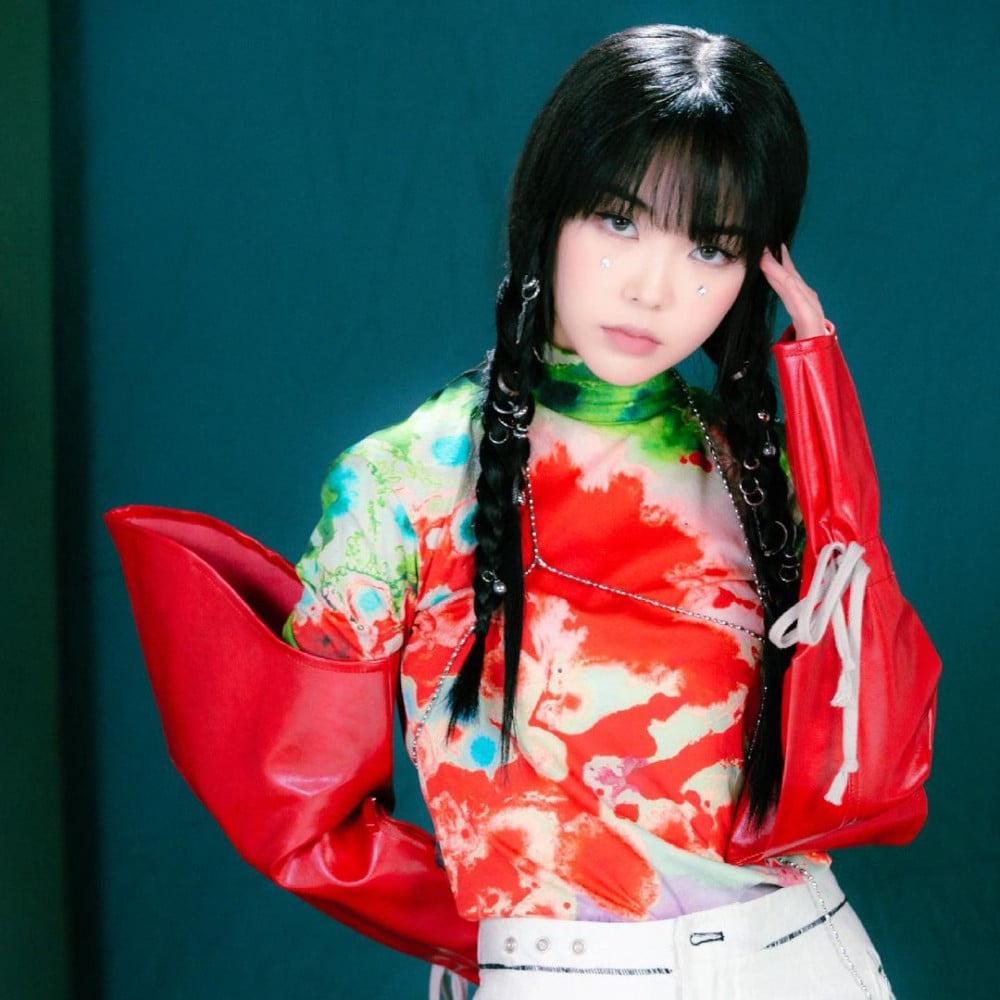 It hasn't been long since Meenoi debuted, and she's already a highly sought-after singer/songwriter/rapper. There's an ethereal quality to her voice that is incredibly hard to find. At the same time, it holds power and impact. Such talent is rare, and we can't wait to see what she has in store for us next.
Mirani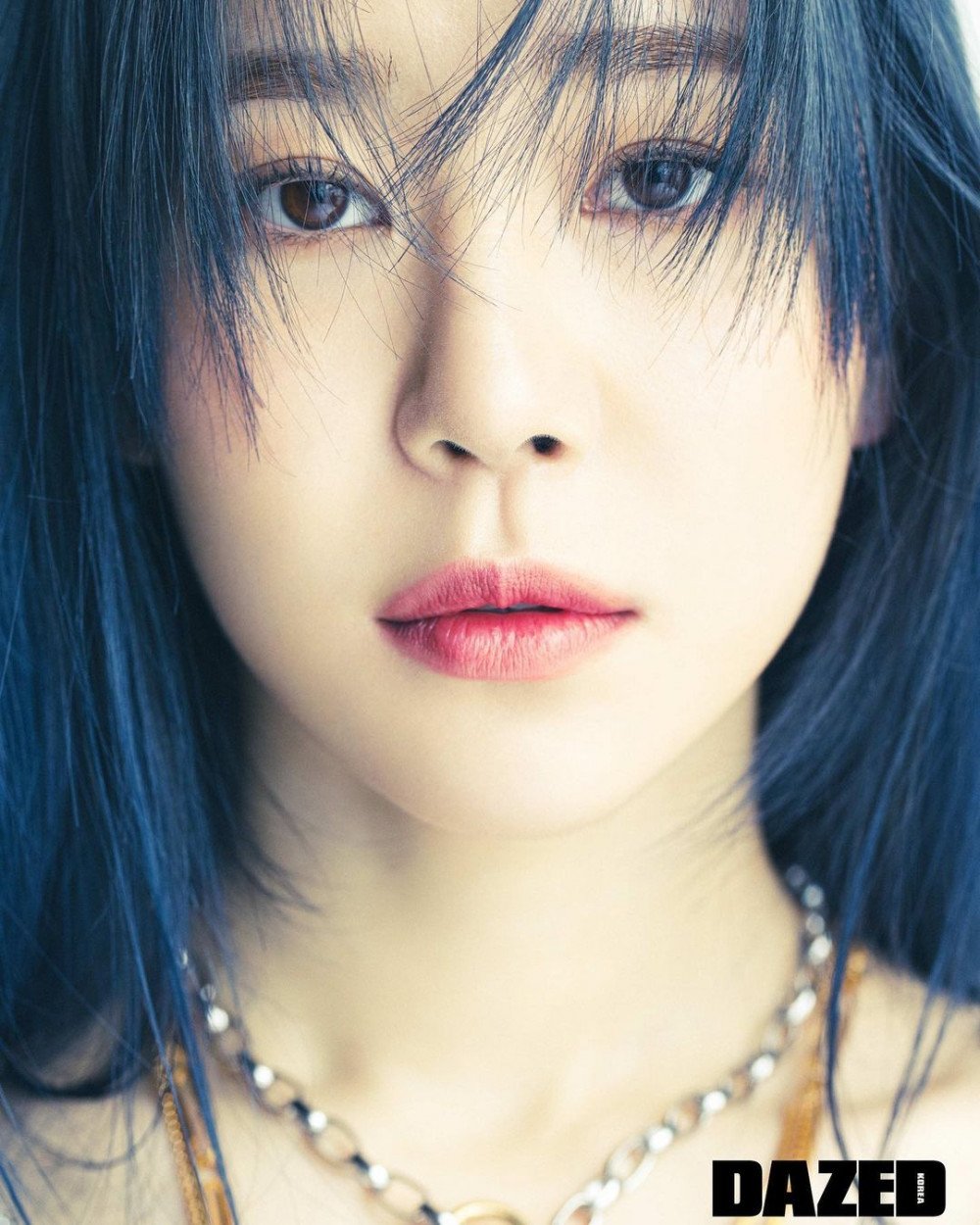 Mirani is one of the newer rappers on this list but is already making quite the impression with her music. After Mirani debuted independently, labels and fellow artists alike began noticing her raw talent and potential, which also shone on 'Show Me The Money 9'. Currently, she is signed to AREA, and all eyes are on her for her future activities.
Ash-B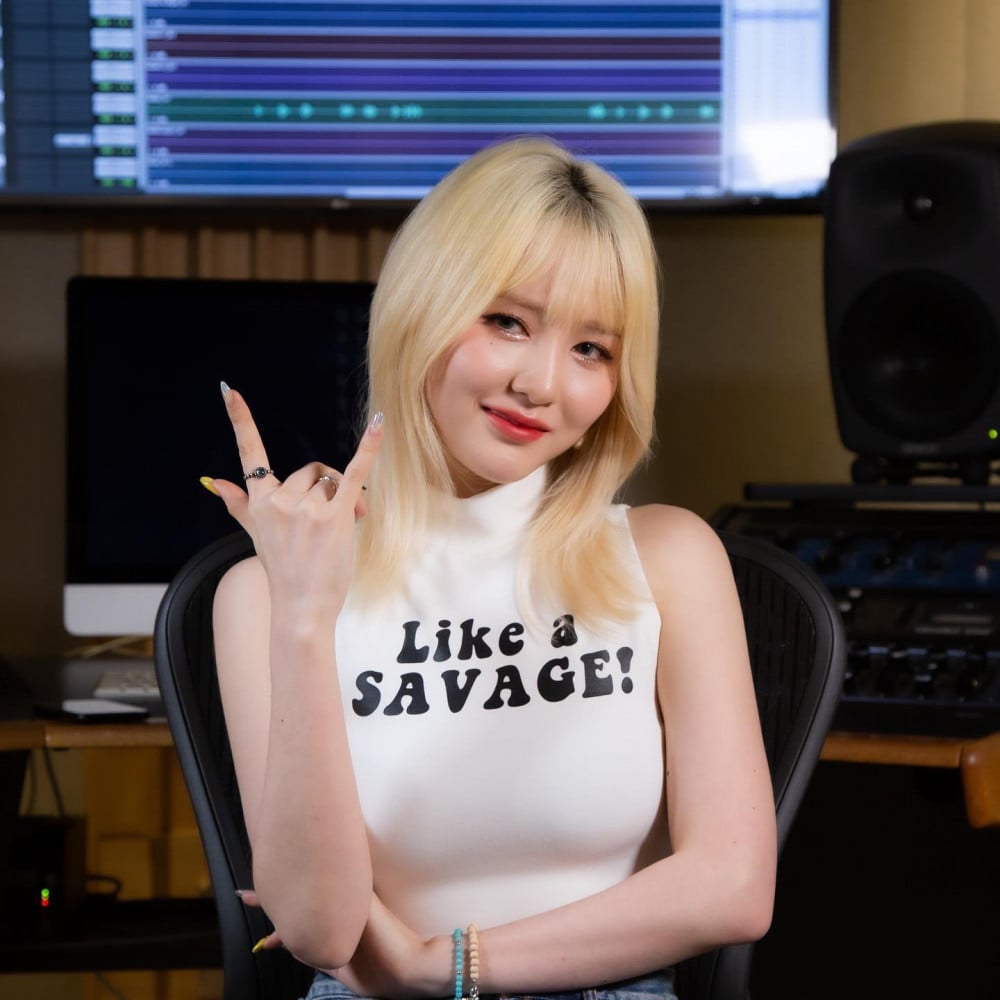 Ash-B is an icon of power, panache, and everything bold and beautiful in the K-HipHop scene. She's fierce, and her unmatched talent backs it up. She recently released her EP 'Brat of the Year', which is an ode to her fearless and potent self. In addition, she's strikingly gorgeous, and we cannot help but gush over her.