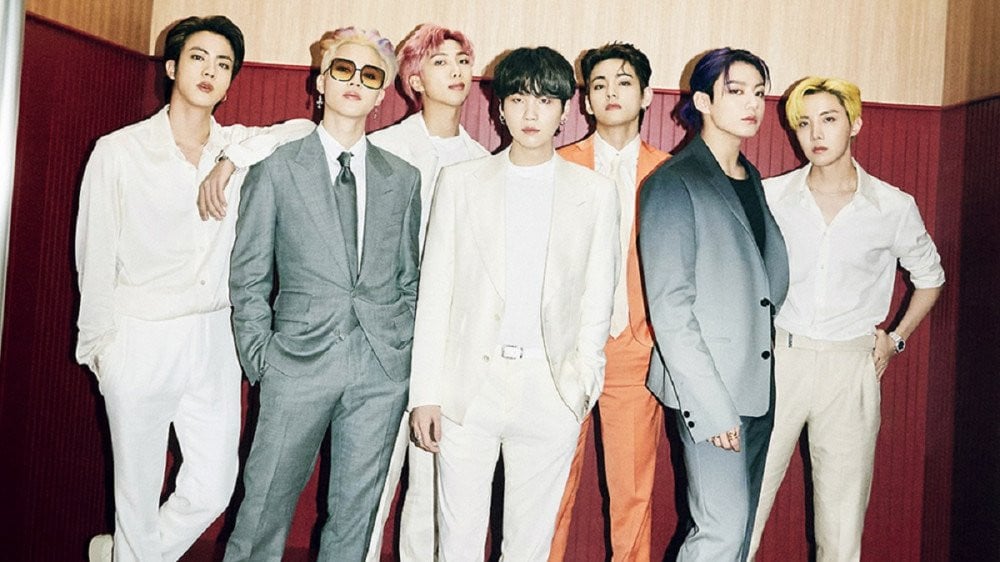 HYBE's Weverse Company has formed a new partnership with Korean credit card company Shinhan Card.

According to media sources, Shinhan Card will be working with Weverse Shop to create exclusive credit cards marketed to fans of the artists featured in the Weverse line-up. The cards, which are expected to launch later this year, will reportedly be PLCCs, credit cards to be used exclusively at a specific retailer and will offer cardholders special benefits when they purchase fan goods through the Weverse shop.

Meanwhile, Weverse currently features 27 different acts, including BTS, TXT, ENHYPEN, Seventeen, NU'EST, TREASURE, iKON, EVERGLOW, Sunmi, and more.