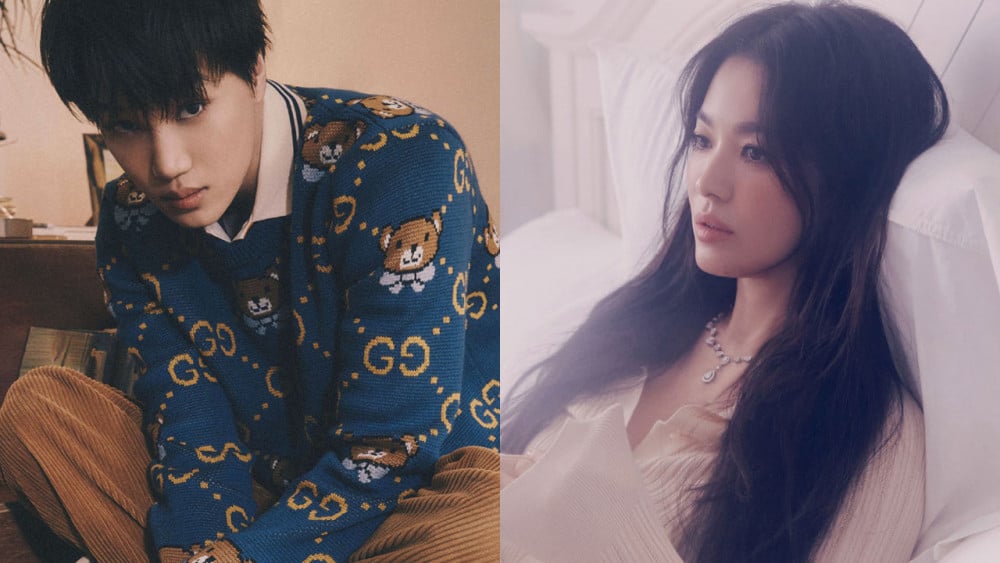 The Korean entertainment industry is taking over the world little by little, and the fashion world isn't an exception. As far back as we can remember, Western stars have always been the brand ambassadors of elite luxury brands and design houses. However, as the Hallyu wave crash-landed on the world, nothing has ever been the same. More and more fashion houses and brands are opting to recruit Korean celebrities such as K-Pop idols and Korean actors as the face of their brand, the brand ambassadors. As a matter of fact, most of these celebrities have replaced Hollywood and Western artists for their spot.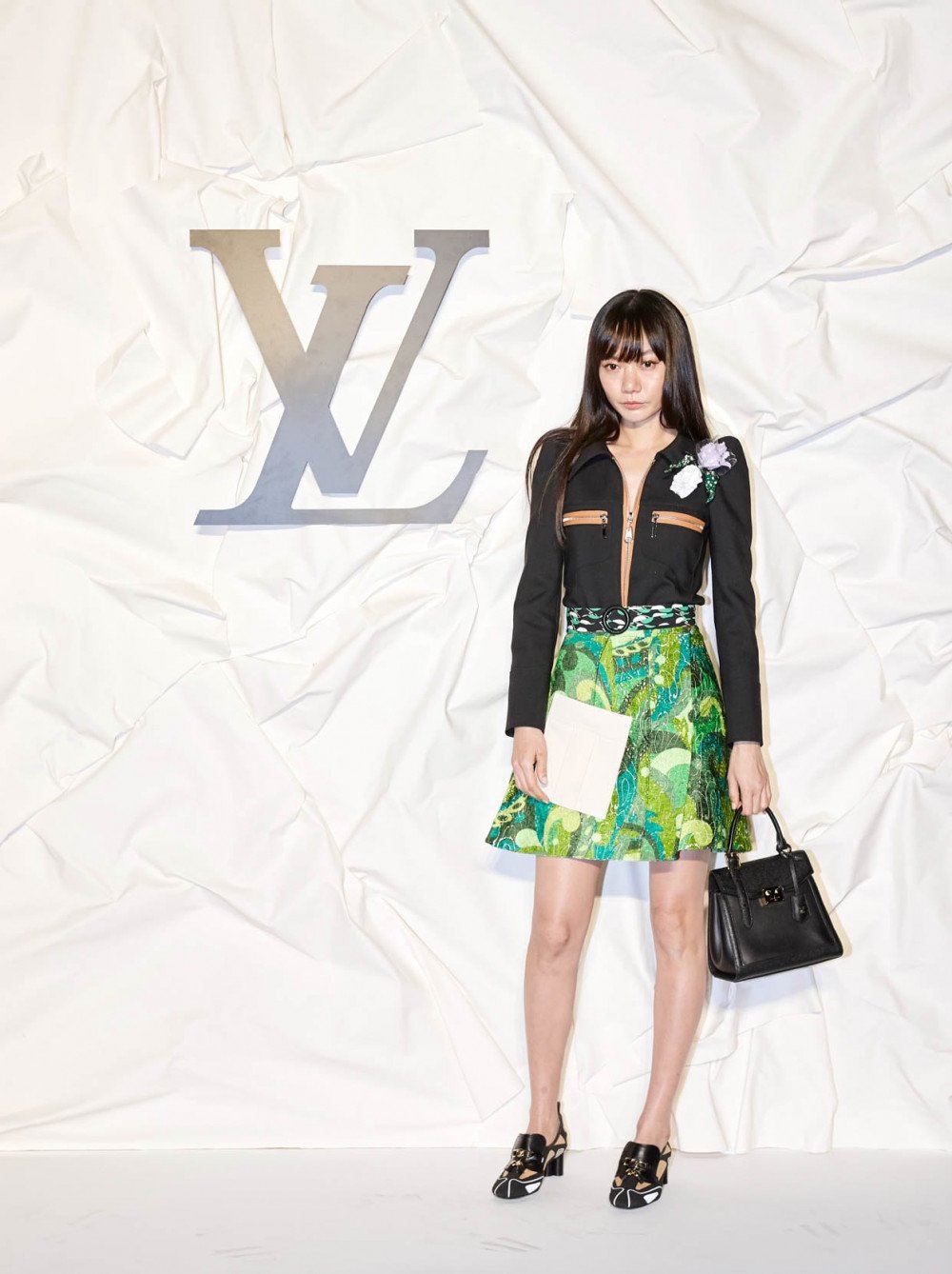 Bae Doona was the first-ever South Korean ambassador for Louis Vuitton, and her relationship with the fashion house goes way back.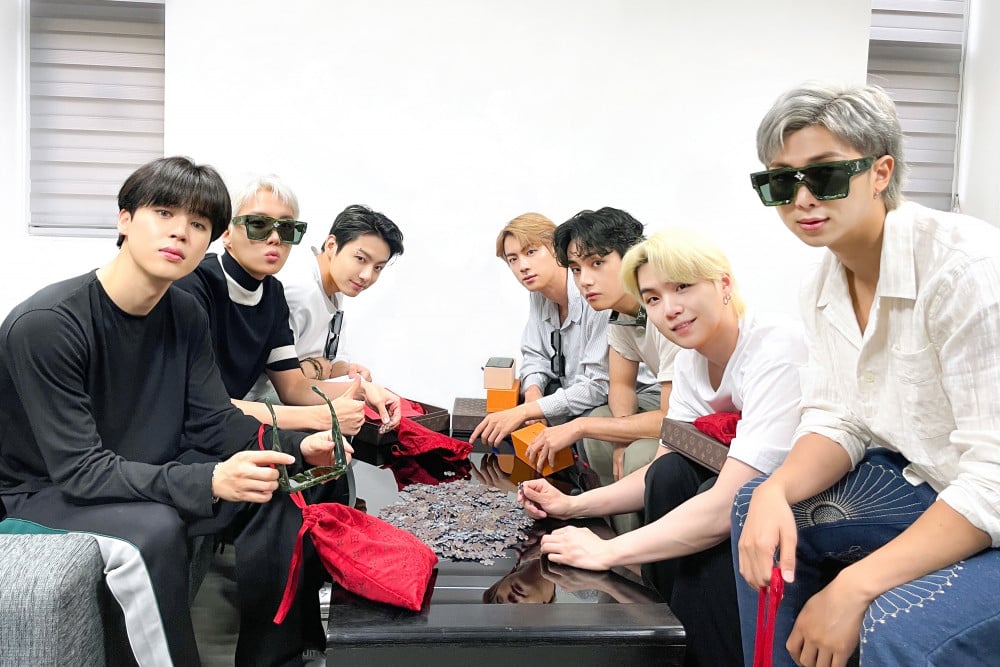 Following Bae Doona, BTS was recently appointed as the house ambassadors for Louis Vuitton, and it immediately became a hot topic of discussion worldwide. They have also been invited to watch Virgil Abloh's upcoming Louis Vuitton presentation.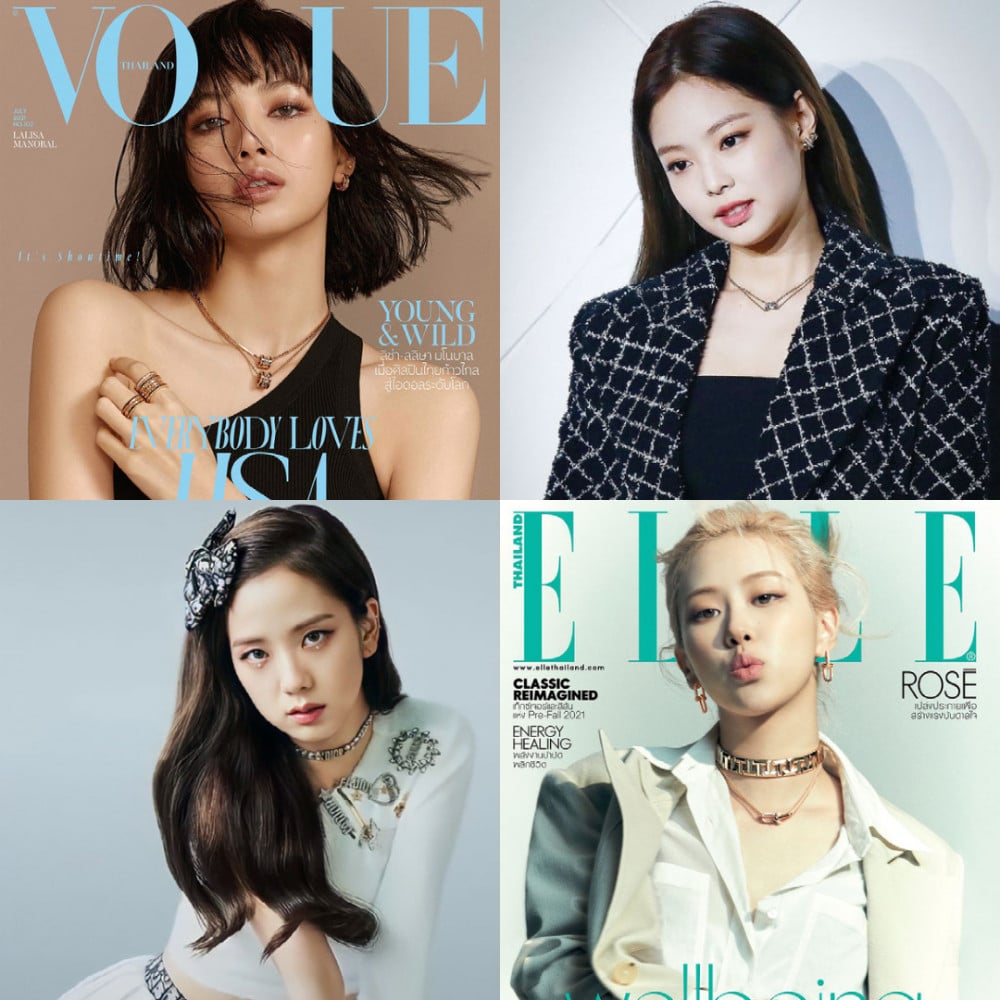 Unlike BTS, who as a whole group are the house ambassadors of Louis Vuitton, the BLACKPINK members individually are ambassadors of four different luxury brands. Jisoo is the global ambassador of Dior, Jennie is the house ambassador for Chanel, Lisa is the global muse for Celine and the global ambassador for Bvlgari, and Rosé is the global ambassador for Tiffany & Co. and has also been one for Yves Saint Laurent's since AW20.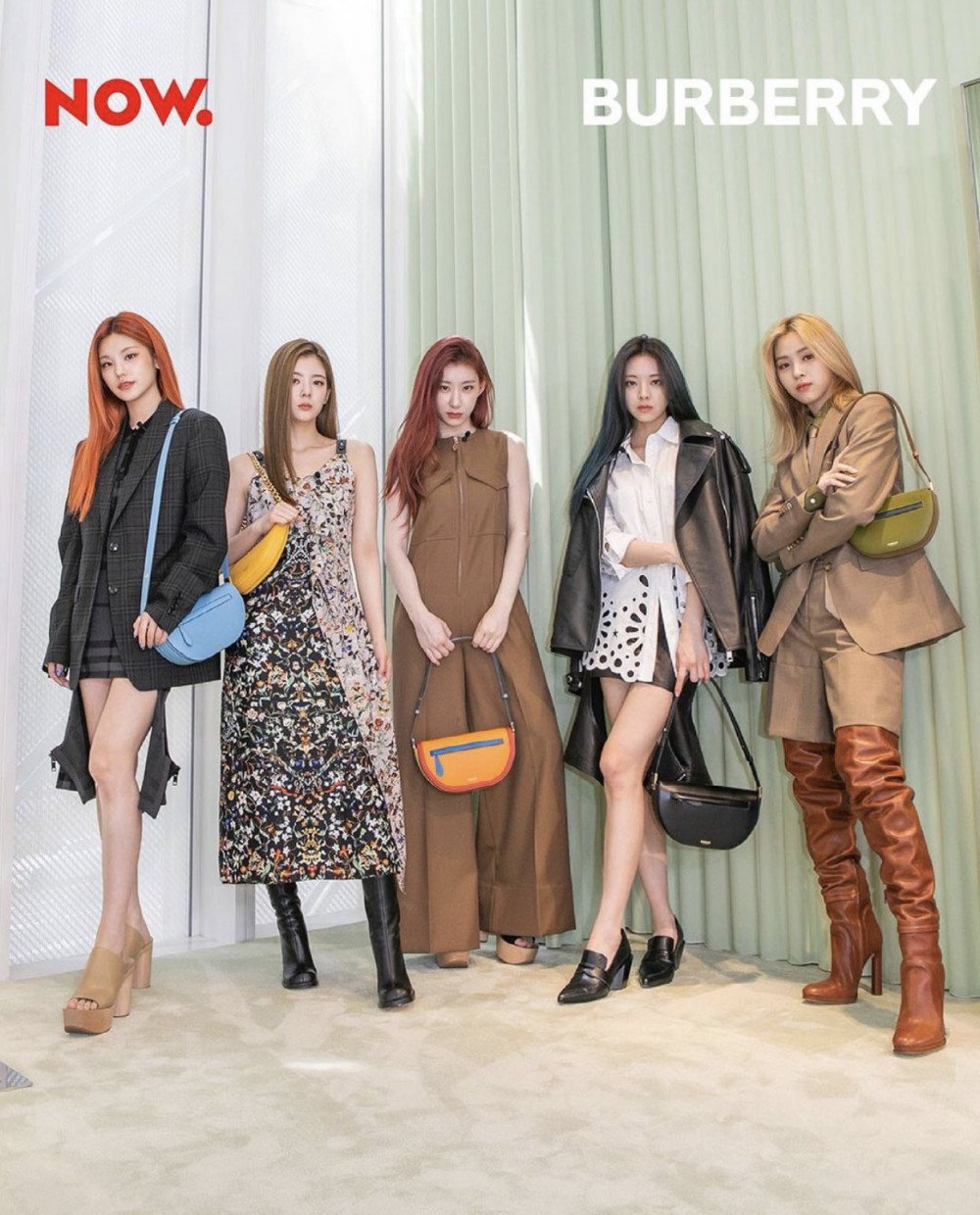 ITZY was the first female K-Pop idol group to become brand ambassadors for Maybelline New York, and more recently, they even partnered up with Burberry!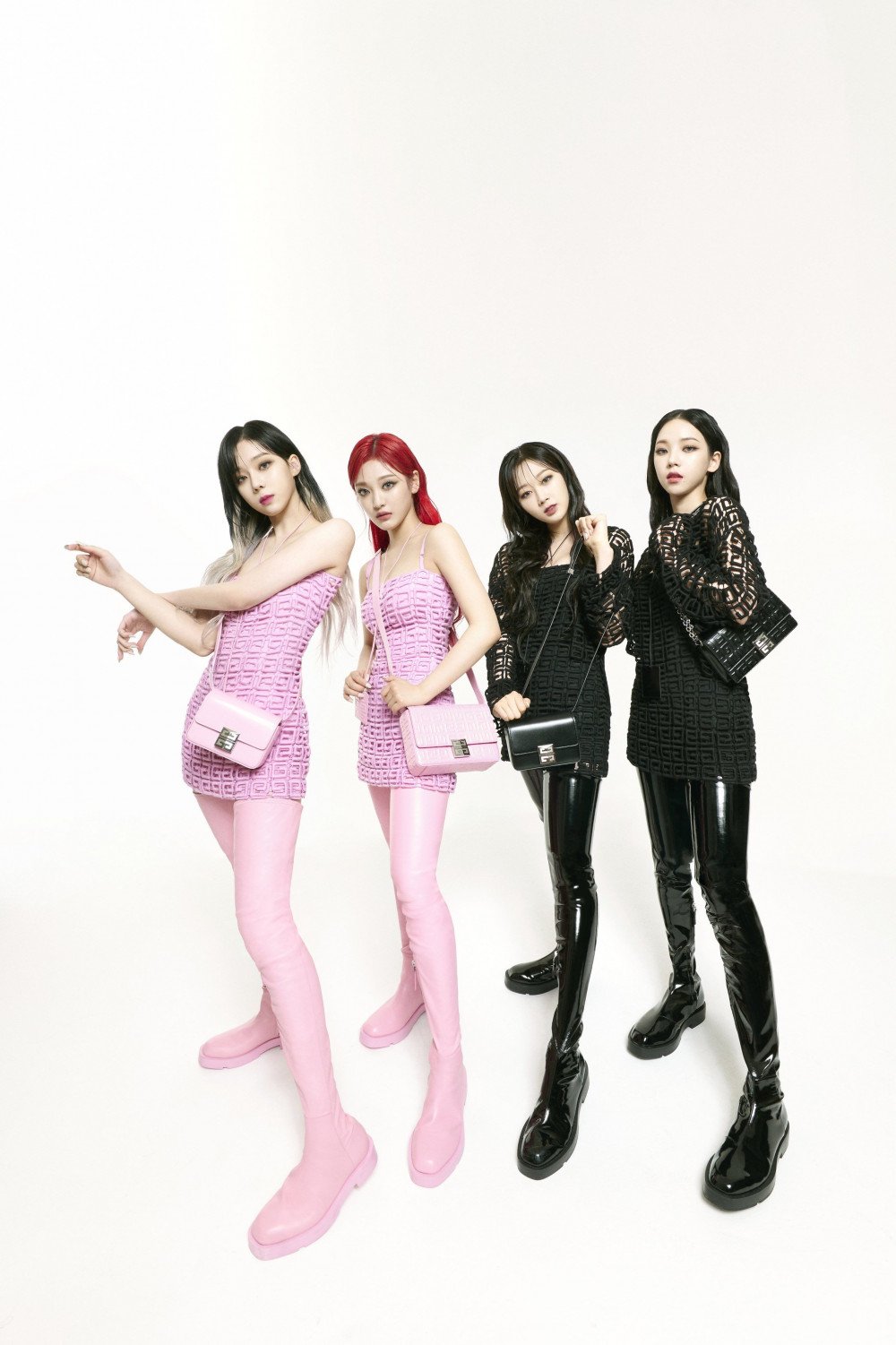 4th generation girl group aespa recently became the very first K-Pop group to become the ambassadors of luxury brand Givenchy. As a matter of fact, Givenchy Korea signed with aespa even before their debut because they believed that they were going to be successful.
One of the most popular brand ambassadors on this list, Kai's relationship with Gucci is world-famous. He's the very first Korean person to become the brand's global ambassador and have his own collection (the Kai X Gucci Capsule).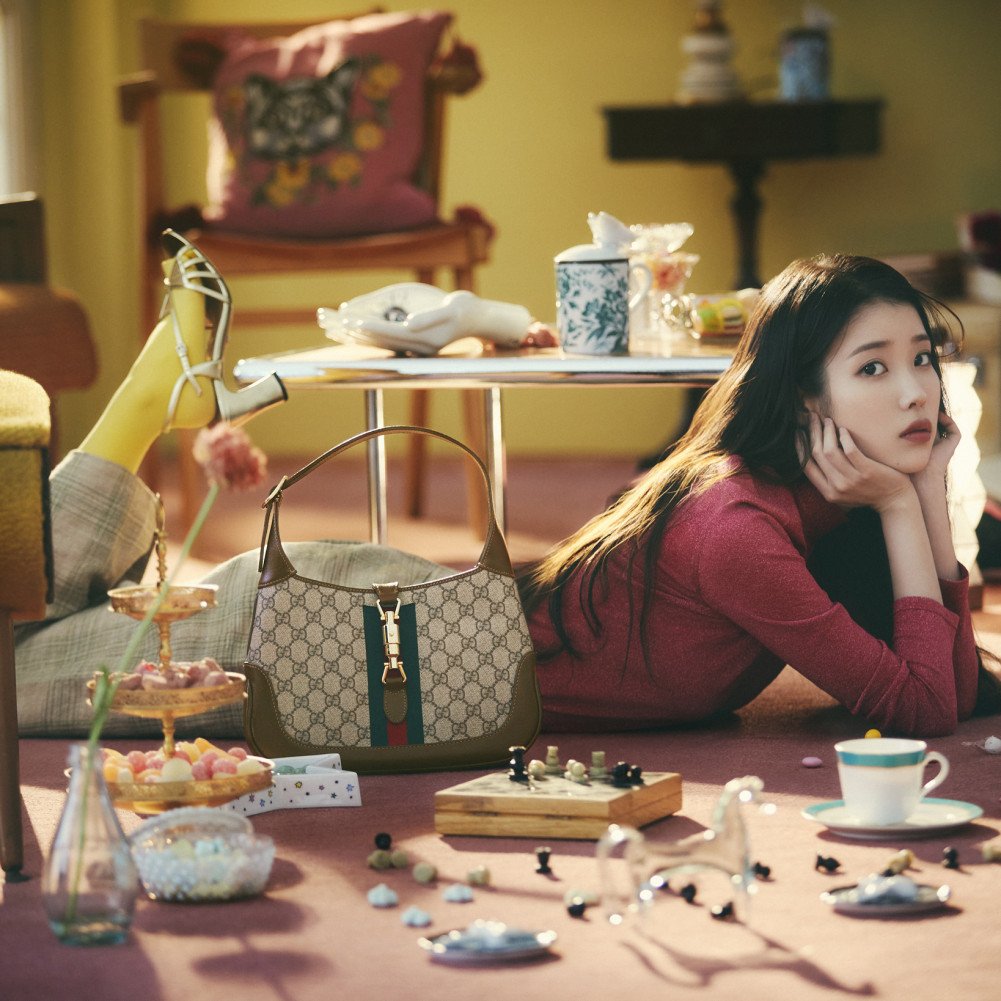 IU is known as the "CF Queen" in South Korea, but her endorsements go beyond her home country. She's also the brand ambassador of Gucci and recently appeared in a pictorial for their Beloved bags.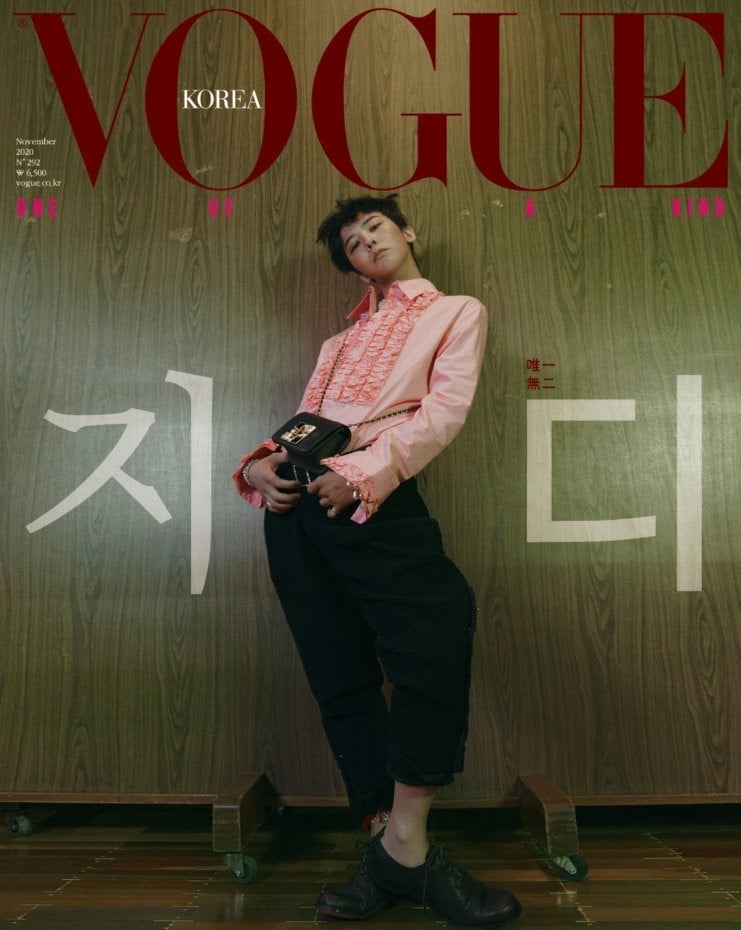 G-Dragon is the house ambassador of Chanel and it shows. His appreciation for the brand is quite evident in his fashion choices and they're a perfect fit.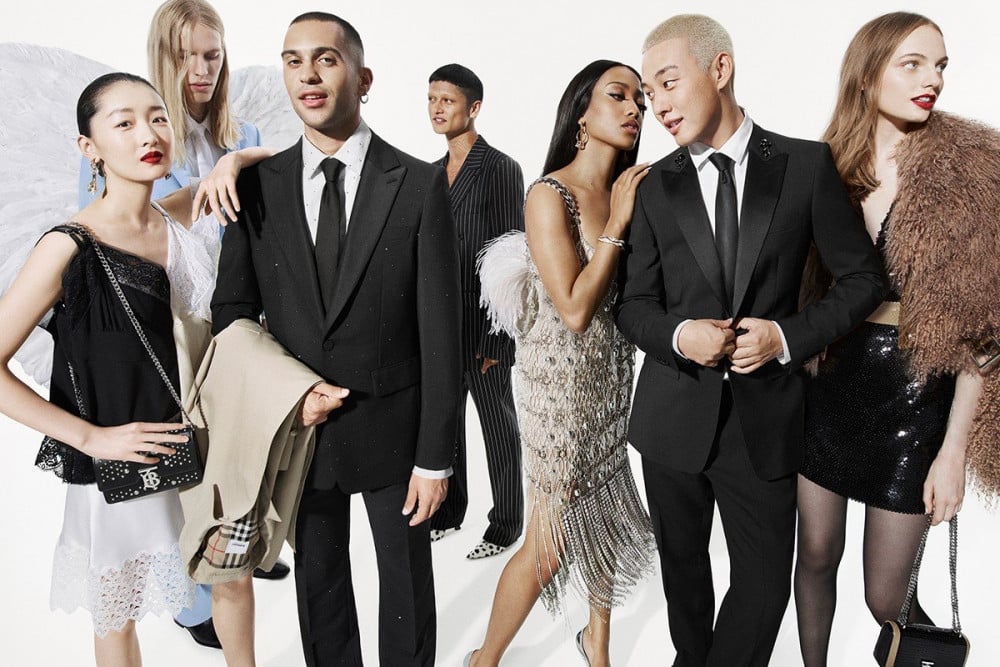 Burberry's first-ever Korean global ambassador was the award-winning actor Yoo Ah In in the year 2019.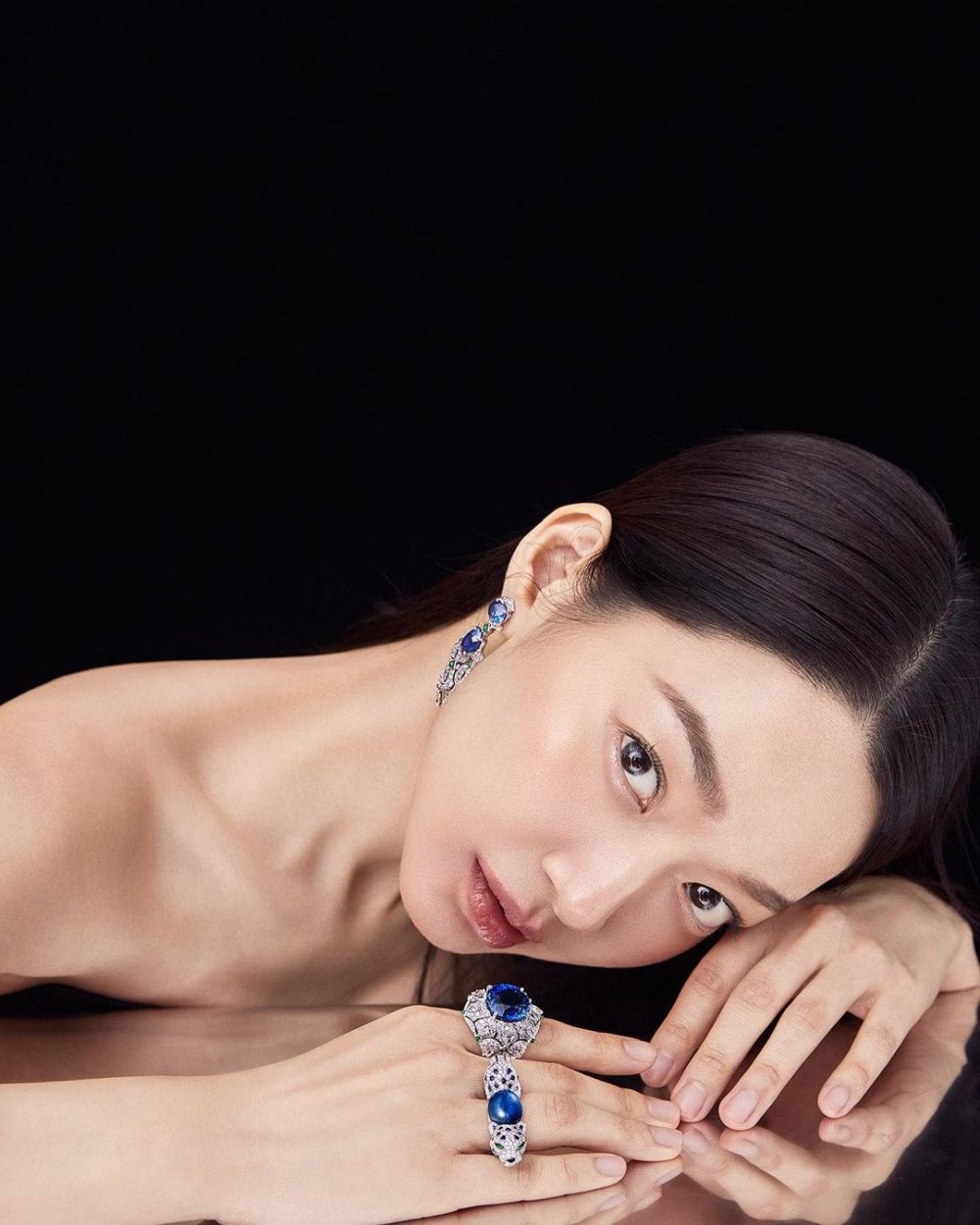 Actress Shin Min Ah was declared Cartier's muse and was also the beauty ambassador for Chanel. After all, her ethereal beauty is just that captivating.
Sehun is the global muse of Veluti and is the global ambassador for Zegna. He's also the ambassador for Dior Men Korea.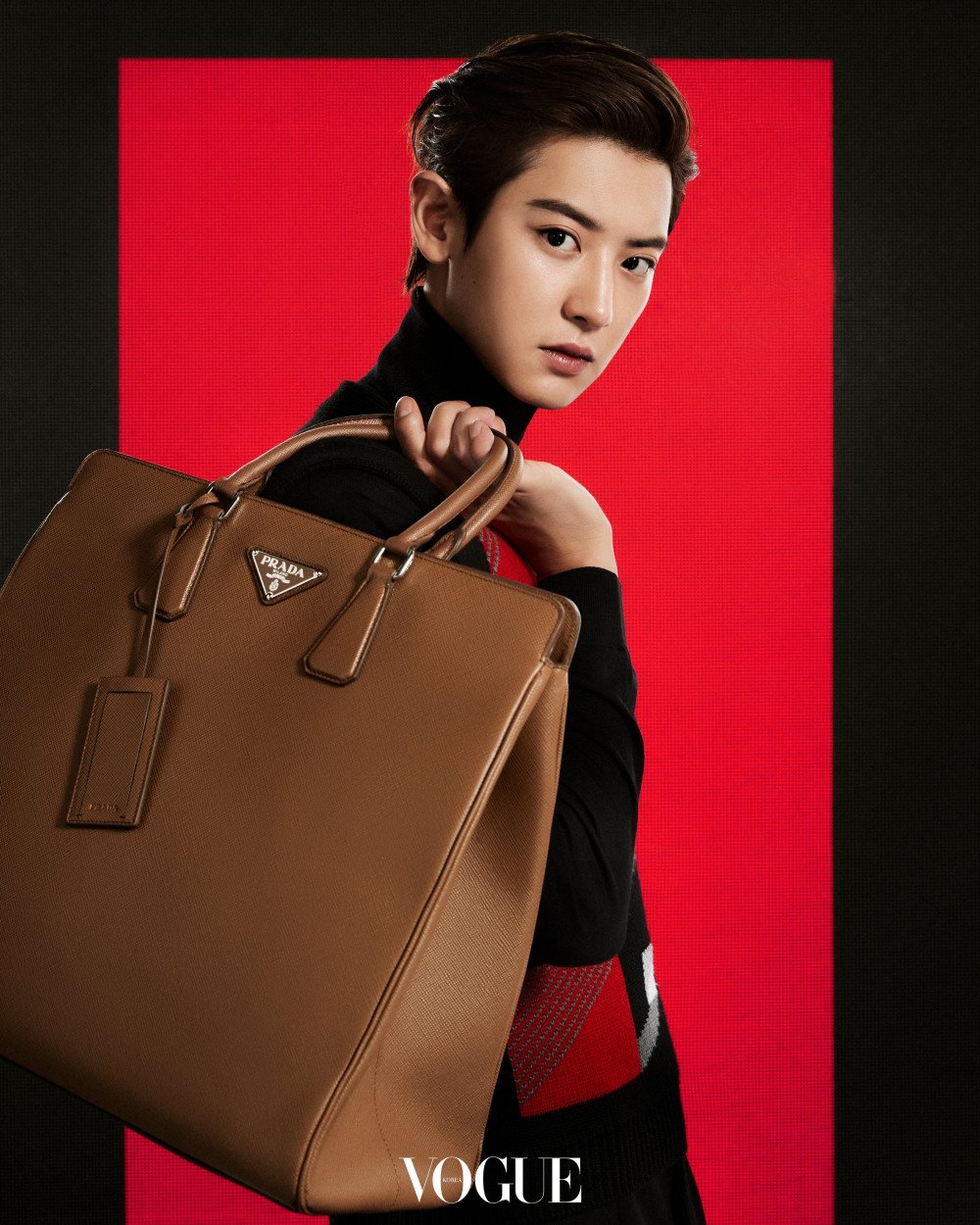 Chanyeol was appointed as an ambassador for Prada in 2020 and is the muse of Acqua Di Parma.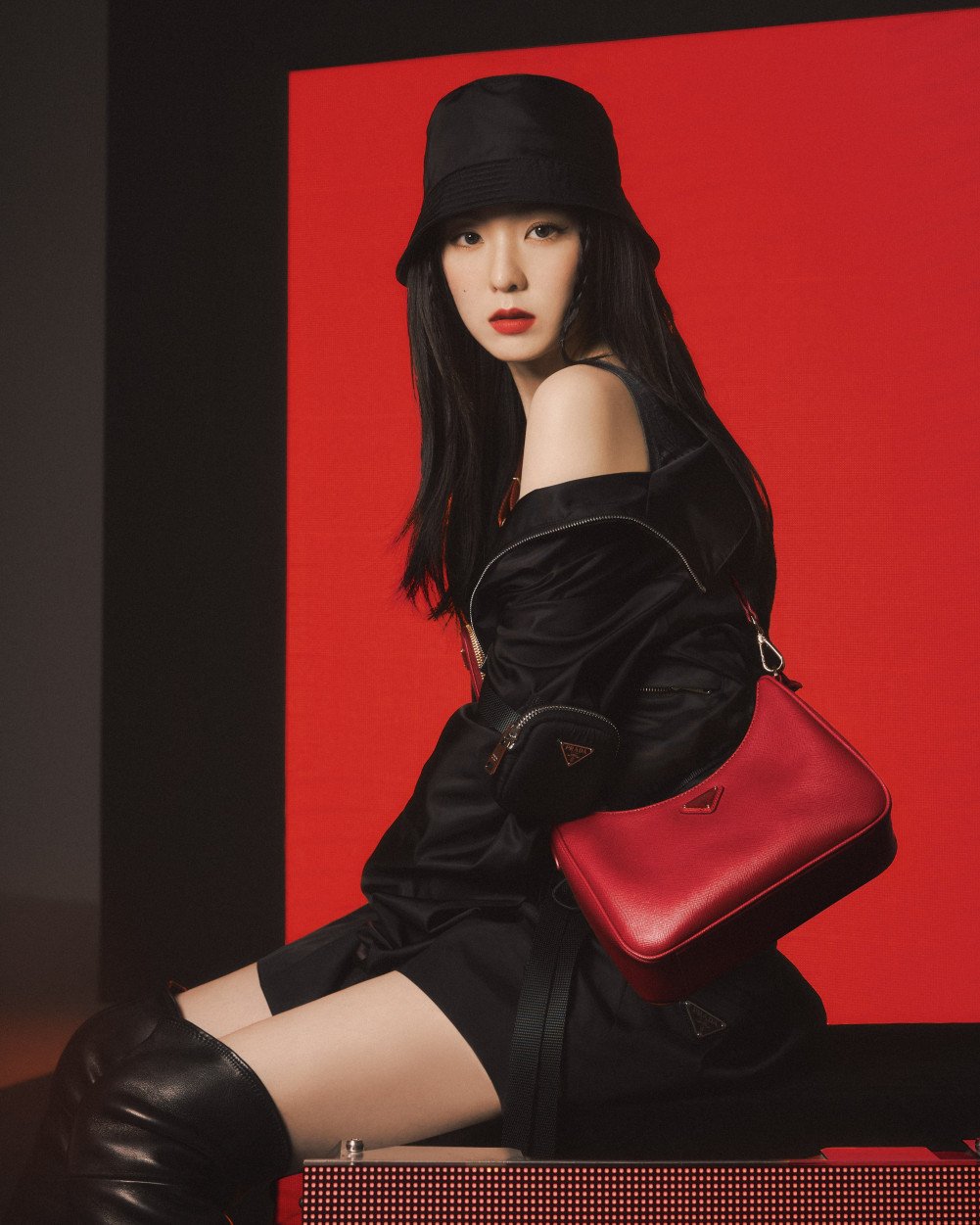 Irene became an ambassador for Prada alongside Chanyeol. She's also an ambassador for Clinique.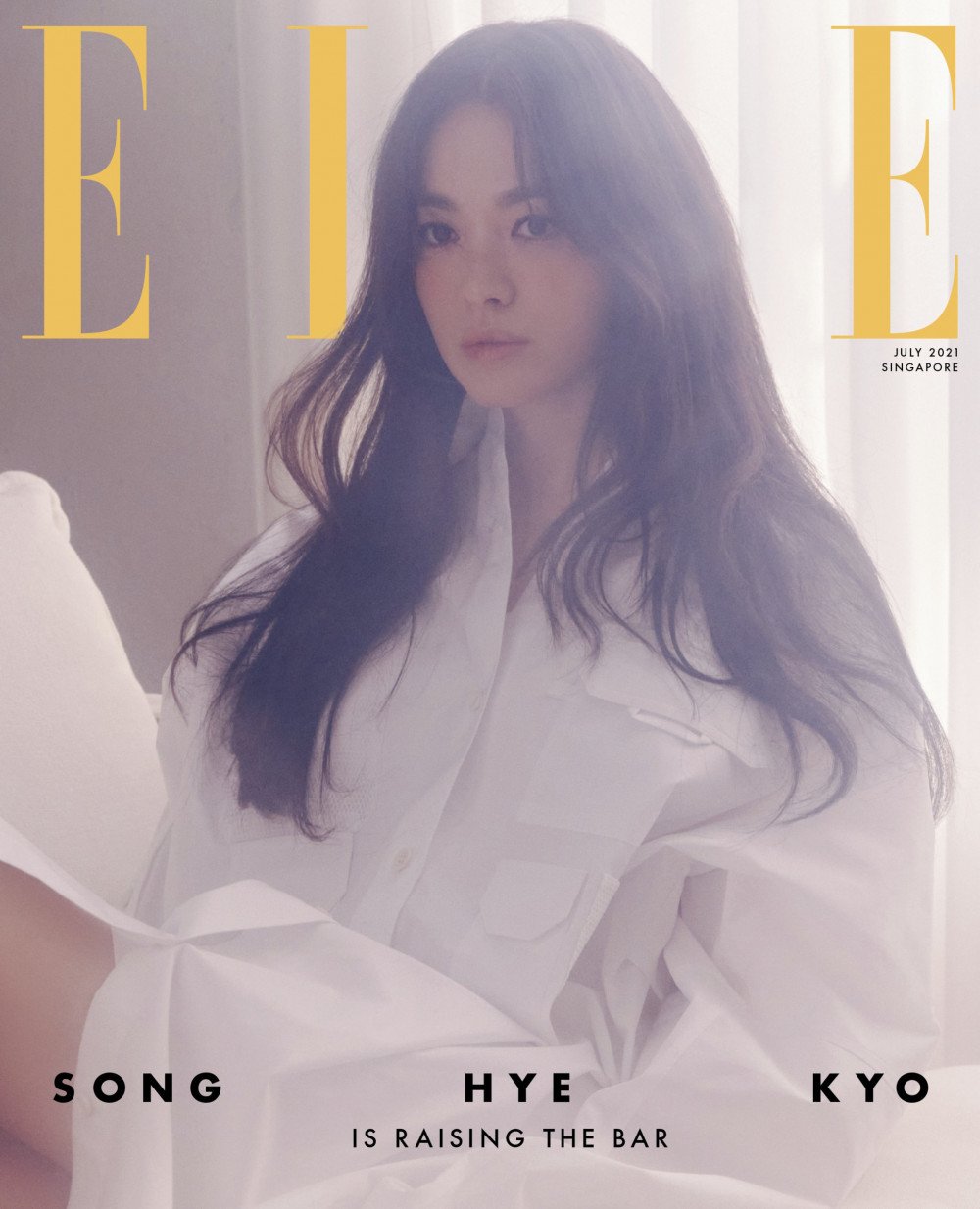 One of the best actresses in the Korean entertainment industry, Song Hye Kyo, has always been known for her flawless visuals. She was announced as the first Korean global ambassador for Fendi earlier this year and is also the Asia-Pacific ambassador for Chaumet.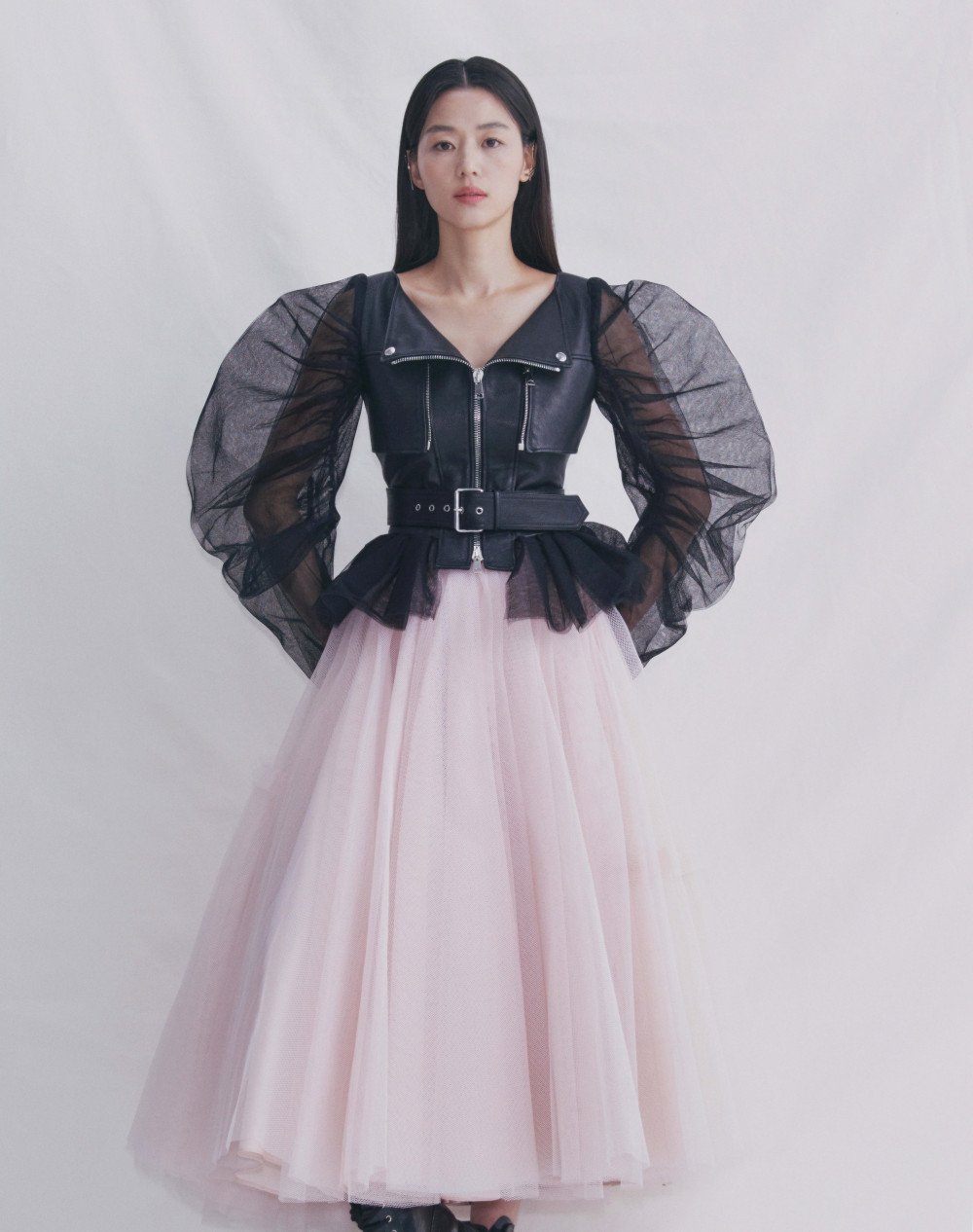 South Korea's top actress Jun Ji Hyun is the first Korean individual to be an ambassador for Alexander McQueen. The brand perfectly suits her chic and sophisticated, high-fashion image.
Top actor Kim Woo Bin is a friend of the Maison for luxury watch brand Jaeger Le Coultre.
Besides these, actress Park Shin Hye is also the ambassador for Valentino, Park Min Young was an ambassador for Tod's, Kim Go Eun was Chanel's muse, Bae Suzy has had partnerships with Dior, and the aforementioned Song Hye Kyo has also partnered with Bottega Veneta.