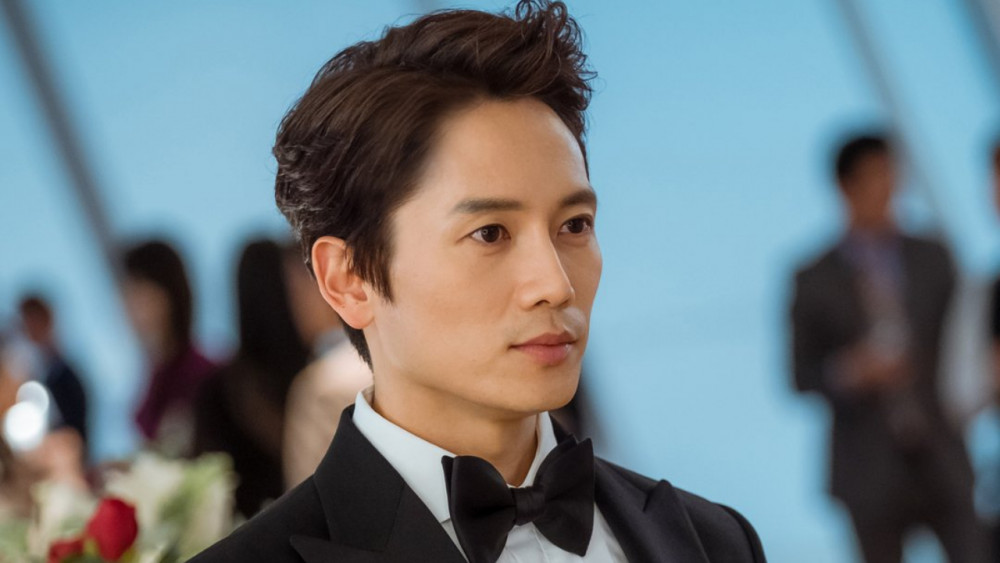 Isn't it adorable to see your favorite idol or actor turn into a whole new person once they become a father? Suddenly, the celebrities who rarely posted pictures, flood their feed with pictures of them playing with their kids or simply baby pictures. It is always special, as fans, to be let into such a private and precious part of their lives.
Here are some Korean celebrities who started posting the cutest of pictures after becoming dads.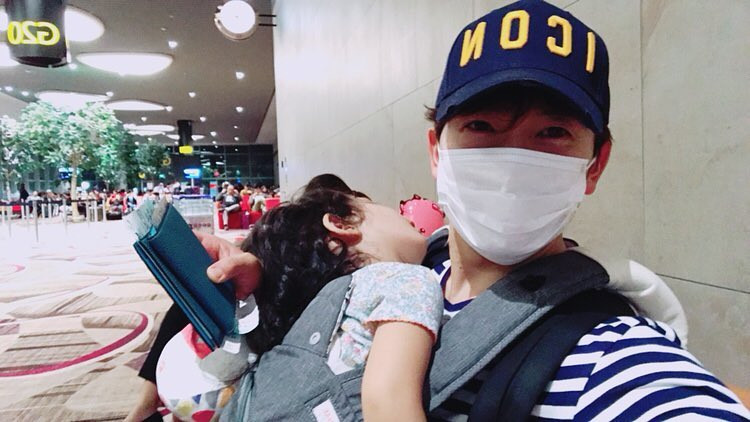 Ji Sung is married to actress Lee Bo Young, and they have two adorable children together. Ji Sung is such a doting Dad that he can't help but record his kids' special or even ordinary moments.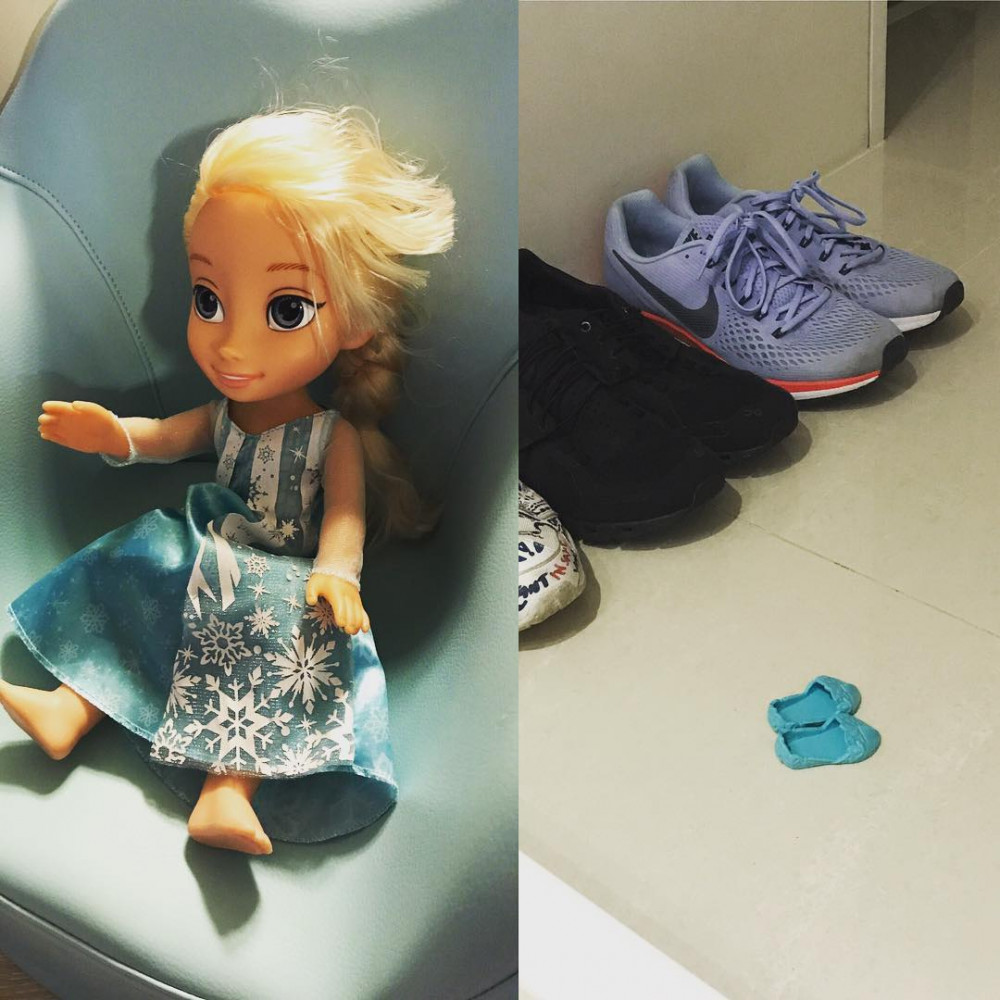 Ji Sung even posted this picture of his daughter making her Elsa toy leave her shoes on the front porch!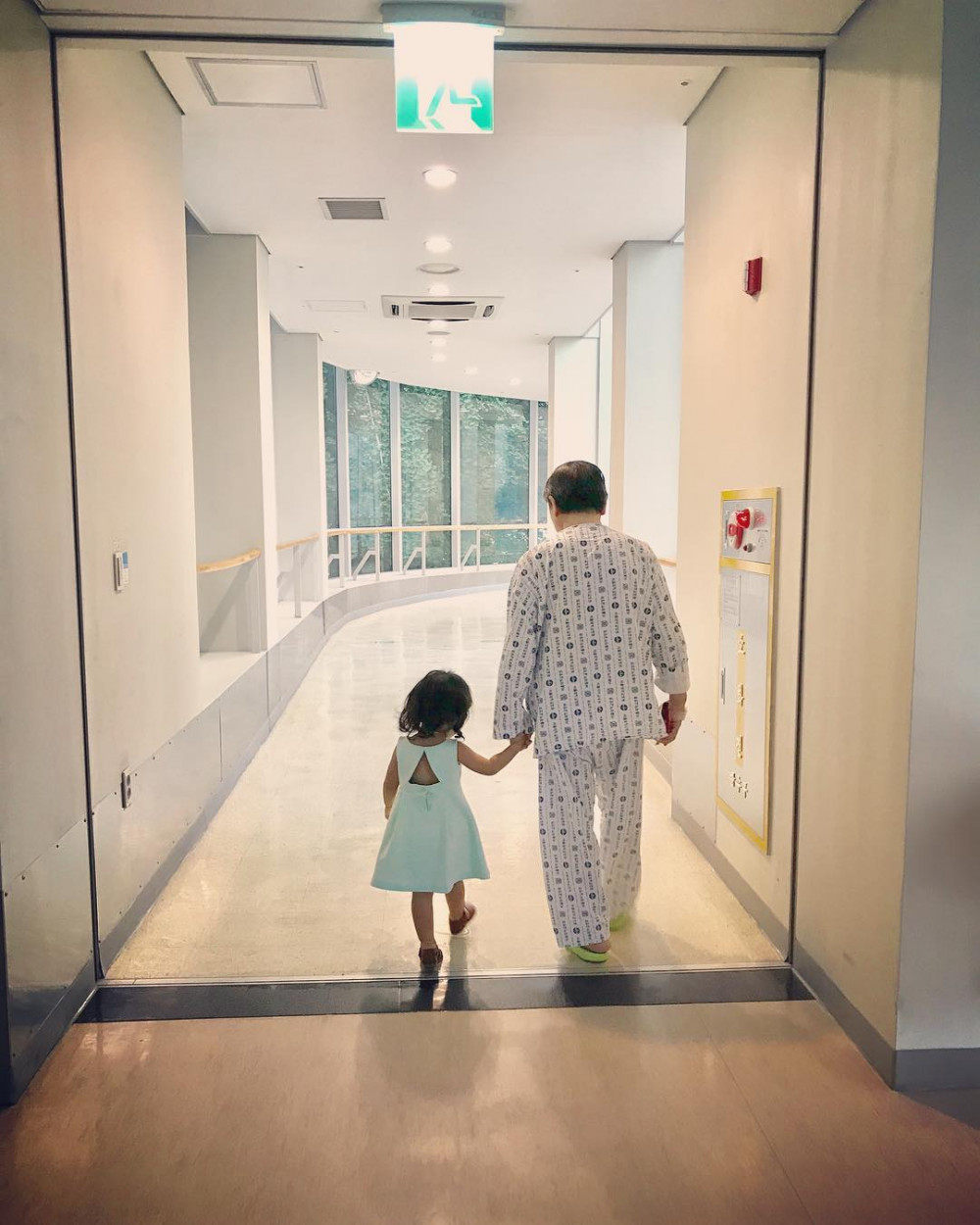 Here, Ji Sung has captured a beautiful moment of his daughter with her grandfather. Funnily, he couldn't resist taking this picture (below) of his kid and even captioned it "heavy diaper."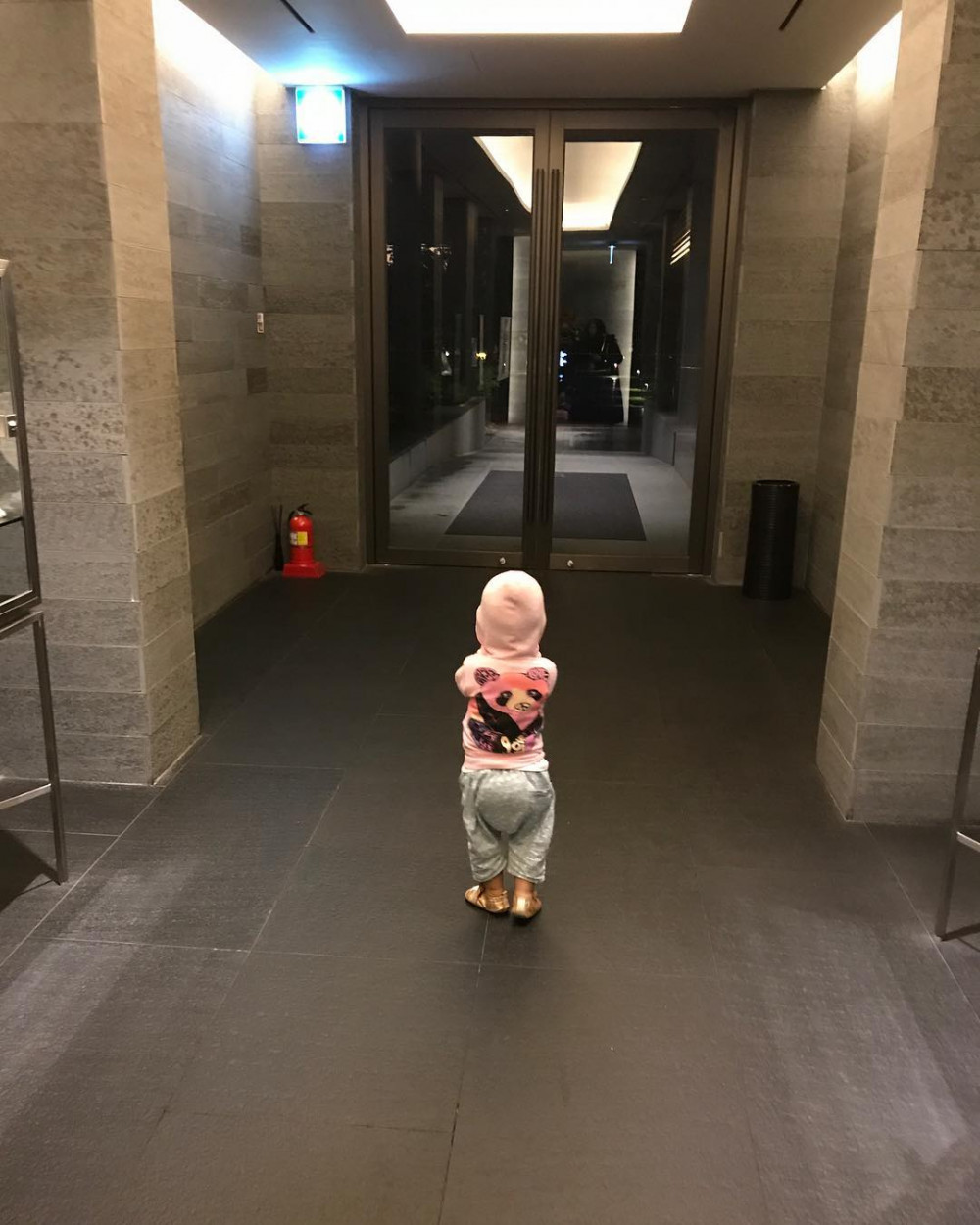 Finally, nothing can beat an adorable mother-daughter picture of them matching their clothes.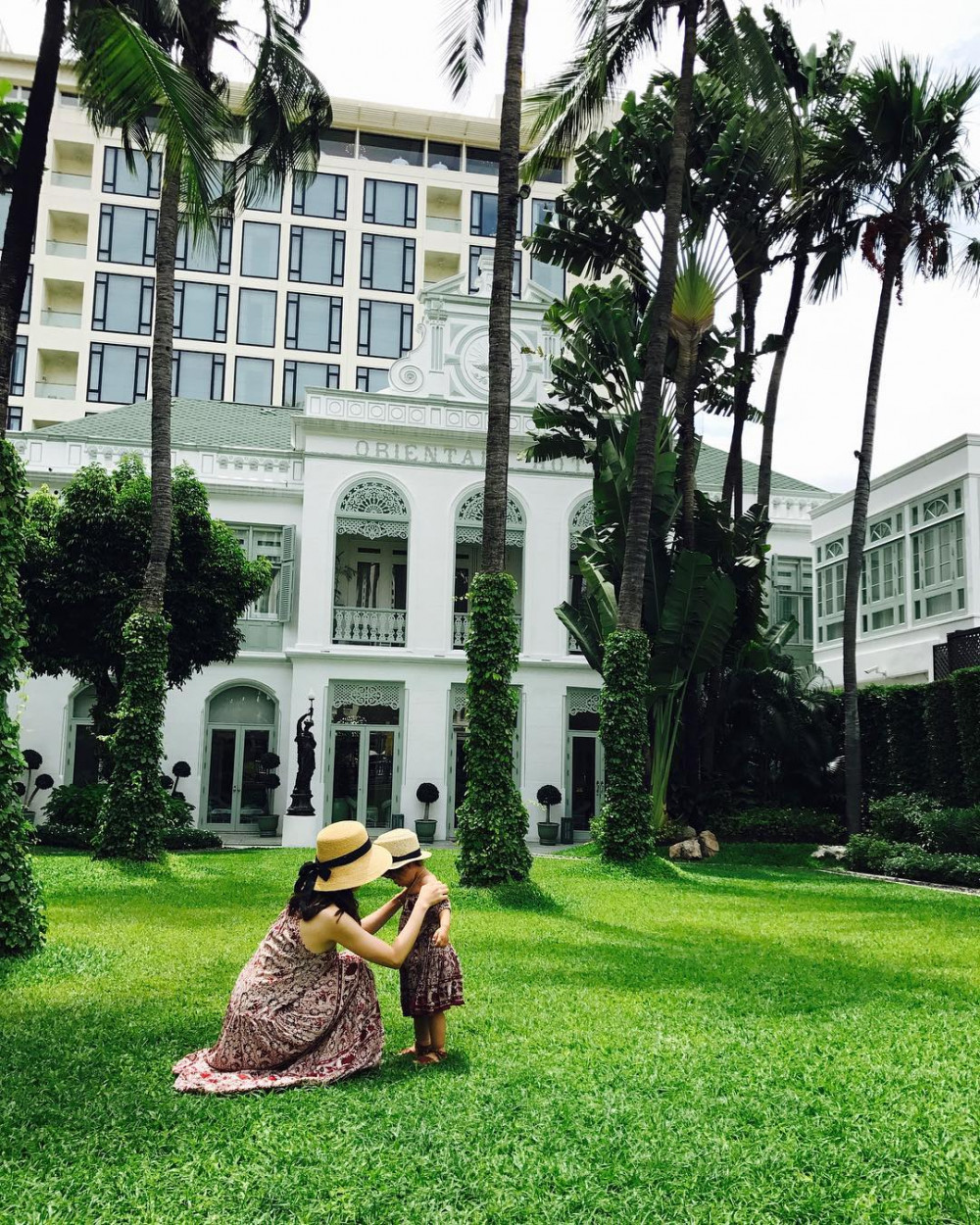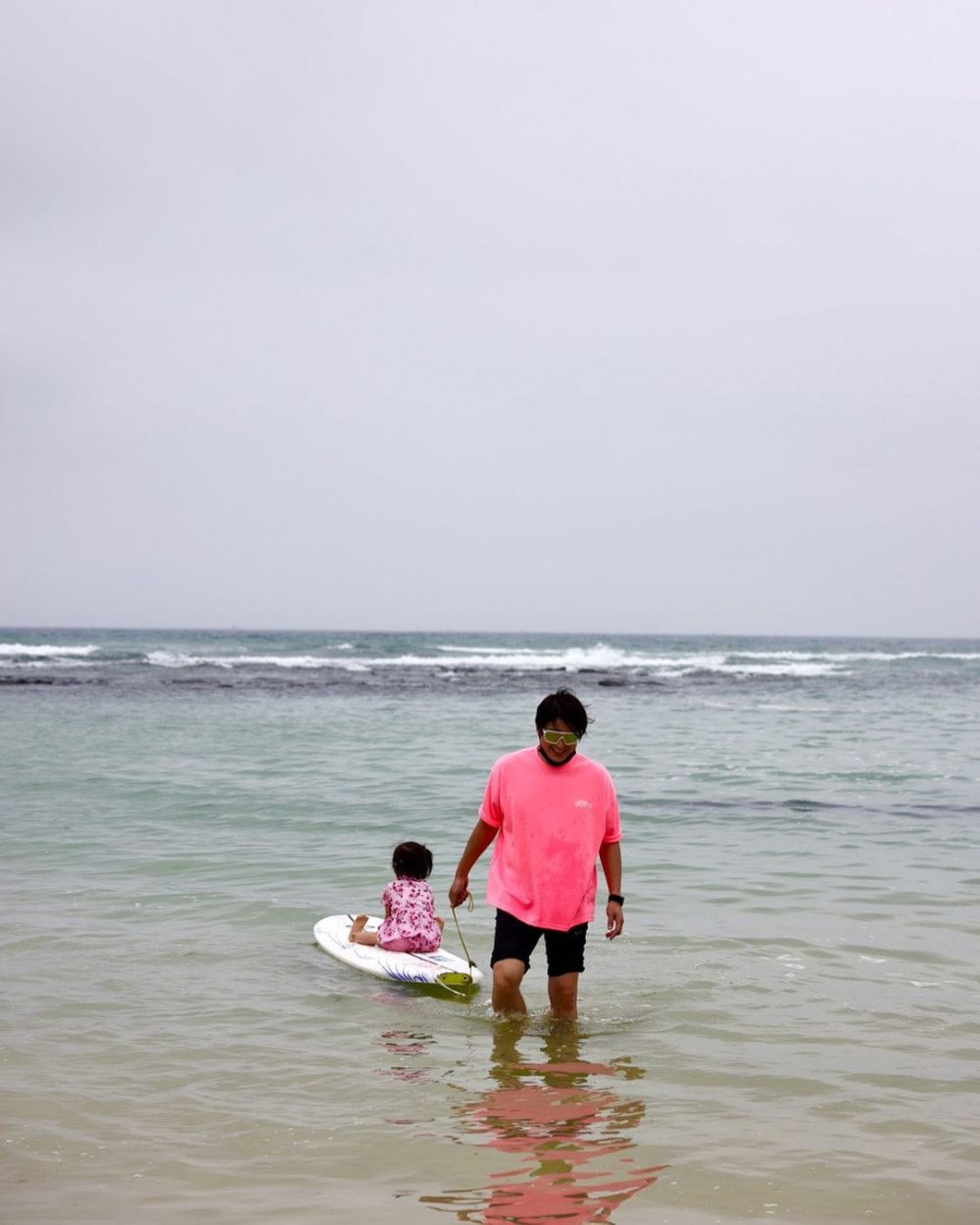 Ryu Soo Young is married to Park Ha Sun and is a proud father of one little girl. All his posts about her are usually captioned with "#myprincess" which is super adorable, to say the least. From pictures of her sleeping to baking, Ryu Soo Young's Instagram has it all.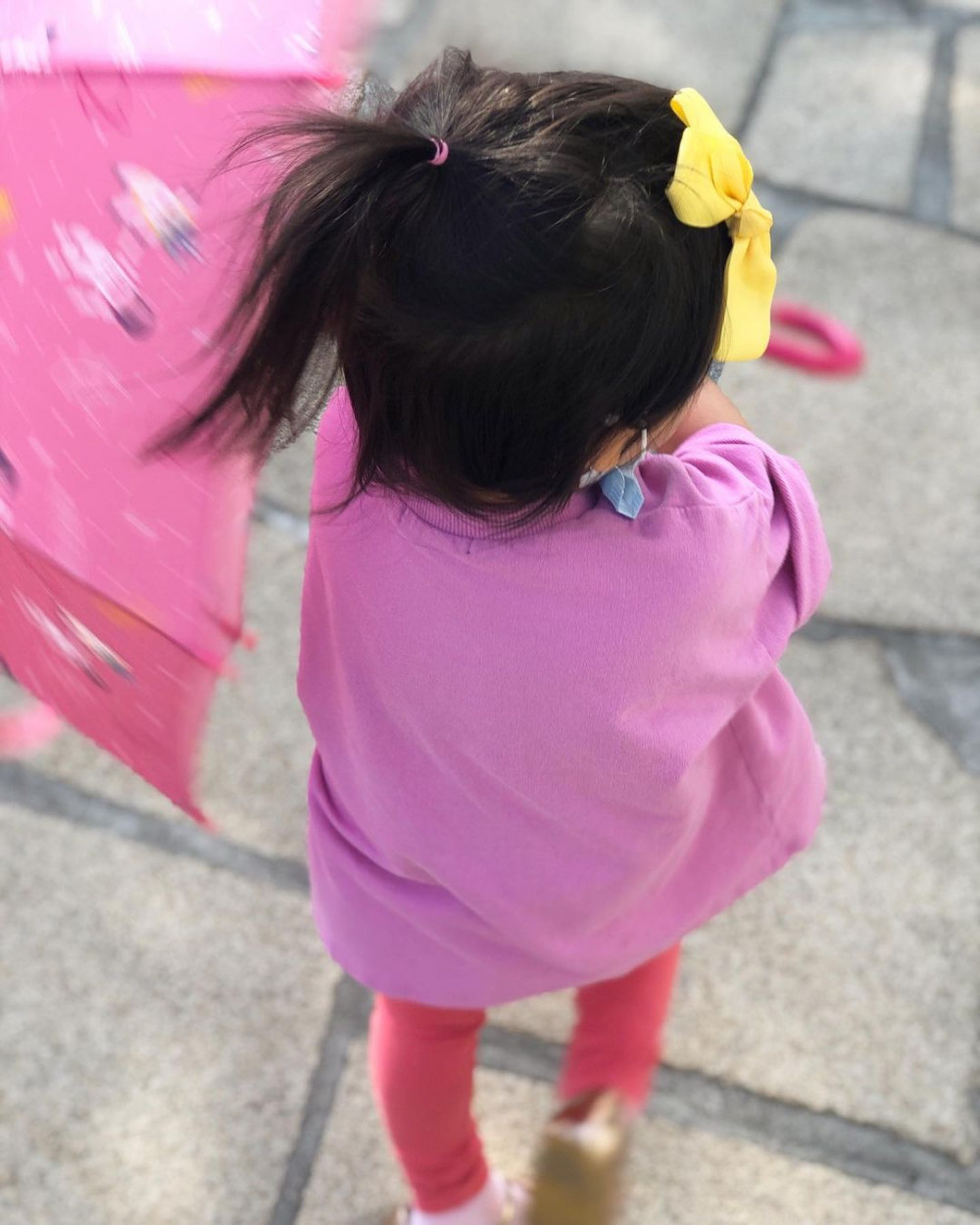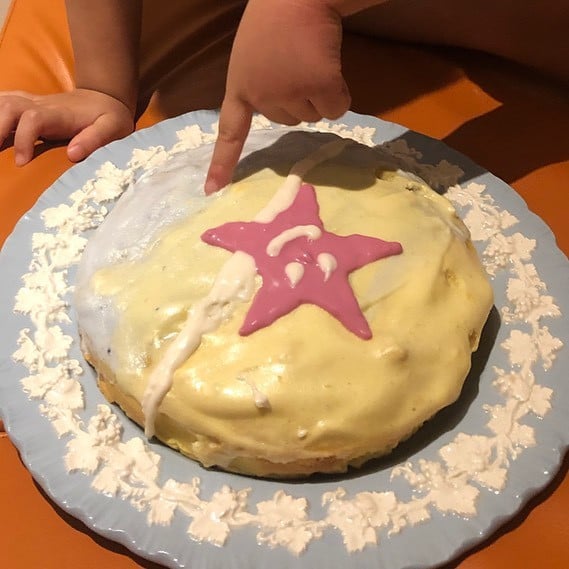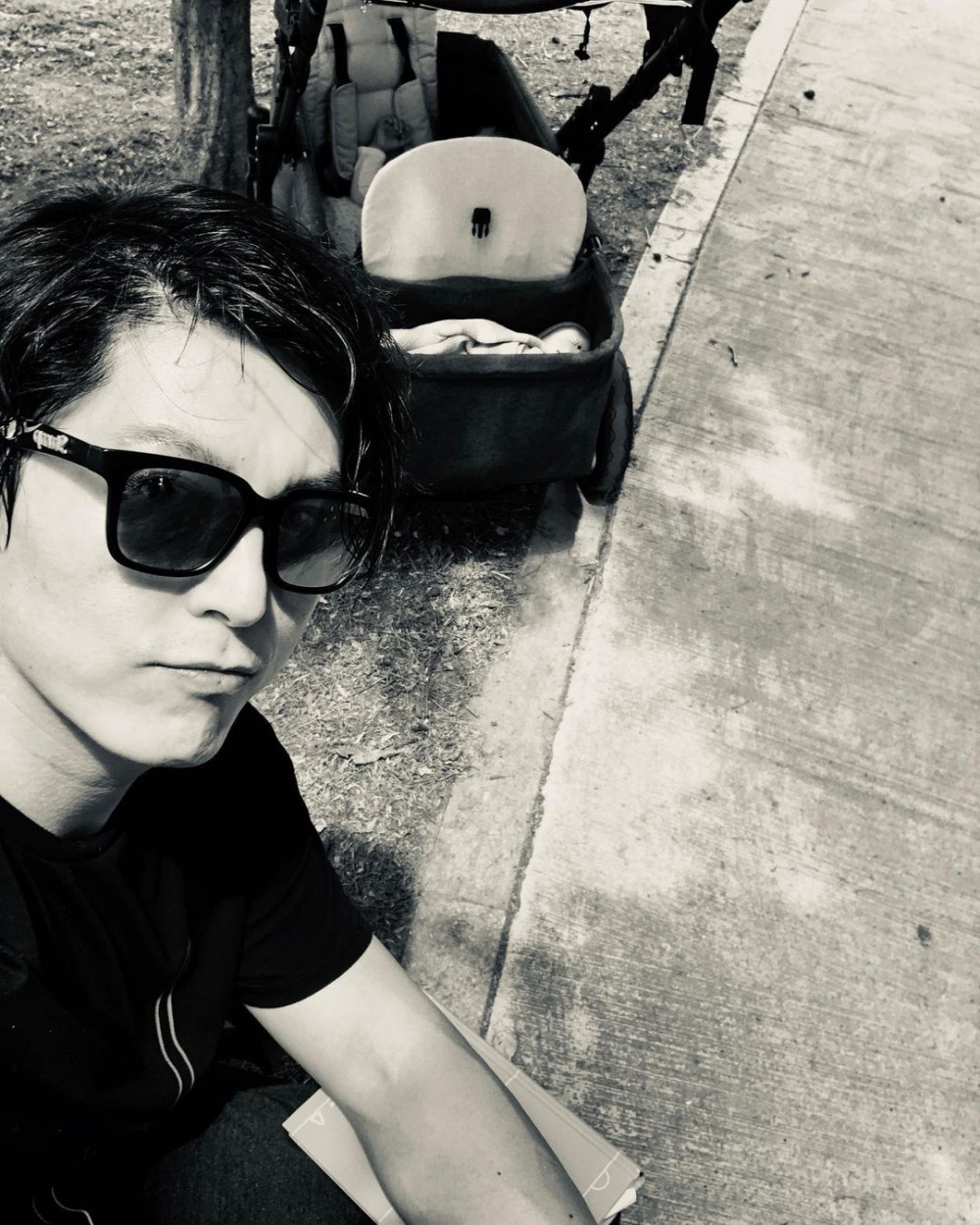 Ki Tae Young's entire Instagram feed is quite literally dedicated to his wife, Eugene, and daughter Rohui. It is very evident that he's the ideal husband and father.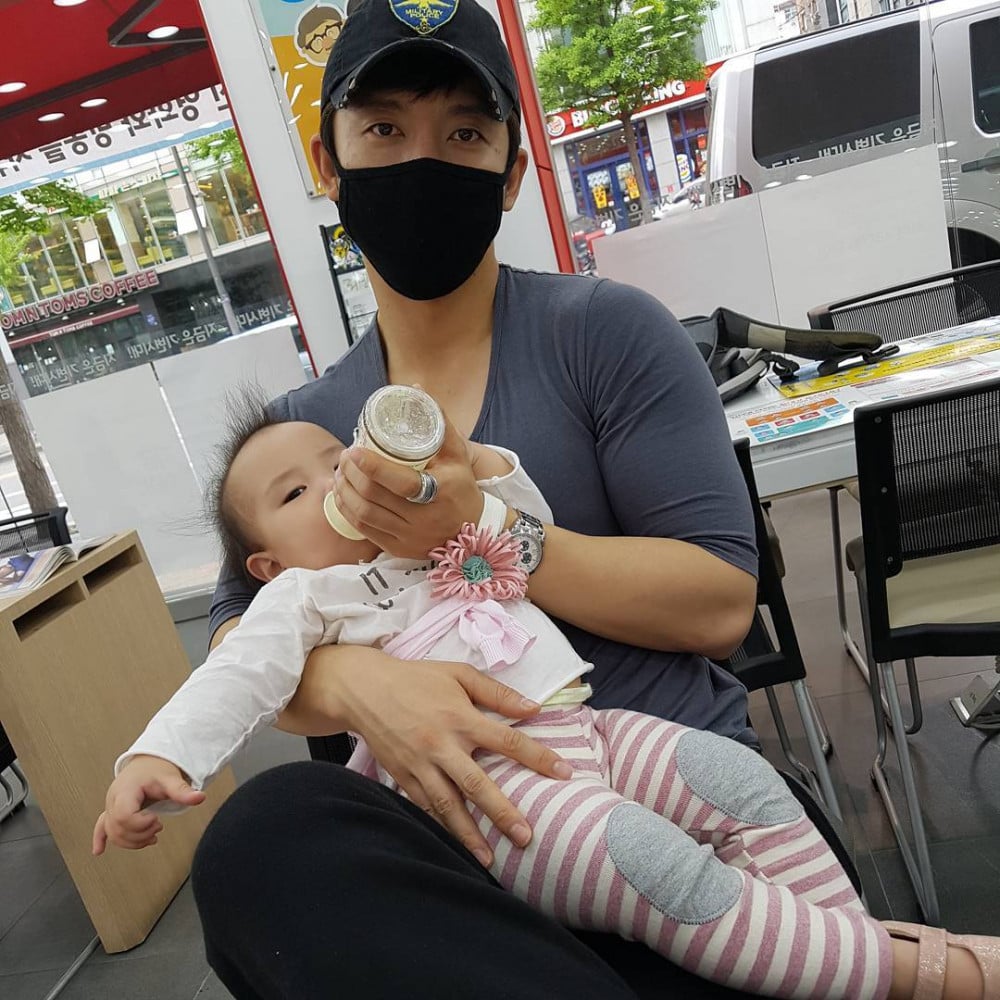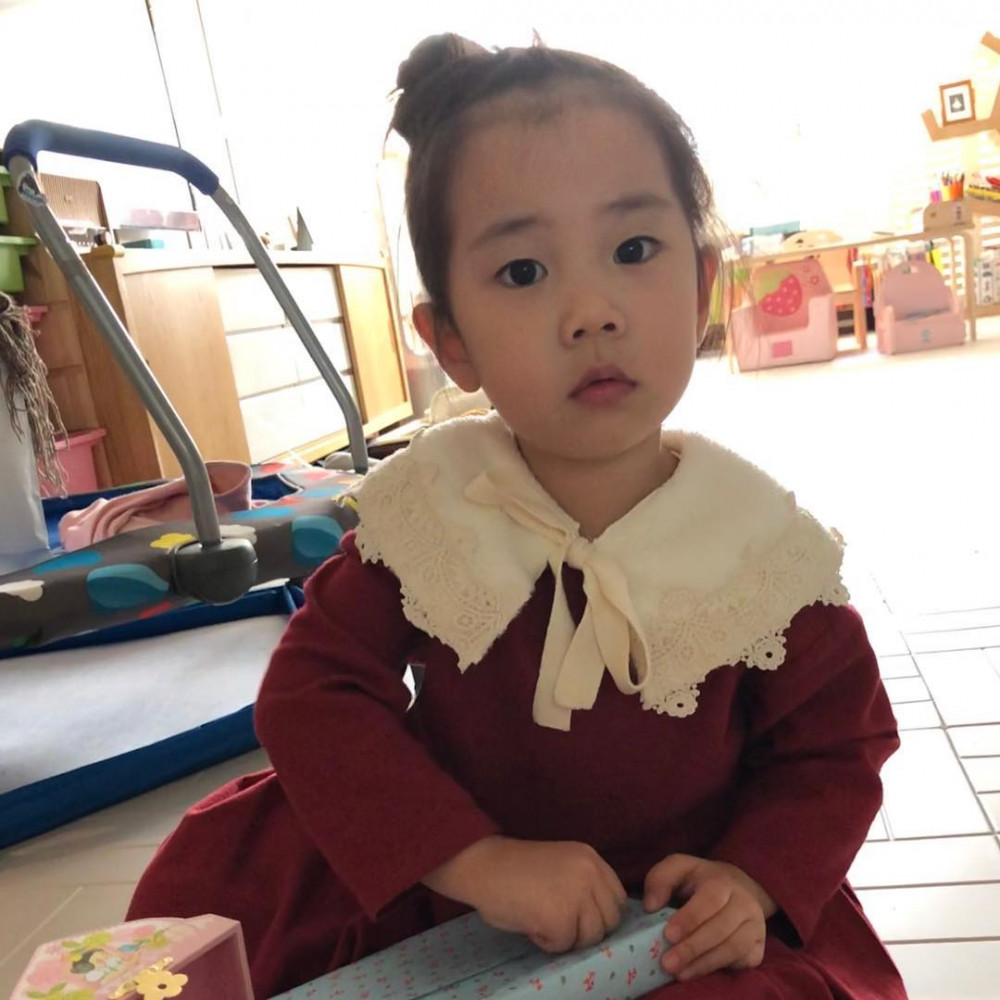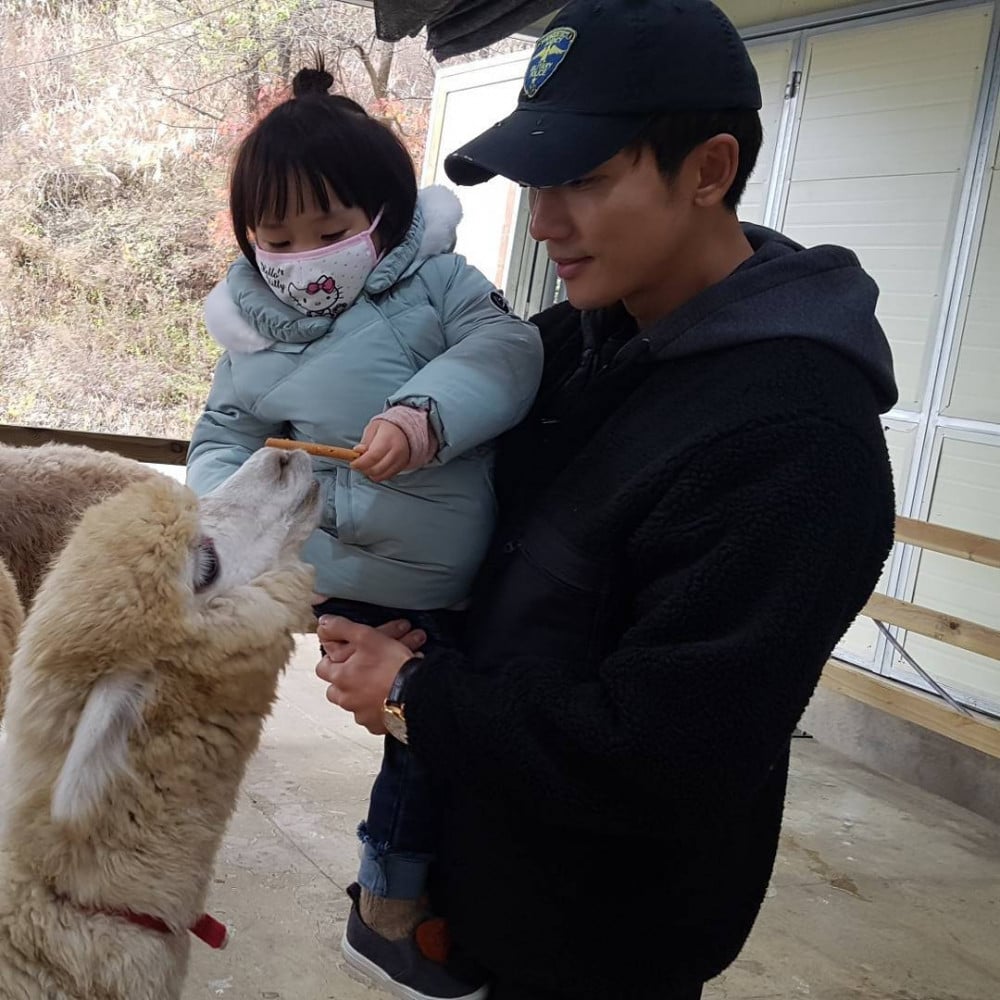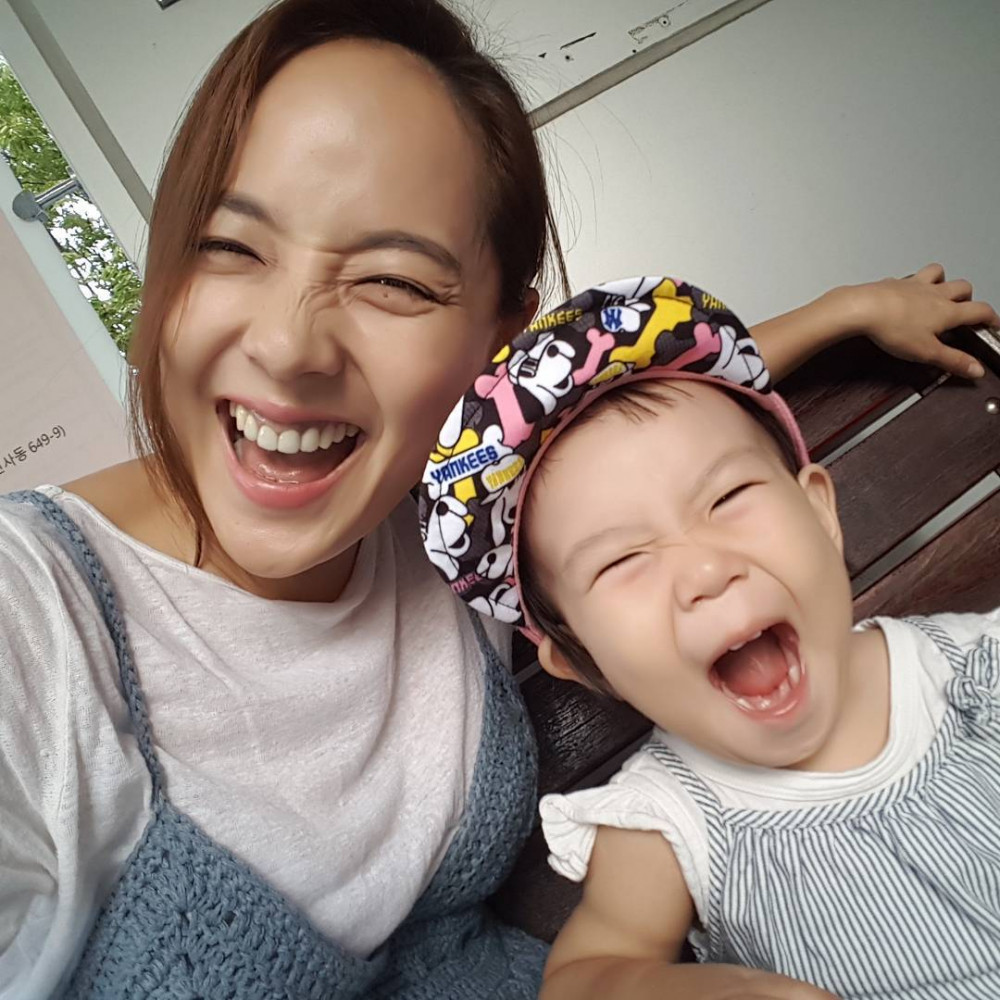 We wish this lovely family happiness forever!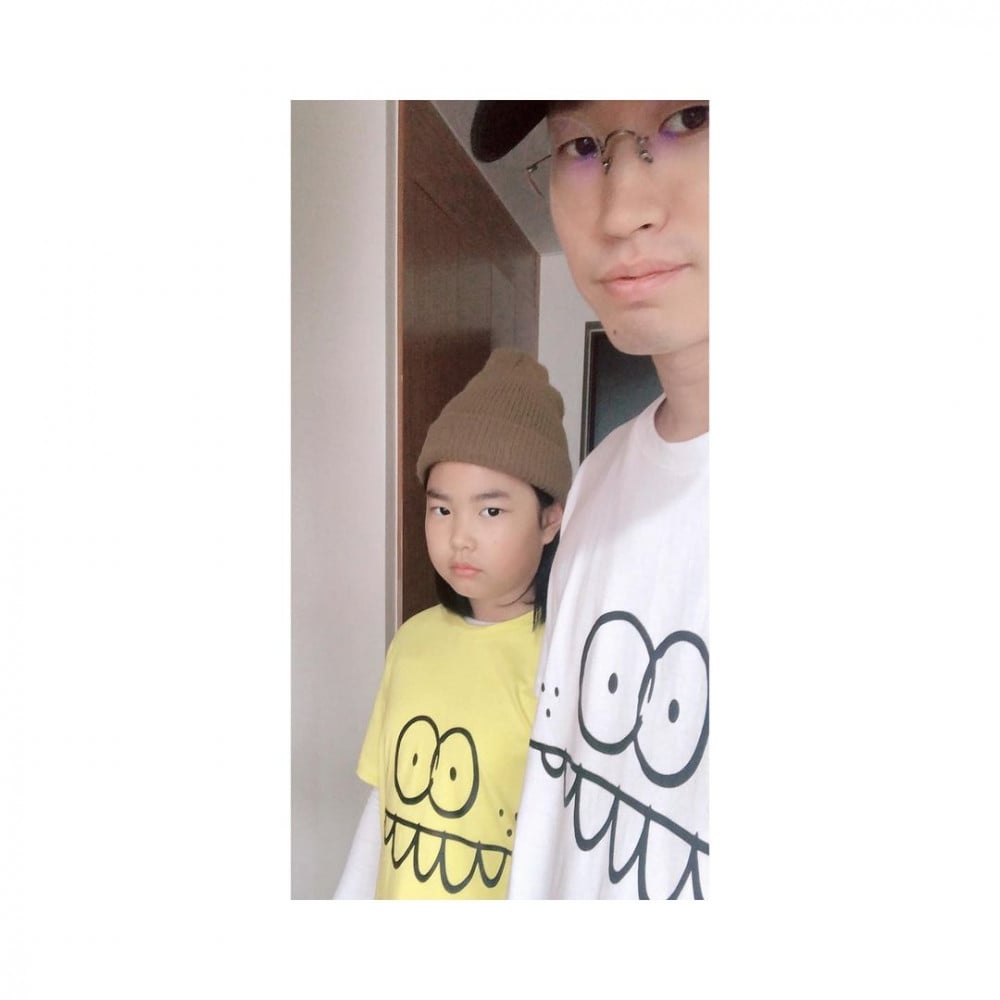 Tablo and Haru have to be the cutest father-daughter duo ever, especially with Haru having inherited all of her father's witty humor. Older K-Pop fans have quite literally seen Haru grow up right in front of their eyes. Tablo takes immense pride in being Haru's father, and Haru has him wrapped around her little finger. He even posts about her playing The Sims!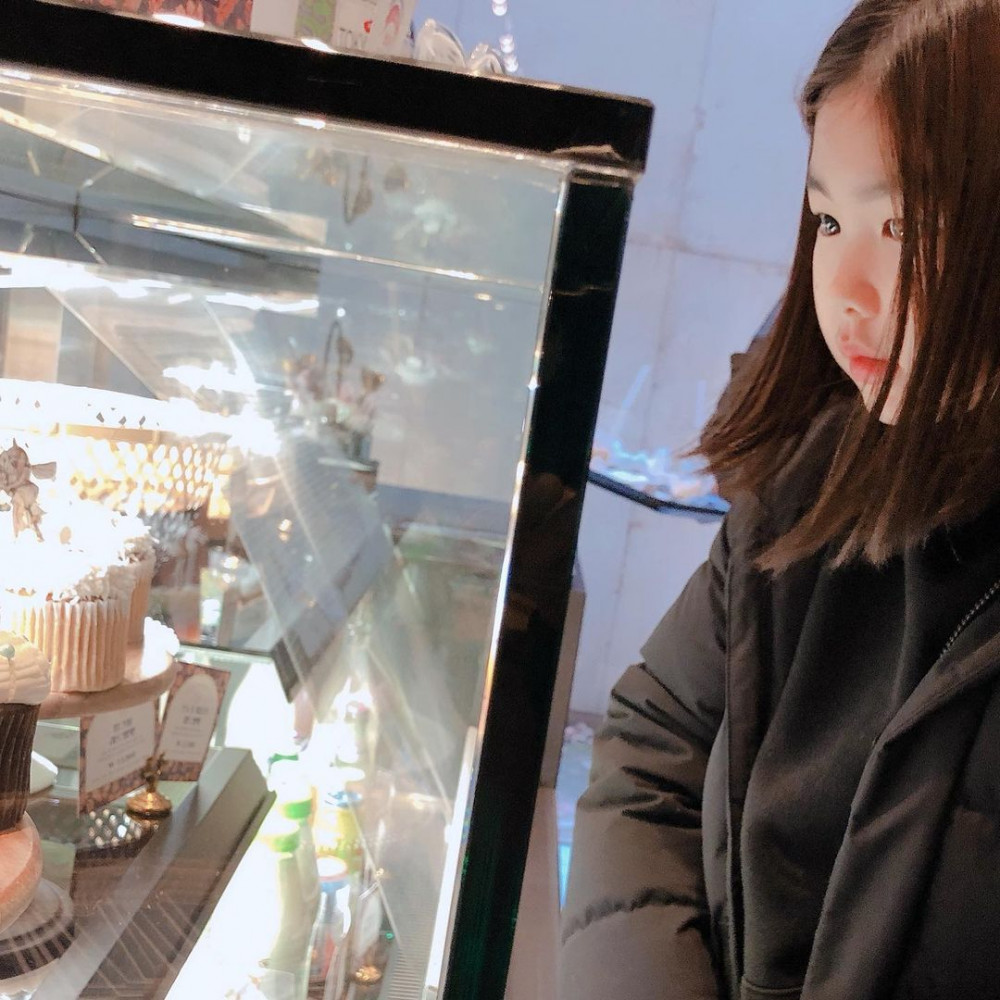 Tablo captioned this, "My Little Avenger, Haru Maximoff." Both father and daughter are huge Marvel fans, and they don't hesitate to show it off!