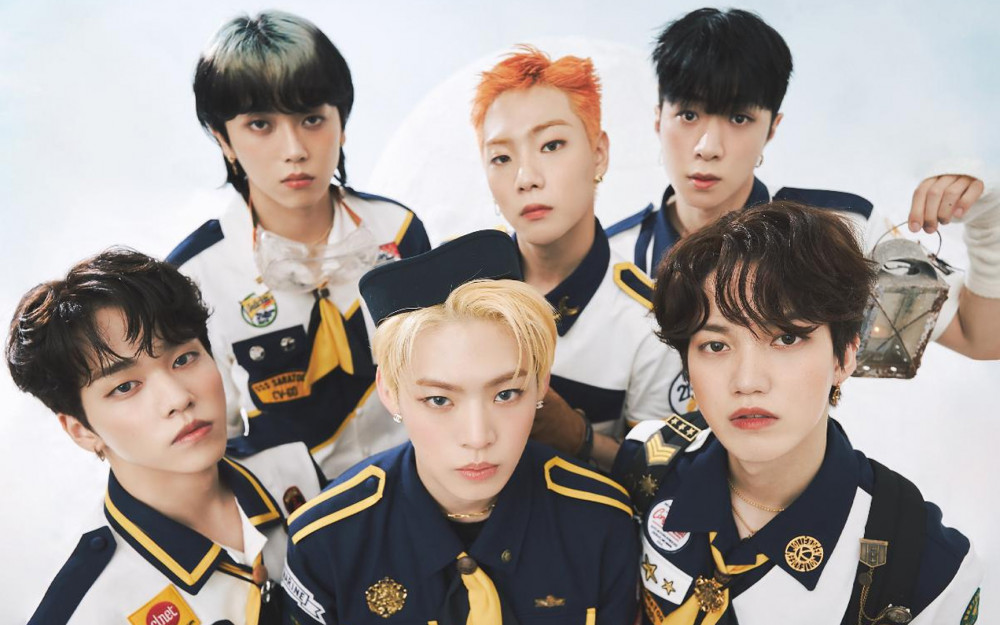 ONF will be making a popup comeback this summer with a new album.
Earlier last week, the boy group previously announced the release of a new album followed by a new concept photo in which the boys are ready to pop in and rock your summer.
On July 27 at midnight, the boys of ONF continue to prepare for the chill summer with a moving teaser image. The teaser image was released on ONF's official social media and shows colorful balls being thrown into a basketball hoop.
This summer's pop-up album 'Popping' will be ONF's first group comeback in approximately 4 months since the release of their 1st repackaged album 'City of ONF' in April.

The album release on August 9 KST, so stay tuned for more teasers until the release!