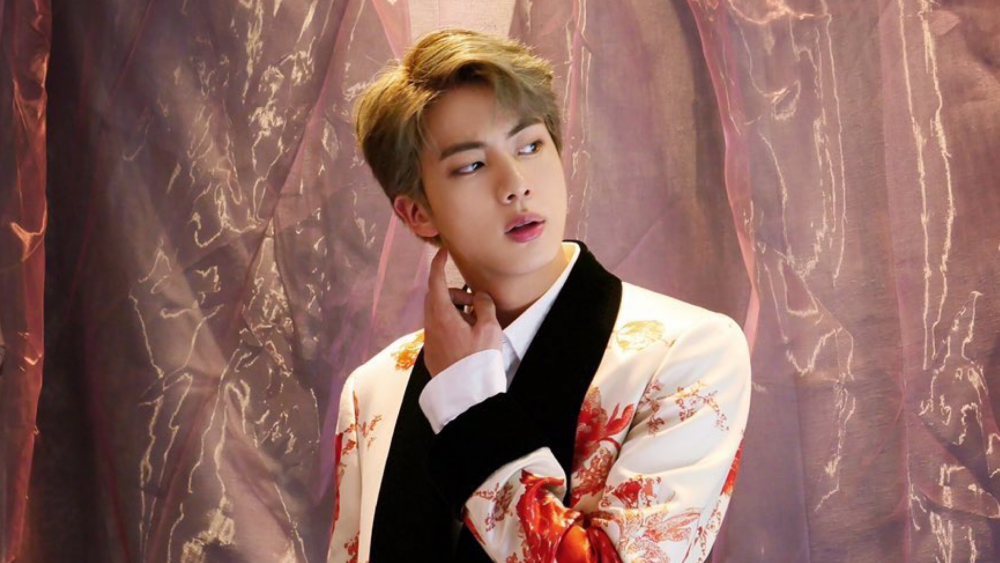 Recently Jin got a special article written about him in the "Big Issue" Magazine. The author of the article, Isak Choi, made an Instagram post talking about what else he would like to say about Jin since he got deeply impressed by him as a person and artist while doing his research.

The writer talked about how he had too much to say about Jin, and it's saddening that he couldn't include it all. To him, Jin is a very unique and amazing person that makes you think a lot.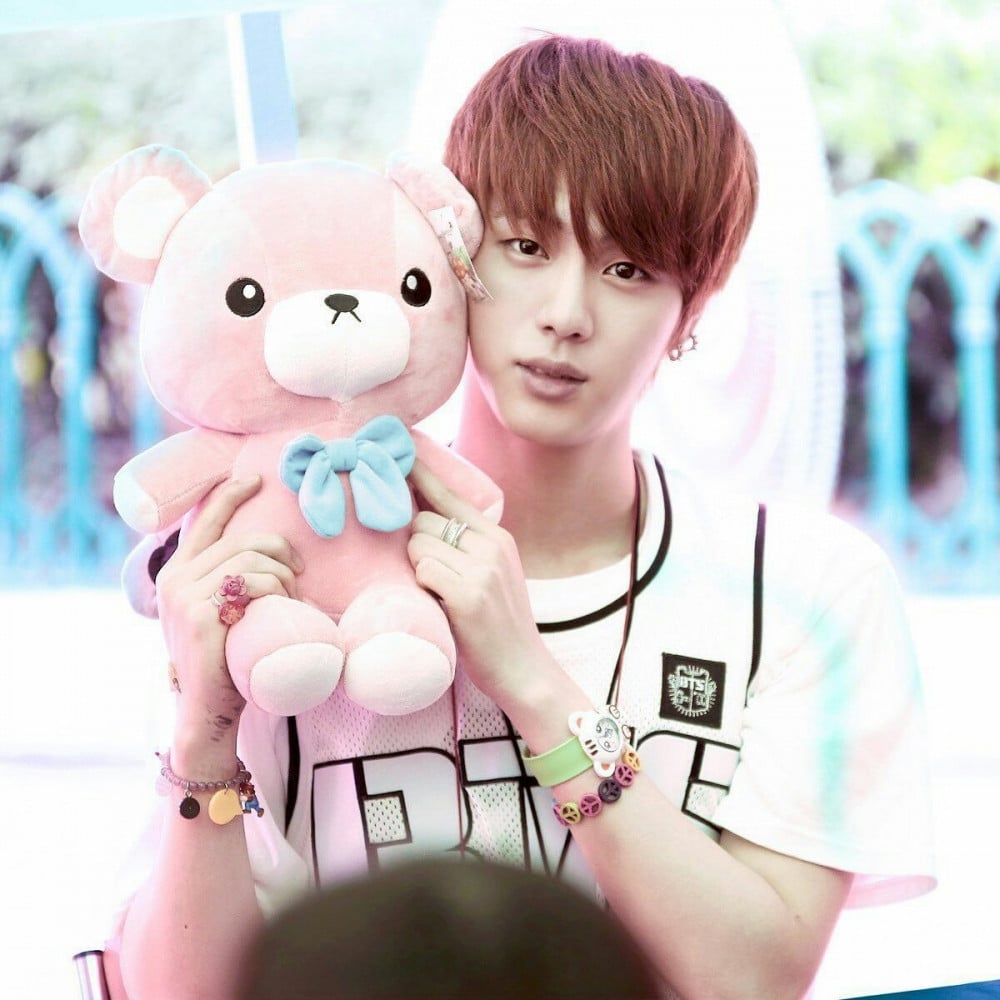 Isak Choi called Jin's vocals the heart of BTS's music. When the voices come together, Jin is a member whose voice is like an engine that makes everything work.

"I believe that Jin is the 'heart' of BTS music. When the voices of four vocalists unite to rush to the climax of the song, his voice serves as the engine that further spikes the upsurge".
Jin has always been chosen as a highlight of BTS's songs by critics. For example, by TIME, The Rolling Stone, NME, KMA and etc. His voice covers the range of all members from the low notes to the highest belting ones and got BTS's songs lots of attention from critics and even nominations ("Fake Love" KMA).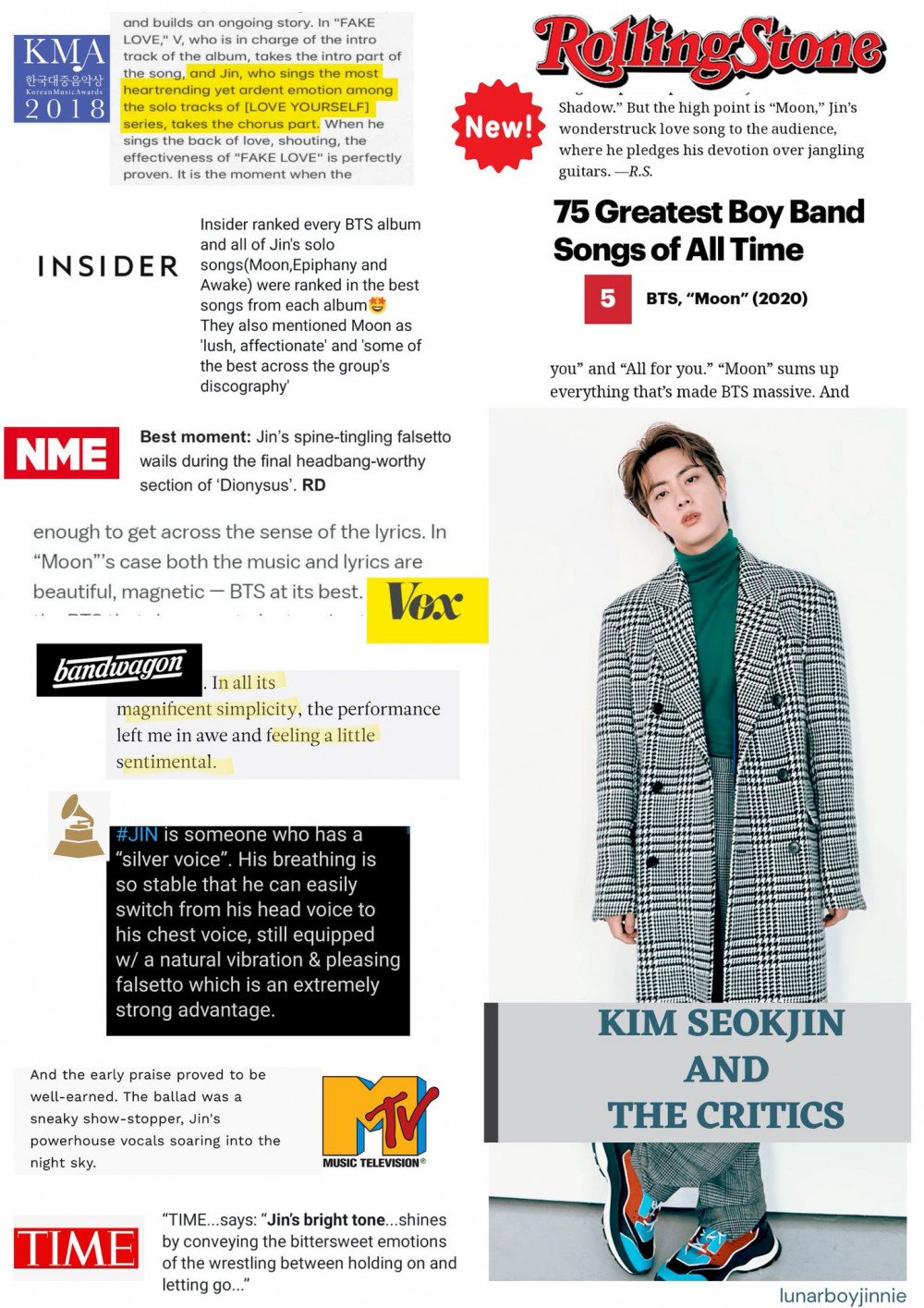 Another significant thing about Jin that Isaac Choi mentioned is that he broke the stereotype of being the "Alpha male" in the boy group with a strict hierarchy.
Jin stepped up the game and was his own caring, thoughtful, non-authoritative, accepting, and open-minded version of what his role was forcing him to be. It definitely shaped the dynamics in the group and affected the rest of the members' personalities.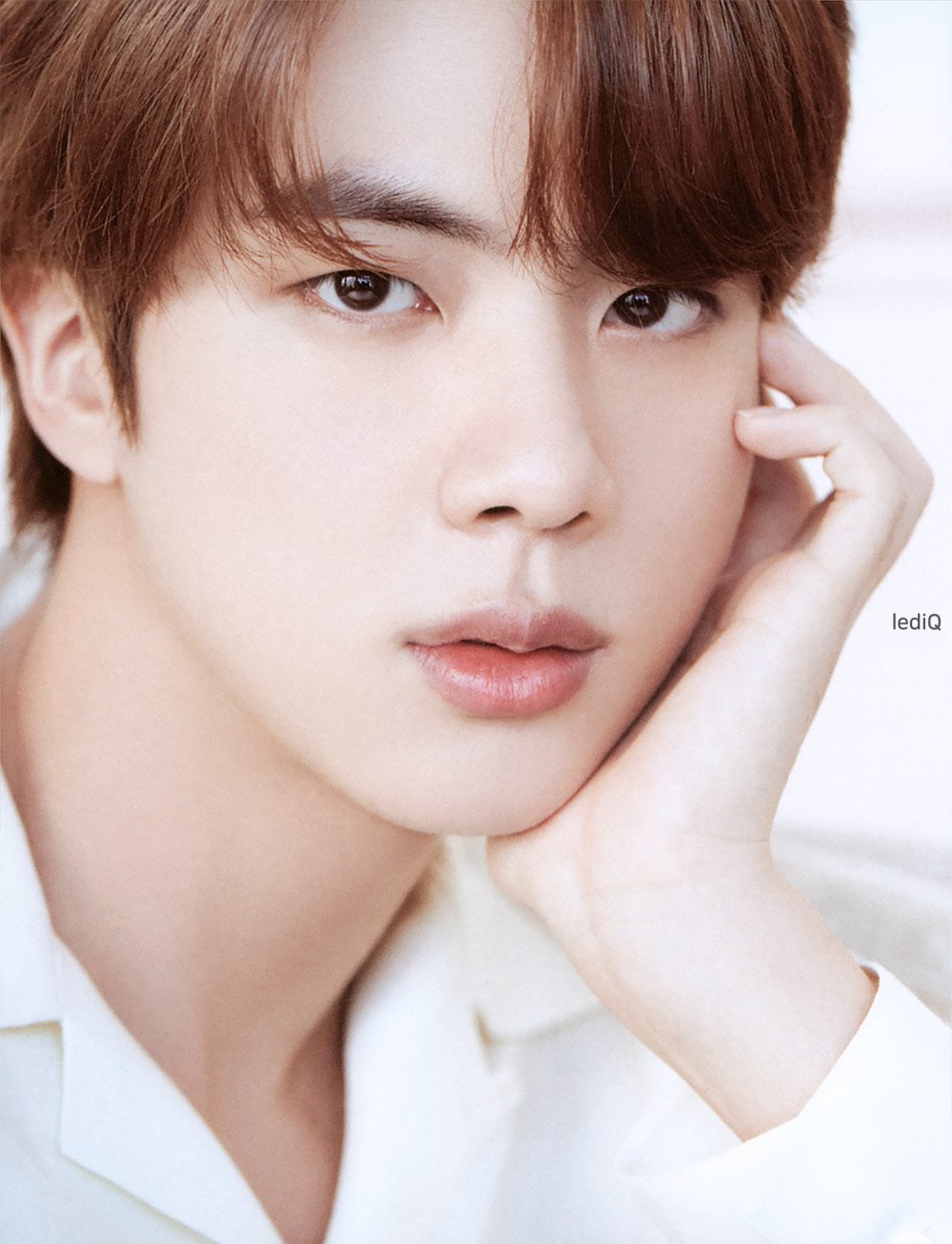 Choi concluded his letter by promising that he is going to write more articles going more in-depth about his charms.