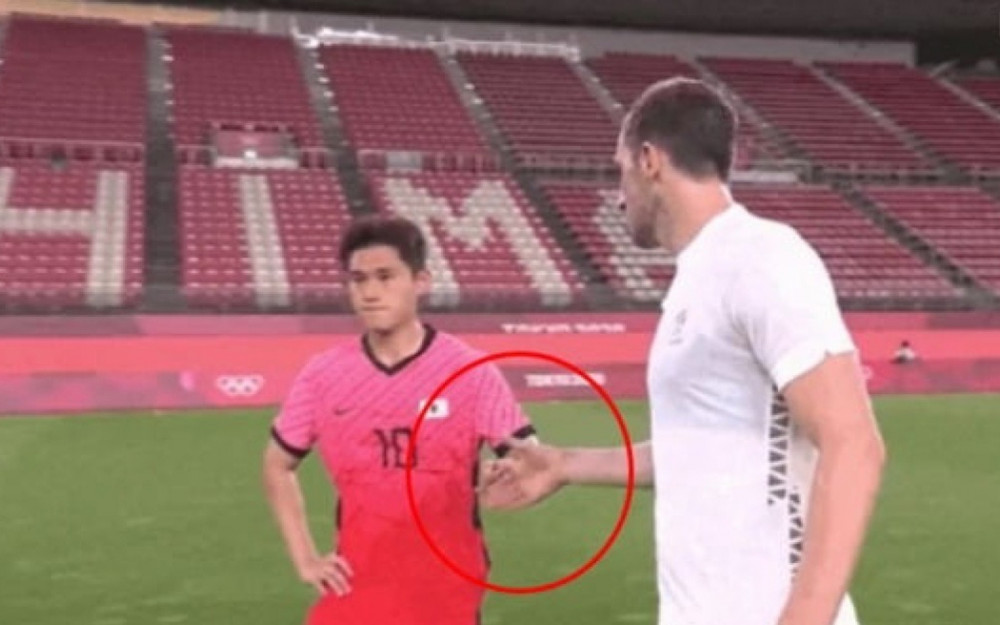 The Korea Football Association (KFA) released a statement revealing their position over the recent controversy over soccer player Lee Dong Kyung. Lee Dong Kyung has been embroiled in a controversy in which he was criticized for having bad manners when he refused to shake hands with the opposing team member.
Immediately after the first Group B match of the 2020 Tokyo Olympics between South Korea and New Zealand held on July 22, Lee Dong Kyung was seen refusing a handshake from a New Zealand player. He was seen pushing away the opposing player's hand, which sparked a controversy. South Korea lost 0-1 to New Zealand.
As the controversy heightened, the Korea Football Association released a statement explaining that Lee Dong Kyung was only complying with quarantine rules.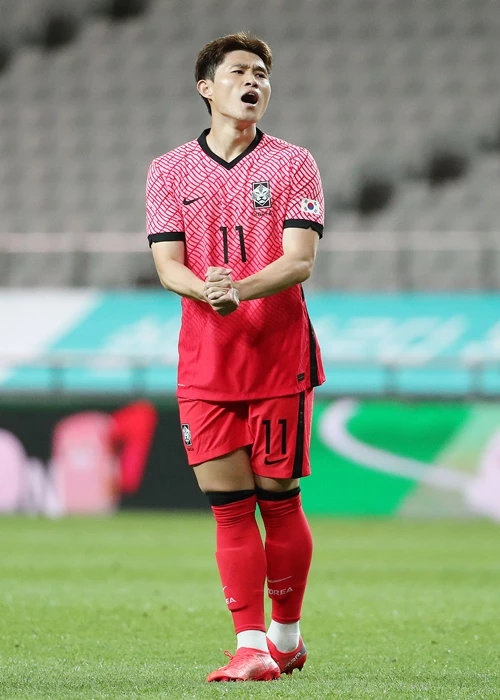 Lee Jae Chul, senior manager of Korea Football, told Yonhap News on July 23 that the soccer players were thoroughly trained to avoid unnecessary contact with opponent team players before and after the match.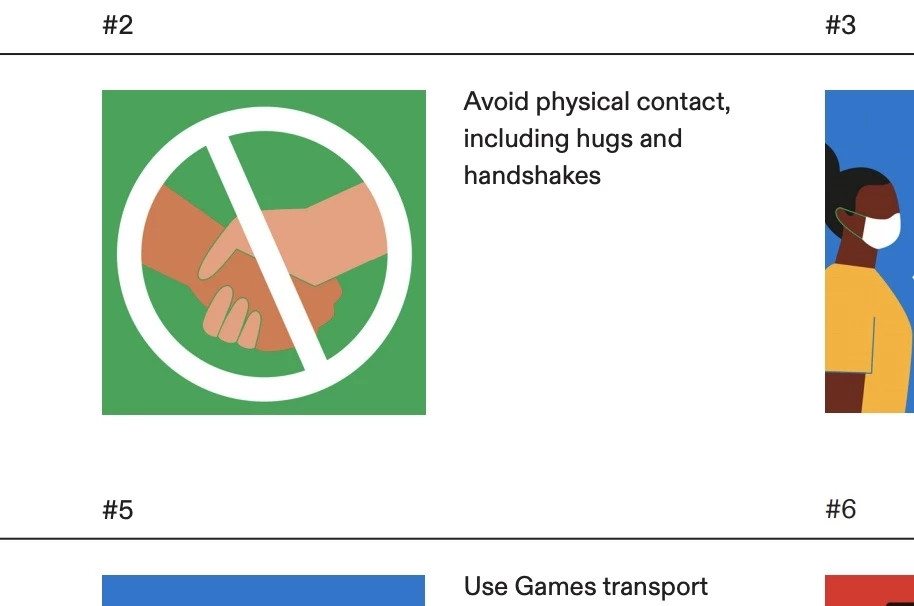 In fact, the 'Playbook,' which contains official guidelines for the competition given to athletes by the Olympic Organizing Committee, includes rules avoiding physical contact, including hugs, high-fives, and handshakes. Even a photo of a ban on shaking hands has been included in the guidebook.
In Japan, where the Olympics are underway, more than 5,000 cases of COVID19 have been confirmed a day, putting the nation on high alert. The Olympic athletes' village is also filled with concerns as a series of athletes have been confirmed to have tested positive for the virus.