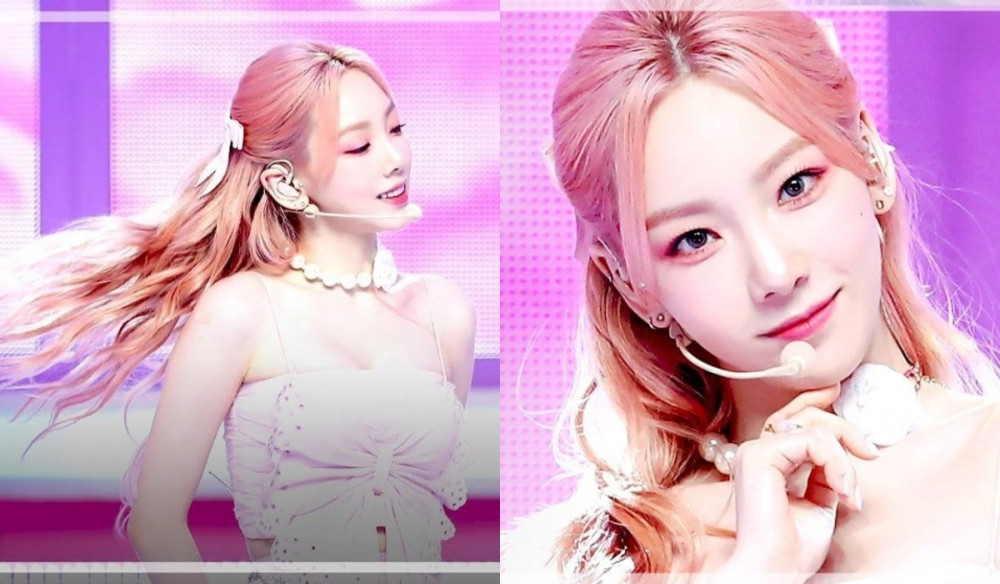 Girls' Generation's Taeyeon sent fans into a frenzy with her princess-like visual at MBC's 'Show! Music Core'.

Recently, Taeyeon has returned to a music show with her latest release "Weekend" which marks her first music show performance in approximately 4 years. She had last performed on a music show back in 2017 with her track "Fine."
Following her stage appearance on the July 10th episode of 'Show! Music Core', her fancams landed on trending pages of popular online communities. The posts were differently titled, but they all shared the same sentiment.

Some of the comments are: "Yes, it's still Taeyeon"
"Her visuals are ethereal. She literally looks like an angel"
"Omg, someone pass a bill mandating Taeyeon to perform on music shows every month"
"I can't believe she's 33"
"When will she stop looking like an idol? I guess never"
"Who could resist clicking with that kind of thumbnail?"
"She's so pretty"
"Disney princess irl"
"I think this is her era"
"Those thumbnails are crazy beautiful"
Check out her 'Show! Music Core' fancams below.