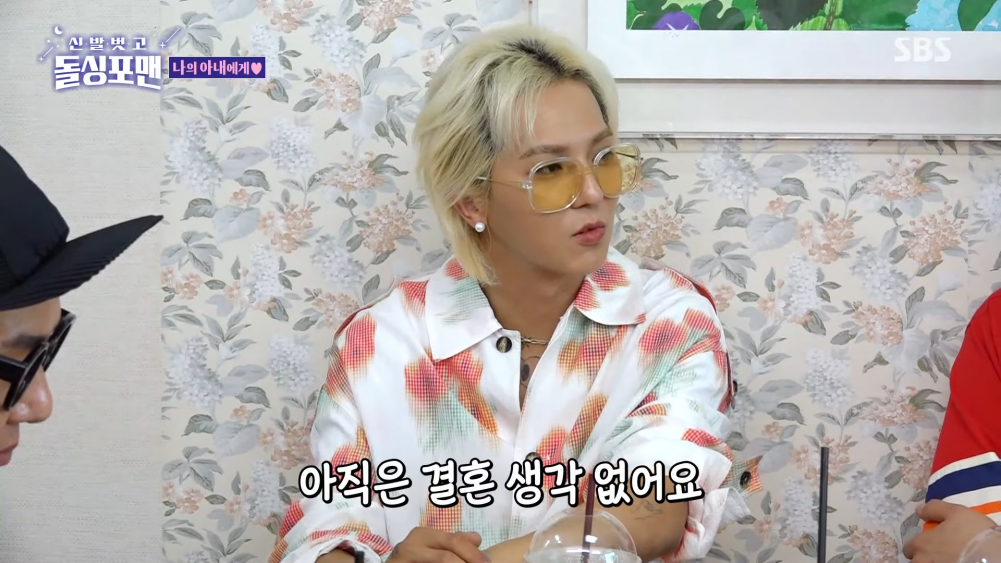 WINNER member Song Min Ho revealed that he has no thoughts on getting married yet.
Song Min Ho and P.O. appeared as special guests in the new episode of 'Four Divorced Men' and talked about marriage with the four cast members,
On this day, MC Tak Jae Hoon asked the two singers if they have thoughts on getting married. P.O. replied right away, "Yes," then continued to reply, "But Min Ho has a different opinion.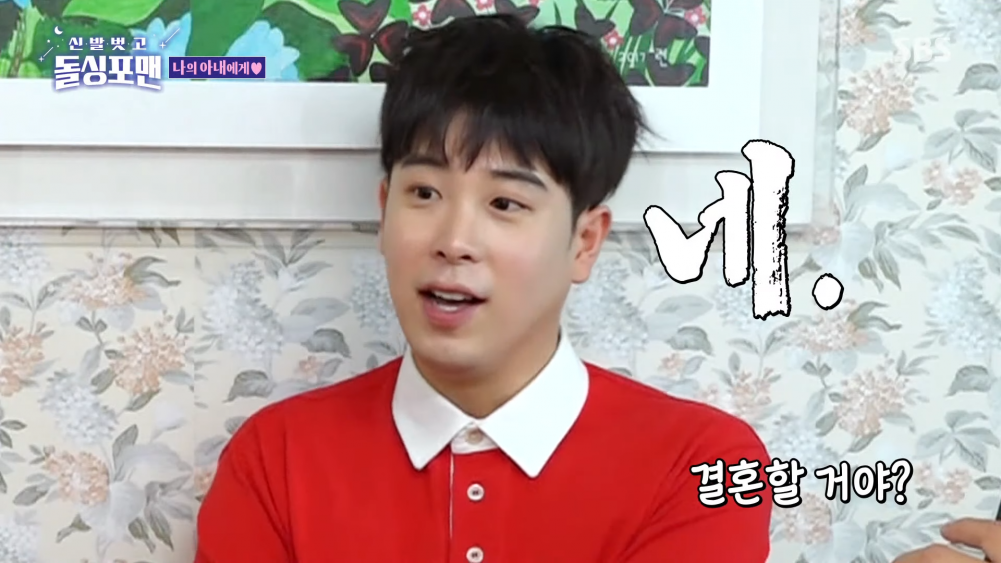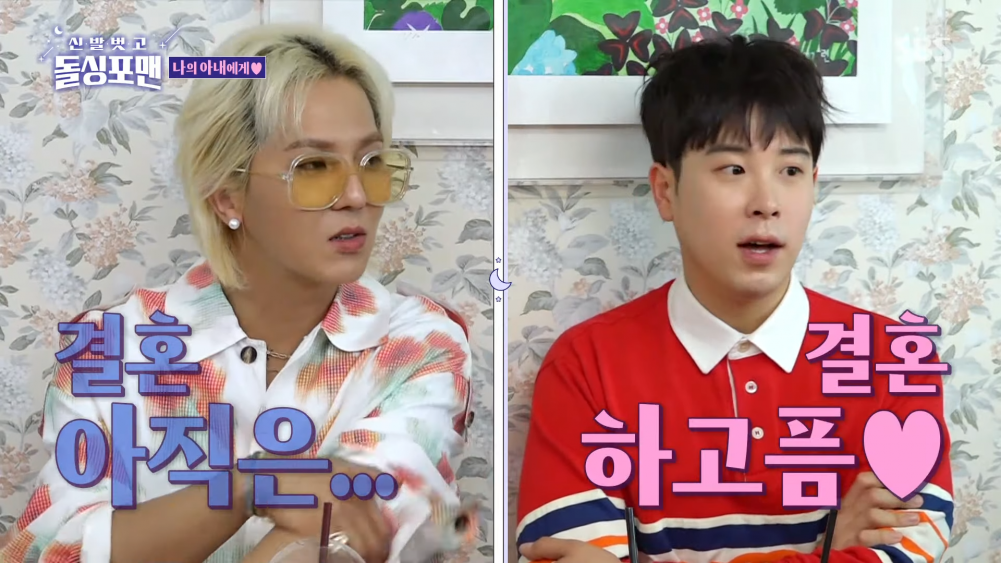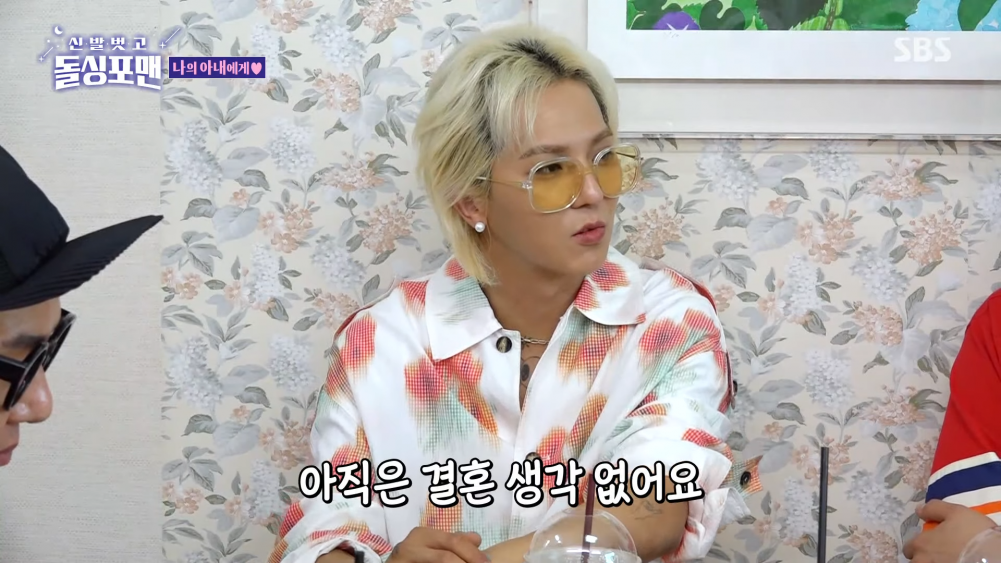 Song Min Ho went on to say, "I have no thoughts on getting married yet." In response, MC Lee Sang Min asked, "Then is it that you don't want to get married and grow old, or do you want to get married even if you would get divorced later?"
Song Min Ho contemplated for a bit and answered, "I think it's a good experience to get married." He went on to elaborate, "But then, I still have so much I want to do and I'm still young. So I don't want to get married yet."
The singer, who is 29 years old, then added, "Also, given my personality, I think it's going to be hard for me if I feel that I am being restrained."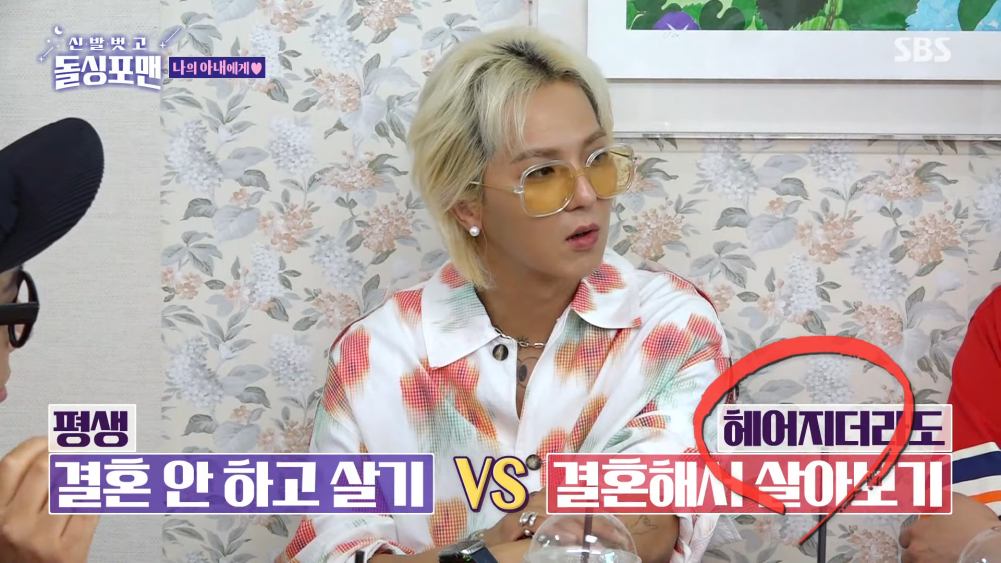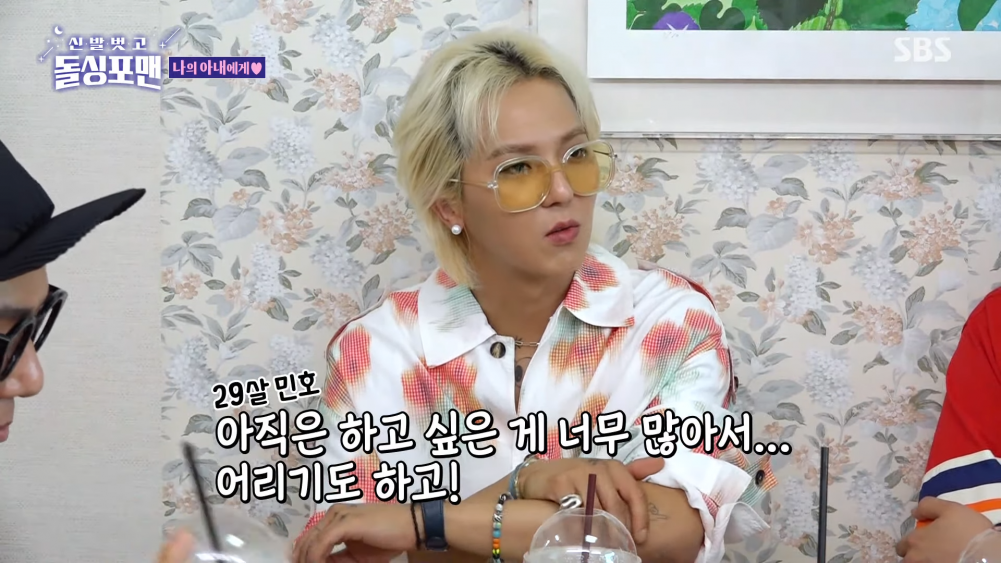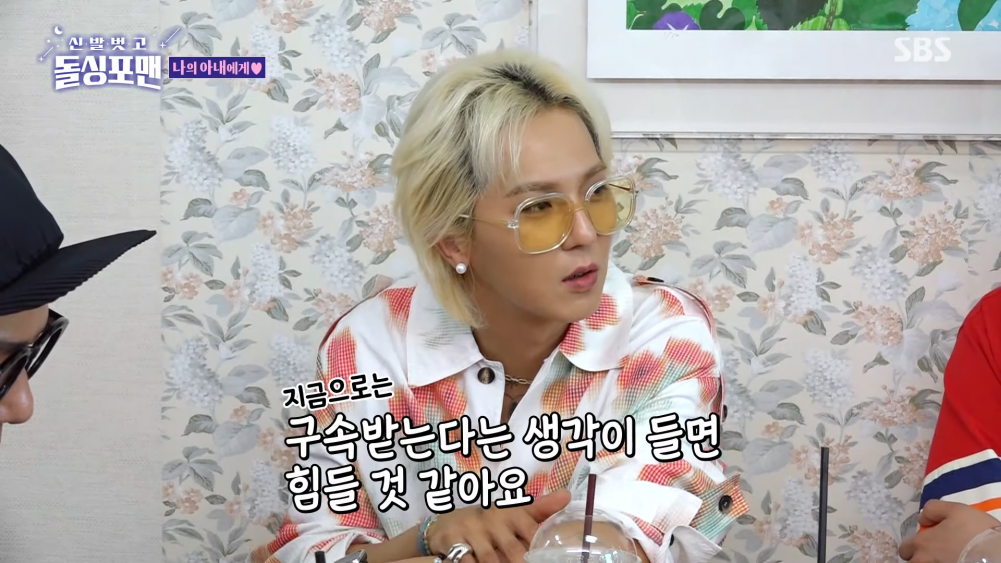 Still, Song Min Ho also explained that he might change his thoughts later.
MC Tak Jae Hoon went on to ask the two young singers about the ideal wife that they have in mind. Song Min Ho explained, "I would like a person who can respect me in my job, and I also want someone who can cook delicious food for me when I come home from work."
Tak Jae Hoon burst his bubble by saying, "If you want delicious food, then isn't it better to go to a restaurant?" and making everyone laugh. The four older men then went on to advise the two young artists by saying that they need to think about the realities of marriage.