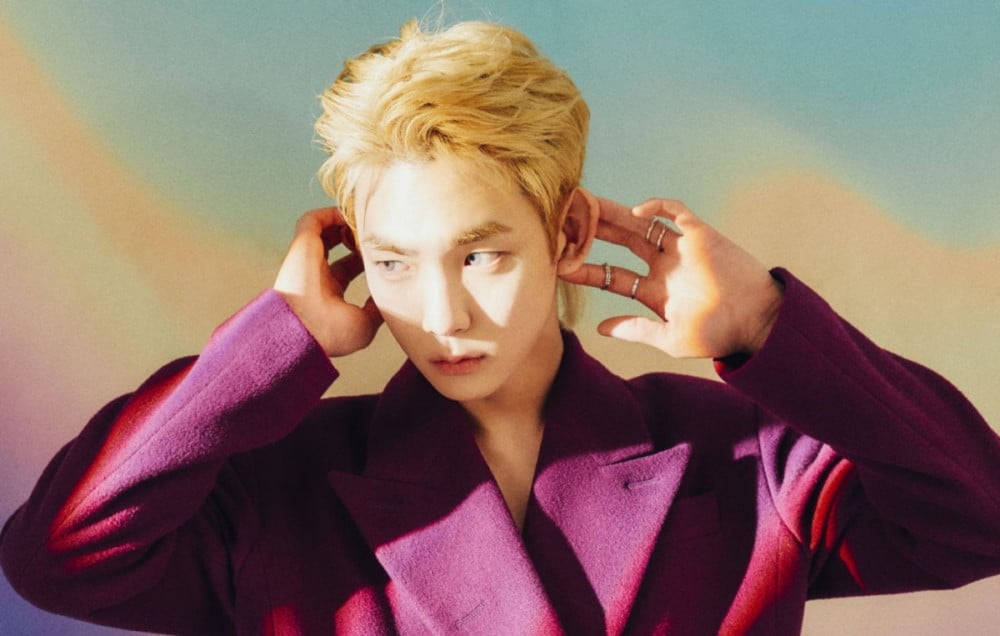 SHINee's Key is joining 'I Live Alone' as a regular cast member.

According to the official MBC 'I Live Alone' webpage, Key is part of the fixed member list. The SHINee member featured on the show as a guest this past March, and he soon became a fixed member.

With the return of Jun Hyun Moo, there are currently a total of 7 members, including Key, Kian84, Park Na Rae, Henry, Sung Hoon, and Hwa Sa.

'I Live Alone' airs every Friday at 11PM KST.