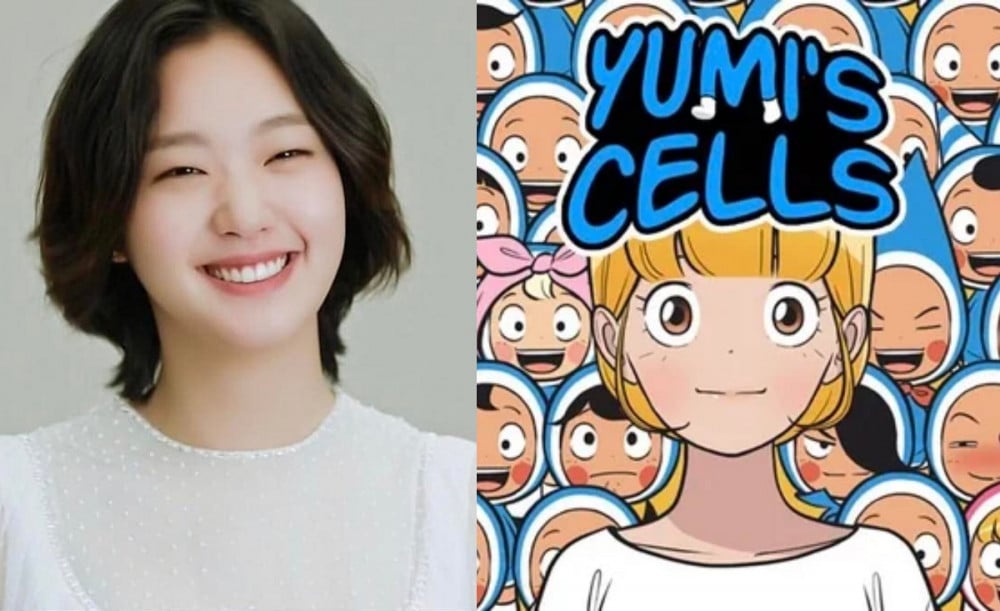 Kim Go Eun's first still cuts for her upcoming tvN drama 'Yumi's Cells' were released, raising anticipation for a new character that will likely be relatable to many viewers.

During the later half of 2021, TVING original drama 'Yumi's Cells' will be released on both TVING and tvN channels simultaneously. Kim Go Eun was seen perfectly transformed into Yumi in the released still cuts. Yumi's relatable daily life and Kim Go Eun's unrevealed interpretation of the character heightened the attention given to the upcoming drama series. 'Yumi's Cells' is a cell-stimulated romance story, based on the webtoon of the same name, that depicts the story of ordinary Yumi who eats, loves, and grows with her cells. Director Lee Sang-Yeop will be leading this project, and expectations have risen as Lee Sang-Yeop had previously proven his detailed directing skills through the hit dramas 'Shopping King Louis' and 'My Familiar Wife'.
The production team of 'Yumi's Cells' stated, "Since April, both the actors and the production team have been working hard to make a high-quality work. Kim Go Eun is an actress who perfectly matches the image of Yumi, but also fills in different sides of Yumi that have not been seen before. You can look forward to Kim Go Eun's performance in portraying a realistic and relatable character."