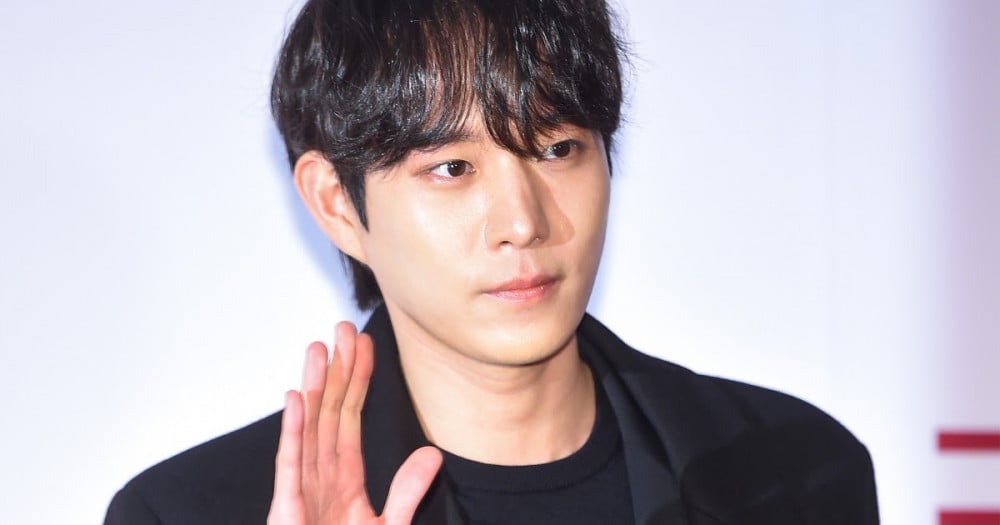 KBS drama 'School 2021' previously released a statement confirming that actor Kim Young Dae had dropped from the drama. On July 24, Kim Young Dae's agency, Outer Korea, released an official statement denying claims that notice of the actor's leave from the drama was one-sided.
Kim Young Dae's agency explained that there was a breach of trust in the drama's production company Kings Media, also mentioning that this company disappeared unannounced, only to return as a new production company Kingsland, led by the same president. Outer Korea stated, "Because Kings Media had broken their promise regarding meetings and script schedules on a recurring basis, we relayed the message that signing a new contract with Kingsland was not possible. However, Kingsland persistently asked us to sign the new contract, even releasing press news of Kim Young Dae's casting in 'School 2021' before any contract had been signed. After much persuasion, we signed a new contract with Kingsland."
Outer Korea continued to explain that after the new contract was signed, Kim Young Dae responsibly attended all script readings and meetings. However, the agency saw that Kingsland was very behind on sending Kim Young Dae's initial contract down payment. When they reached out to Kingsland about this late payment, Kingsland responded irresponsibly by citing financial issues and suggested they make a new contract. Then, ten days after Outer Korea notified Kingsland of their wishes to cancel their contract, Kingsland directly contacted Kim Young Dae, instead of his agency, to let him know there was a script reading on July 15. Kingsland still has not replied to Outer Korea's many messages stating their firm decision to cancel the contract.
Outer Korea then said,"We clearly communicated to 'School 2021' on why we decided to leave and the situation regarding Kim Young Dae's other commitments. However, the production company unilaterally released a statement that made it appear as if we were discreetly and unreasonably preparing for another project, even though they had been aware of it. Furthermore, misleading information is being spread, making it seem that the agency and actor Kim Young Dae are responsible for this situation. The false information is negatively affecting our agency staff and actor. Until this day, we have only done our very best, and actor Kim Young Dae has a very grateful heart towards the love and interest he has been receiving from you all. In order to protect our actor, we as a company will do our best."