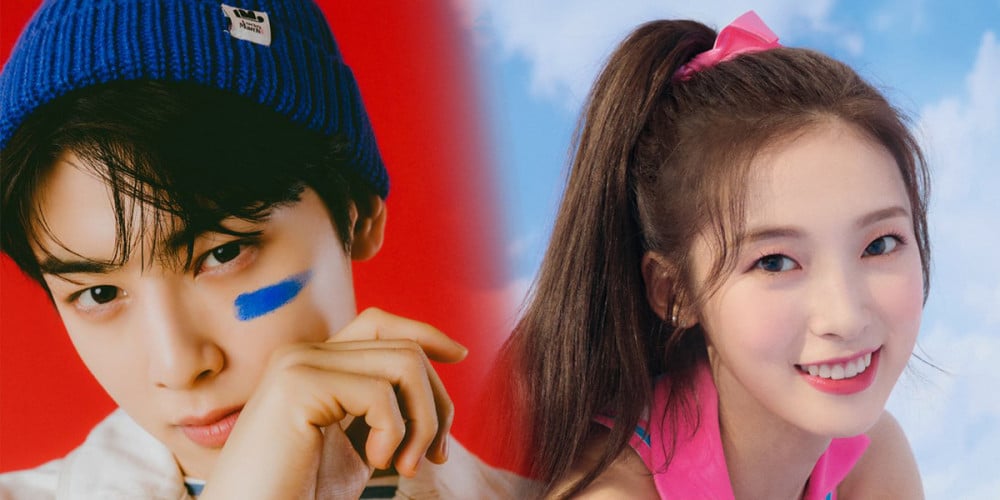 In the world of K-Pop, a memorable stage name can mean everything!
Particularly in some cases, K-Pop idols become publicly known using stage names that fit them so well, that many people never realize they're not using their given birth names! Of course, there must be various other reasons why entertainment agencies give their idols stage names. Sometimes, it's simply because an idol's given name can be a little difficult to pronounce for international fans.
For these 12 idols below, their stage names have become an important part of their public identity. But did you know that they were in fact stage names, and not their given names?
1. SF9's Dawon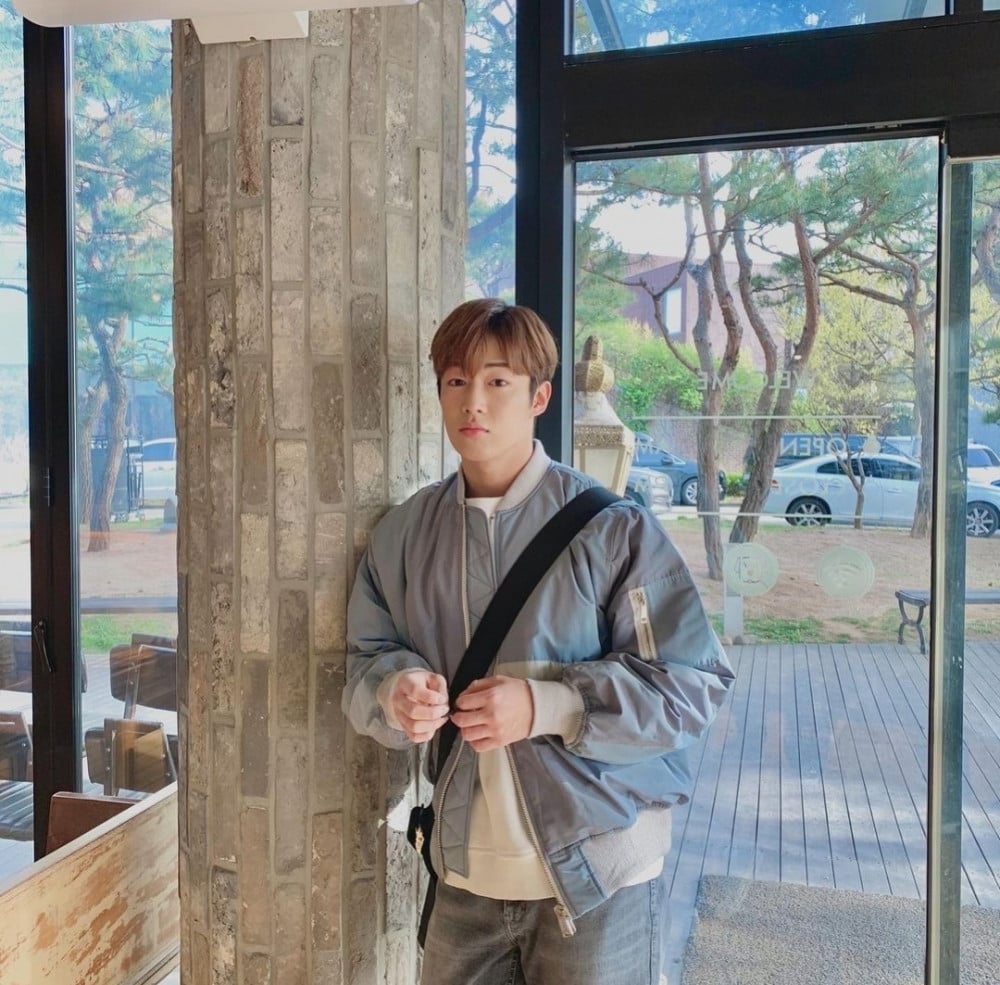 (Dawon's given name is Lee Sang Hyuk.)


2. ASTRO's Cha Eun Woo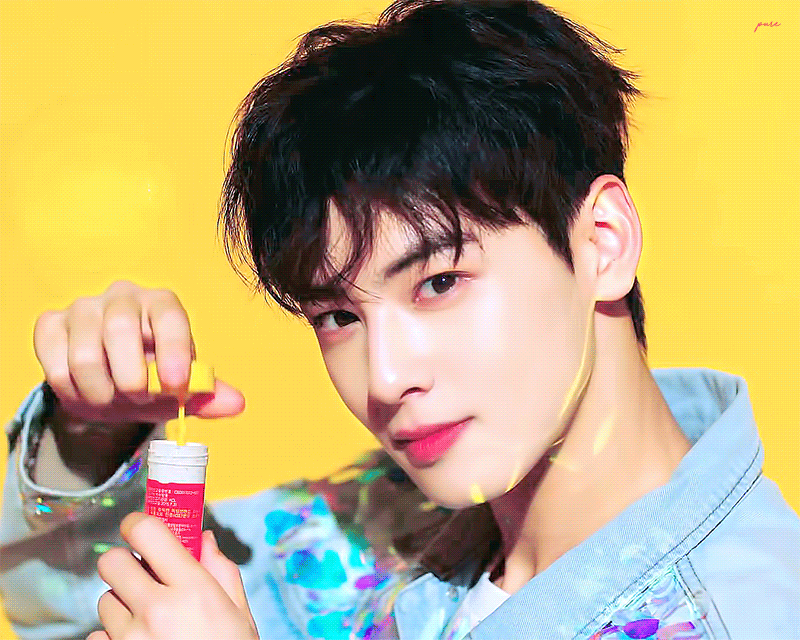 (Cha Eun Woo's given name is Lee Dong Min.)
3. Oh My Girl's Arin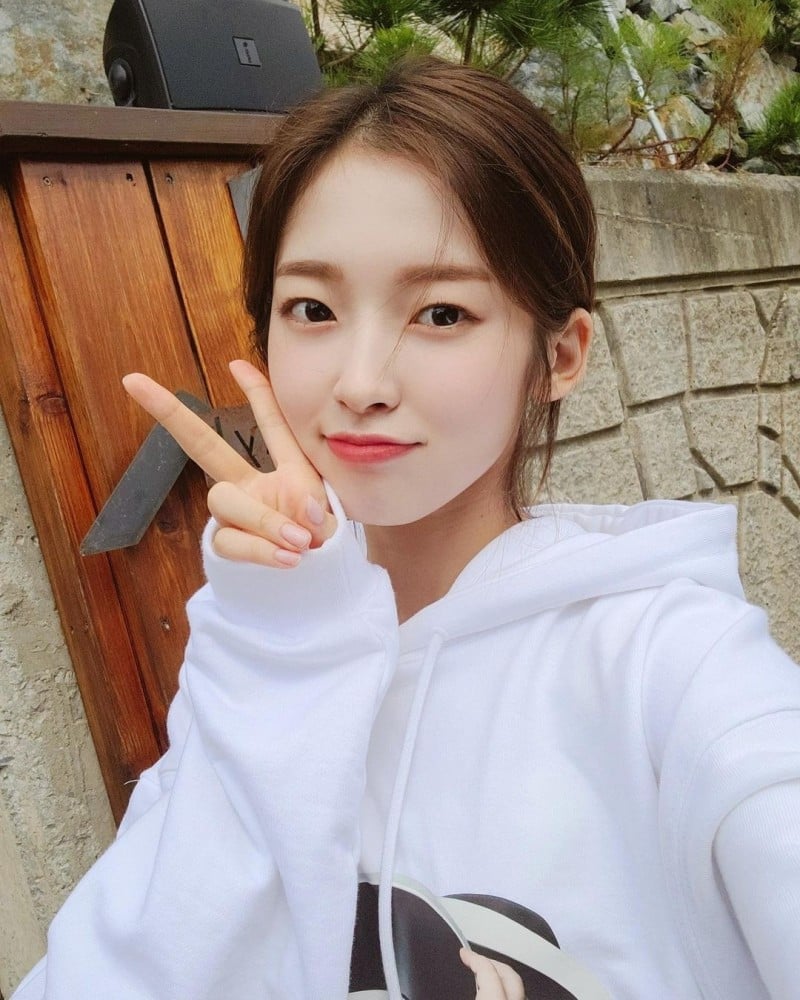 (Arin's given name is Choi Ye Won.)
4. Pentagon's Yeo One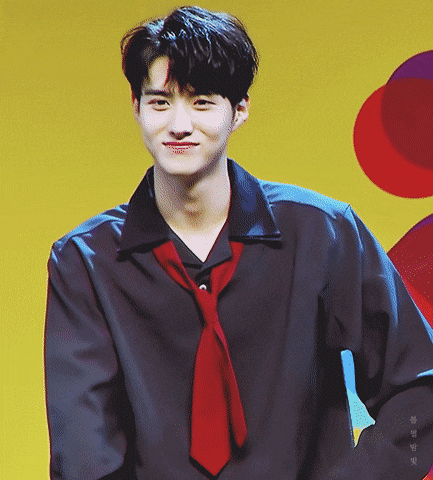 (Yeo One's given name is Yeo Chang Goo.)
5. GFriend's Yuju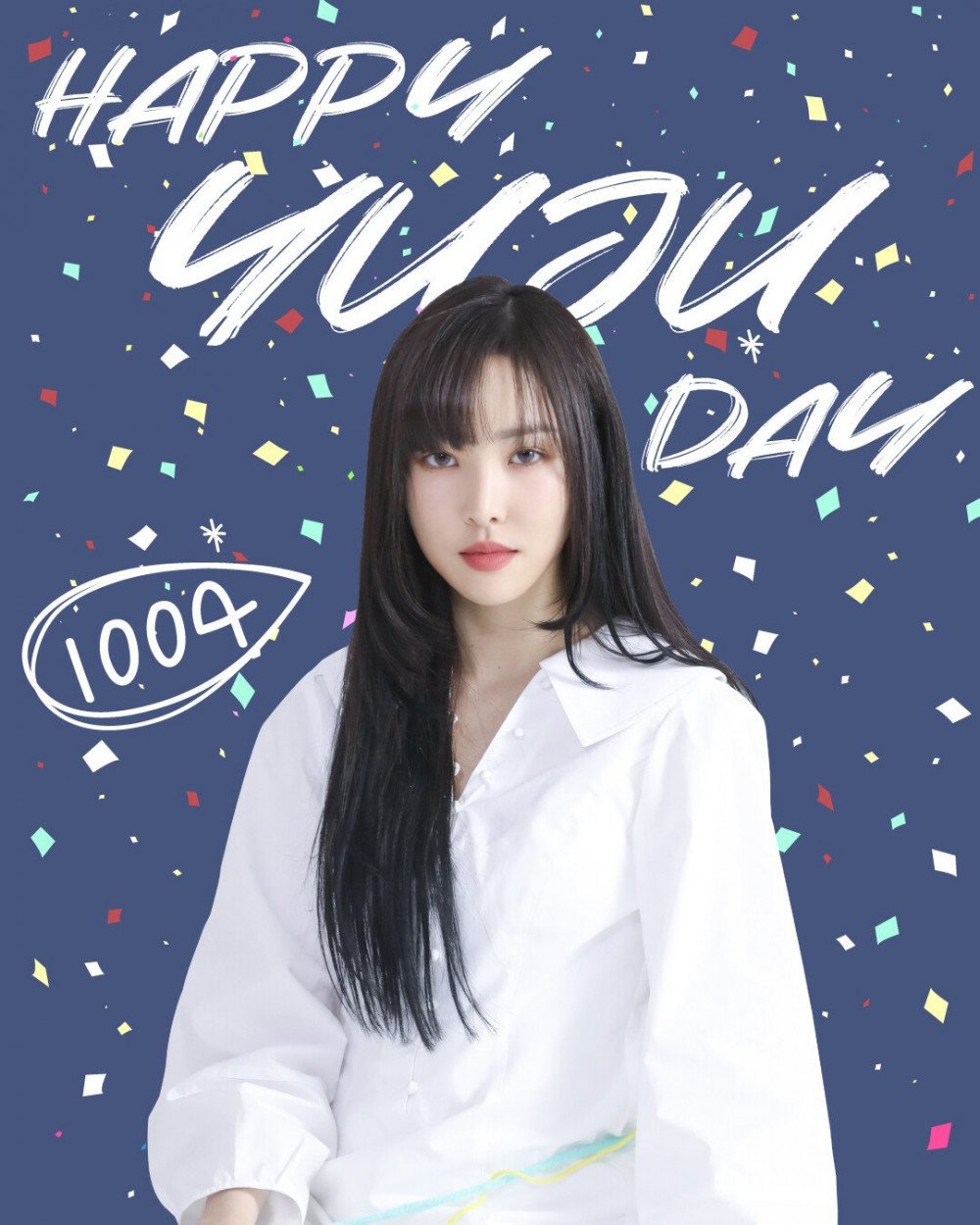 (Yuju's given name is Choi Yu Na.)
6. Seventeen's Dokyeom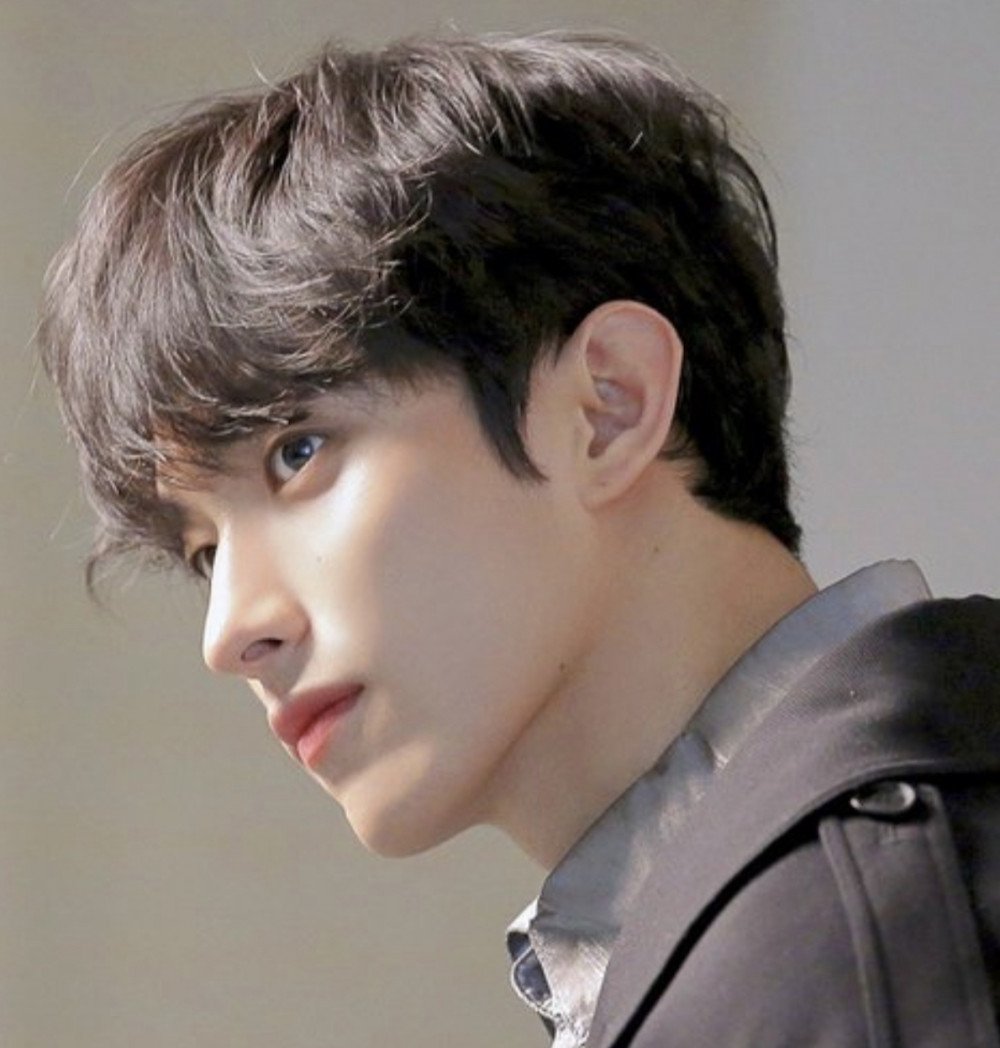 (Dokyeom's given name is Lee Suk Min. But fans say that even he acts awkward when called "Suk Min"!)
7. NCT's Haechan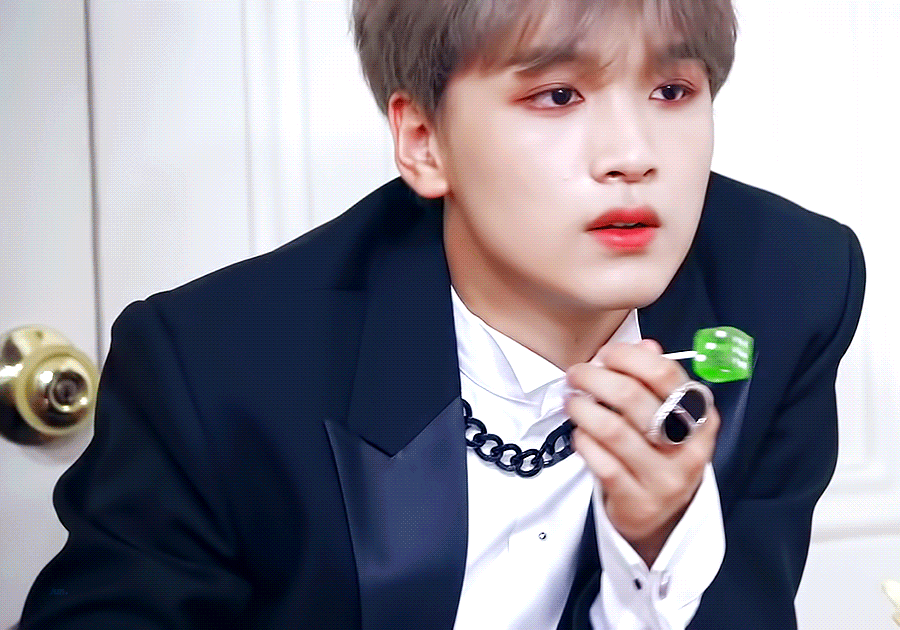 (Contrary to the popular belief that Haechan's true name is "Full sun", Haechan's given name is Lee Dong Hyuk.)
8. Cosmic Girls's Seola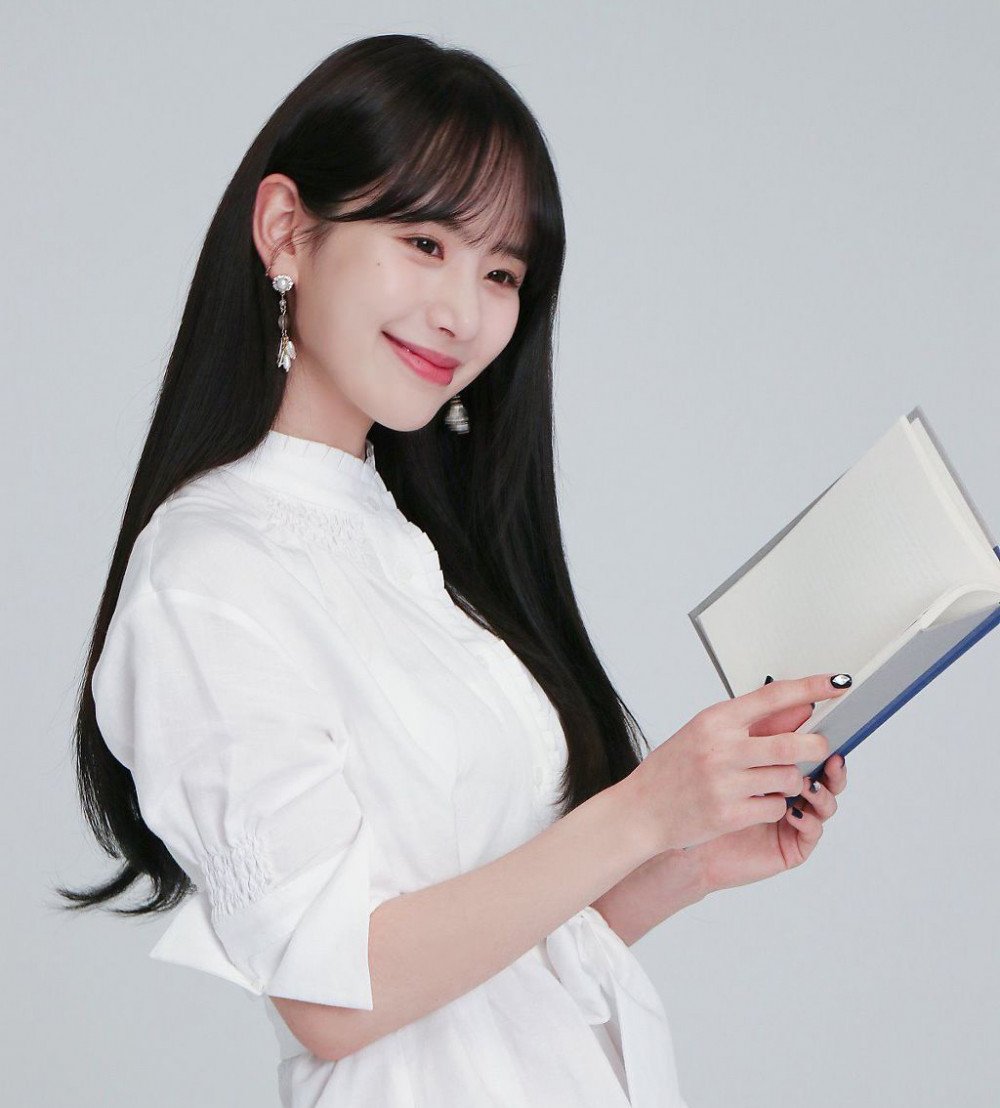 (Seola's given name is Kim Hyun Jung.)
9. NCT's Doyoung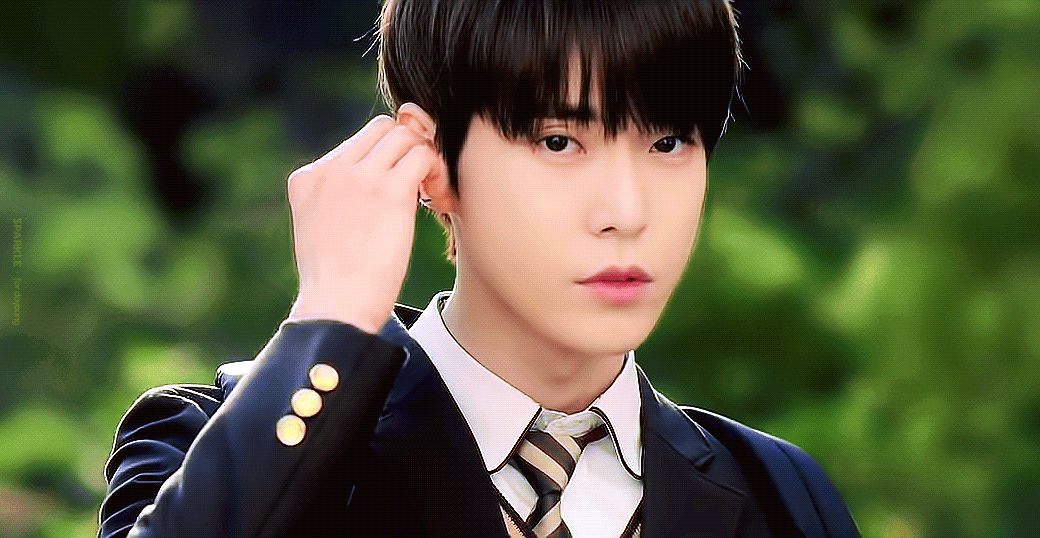 (Doyoung's given name is Kim Dong Young.)
10. SF9's Rowoon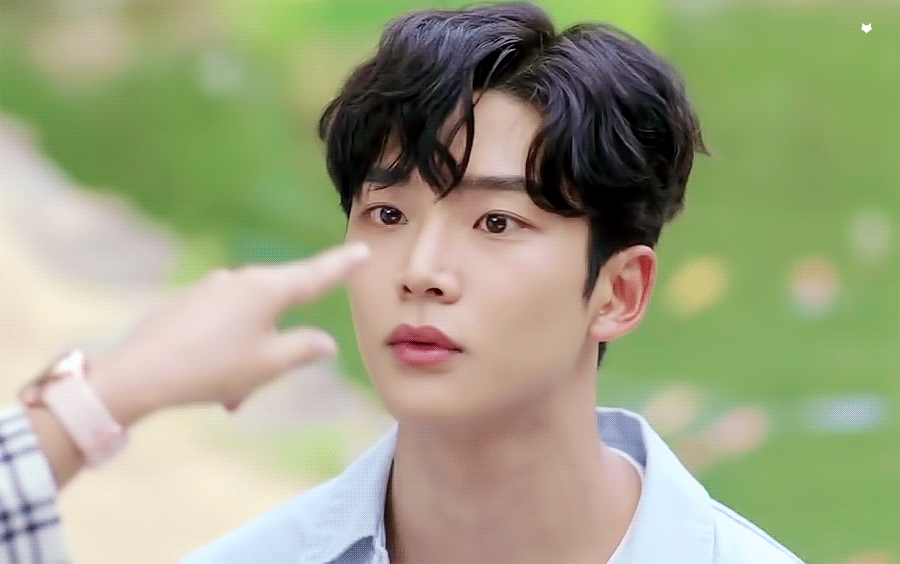 (Also known to many viewers as "Haru", Rowoon's given name is Kim Suk Woo.)
11. Red Velvet's Yeri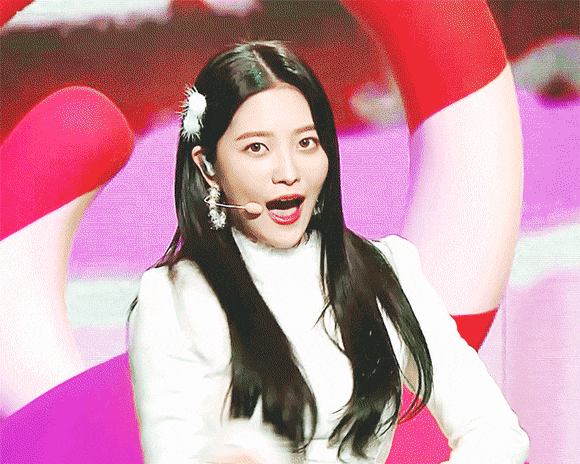 (Yeri's given name is Kim Ye Rim. Just one letter different!)
12. The Boyz's Hyunjae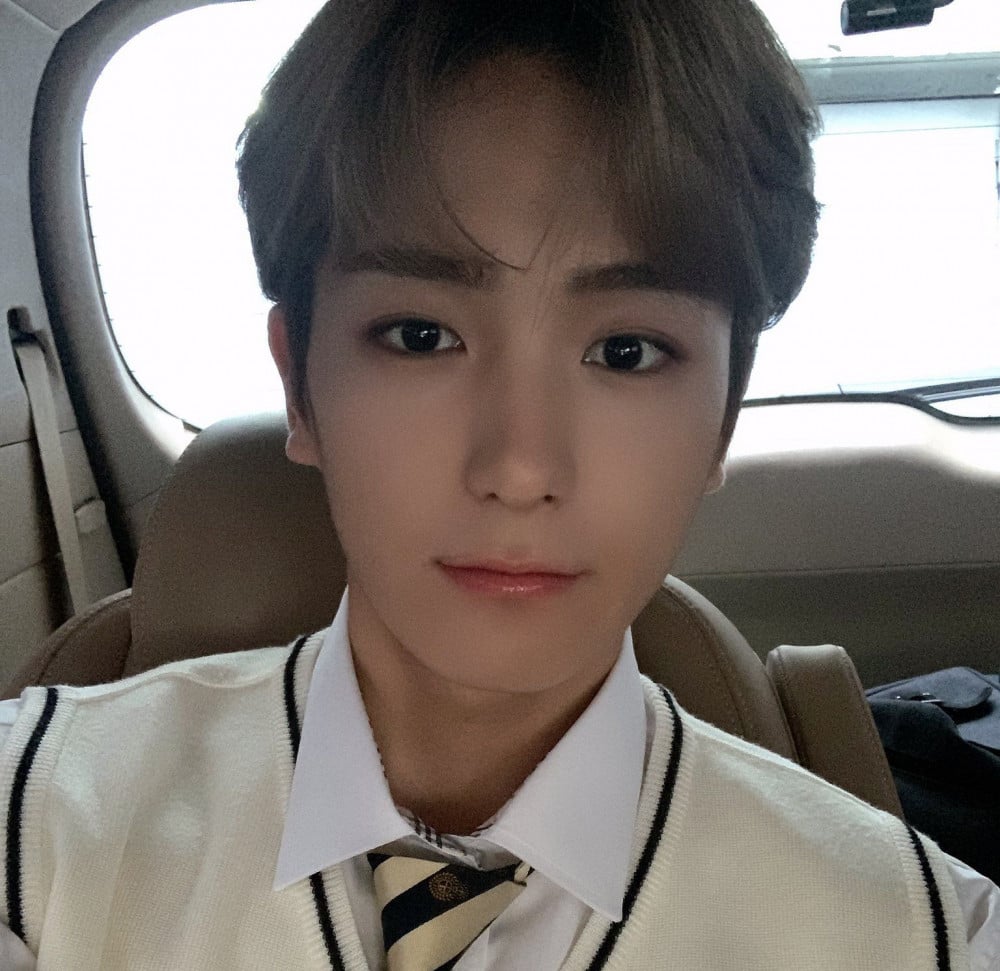 (Hyunjae's given name is Lee Jae Hyun.)
Which of your favorite idols have different stage names that are often believed to be their real names?