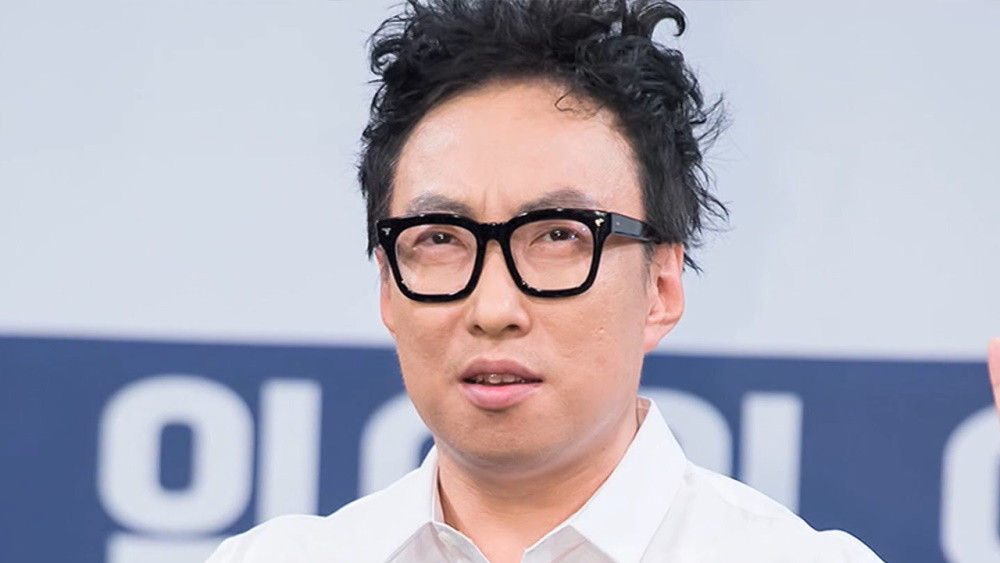 Park Myung Soo says he's not close to any of the 'Infinite Challenge' cast members.

On the July 2nd episode of his YouTube series 'Hal Myung Soo', Park Myung Soo met with YouTuber Soyoung, who asked Park Myung Soo about his relationship with the cast members of the now-wrapped up show 'Infinite Challenge'. Soyoung asked, "Are you actually close to the members of 'Infinite Challenge?'"

Park Myung Soo responded, "We're not close." When asked who he's the least close to, he said, "If I say, I'll smell blood. I can't say."

In related news, Park Myung Soo invited former Girls' Generation member Jessica to his show last episode.