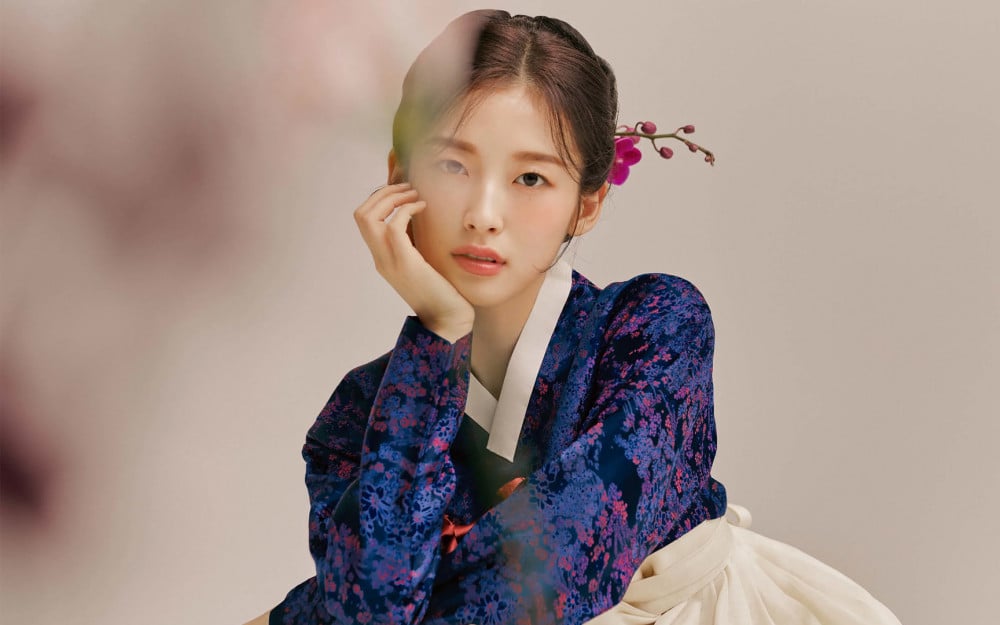 Oh My Girl member Arin's Hanbok pictorial has been unveiled and has been captivating netizens in various online communities.
'1st Look' magazine conducted a project to reinterpret the legendary pictorials marking the 10th anniversary of the magazine.
In the released pictorial, Arin recreated Suzy's legendary hanbok pictorial, which decorated the covers of the magazine for the edition published in November of 2015.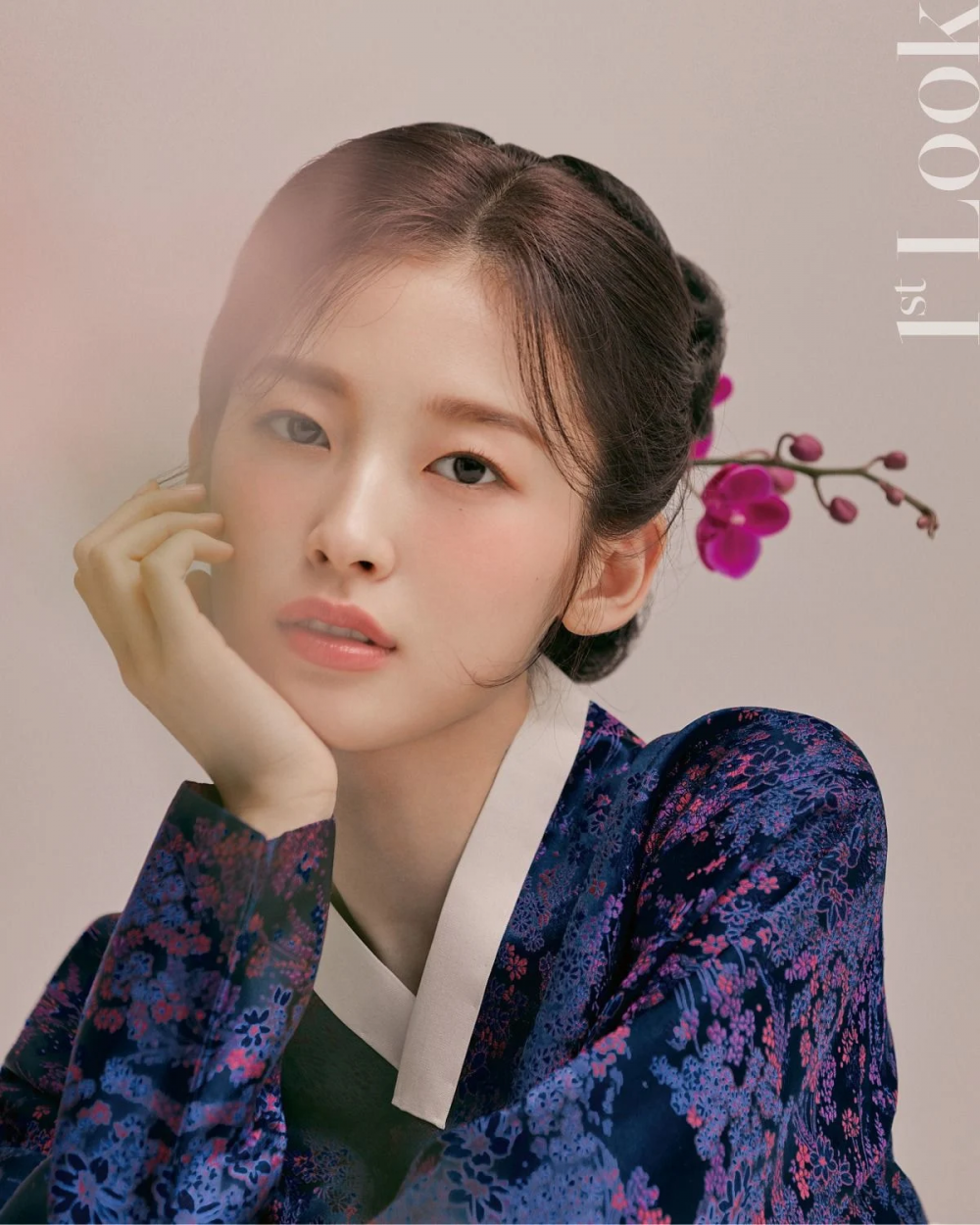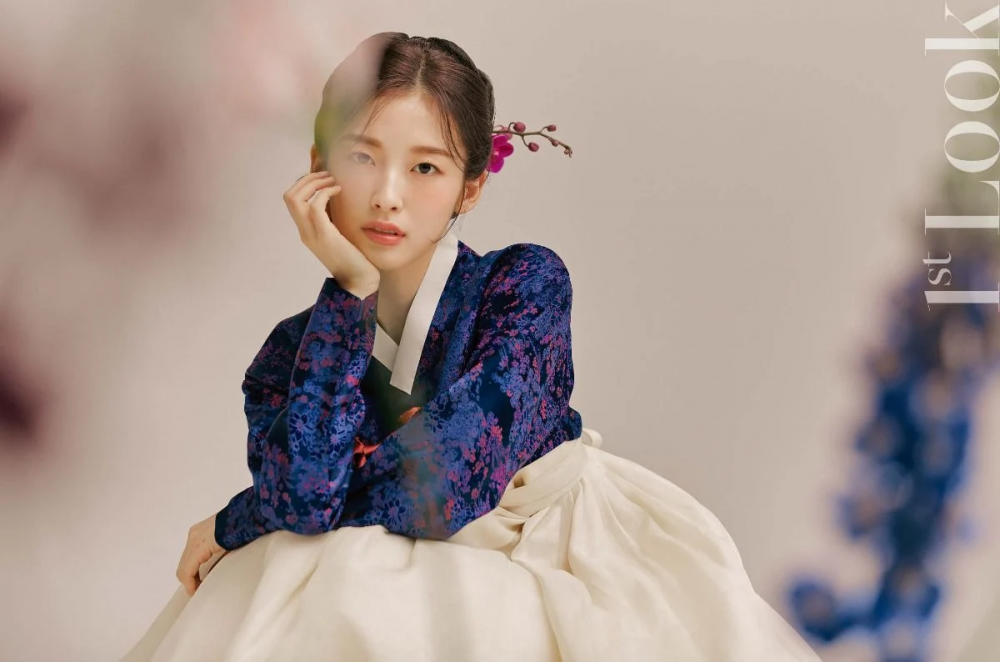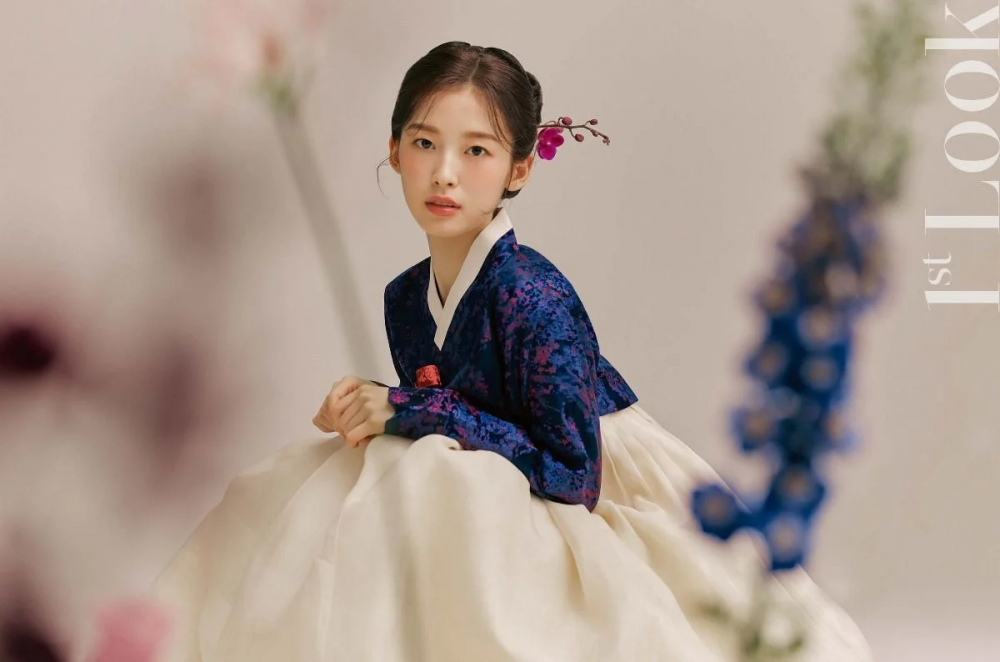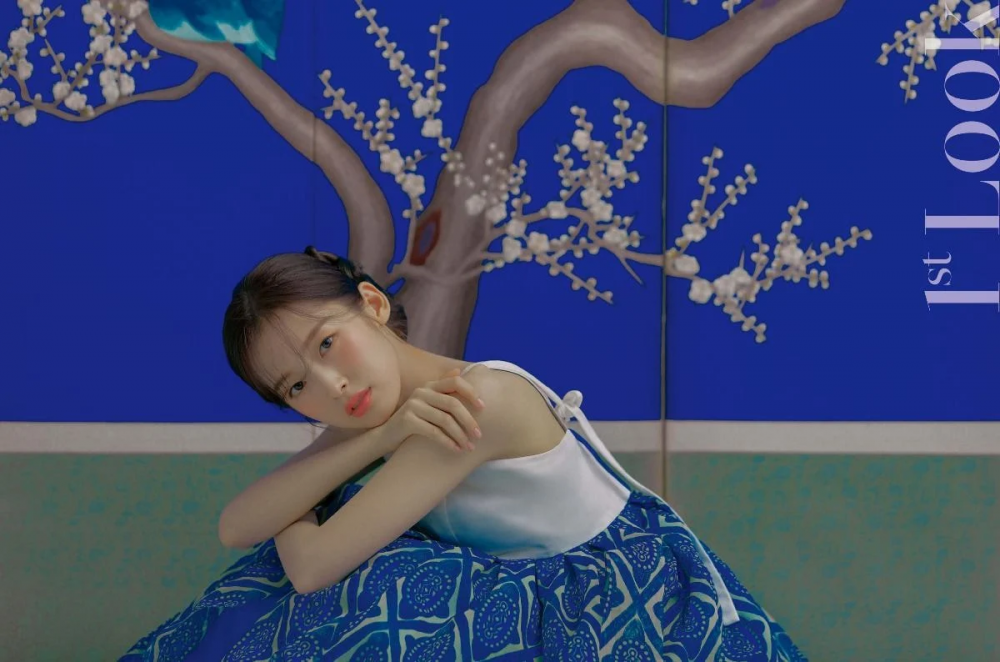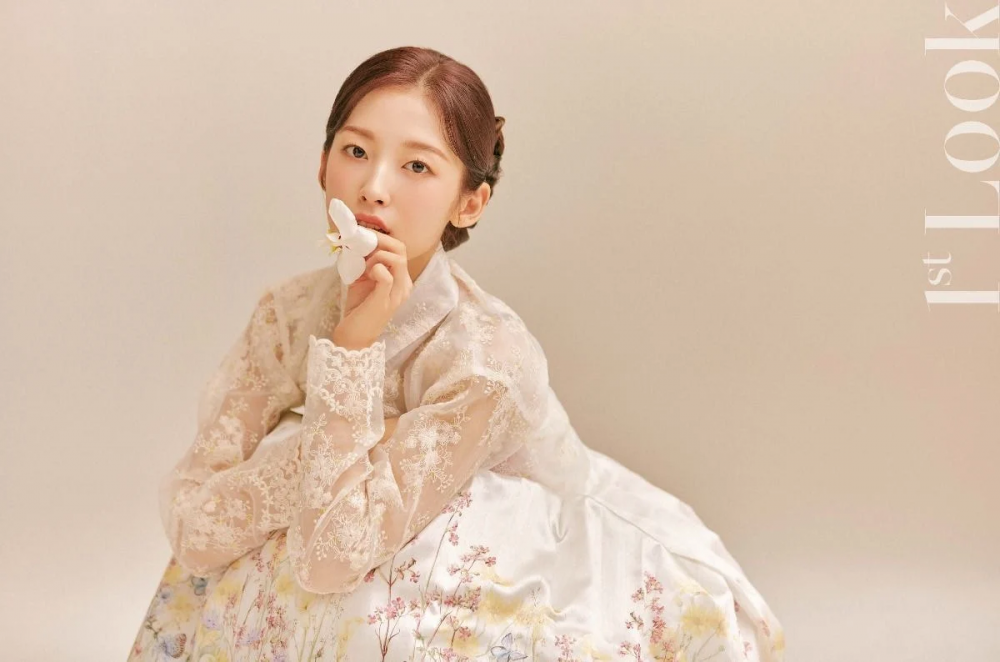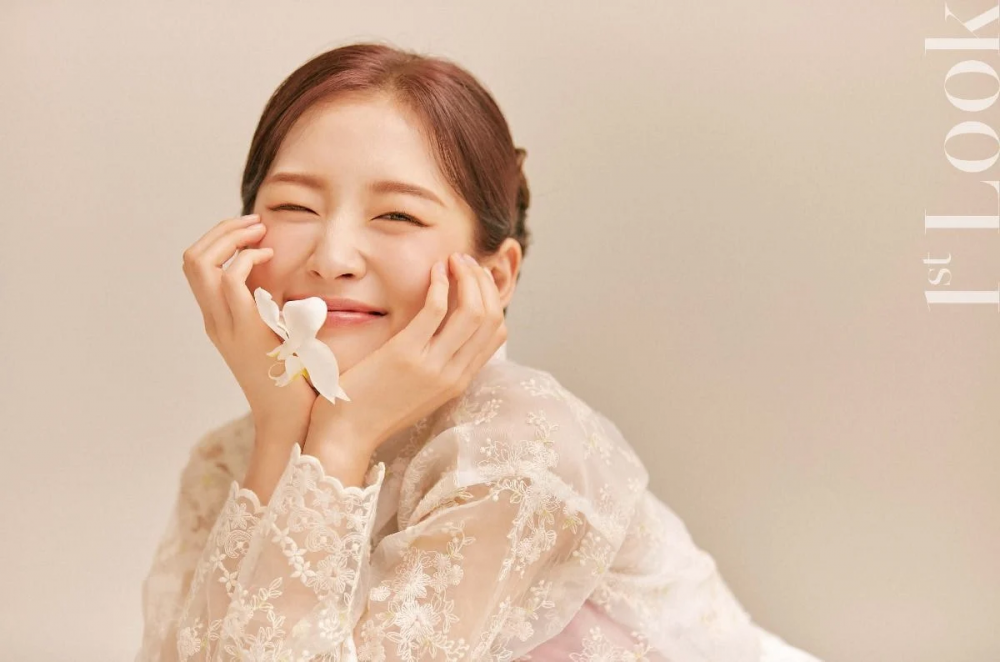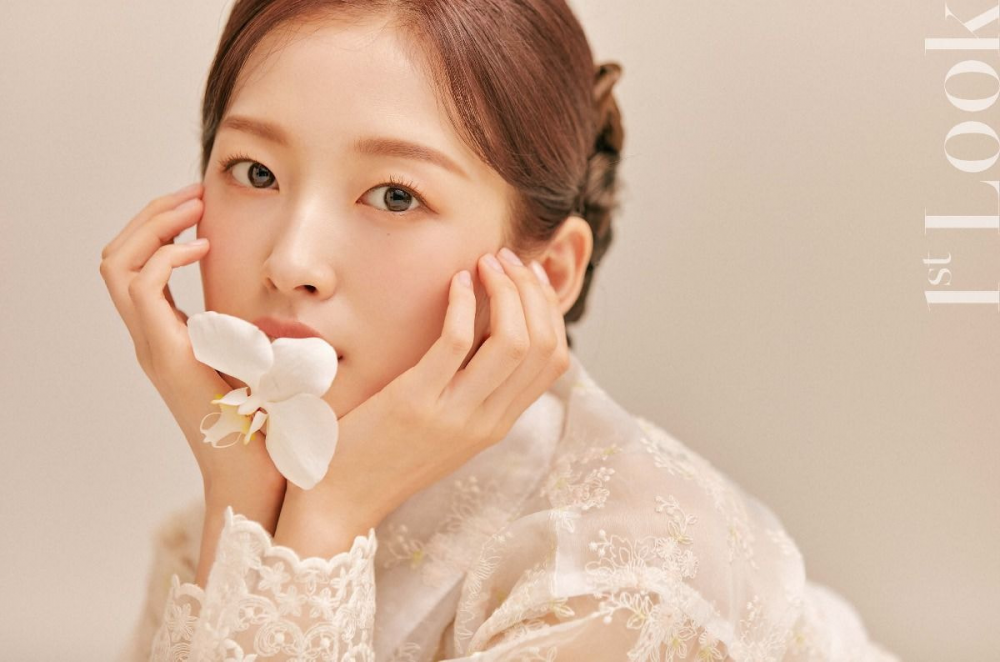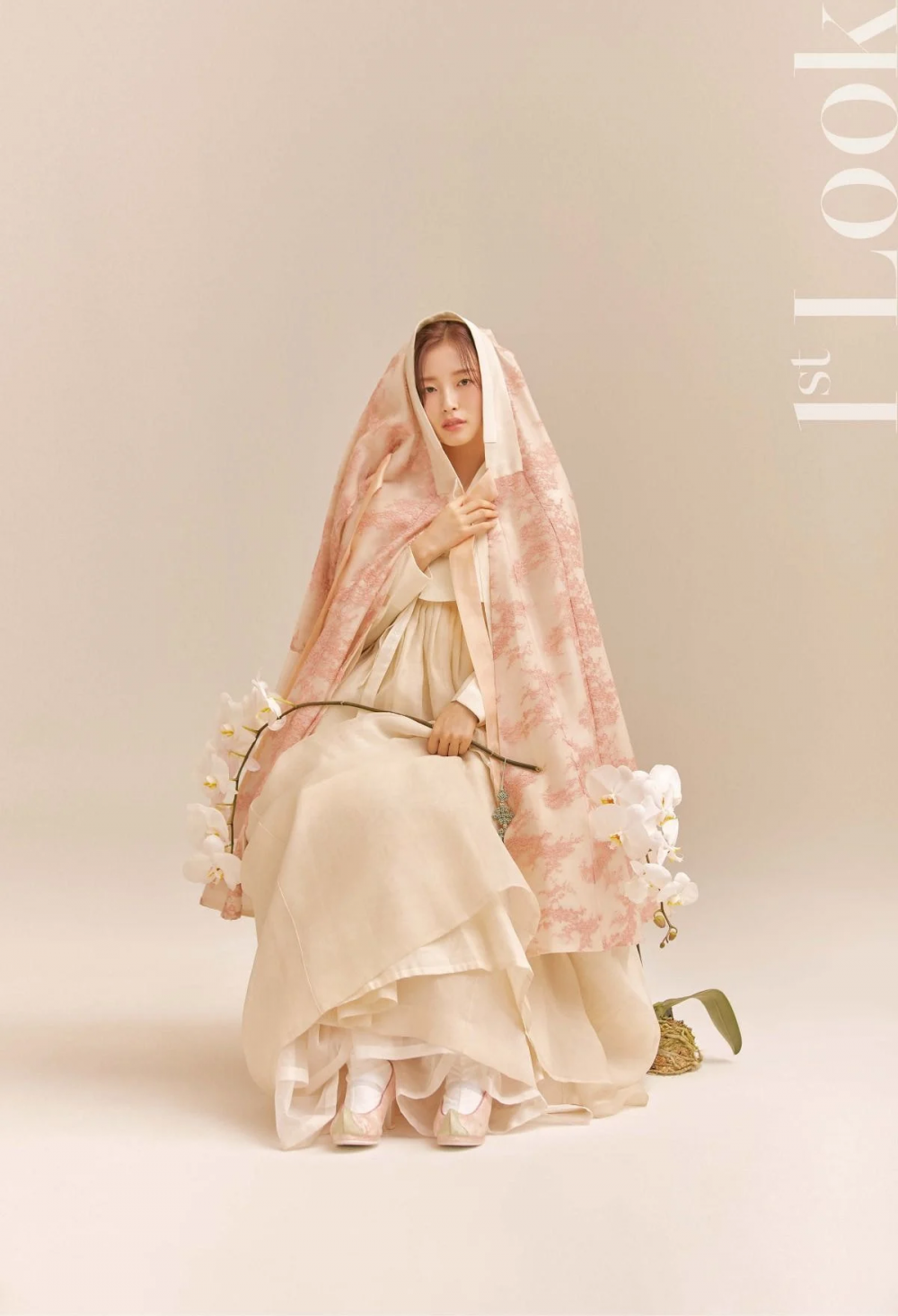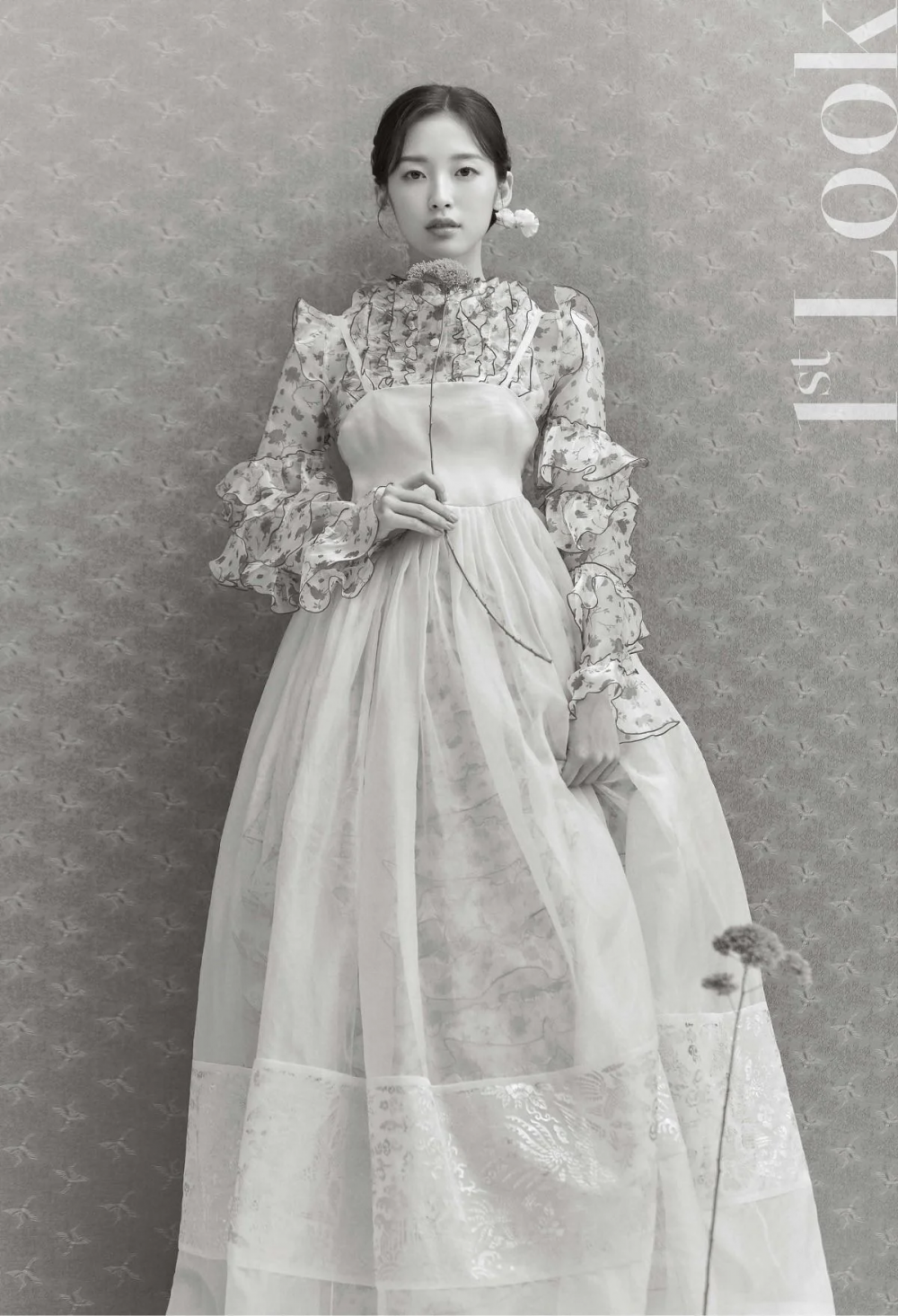 As soon as netizens saw the pictorial, they wouldn't hide their awe and commented, "Arin looks so graceful," "If Suzy looked like a goddess, Arin looks like a fairy," "She looks so nice in Hanbok," and "Both of them look so beautiful."

Meanwhile, Arin completed the promotion with Oh My girl for their 8th mini-album 'Dun Dun Dance,' which was released in May. She has also been working as the MC for the KBS 2TV's 'Music Bank.'
Suzy's legendary hanbok pictorial: