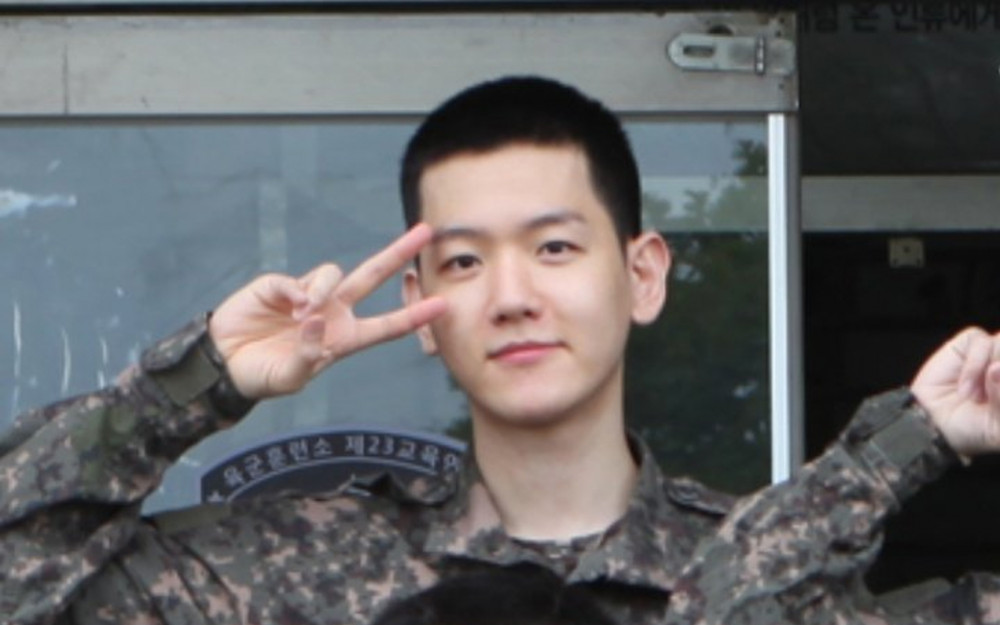 Back in May, fans had to send off their beloved idol member, EXO's Baekhyun, to the military as he enlisted right on his birthday this year.
Since his enlistment, Baekhyun has updated his fans with photos from the training grounds as he posed with a buzz cut along with the fellow trainees. It has been nearly three months since Baekhyun had enlisted into his mandatory military service, but netizens and fans alike are looking back to Baekhyun's enlistment photos.
One netizen posted Baekhyun's photo from the military training grounds, with other netizens gathering to the online community to comment about the photo.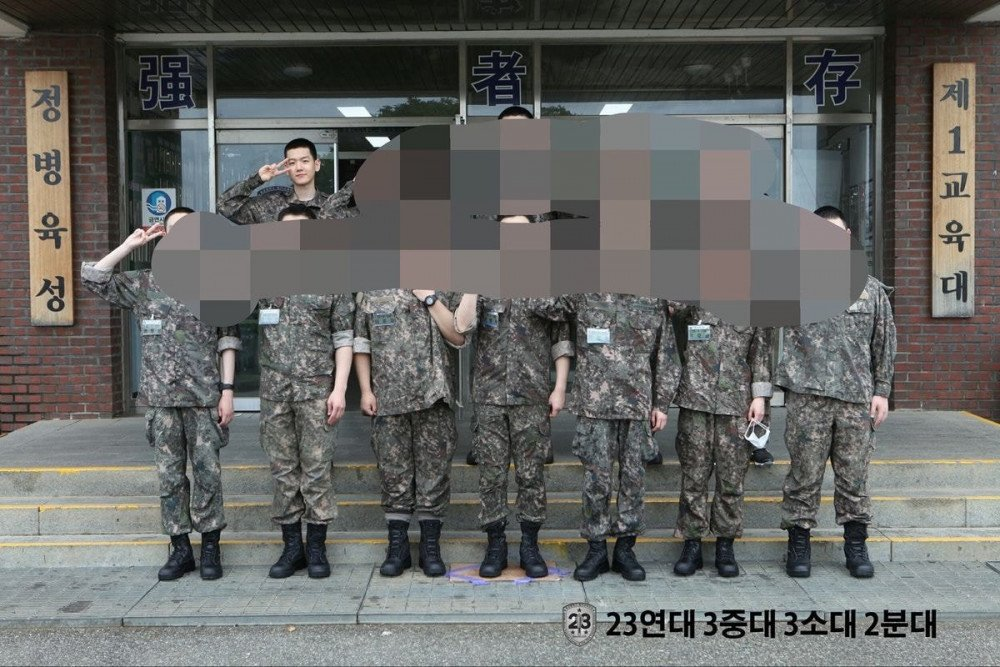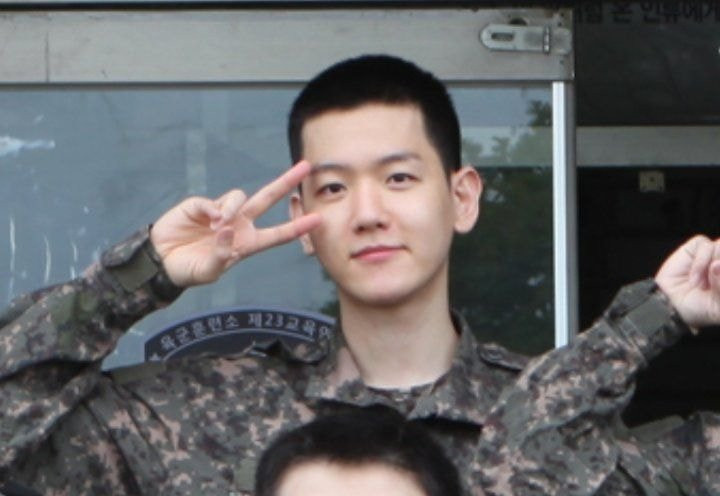 Netizens were amazed by how young Baekhyun looks and commented, "He looks so young with a buzz cut," "He really looks like he's 20 not 30," "He looks like a teenager with his buzz cut even though he's thirty," "He's so cute," "He looks like a baby," "He looks exactly like when he was a baby with that buzz cut," "I miss him so much," "This photo is just too cute," and "Is he really thirty, not twenty?"