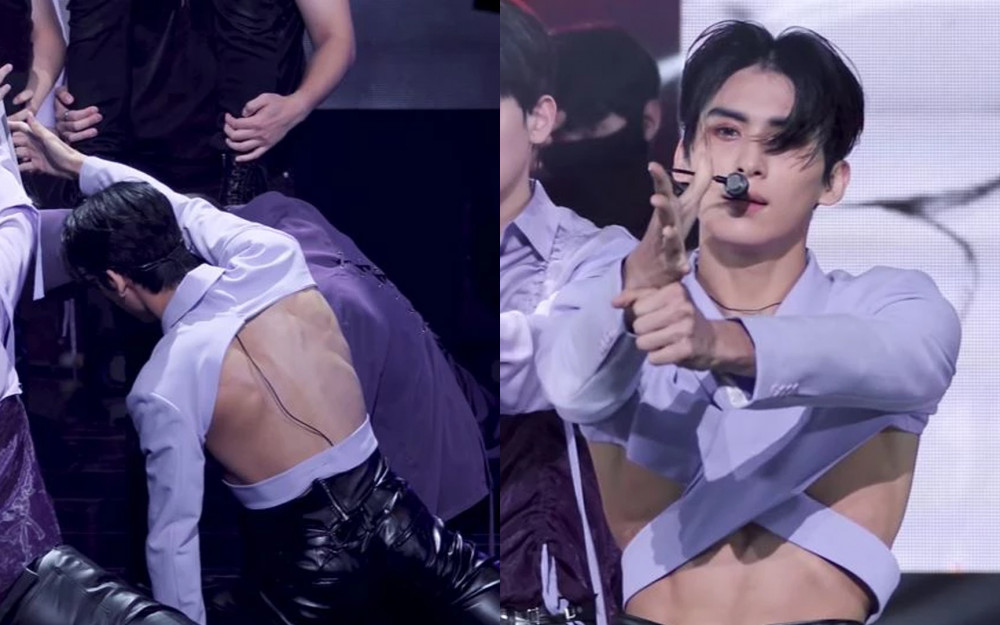 SF9 made a comeback with their latest mini-album 'Turn Over' and began promotions with the title track "Tear Drop."
The boy group is gaining much attention for the recent music program performance as member Taeyang was seen in an unconventional outfit. On this day, Taeyang was seen wearing a light purple shirt and leather pants. In particular, Taeyang caught the attention of fans and netizens as his shirt was a jacket that was open on the bottom, revealing the majority of his skin with the shirt just strapped around his waist in an 'X' shape.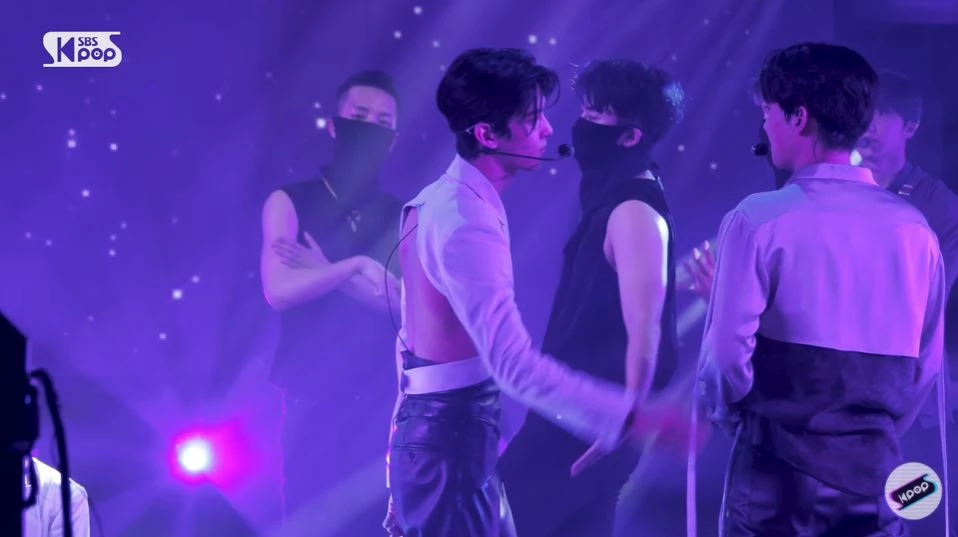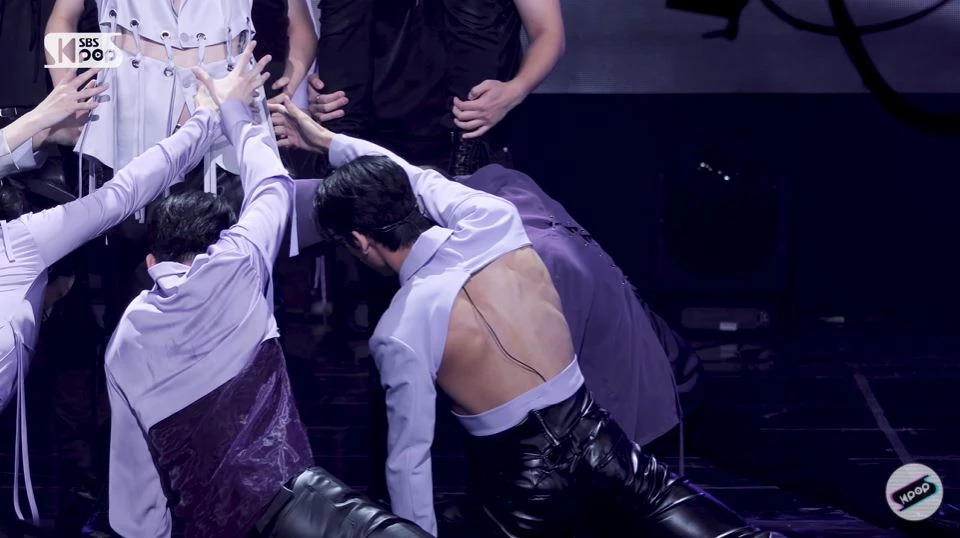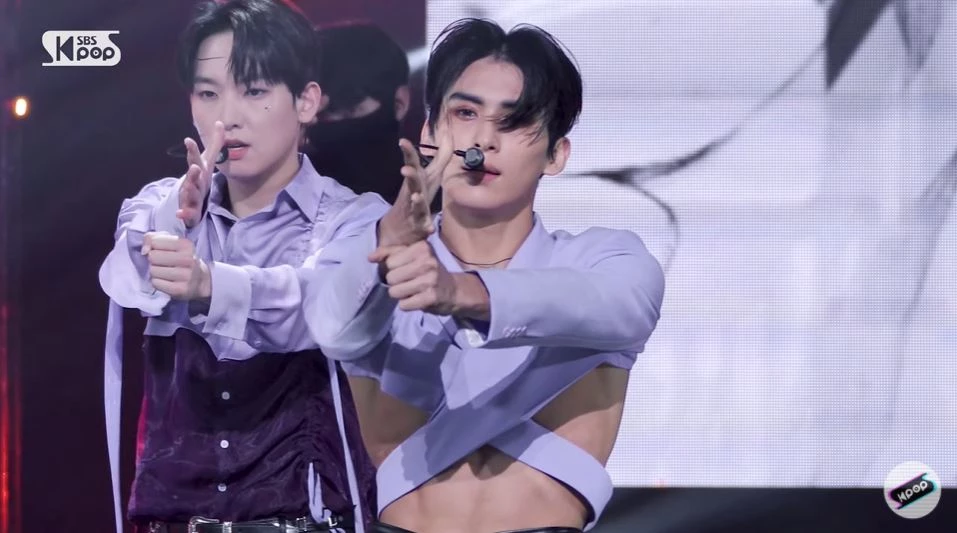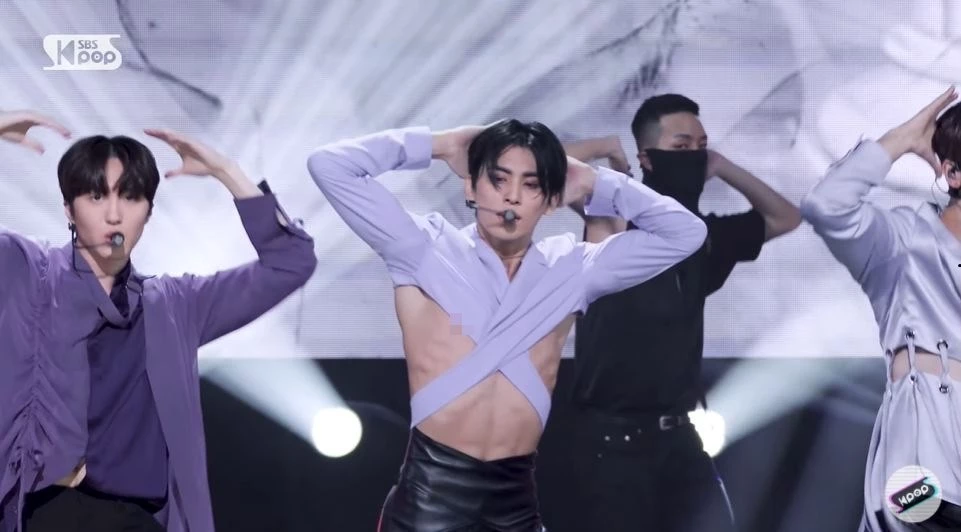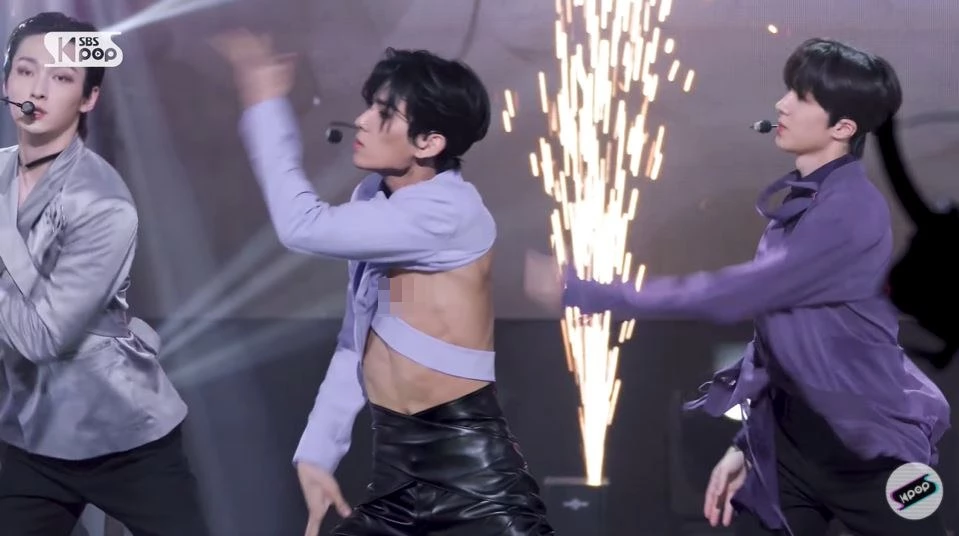 Netizens were divided over Taeyang's outfit as much of his body was revealed as he danced the complex choreography. Many netizens commented, "I don't think the issue with the shirt is being revealing, it's just a weird shirt," "I think he was sexier when he just wore a suit rather than that revealing piece of clothing," "He's wearing such a weird shirt," "I think it's okay," "His clothing is more revealing than girl group's clothing," "He's able to pull off a weird shirt like that with his visual," and, "I think he pulled off that outfit well in his own way."
Meanwhile, SF9 made their debut back in 2016 with 'Feeling Sensation' and recently made a come back with their 9th mini-album 'Turn Over.'