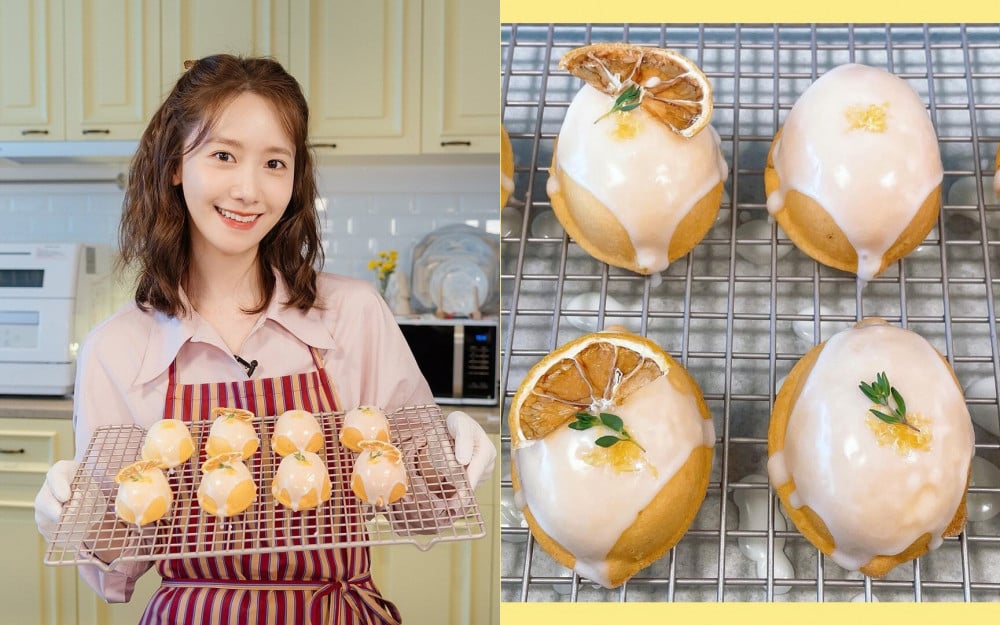 Girls' Generation's YoonA recently revealed her daily hobby through her YouTube channel.
YoonA has been posting a few photos of her baking hobby as she posted the delicious pastries she has been making during her free time. With the request of some of her fans who wanted to see her actually bake, YoonA finally uploaded a video on YouTube showing the process in which bakes her desserts.

During the video that was newly uploaded on July 14, YoonA was seen making cute lemon cakes with a pâtissier. YoonA explained that she had taken baking classes when she was in Junior High School and have recently been just watching YouTube videos to bake. However, she decided to bake with a pastry chef and ask for various advice.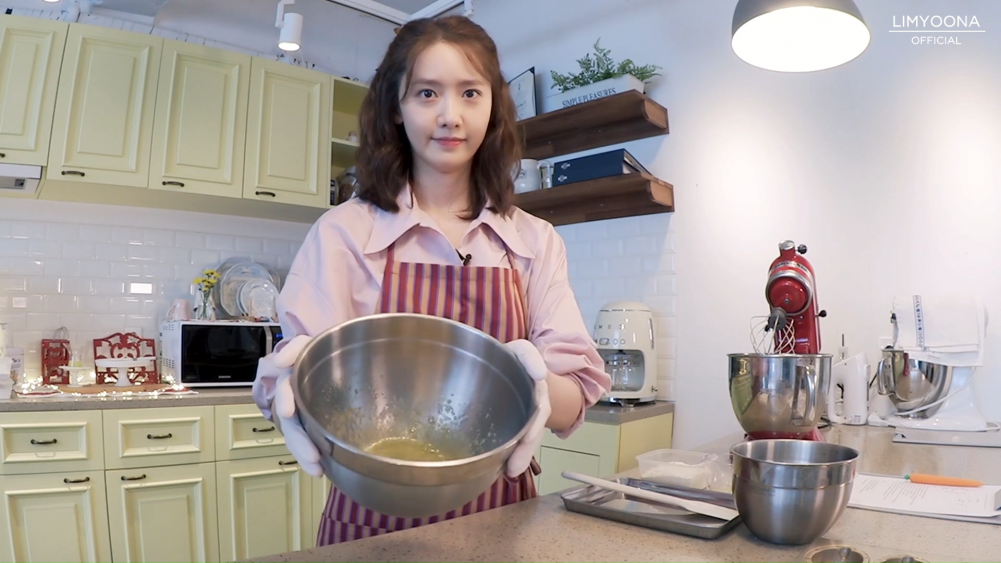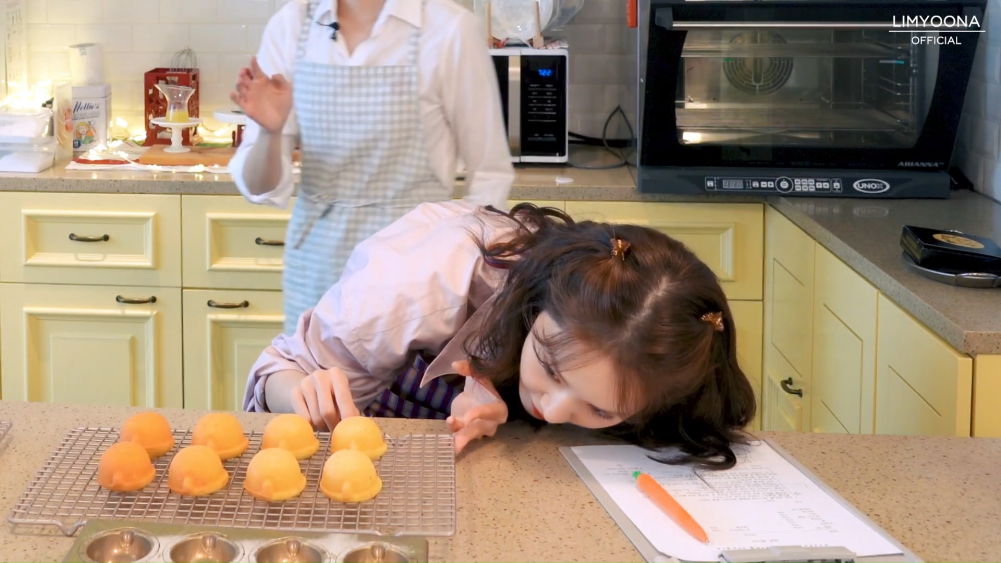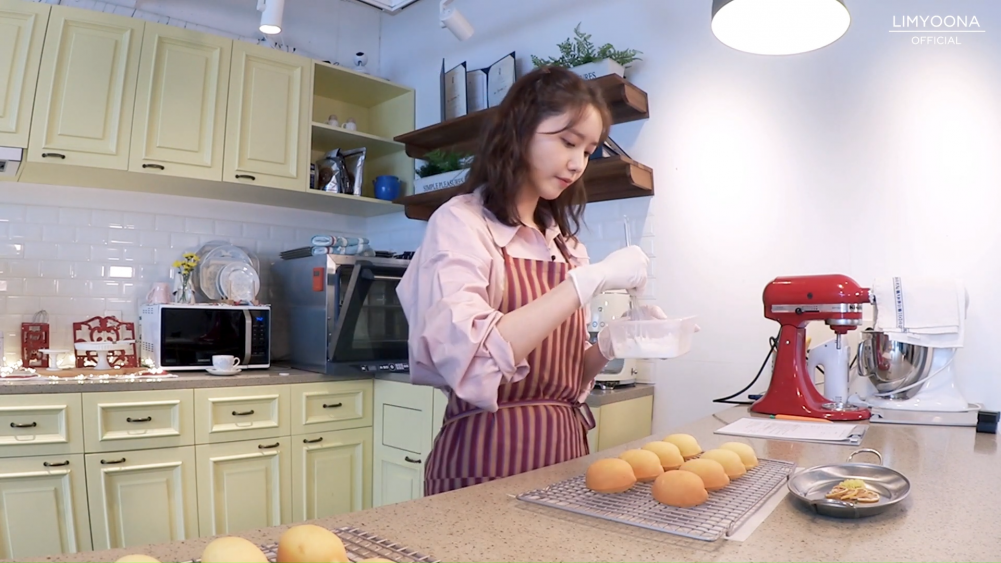 In particular, she garnered attention as she displayed her innocent beauty as she concentrated on baking the lemon pastry with her delicate hands.
Meanwhile, YoonA has been confirmed to film 'Confidential Assignment 2: International' joining Hyun Bin, Yoo Hae Jin, and Daniel Henney in the action-packed film.