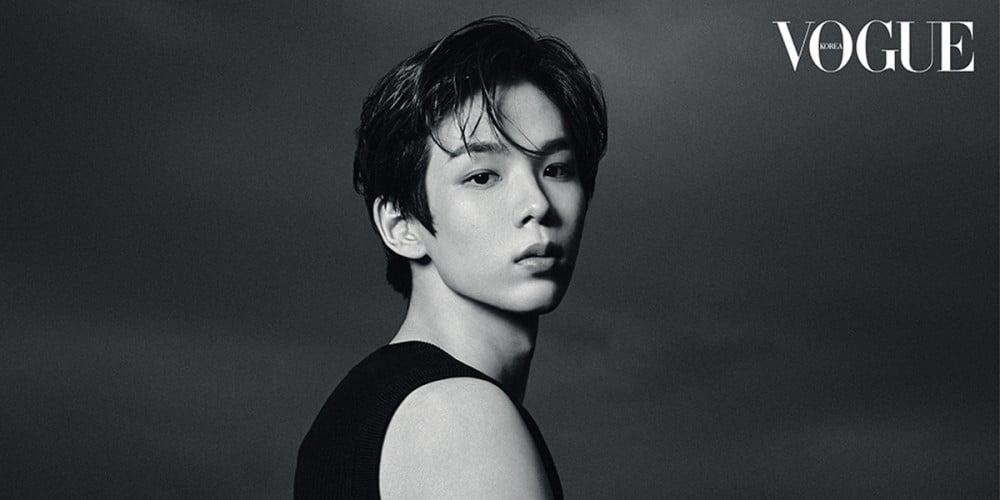 NCT's Shotaro brought out his sophisticated side as a dedicated musician and artist, for his first ever solo pictorial with 'Vogue Korea'!
Shotaro managed to convey a unique, artistic atmosphere while pulling off edgy fashion looks, posing alongside vintage airplane models. Before beginning his interview, Shotaro revealed that he spent long hours preparing for his first ever solo interview, working with his Korean speaking teacher.
First, Shotaro answered what he enjoys about being a singer and musician. He said, "A singer is a profession where you make people happy. There are many fans who listen to our songs and watch our performances, and receive good influence from that, so I'm happy to provide even the smallest bit of positive strength. I want to become someone who can do that more from now on."
When asked what his dream was as a musician, Shotaro stated, "I want to become an existence that instills dreams and hopes in people, an artist who is not forgotten even with the passage of time. I always want to dance, but I would like an opportunity to teach dance to children in unfortunate circumstances."