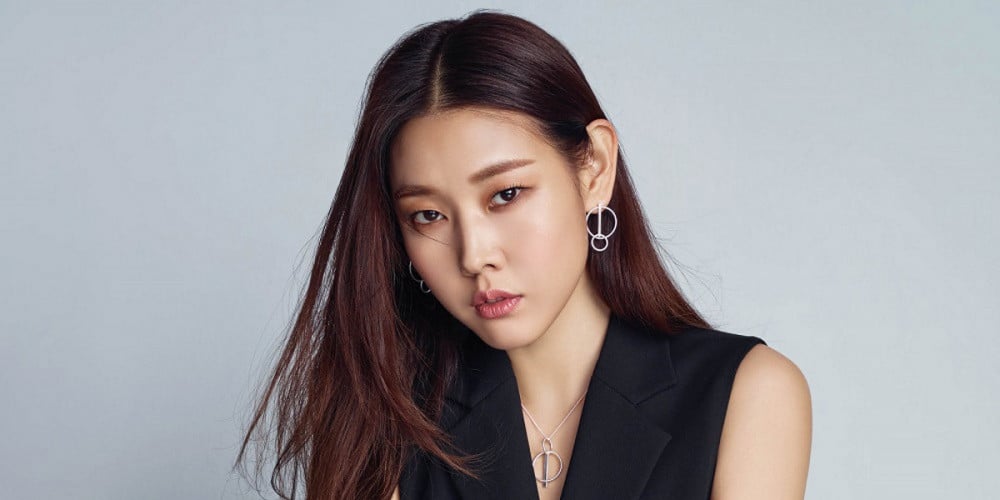 Model Han Hye Jin has recovered from COVID-19 after being hospitalized.

As previously reported, Han Hye Jin is a regular cast member of iHQ's variety show 'Dating of Leaders', and cast mate Kim Yo Han tested positive for COVID-19. On July 27, her label stated, "She was discharged from the hospital after the final result was released yesterday on the 26th."

The model will be continuing her schedule without any difficulty from now forward.

In other news, Han Hye Jin is currently appearing on SBS' 'Goal-bashing Girls' and KBS' 'Love Interference'.