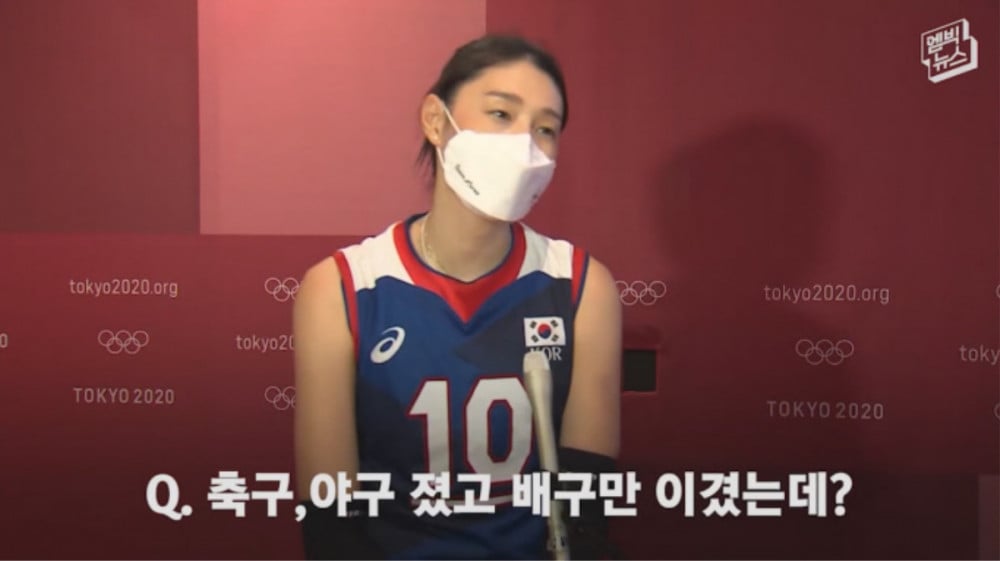 On July 31, MBC uploaded an exclusive interview video with volleyball star Kim Yeon Koung.
However, fans quickly caught on the controversial mistake that MBC has made in their subtitles, and posts captioned as "Did they do this on purpose to cause hate for God Yeon Koung," and "Kim Yeon Koung's interview subtitles mistake" has been circulating throughout online communities and SNS.
In the interview, the reporter asked Kim Yeon Koung, "This (win) gave hope to people around the country, how do you feel about this?" To which, Kim Yeon Koung answered, "I'm more proud."
However, the subtitles for this segment conveyed a totally different message, whereby the interviewer's question was subtitled as, "We lost in football and in baseball, but won volleyball?" Insinuating that Kim Yeon Koung is proud of the South Korean volleyball team having won, unlike their soccer and baseball team.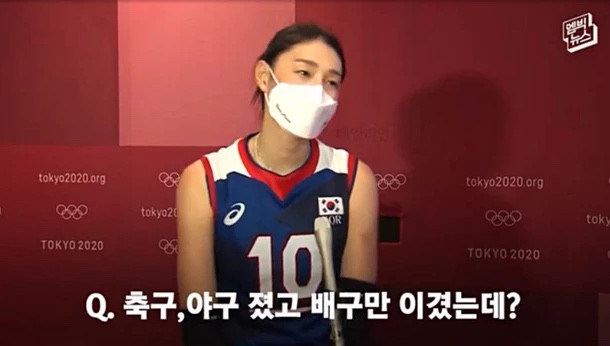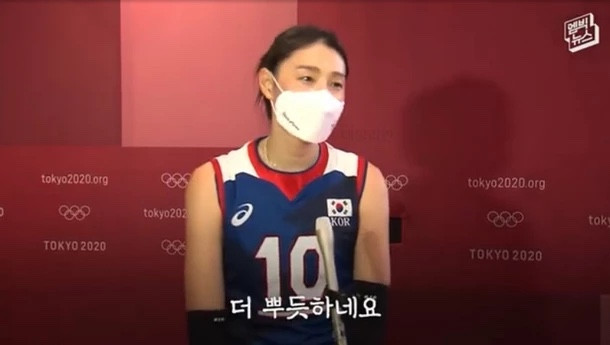 Netizens have expressed strong displeasure about this mistake, and the video has been taken down since.