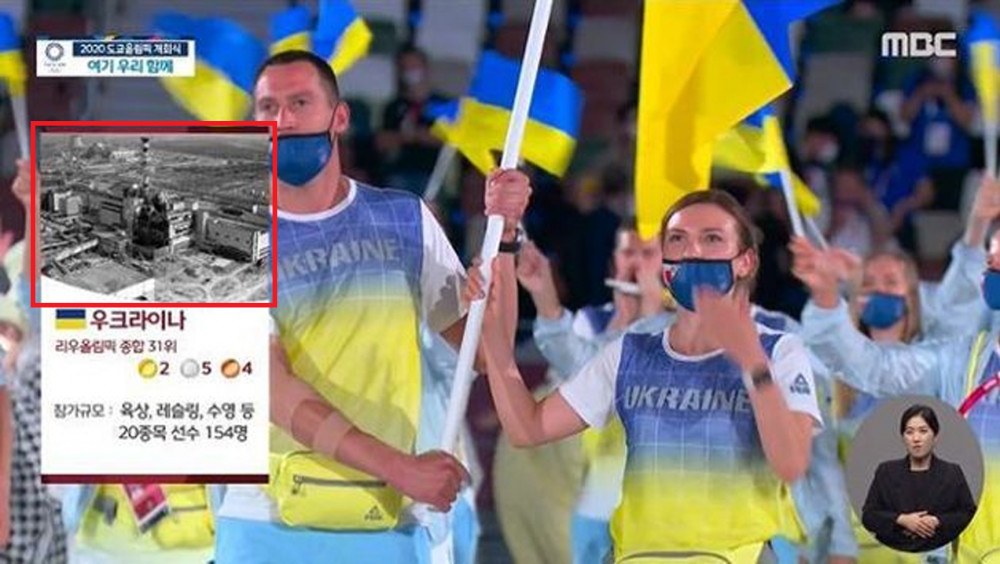 MBC is under fire for using inappropriate photos - such as a photo of the Chernobyl nuclear power plant - during the opening ceremony of the 2020 Tokyo Olympics.

MBC broadcasted the opening ceremony of the Tokyo Olympics starting at 8 PM KST on July 23. MBC introduced athletes from each country entering the stadium and released photos related to the country on the left side of the screen as reference materials.

The photo in question came during the introduction of the Ukrainian team, which was the 24th team to enter the stadium. The photo of the Chernobyl nuclear power plant, which is remembered as one of the world's worst disasters, was displayed on Ukraine's information screen.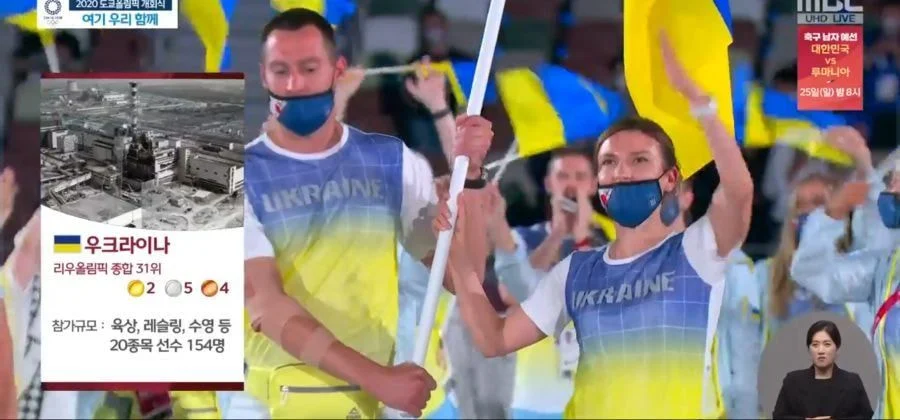 The Chernobyl nuclear power plant, located north of Kyiv, Ukraine, was hit by a nuclear reactor explosion on April 26, 1986. The Ukrainian government officially estimated 3,500 deaths and 400,000 victims of radiation exposure, including cancer and deformities, were recorded as the worst disaster in human history.

The netizens who watched the broadcast wondered in confusion whether the photo was uploaded by mistake and wondered if it was a broadcast accident. Netizens reacted by saying, "Is that a broadcast accident?" and "are they insane?" In particular, some netizens criticized by saying, "Isn't posting such a sensitive photo a diplomatic discourtesy? It's like posting photo of the Sewol Ferry incident for South Korea in an introduction overseas."

In addition to the Chernobyl nuclear disaster photo, there were more photos that netizens thought were discourteous to the other countries. For example, Bitcoin photos were used for El Salvador since Bitcoin is a legal currency there, but have been controversies with protests against the capital city. A photo of a Pizza was used to represent Italy, a photo of salmon for Norway, and photos of the riots that are going on for Haiti.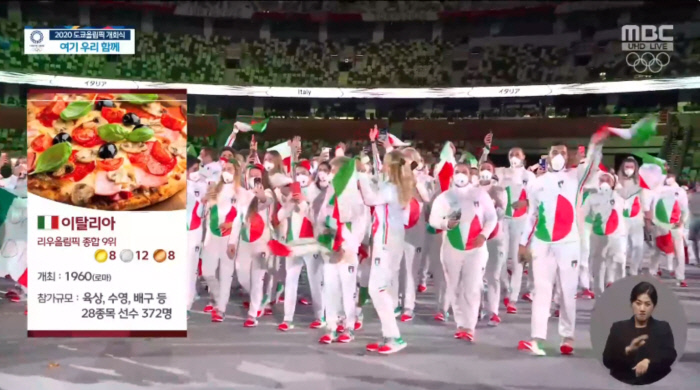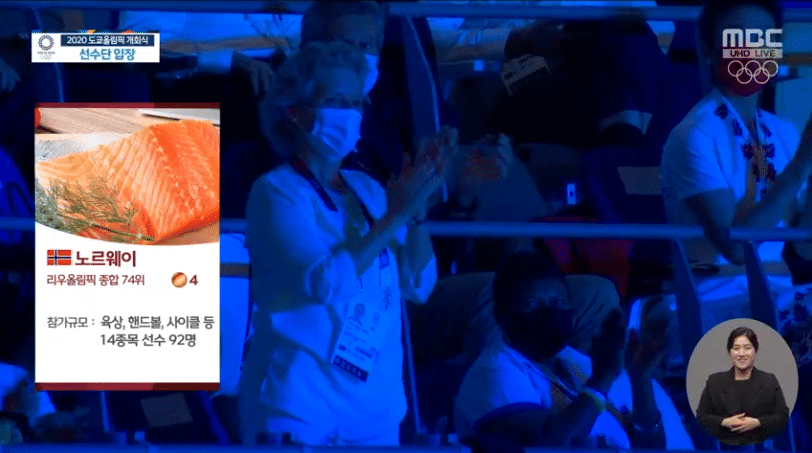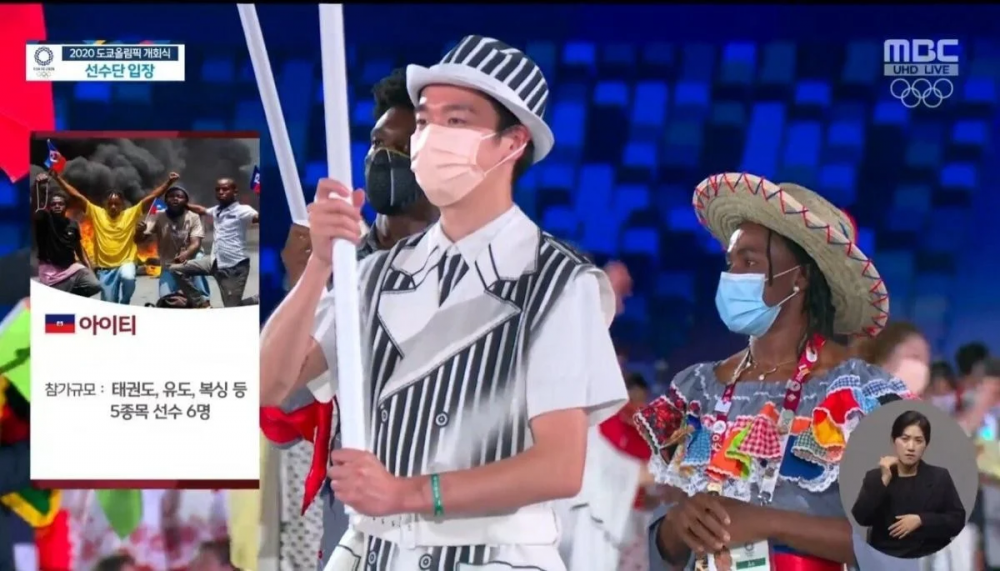 For the photos for Haiti, the phrase "The nation that is in a fog due to the assassination of the president," was captioned.

As soon as the broadcast was over, MBC made a statement apologizing for the photos that were used to introduce the countries. The newscaster stated, "We apologize for using inadequate photos to introduce countries such as for Ukraine and Haiti in today's opening broadcast, and inappropriate subtitles that were used. We apologize to Ukraine, and all the countries, and to the viewers."