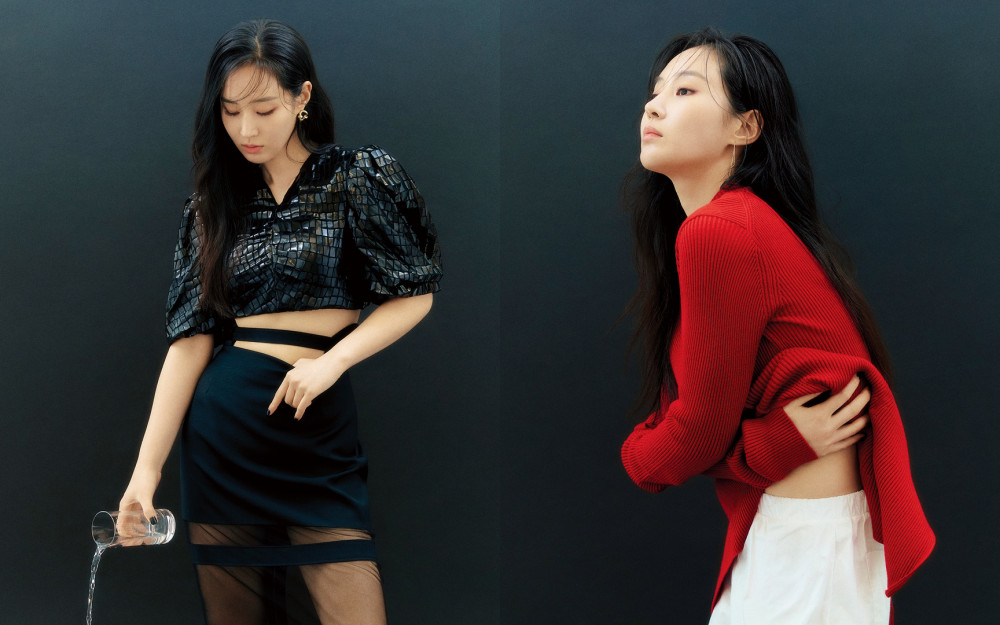 Girls' Generation's Yuri is back to showing off her charms through a pictorial with Allure Korea magazine.
The fashion lifestyle magazine, Allure Korea, released the pictorial with Yuri that will be included in the August issue. Yuri drew attention to her unchanging charisma and beauty, radiating the subtle sensuality paired with her unique chicness. She had taken part in this photoshoot just two days after the end of 'Bossam: Steal the Fate.' She showed a completely different look than in the drama as she impressed many people with her alluring charms.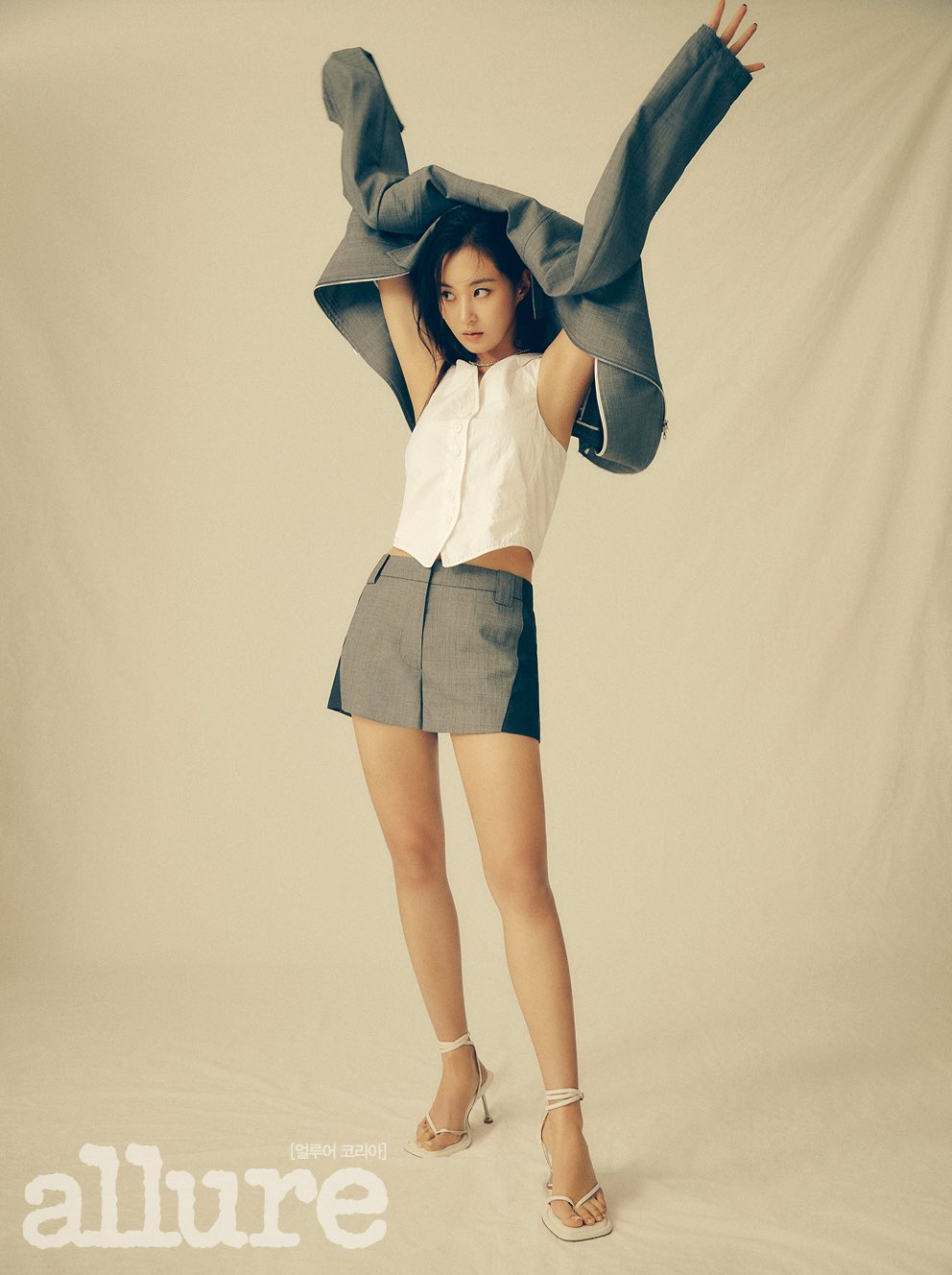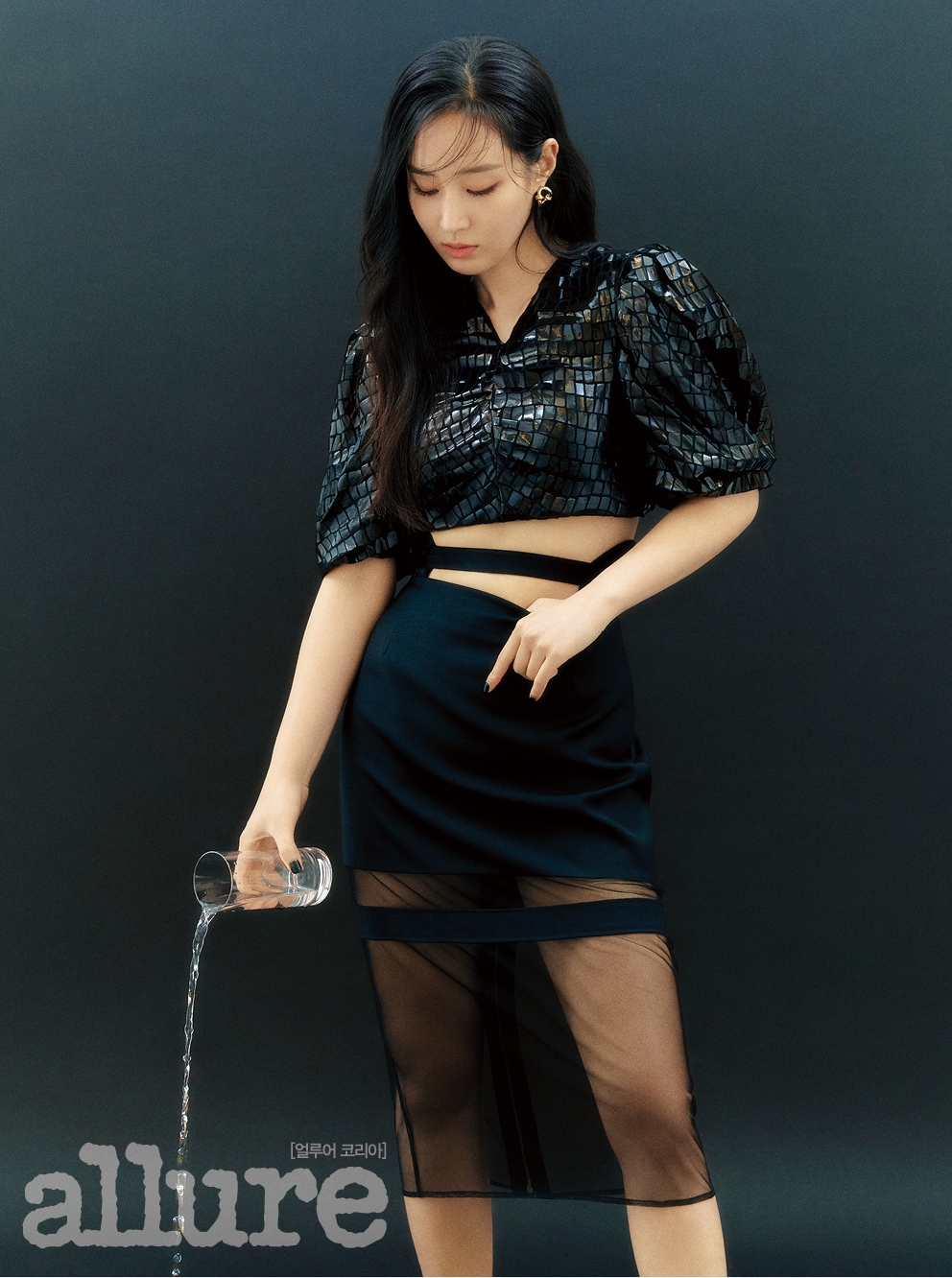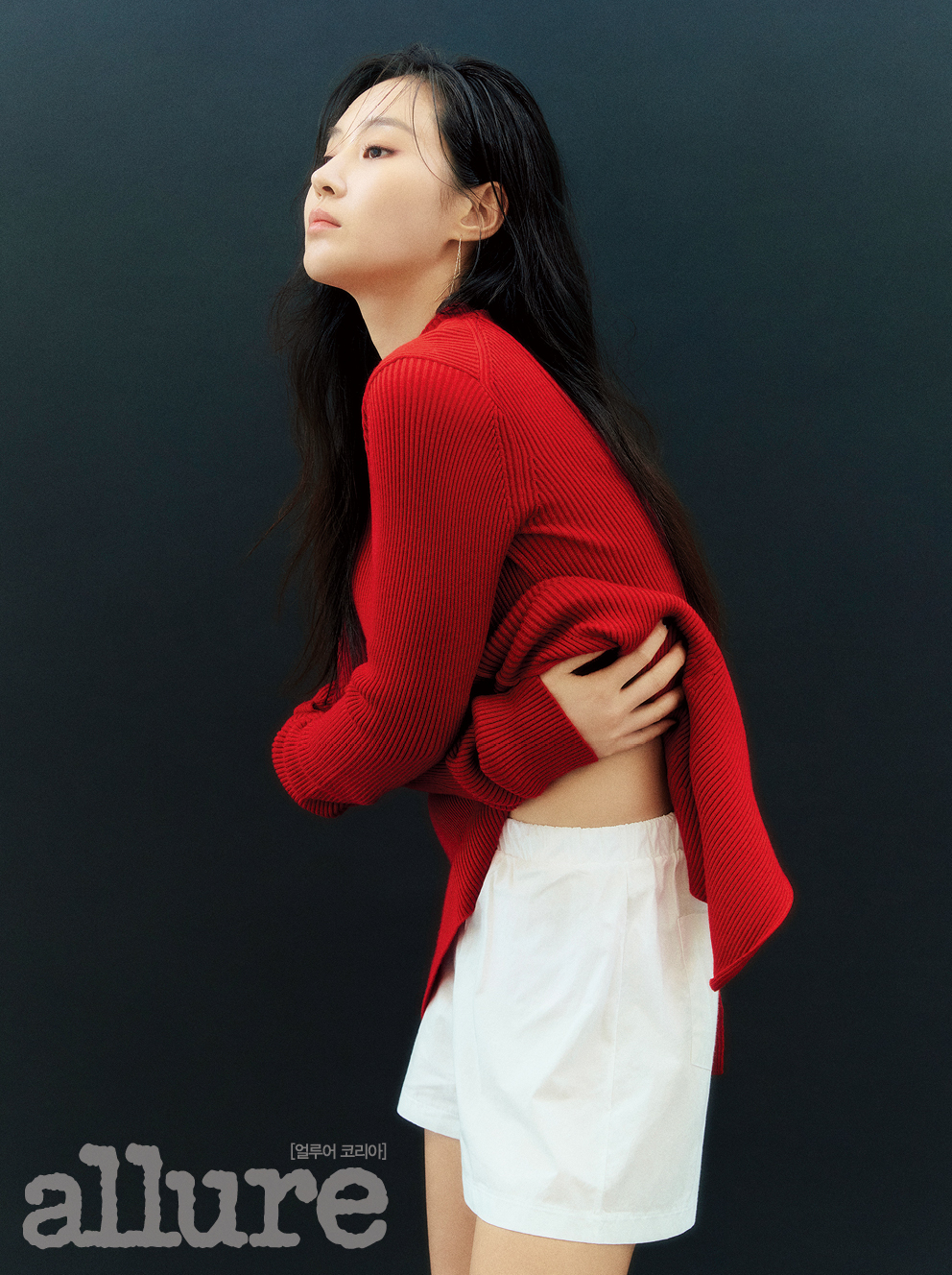 Yuri shared various things in the interview that will be published with the pictorial and revealed her reasons for doing YouTube. She explained, "The reason I am doing YouTube is mostly for the fans. The fans have been given me so much love and support. Also, they're always curious about me continuously so I believe YouTube is a way to repay them for the love they show. I want to show them about me even when I am comfortably resting."
Meanwhile, the interview that features an honest and candid talk with Yuri will be released in the August edition of Allure Korea. The content will also be released through Allure Korea's social media, along with a video of Yuri's photoshoot.