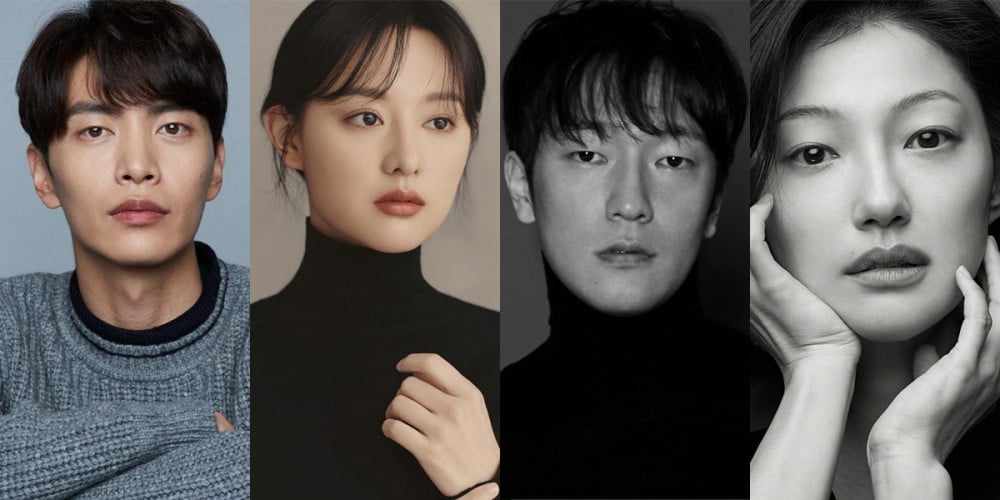 JTBC's upcoming new drama series by hit scriptwriter Park Hae Young, known for 'Another Miss Oh' and 'My Mister', has confirmed its lead cast.
Park Hae Young's new series 'My Freedom Journey' tells the story of three siblings, and a mysterious stranger. The first sibling Yeom Ki Jung, played by Lee Elle, is a woman who spent her entire youth making an earning for a living. She'd fed up with the life she lives and decides that she wants to find freedom in a man, any man she can get her hands on.
The second sibling, Yeom Chang Hee, is played by actor Lee Min Ki. He's a typical middle child without any big dreams or aspirations, and is easily ignored at home by his family.
Actress Kim Ji Won plays the role of the third sibling, Yeom Mi Jung. An extreme introvert, Yeom Mi Jung is easily susceptible to quick emotional changes. She is seeking to escape her boring life of solitude, when one day, she meets a mysterious stranger.
Finally, the mysterious stranger Mr. Goo will be played by Son Suk Goo. One day, Mr. Goo mysteriously appears in the small mountain town of Sanpo, a town where no one ever comes. He is always drunk.
A highly anticipated new production by scriptwriter Park Hae Young and director Kim Suk Yoon of 'Detective K: Secret of the Bloodsucking Demon', 'My Freedom Journey' is coming to JTBC in early 2022.