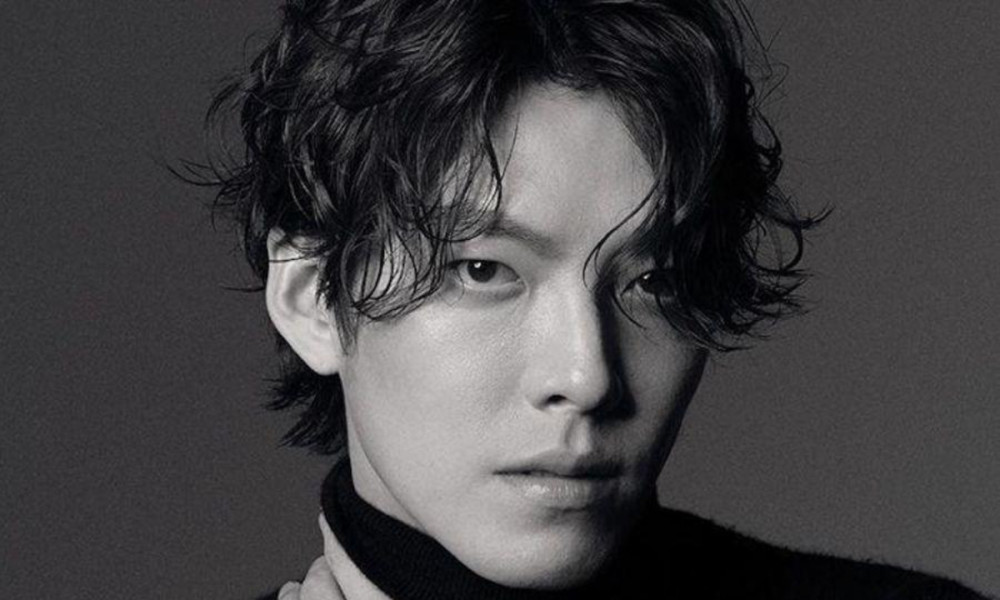 Actor Kim Woo Bin updated his Instagram page with several selfies, showing off his handsome visuals, and wrote a message thanking fans for sending him congratulatory messages on his birthday.


On July 16th, Kim Woo Bin celebrated his 32nd birthday. On his Instagram page, he wrote, "I was congratulated and supported by so many people today. Thank you to each and every one of you." The photo shows Kim Woo Bin holding a birthday balloon and staring warmly at the camera with his charming smile. Kim Woo Bin's birthday photos captured his refreshing visuals, as well as his eye-catching handsome look in a white shirt.

Meanwhile, Kim Woo Bin will visit fans through his upcoming film 'Alien'.