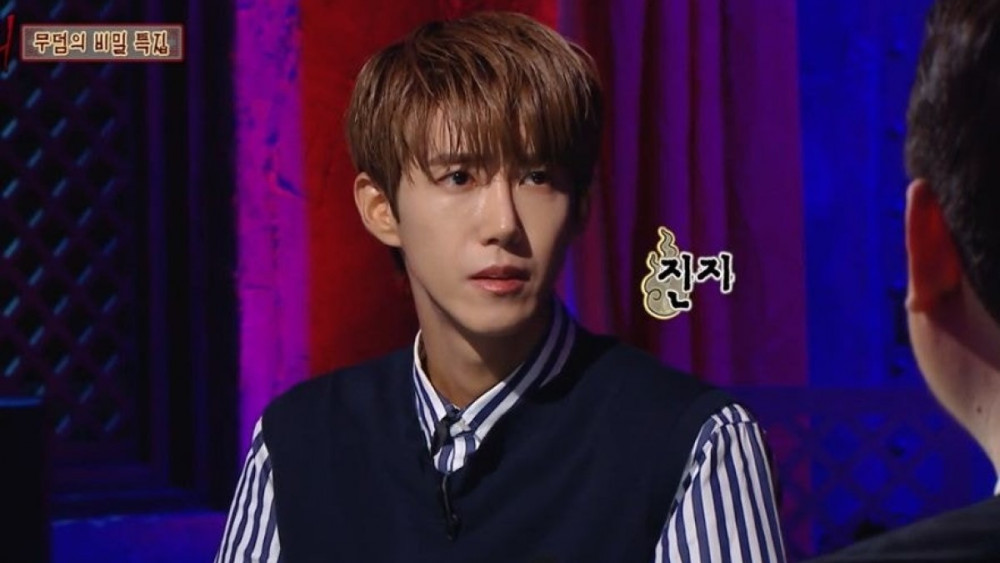 Kwanghee showed off his new appearance after getting braces.

On the July 1st episode of MBC's 'Late Night Horror Show', Kwanghee made an appearance as a guest. During the show, it wasn't just his usual wittiness and sense of humor that he showed off. The idol also showed off his new visual after getting braces. The panel complimented his new look, saying he looks as if he was a mannequin. He thanked the panel by posing as a mannequin.
Kwanghee then explained he got braces on his bottom teeth and he will be removing them in 3 months.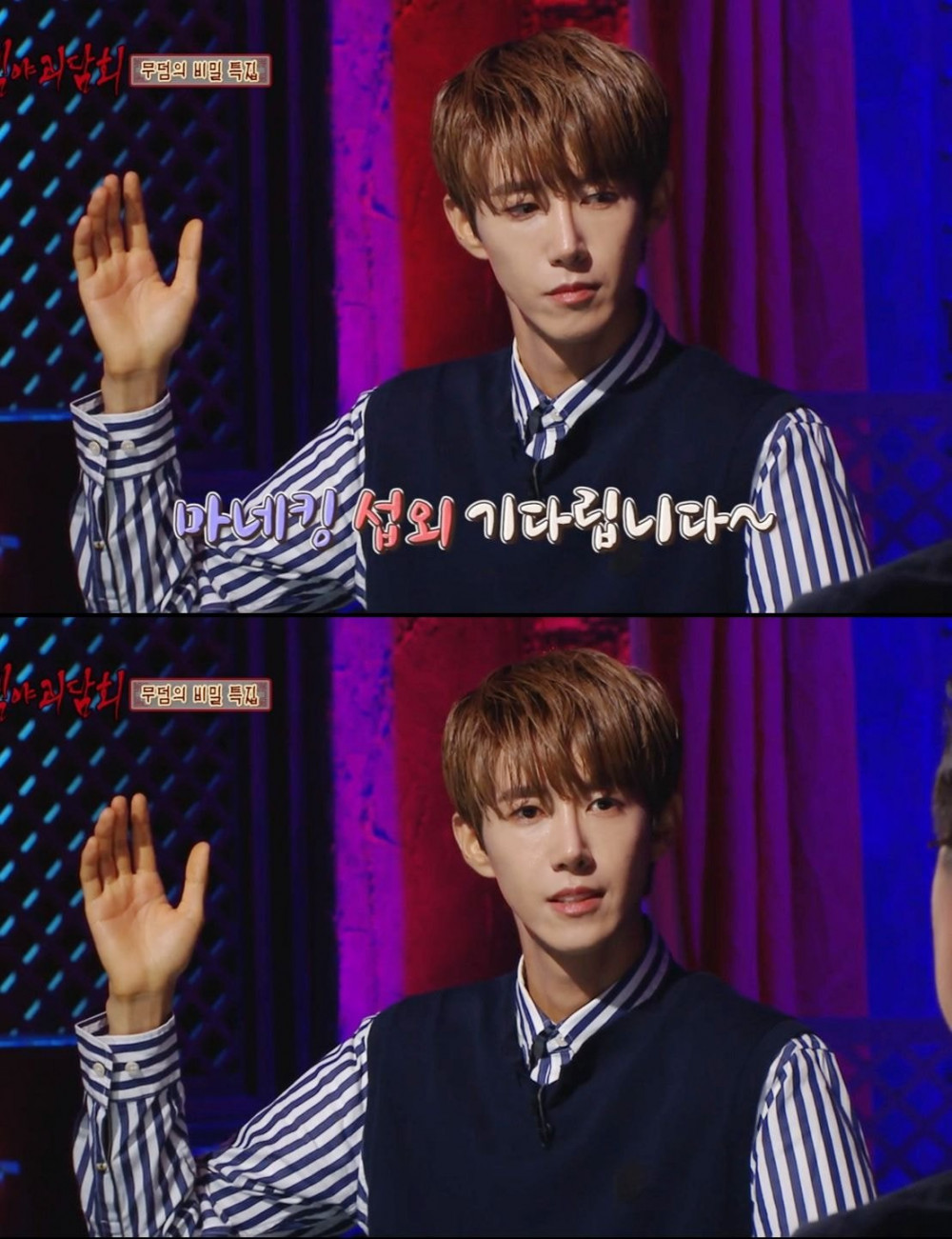 After the show, netizens reacted: "What? Was he always this handsome?"
"Oh he is 'handsome' handsome"
"Did his braces make his jawline wider? He looks more masculine"
"Wait until he removes his braces. He'll gain back some weight and look even more handsome"
"Wow Kwanghee"
"He gives off a completely different vibe. Now I want braces too"
"He really does look like a mannequin"
What do you think?