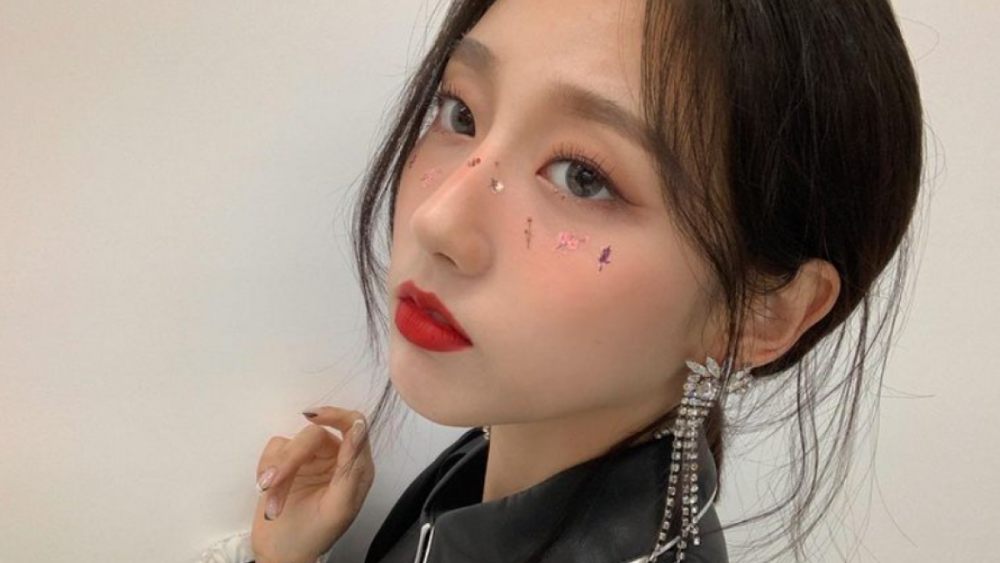 Lovelyz's Jeong Ye In revealed she felt anxious and depressed after her debut.

Recently, a post gained attention for sharing Lovelyz's Jeong Ye In's feelings after the group's debut. The post shared what Lovelyz member candidly opened up about her feelings after the debut.
According to the post, Jeong Ye In was a contemporary dance student who wasn't interested in the entertainment industry. However, she had to give up her dream to become a professional dancer due to a severe ankle injury. While she was on a hiatus, she learned to sing as a hobby and applied for a Woollim's audition just for fun. But apparently her audition went well. She then signed with the agency and within 3 months since she signed as a trainee, she was able to debut as Lovelyz member.
Jeong Ye In said she was scared everyday because everything happened so fast and she wasn't ready for her new career. She said, "I felt like I was naked in front of people. I was so scared because I debuted without being fully prepared. I didn't have a specific role as an idol member or strong bonding with other members of the group."
She also opened up about feeling insecure about her looks but she was able to overcome after realizing she is lucky to have what she had. She said, "There were many days that were hard for me after the debut but on a hind sight, I should have been more grateful. Not anyone can be as lucky as I was and I decided I will work harder and better myself for it."