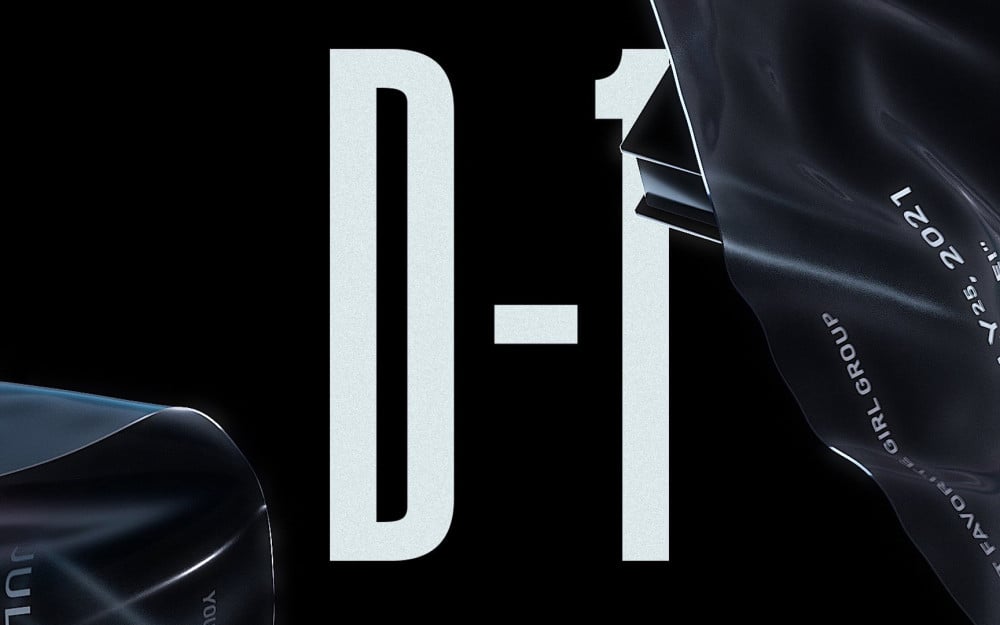 JYP Entertainment previously introduced a new marketing strategy, in which they will begin selling the album of a new girl group without revealing any information about the members or tracks.

They began by releasing a mysterious teaser video through their official YouTube channel and showed the phrase "Not an ordinary package. It's extraordinary!" The video raised viewers' curiosity, gaining a lot of attention from the public. This teaser is the first signal for an anticipated launch of a new girl group in 2022, marking JYPE's first new girl group since ITZY's debut three years ago.
The agency confirmed they would begin the pre-sales approximately 6 months prior to the girl group's debut and released the 'D-1' teaser image on July 15 at midnight KST.