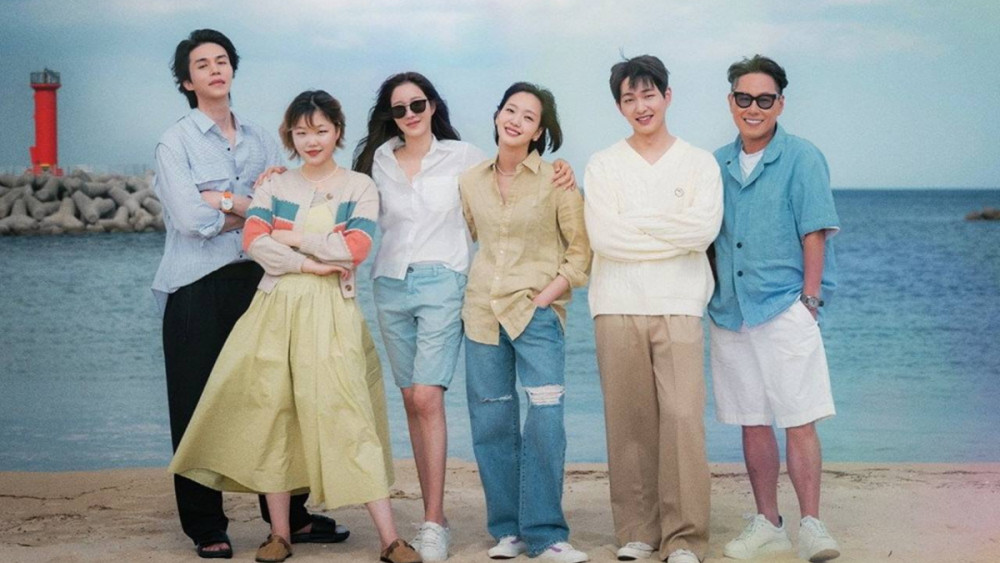 JTBC's variety show 'The Sea I Wished For' was not able to beat out the fierce broadcast competition, despite their star-studded cast members.

According to Nielsen Korea,the JTBC variety show 'The Sea I Wished For' that aired on July 6th recorded 1.394% in nationwide viewership ratings. This is a decrease from the first episode's nationwide rating of 1.482%.

'The Sea I Wished For' is a healing program that features the stories of stars as they enjoy meaningful music and invite customers to eat their personally cooked dishes, at a live bar by the beachside. Yoon Jong Shin, Lee Ji Ah, Lee Dong Wook, SHINee's Onew, Kim Go Eun, and AKMU's Suhyun have joined the show, which sparked the interest of the public with the show's dazzling cast members. However, despite the star-studded cast, the viewership ratings have remained very low.