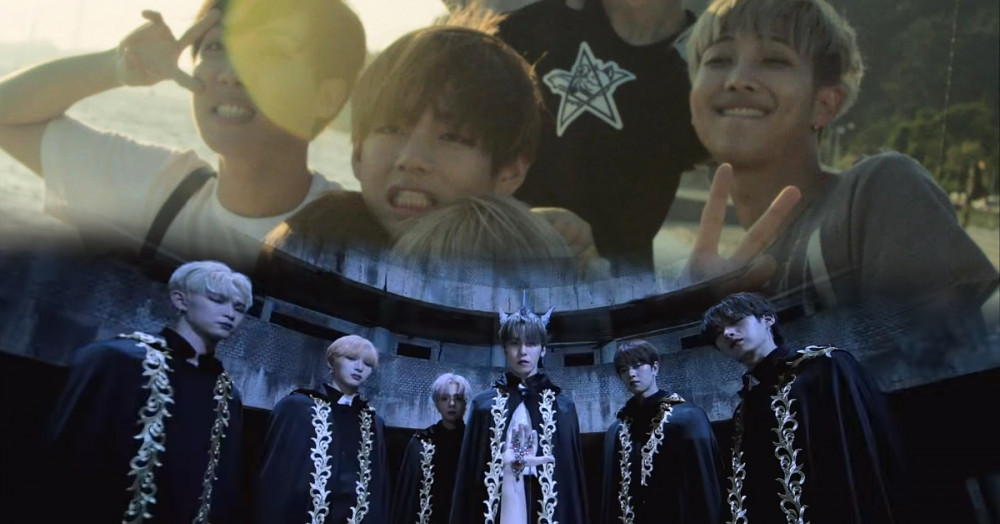 It takes a lot of work to produce the amazing K-Pop MVs that are loved by fans around the globe. And one of the most important aspects of filming a spectacular MV is choosing the filming location!
Well, it turns out, that some of South Korea's university campuses are hot spots for filming not just K-Pop MVs, but also K-dramas, K-variety shows, etc!
Check out these K-Pop MV scenes which were filmed on university campuses, below!
1. BLACKPINK's "As If It's Your Last" - Kyung Hee University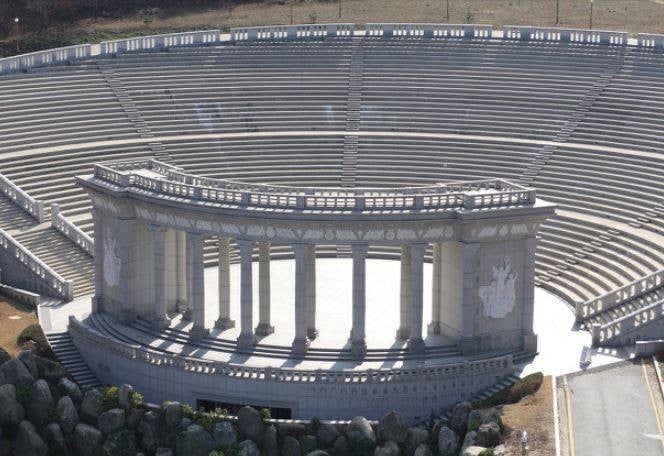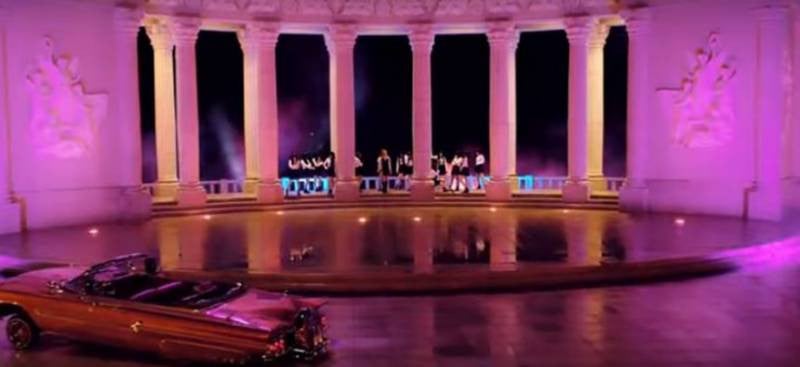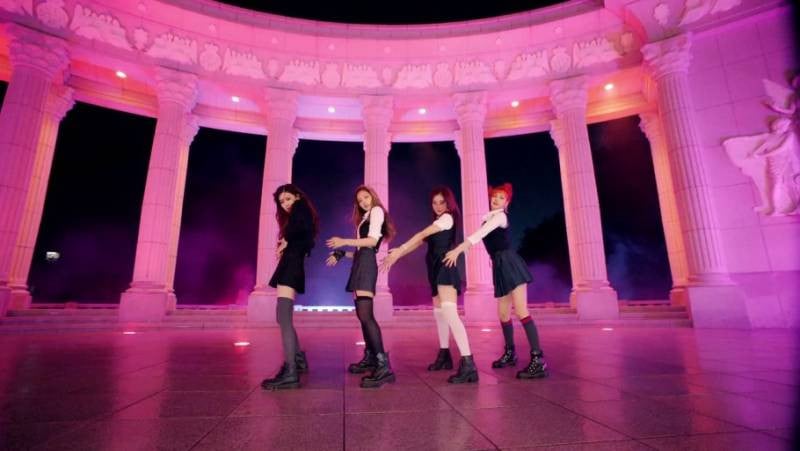 2. Seventeen's "Mansae" (Part Switch Ver.) - Keimyung University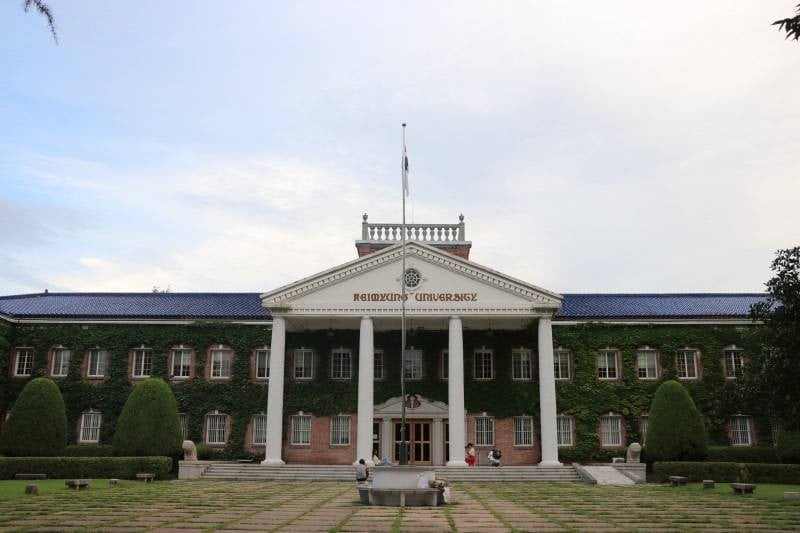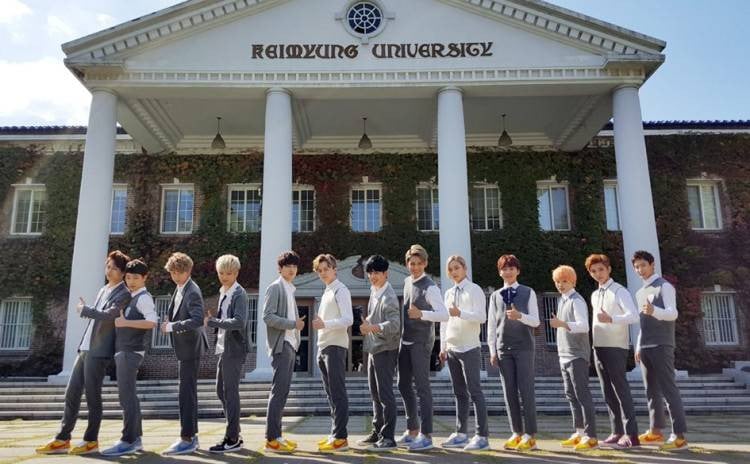 3. Lovelyz's "Obliviate" - Tongwon University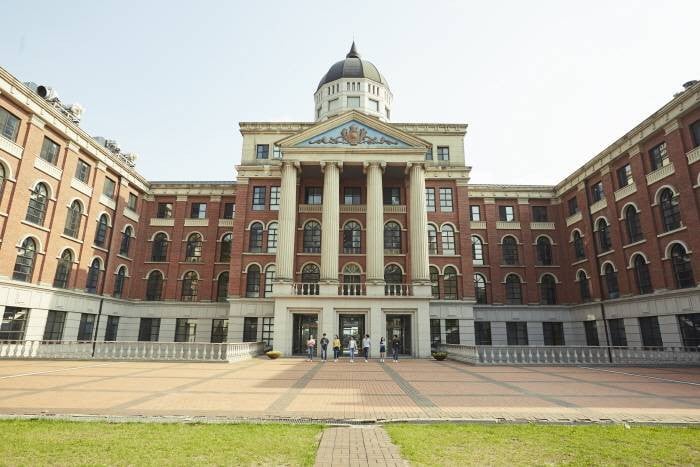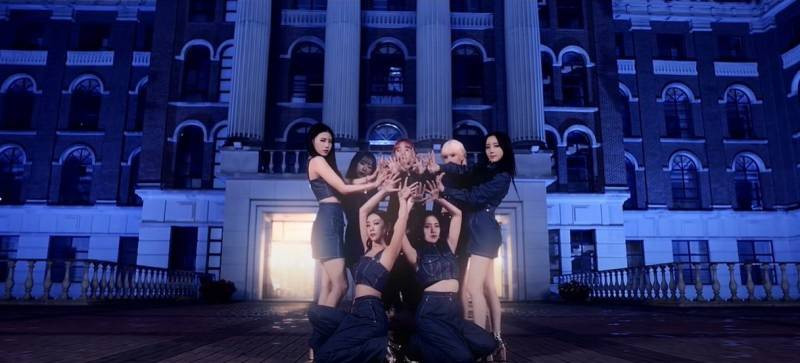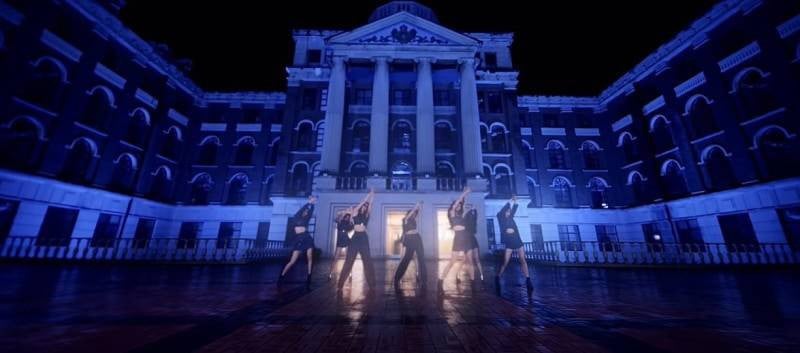 4. ONEUS's "To Be Or Not To Be" - Korea Health University: Gimcheon Campus (Closed)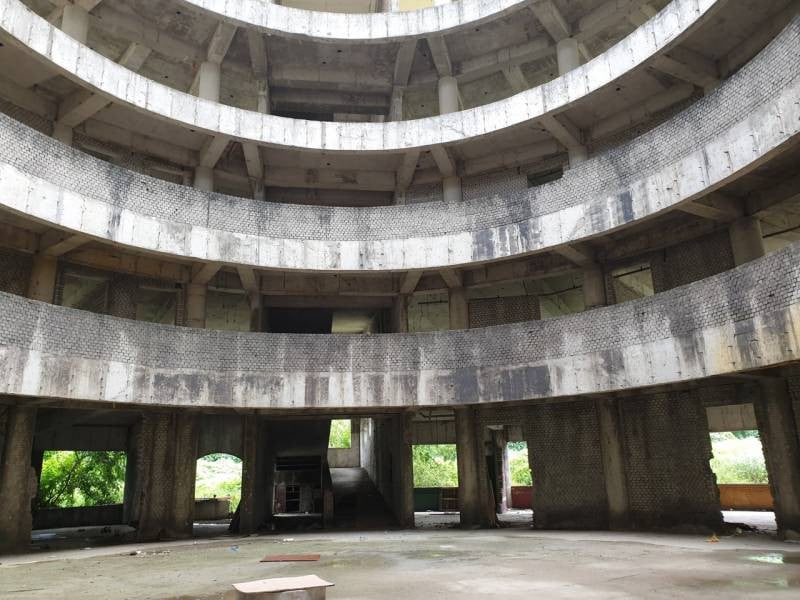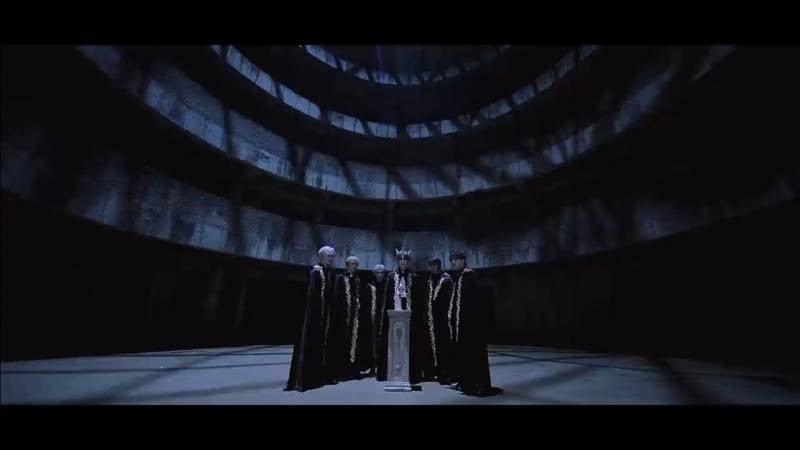 [BONUS] Fans also say that VIXX's "The Closer" was filmed at the same location!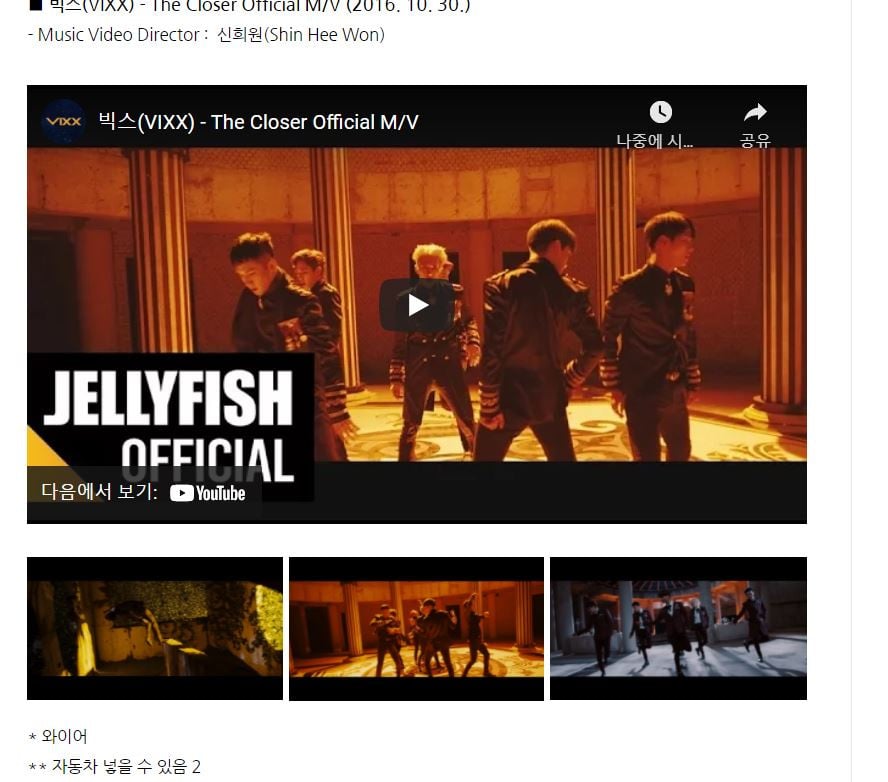 5. A.C.E's "Savage" - Daejin University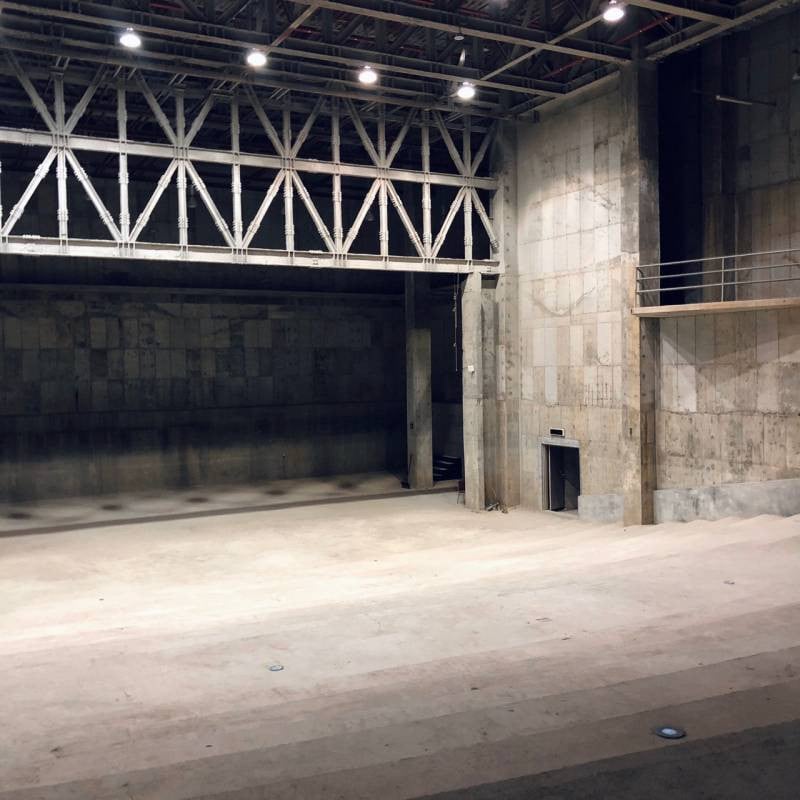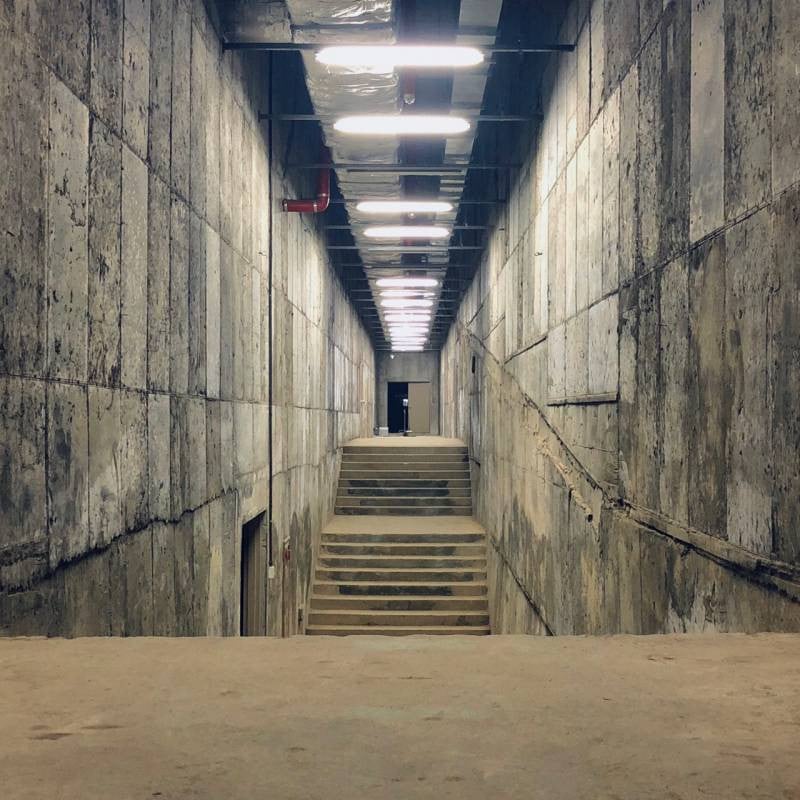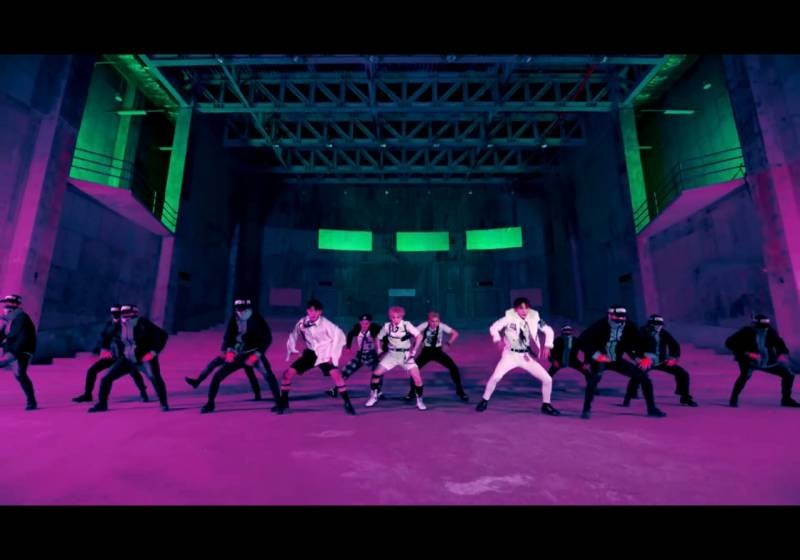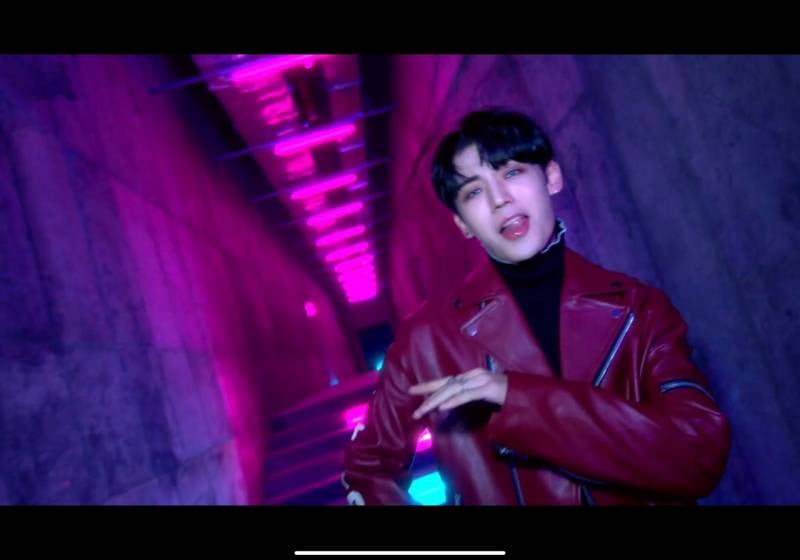 6. BTS's 'HwaYangYeonHwa Prologue' - Seoul National University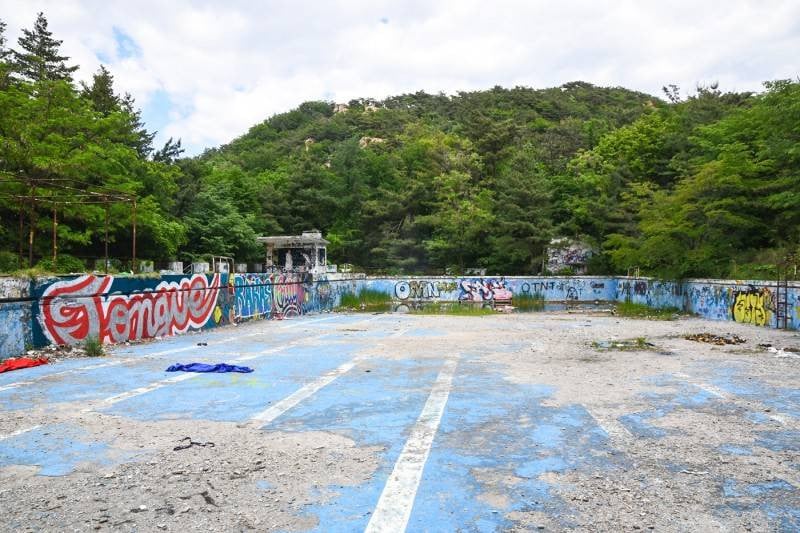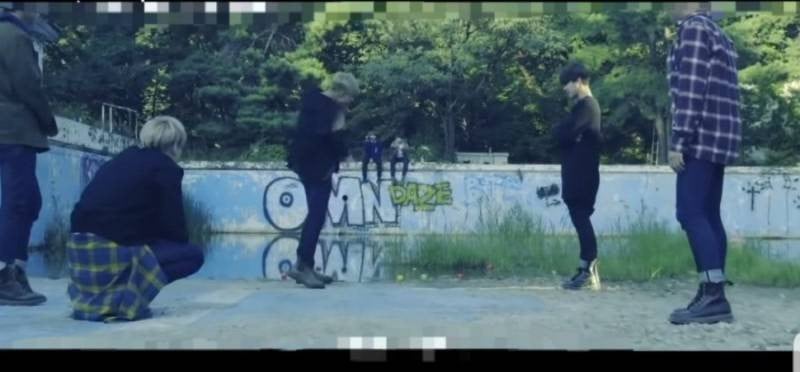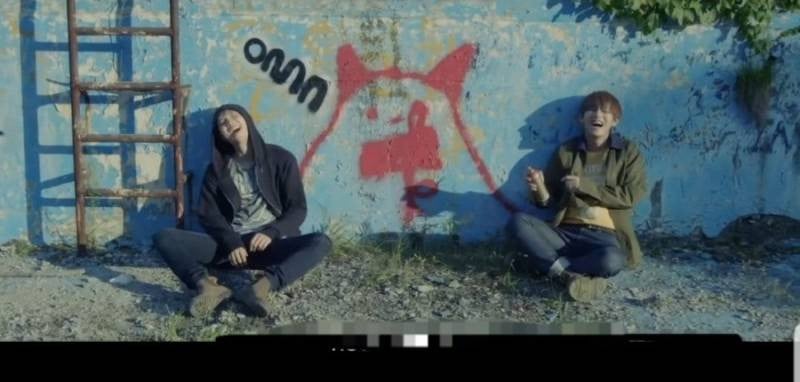 Do you recognize any of these university campuses from other K-Pop MVs you've seen?