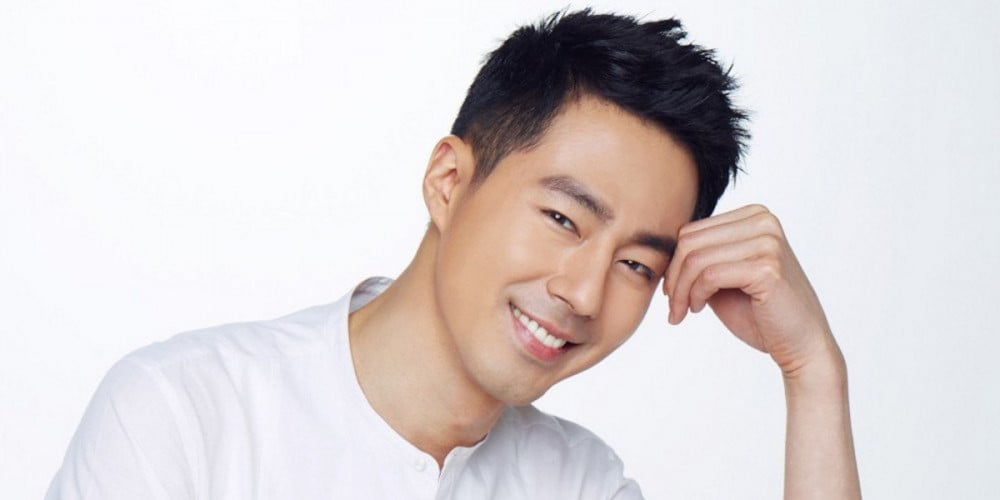 Jo In Sung donated 500 million Won ($432,449.25 USD) to establish a school in Tanzania, Africa.

According to the Milal Welfare Foundation, the actor donated a large sum to celebrate his birthday on July 28 KST in the past, and they finished building the Singida New Vision School in central Tanzania in 2018 with the 500 million Won from Jo In Sung. The school was built in a poor region of the country with little access to electricity, but it's now currently educating 351 students in 3 kindergarten classes and 5 elementary school classes.

It's been belatedly revealed that Jo In Sung decided to donate after hearing the Milal Welfare Foundation was having trouble with funds to build a school in the area. Jo In Sung also visited Singida New Vision School in 2019 and planted Terminalia seedlings in the playground.

In other news, Jo In Sung is known to have donated a total of 800 million Won ($691,820.09 USD) every year from 2011 to 2019 to the Asan Medical Center.