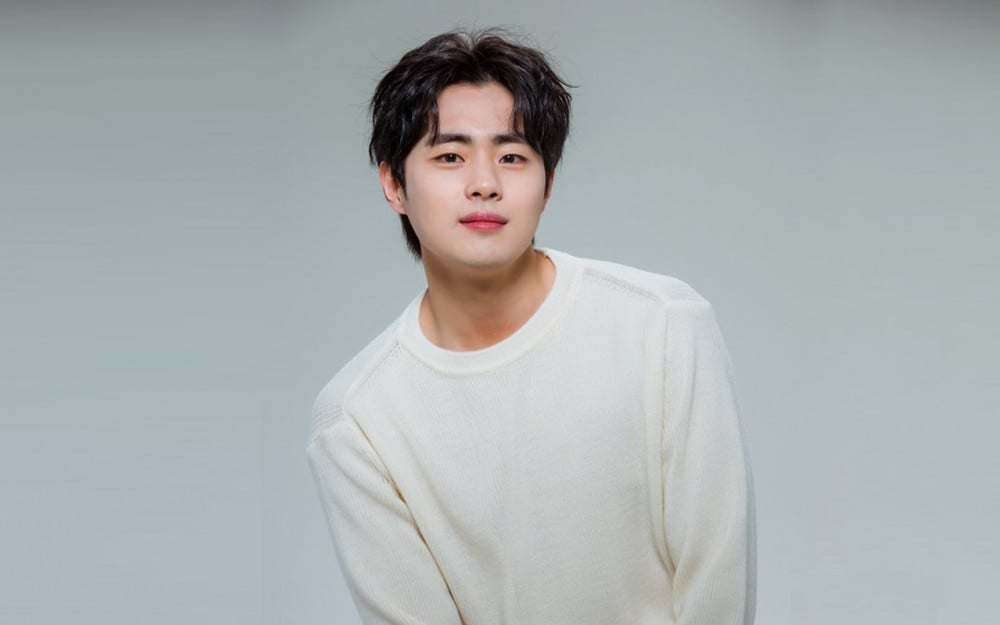 Jo Byung Kyu's accuser, who claimed that the actor was a school bully, made a statement in regards to the recent update about a second apology.

On July 28, the accuser claimed through his Instagram, "I suddenly got a call and checked the articles along with the agency statement." He continued to say in his lengthy post, "If I were to clarify, I never wrote an apology nor did I ask for leniency. In addition, I will not ask for them in the future." The accuser claimed that Jo Byung Kyu's agency is manipulating the media and stated, "Any statement about me released by the agency is a manipulation of the media."

The accuser then continued to explain, "The agency already knew me before the police complaint, and I heard through my relatives in Korea that I was summoned to be questioned as a witness but it was impossible for me to attend. The agency is saying I am the perpetrator. The agency is either spreading false information or the agency needs to explain how I turned into a perpetrator without my knowledge. They need to explain about how that came to be."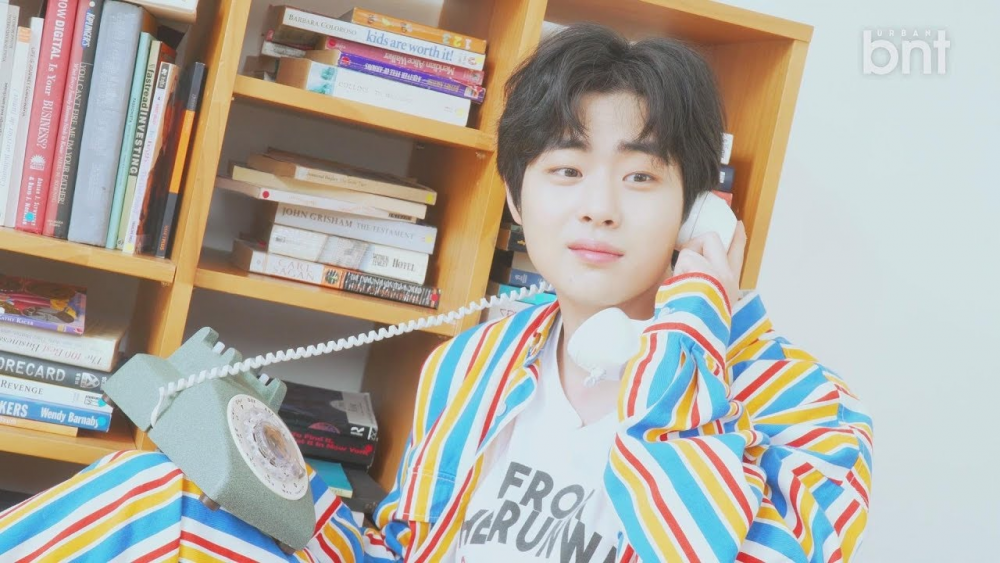 He continued to explain, "Staying silent about the public accreditation verification proposal is the same as ignoring the truth. I ask CEO Moon Bo Mi to make a statement. I am currently refraining from posting public writing and taking legal action in New Zealand but the agency manipulating the media violates personal rights and I take that the agency is willing to cover up the truth with lies."
In addition, the accuser wrote, "I will wait for the CEO's response once more time and I will wait for the agency's rebuttal with clear evidence. If they are confident then why are they hesitant to receive public accreditation verification?"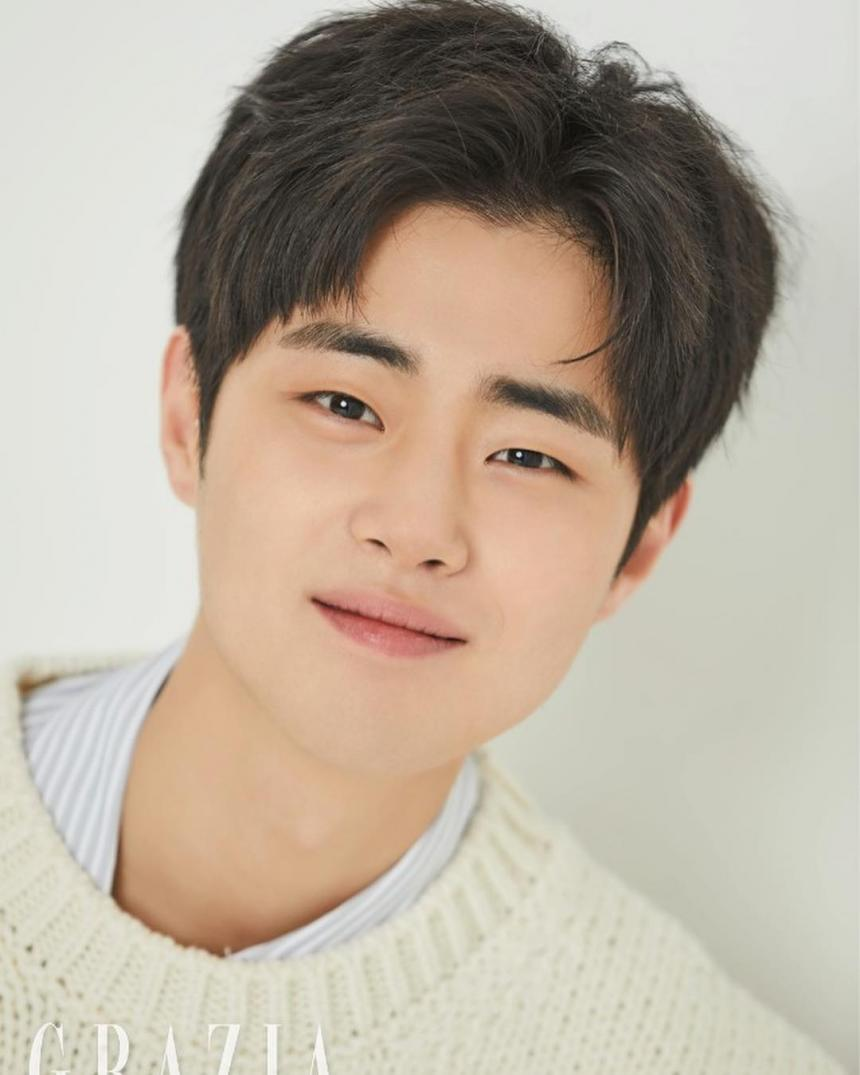 Earlier, Jo Byung Kyu was embroiled in a bullying controversy when a post was created in an online community claiming that he was a school bully when attending school. In response, Jo Byung Kyu took legal action against the accuser. The netizen who created the post admitted to spreading false information and apologized. However, another accuser posted through Instagram and stated that Jo Byung Kyu was a bully in New Zealand.

The new accuser posted photos as evidence and continued to allege that Jo Byung Kyu was a school bully. In particular, the accuser proposed an open verification from the public; however, CEO Moon Bo Mi had not responded.
Then on July 27, the agency released a statement stating they had received an apology letter from the second accuser, but the accuser rebutted that claim and stated that he had never sent an apology.