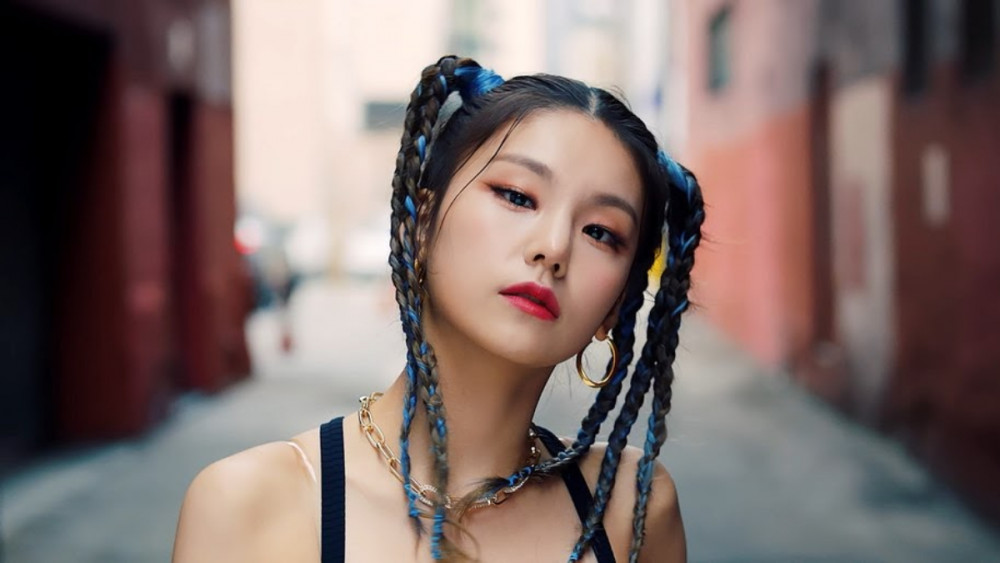 ITZY's Yeji will show off her lovely charms that are 180 degrees different from her usual charisma seen on stage.


On July 22nd, JYP Entertainment uploaded a poster for Yeji's upcoming vlog on ITZY's official Twitter page. In the poster, Yeji showed off her cute charms as she poses for a selfie with a stuffed teddy bear. The photo of her teddy bear wearing seat belts also drew smiles from many. Yeji is the leader of ITZY and is known for her powerful dance moves and charisma on stage. Thus, many are curious on what lovely charms Yeji will show throughout her normal day, when she is off stage.

Fans will be able to view Yeji's typical daily life through ITZY's YouTube channel, on July 23rd at 6PM KST.