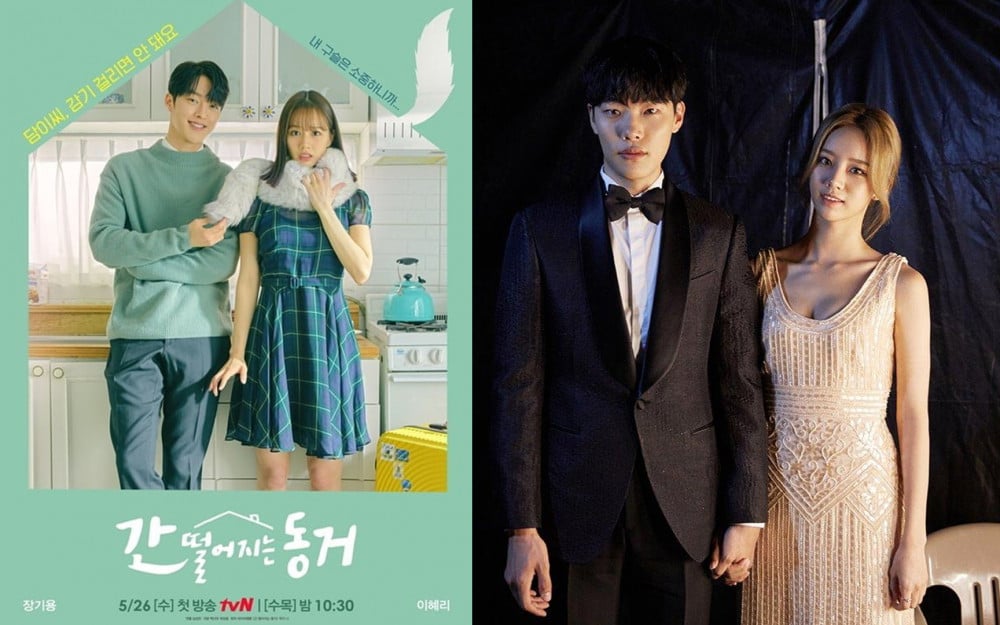 'My Roommate is a Gumiho' has come to an end, with the final episode having aired on July 15 KST.
To mark the end of another successful drama, Hyeri sat down for an interview with SpoTV News. She explained, "I remember when I first met the character of Dam. My heart fluttered. I felt I wanted the viewers to feel this heart-fluttering feeling as well. The film set was so warm and the ambiance was always good. It was so fun filming that I'm sad that it ended. I was so happy being able to be with such good people."
In the drama, Hyeri took on the role of a college student, majoring in Korean history, who falls in love with Shin Woo Yeo, a 999-year-old Gumiho.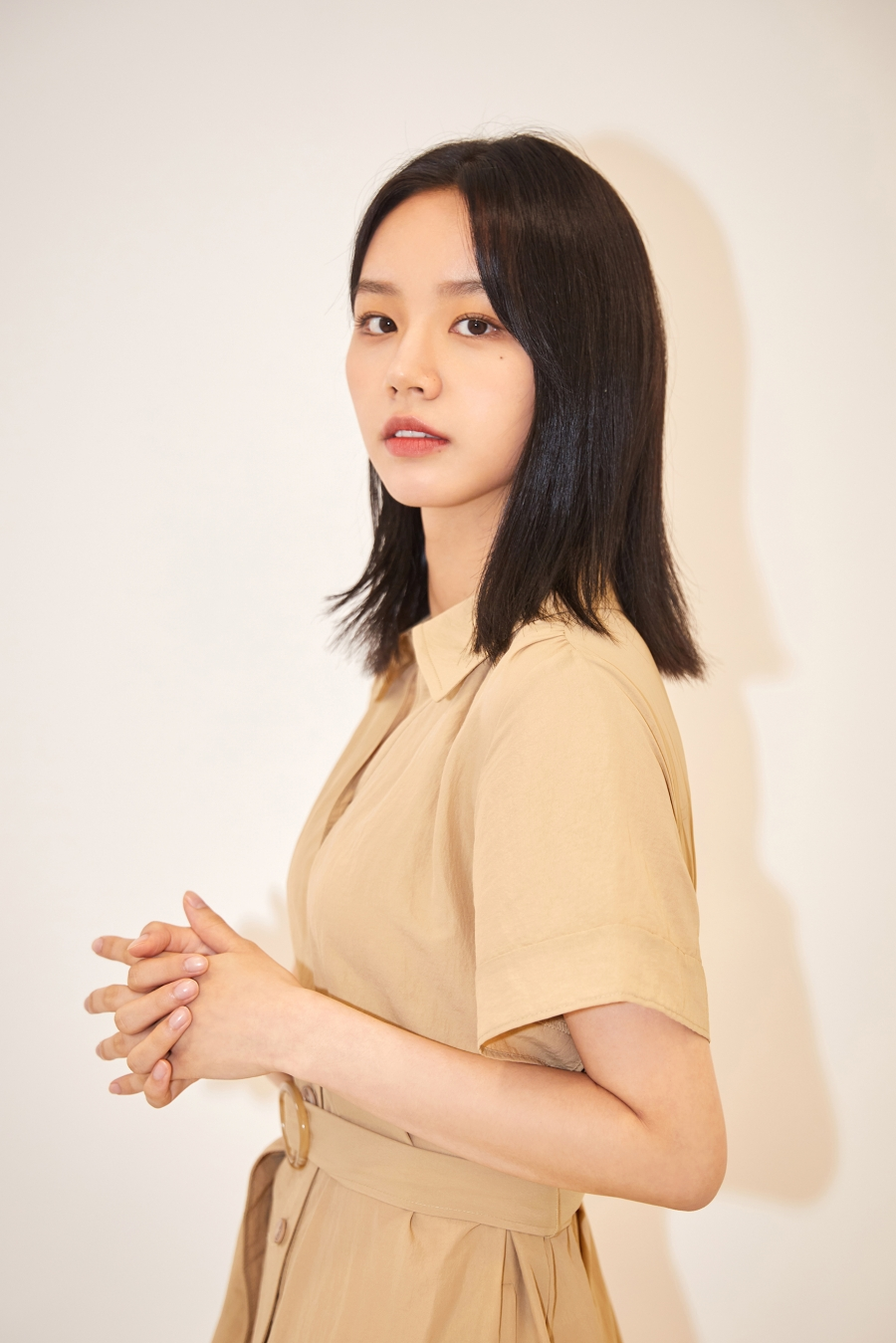 Hyeri explained, "I think the compliment, 'I can't imagine the character of Dam being anyone else other than Hyeri' made me the happiest. I feel Dam is a character similar to me in the sense that she's very clear with what she wants, she's honest and direct. So I really wanted to participate in this drama."
The actress also said, "There were a lot of scenes that were similar to the webtoon so I think a lot of people had high expectations. So I always contemplated on how I can increase the resemblance and synchronization. I put a lot of thought into how I can express Dam better for viewers to enjoy."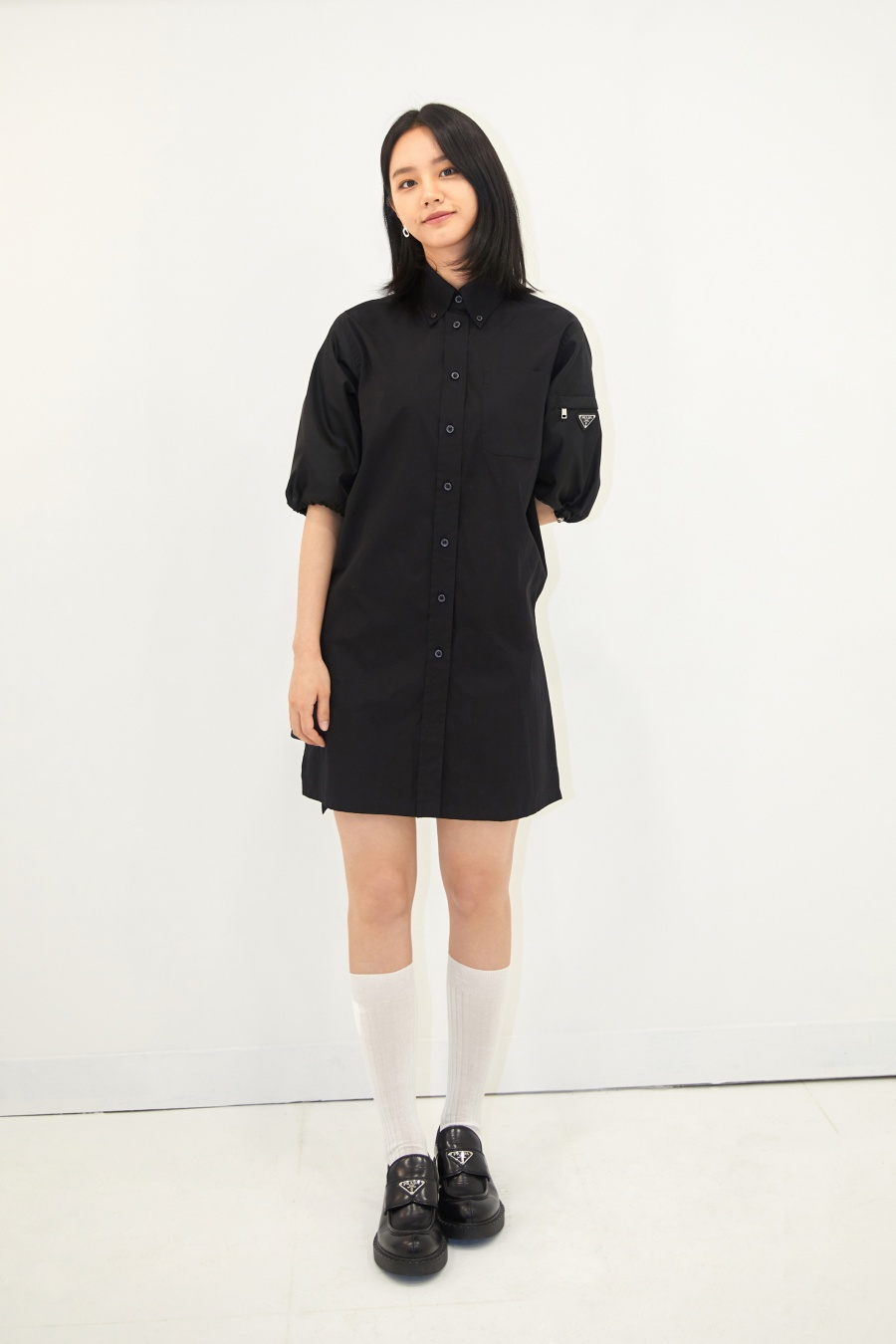 In addition, Hyeri revealed that her boyfriend Ryu Joon Yeol had monitored every episode, so Hyeri expressed her gratitude saying, "He monitored every episode from start to finish so I'm so thankful to him."
She concluded by saying, "It's been more than six years since 'Reply 1988' finished but there are still people who are talking about the show and still show their love for Deok Sun. I think that's because it was such a good drama that was memorable. Every time I did other works, Deok Sun's image followed me but I think this is the first project that people saw me as the character of 'Dam" and expressed her affection for the drama.