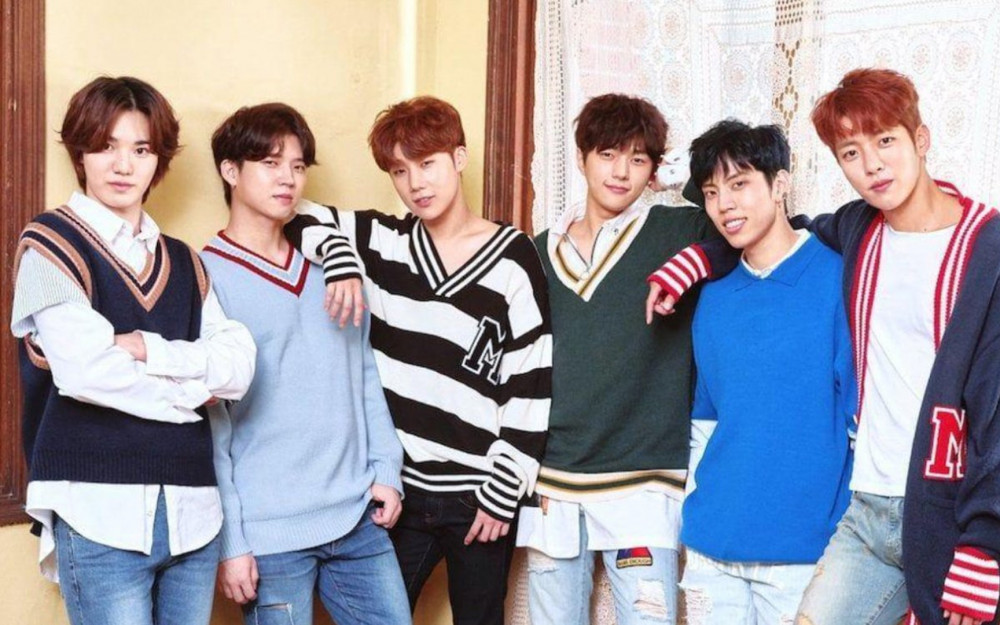 In the K-pop industry, idol groups have to make an impression when they make their debut. At times, having a distinct color and concept may allow the group to make a lasting impression on the public.
One of the groups that made that lasting impression is INFINITE. INFINITE has made an impression that has been lasting for more than ten years. With the latest news revealing the future of the group and the news on contract renewal, netizens have taken an interest in the second-generation boy group that had once left a strong presence in K-pop history.
On July 15, one netizen started an online community discussion about the top three songs that best show INFINITE's image. The netizen who created the post wrote, "The fundamental song is the song that best shows the image of the group that left a strong impression. So here are the three songs that best describe what INFINITE's concept is."
1. BTD (2011)
2. Be Mine (2011)
3. The Chaser (2012)
Netizens commented, "I definitely think 'The Chaser' is the song that best show their image," "I love 'Be Mine,' that's the top," "I think 'Paradise' is the song that best show their image," "I think the order of the songs should be, 'Be Mine,' 'BTD' and then 'Chaser.' For 'BTD' their scorpion dance was super famous," "Where is 'Destiny'?" and "Definitely 'Chaser' that's their song."