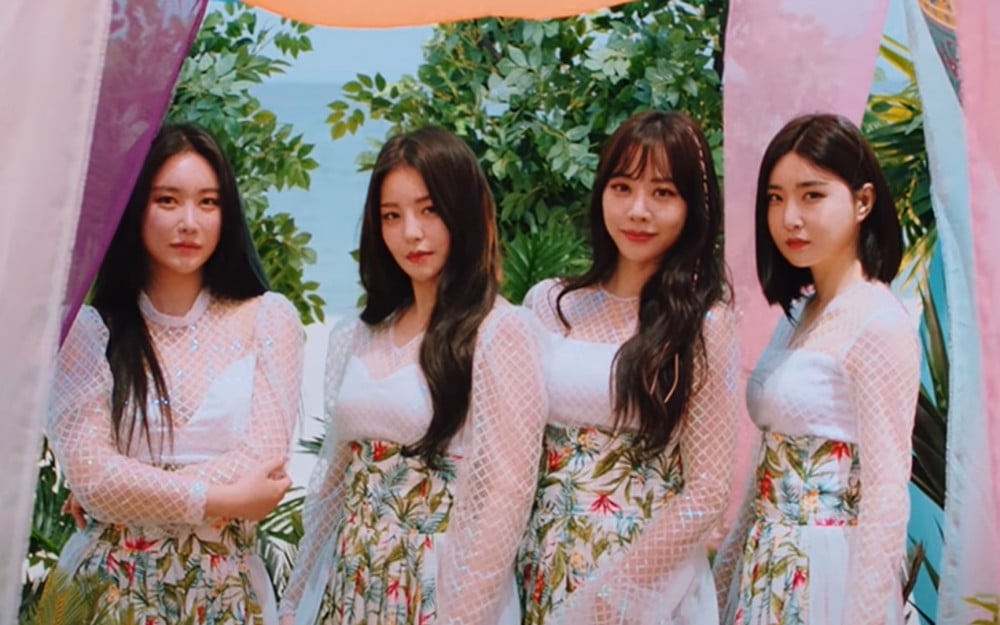 On July 8, Brave Entertainment released an update regarding Brave Girls' COVID-19 test results.

Previously, a staff member who worked with Brave Girls during a recent schedule tested positive for COVID-19. As a result, Brave Girls and all of the affiliated staff members underwent testing.

As of July 8, all four Brave Girls members have tested negative, but Brave Entertainment announced that the girl group will be stopping their promotions. Brave Entertainment announced, "Because not all of our staff's test results have returned yet, the Brave Girls as well as all affiliated staff members will remain in quarantine. With the current sharp rise in the number of COVID-19 cases in Korea, we have decided to take the utmost precaution by wrapping up Brave Girls' comeback promotions, to protect the health of all our artists and staff members."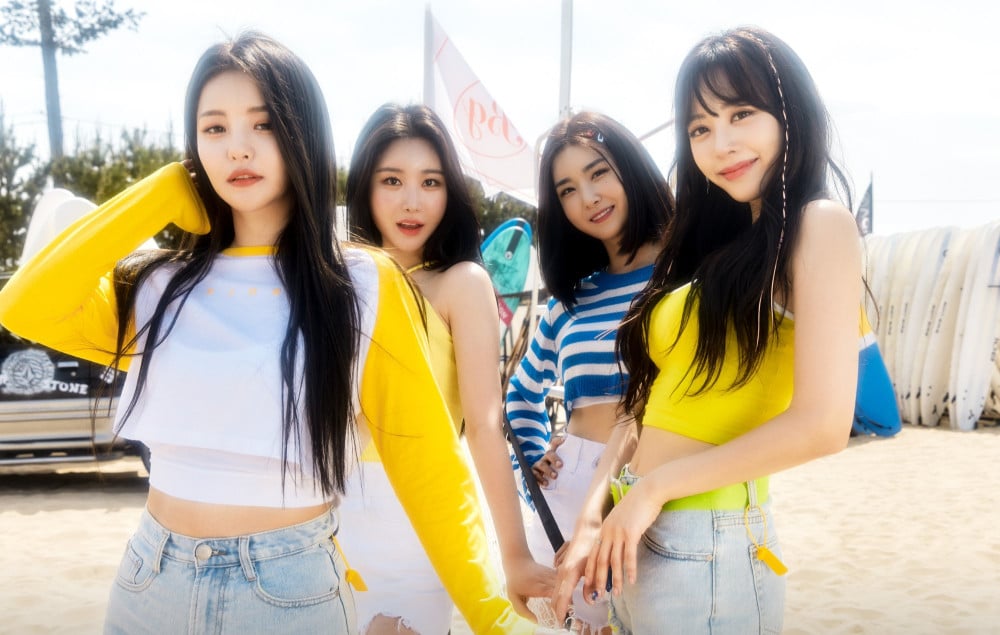 Unfortunately, this means that Brave Girls will no longer greet their fans with their "Pool Party" follow-up promotions. Nevertheless, fans and netizens are praising Brave Entertainment as they showed how much they cherish their artists and staff members.
Netizens commented, "I can see that they cherish their artists so it's really nice to see! This is a time when they can promote more and earn money but they decided not to. I love them," "I hope they are able to recuperate their health and come back with an awesome promotion," "I'm sad that they're taking a break when they're the most popular but I still hope they get better and rest up," "I hope that COVID ends and the girls are able to come back with another good album," "I will always wait for Brave Girls to come back," and "I know that artists' healths are the best thing so it's better they take care of their health first and come back with a better album."