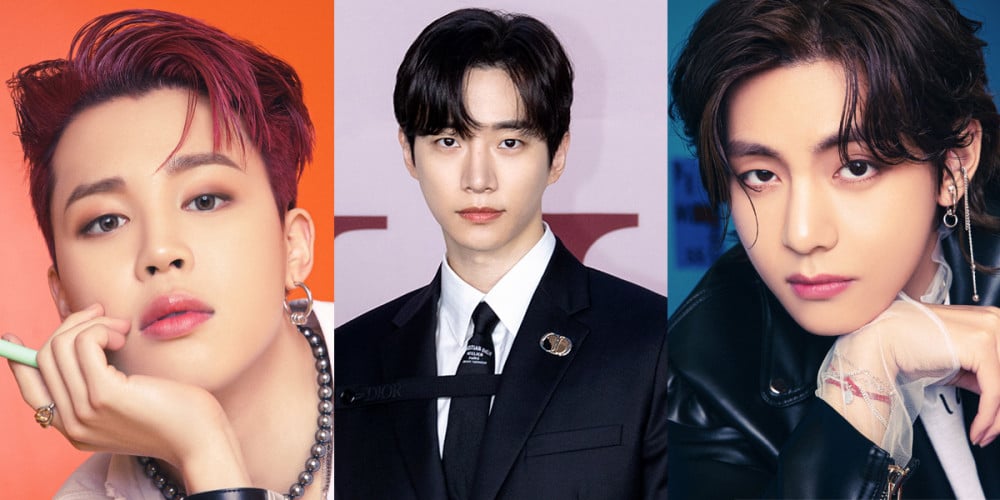 Here are the top individual K-Pop male idols in terms of brand value rankings, for the month of July!
According to the Korea Institute of Corporate Reputation's big data analysis collected from June 17 through July 16, 2021, the top 10 K-Pop boy group members based on brand value are: BTS's Jimin, 2PM's Junho, BTS's V, ASTRO's Cha Eun Woo, BTS's Jungkook, BTS's Jin, Super Junior's Heechul, BTS's RM, BTS's SUGA, and Big Bang's G-Dragon.
First, at the top of the list, BTS's Jimin raked in a total of 5,772,316 brand value points for July. 2PM's Junho, also known by his nickname "My House" Junho these days, has newly entered the top 3 rankings for this month after earning a total of 4,536,876 points. In third place, BTS's V followed close behind with a total of 4,508,340 points.


Check out the Institute's full analysis results, listed below.