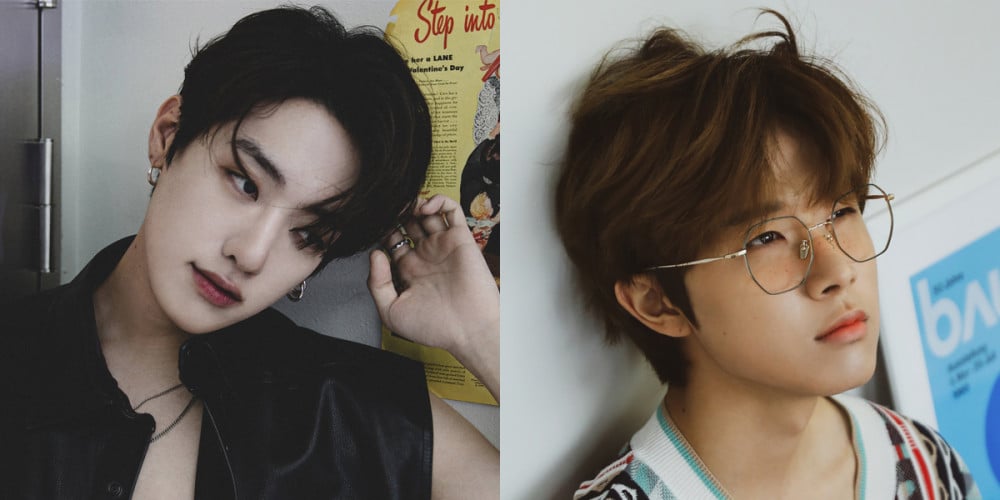 Golden Child's Tag and Donghyun are here to showcase their completely different charms in the group's upcoming 2nd full comeback album, 'Game Changer'!
In this latest set of individual concept teasers, Donghyun makes fans swoon with his signature, boyish mood and style, wearing colorful patterns and stripes. On the other hand, Tag entices fans with a very different mood, revealing a little bit of skin or staring into the camera under dramatic, neon lighting.
What do you think of Tag and Donghyun's mismatched chemistry ahead of their 'Game Changer' comeback, set for August 2 at 6 PM KST?