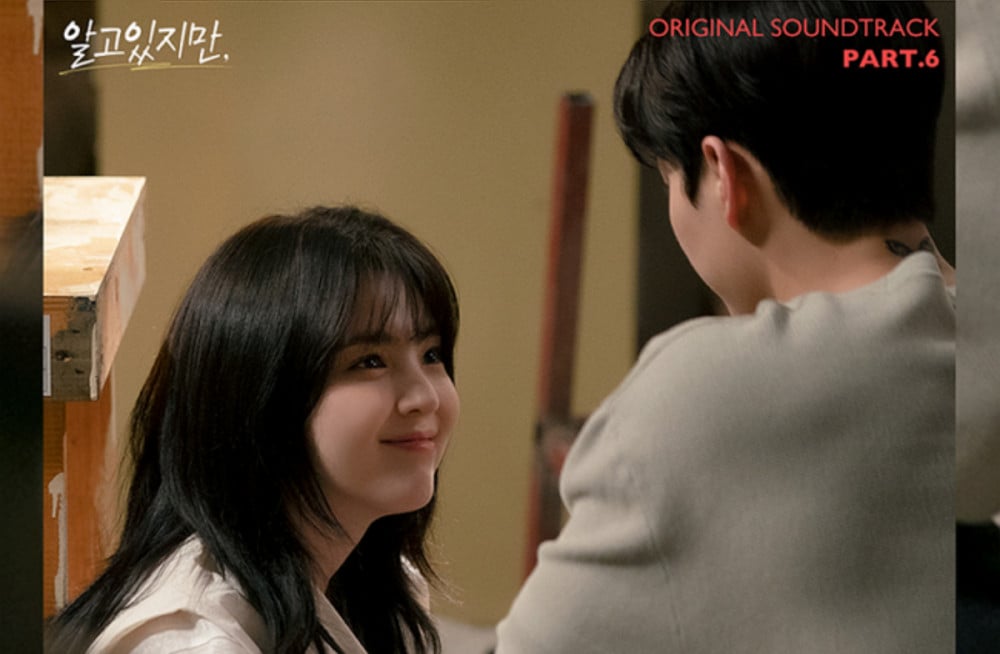 Singer-songwriter Sam Kim will sing OST Part.6 for JTBC drama 'Nevertheless'.

"Love Me Like That" is an acoustic pop genre and will express Yoo Na Bi's (played by Han So Hwee) earnest desire to receive love for who she is, and as Park Jae Un (played by Song Kang) honestly feels. The poetic guitar sounds and Sam Kim's apealing voice in "Love Me Like That" will harmonize perfectly together, bringing forth the emotions of its listeners.

Sam Kim's "Love Me Like That" will be released on various music sites on July 24th at 6PM KST.