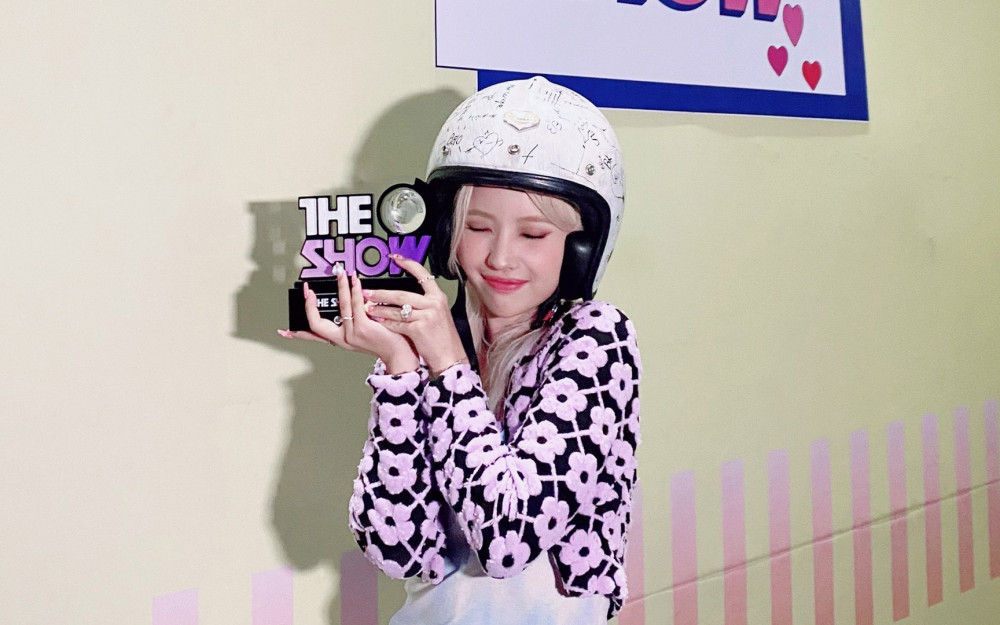 On July 13, (G)I-DLE member Soyeon was able to take home the trophy for her first solo win on a music show.
Soyeon received a total of 6,742 points overall, beating out SF9 and LOONA, and took the number 1 place on SBS MTV's 'The Show.'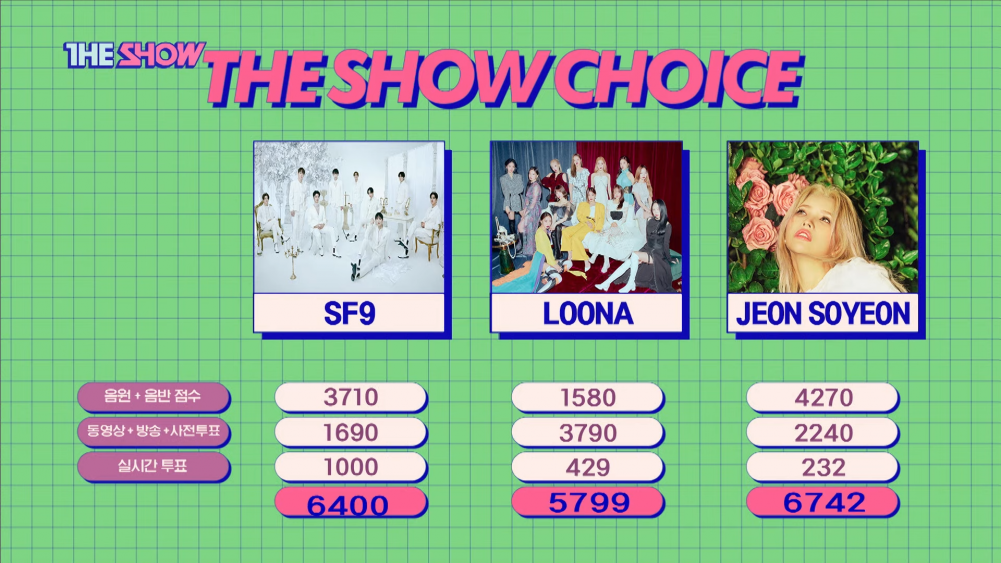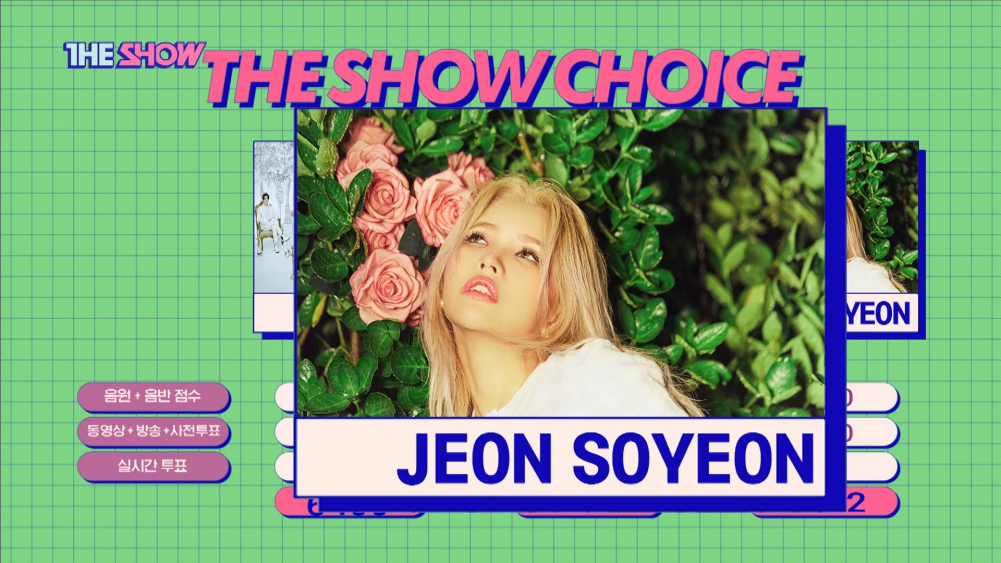 After the winner was announced, Soyeon appeared on the stage and thanked everyone who was involved in the production. She explained that she was not the only one who created the album and thanked all the staff members at Cube Entertainment. In addition, she thanked her fans who supported her and celebrated her first win with a special helmet for her encore stage.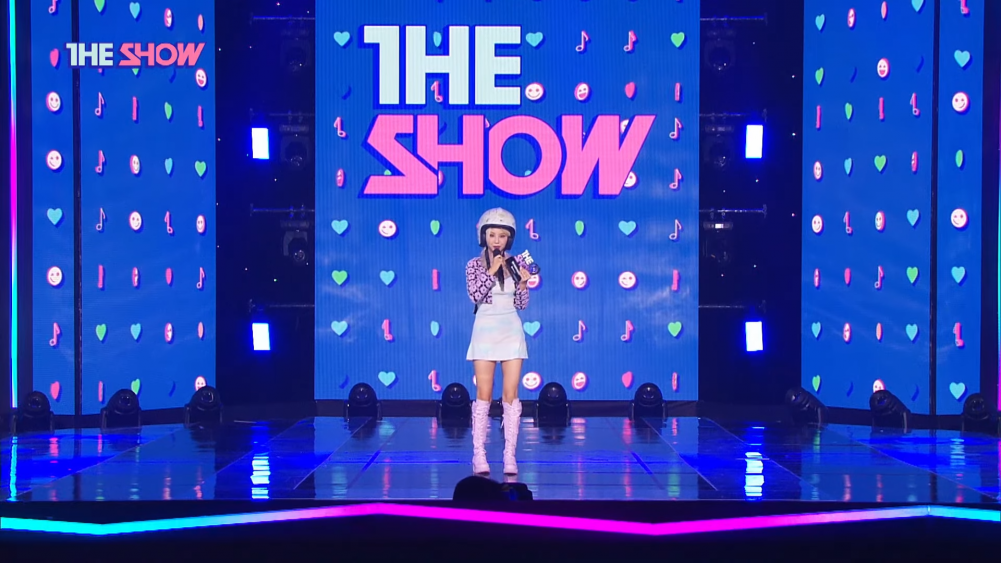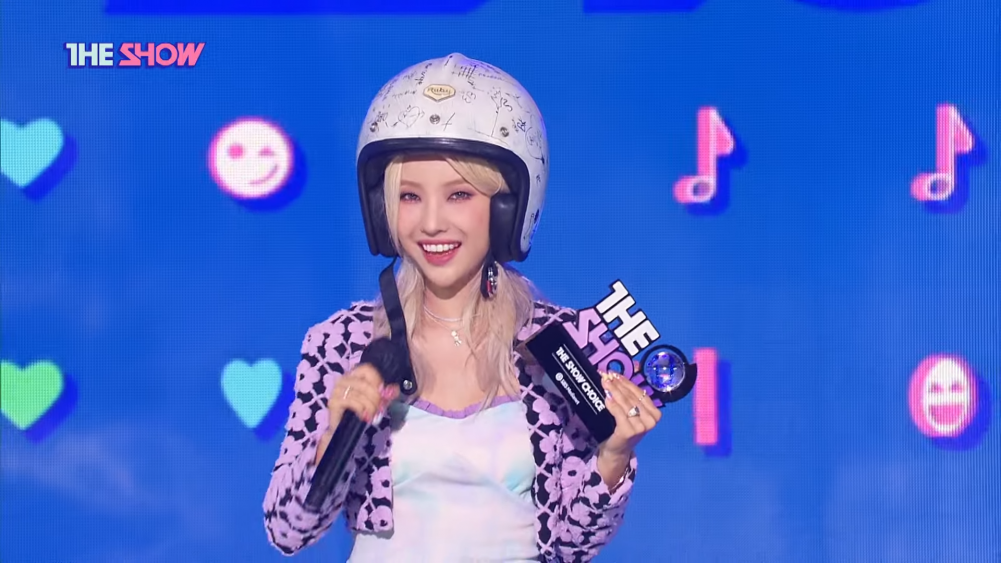 Congrats to Soyeon on her first solo win!