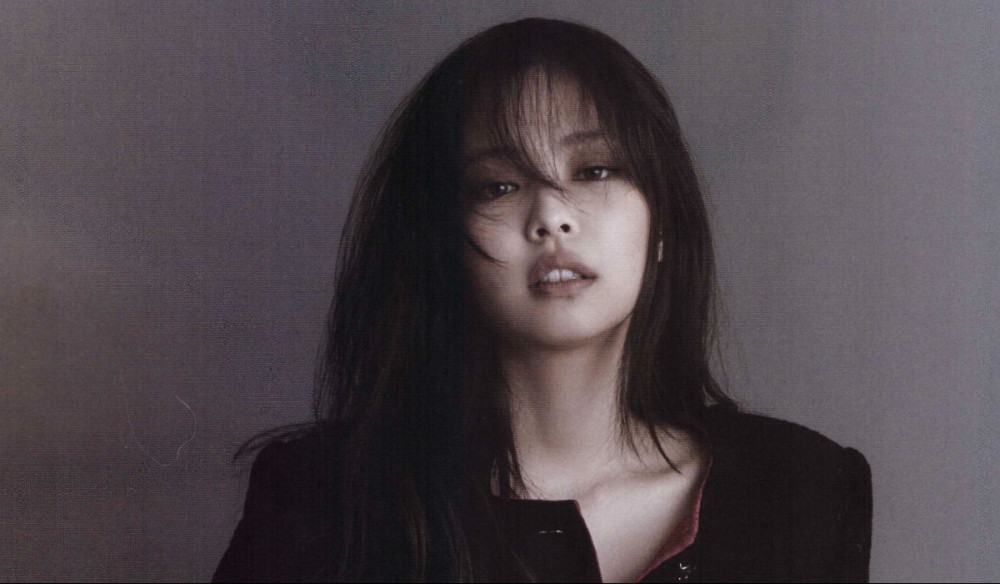 BLACKPINK's Jennie talked about the upcoming '4+1 Project', her YouTube channel, and more in an interview with 'Elle Korea' magazine for the month of August 2021.

As previously reported, Jennie graced the cover of the magazine for its August issue. In the interview held with the photoshoot, the idol member candidly shared part of herself. Regarding the upcoming '4+1 Project', she said, "There are many things that I can't share at the moment but it's certain you should look forward to it. We are working hard to show our gratitude to BLINK for always supporting us. It's been a while since we met in person so I really miss them. I'd be more than happy if people who love us would also love this project!"


On her personal YouTube channel, she commented, "It's the exact same as what you saw. I've been filming really casually. Filming YouTube videos was much more fun than I expected. I wanted to open my channel to share my more relaxed and honest self when I'm off the stage. I thought it was the best way to share my everyday life with BLINKs. I'm constantly thinking about how I can come closer comfortably, such as posting my cover videos."
She also shared her bedtime routine, saying she always goes to bed after relaxing her body with a zen ring or massage balls. Regarding the words of comfort, Jennie said she believes being a good listener is the best way to console someone in need.
On one thing she'd like to give her a pat on her back, Jennie replied, "I have been working hard to take care of my body. I'm taking better care of myself after my ankle injury. I'm doing pilates regularly, trying to look out not to get hurt or fall ill. I want to always present my best self."
You can read the full interview in the August issue of 'Elle Korea'.