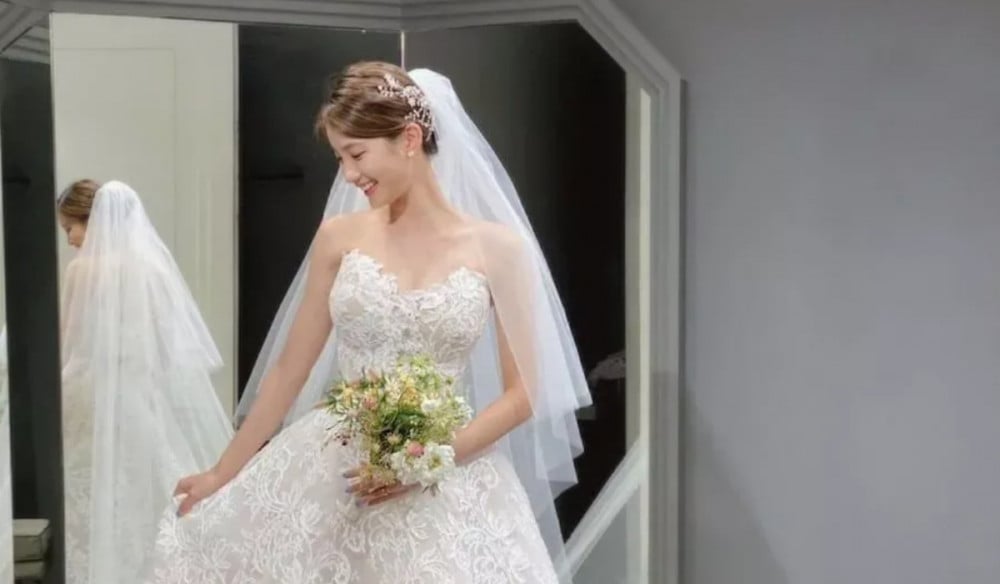 Former TAHITI member Jisu has announced her upcoming marriage to a non-celebrity.

On July 31, reports revealed Jisu is tying the knot this autumn, and she shared the below post on Instagram. She wrote:


"This is Shin Jisoo, a bride-to-be who's happy every day because of the many congratulations she is receiving. Firstly, I want to thank my fans and other people who continue to cherish me even though it's been a long time. However, I'd like to make a request, so I apologize for the fact that I had to share this on my feed. My husband-to-be is an ordinary person who has never appeared on TV. This is why when reporters publish our couple photos, I ask you not to show his face. The majority of reporters did blur out his face, but there were occasional photos that didn't so that's why I'm writing this. I'm still lacking in a lot of things, but I'll work hard to become someone who matures with every step she takes. Once again, thank you to all the people who congratulated me."


Jisu debuted as a member of TAHITI in 2012 and withdrew from the group in 2017.

Congratulations to Jisu and her fiance!