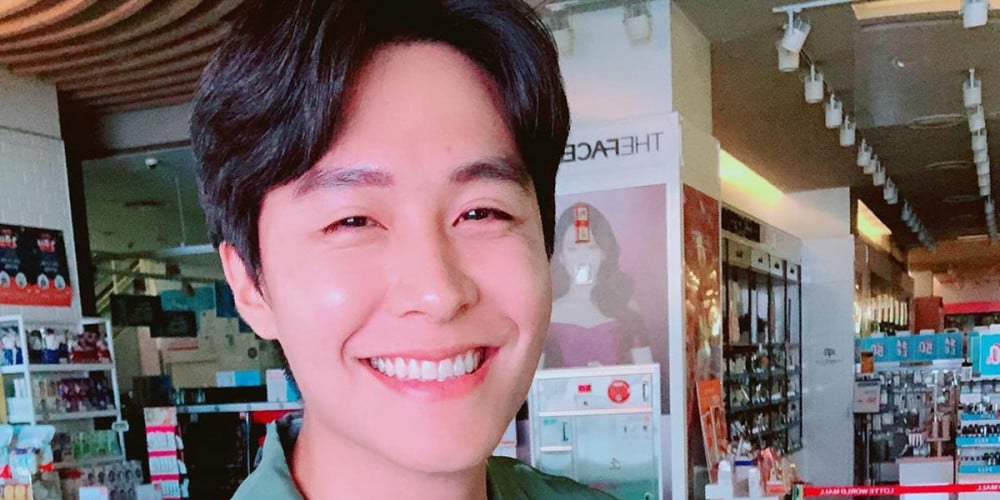 Back on July 8 former N.Flying member Kwon Kwang Jin revealed that he is currently preparing for his wedding ceremony.
Kwon Kwang Jin delivered the news to his acquaintances via his Instagram, sharing a romantic photo hand in hand with his fiancee. He simply wrote, "Getting ready for the wedding," without giving away too many private details.
Meanwhile, Kwon Kwang Jin left the band N.Flying back in December of 2018, after rumors spread that he was caught dating a fan and was facing sexual assault allegations from his ex-girlfriend. Afterward, Kwon Kwang Jin admitted that he dated a fan, but firmly denied the sexual assault allegations.
In September of 2019, Kwon Kwang Jin enlisted for his mandatory military service in the marine corps.