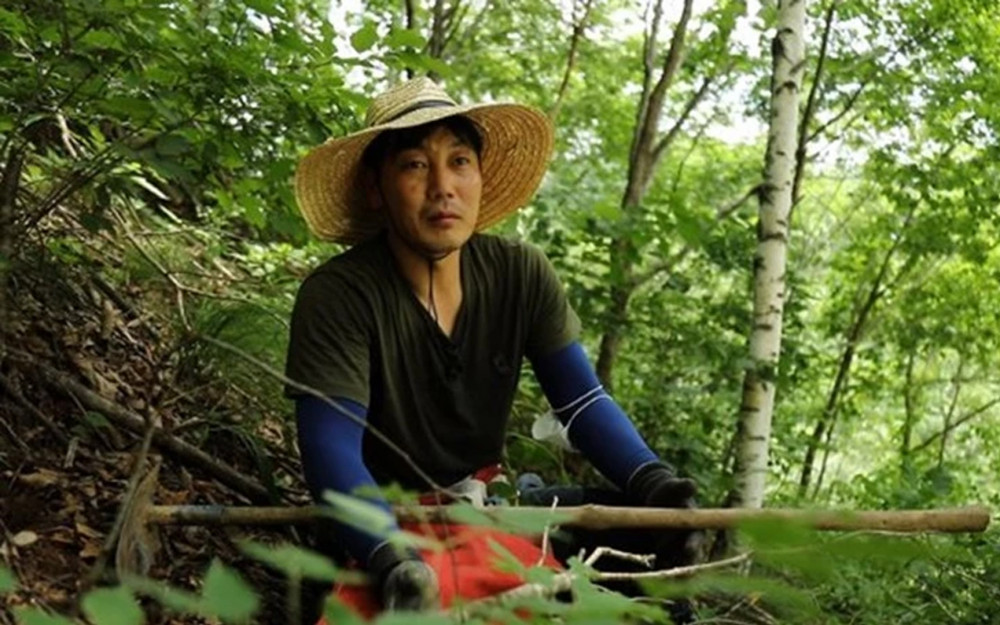 The former national soccer player Song Chong Gug (age 42) gave an update on what he has been up to after retiring as a soccer player.
In the MBN docuseries that aired on July 29, Song Chong Gug revealed that he has been living in the mountains after his divorce. During the episode that aired, Song Chong Gug was seen digging for herbs in a mountain that is 1000 meters above sea level.

In addition, he revealed his farm where he grew peppers, cabbages, and romaine and showed how he was making liquor with the herbs he picked from the mountain. Song Chong Gug explained, "I am happy in this place where there is no one coming or going."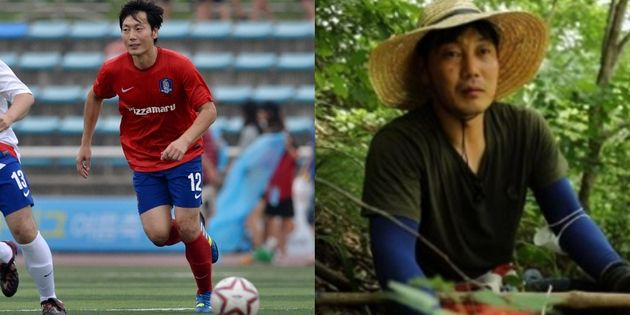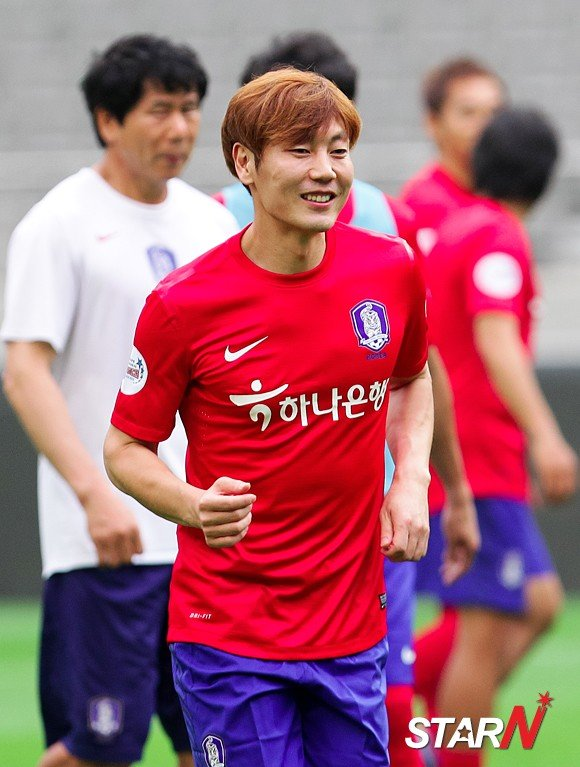 After retiring as a soccer player, Song Chong Gug appeared with his daughter and son on MBC's entertainment program 'Dad, where are we going?' in 2014. Song Chong Gug married actress Park Yeon Soo back in 2006 but divorced in 2015 after nin years. Currently, his daughter and son are with their mother, Park Yeon Soo.

At the time of the divorce, Park Yeon Soo created a post alleging that Song Chong Gug had an affair. However, Song Chong Gug denied her allegations and stated that it was not true. He continued to say, "It's not true at all and I'm having a difficult time but I believe these absurd assumptions are due to my misbehavior."