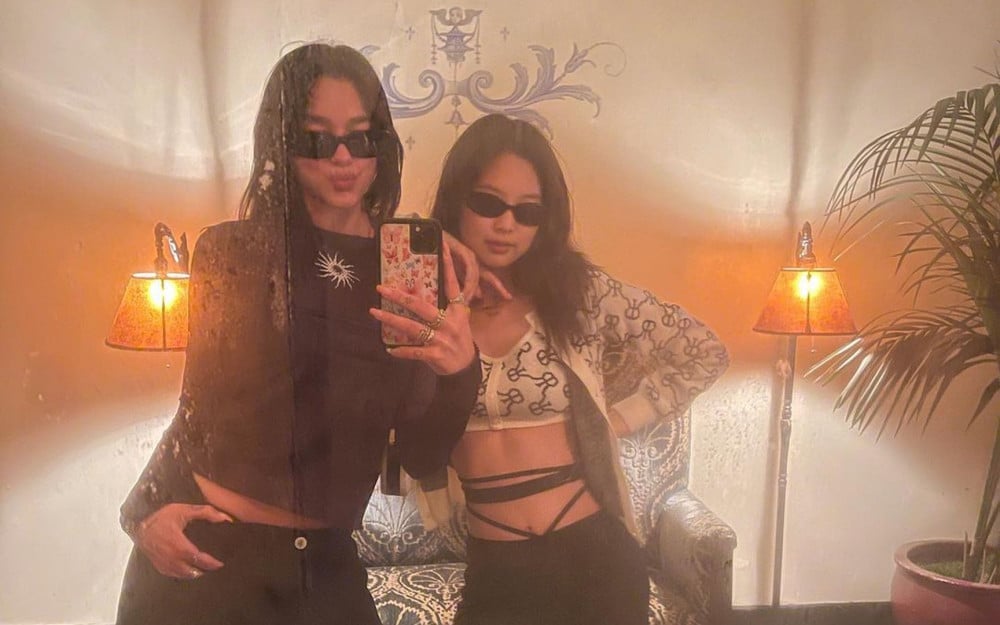 BLACKPINK fans have been getting updates on members Jennie and Rose, who recently went to LA, through other people's social media posts.
The latest update on Jennie was a photo uploaded by English singer Dua Lipa. On July 6, the singer uploaded a few photos with the caption, "Peek into the week." Dua Lipa gave an update of her life through various photos, in which Jennie was seen in one of them.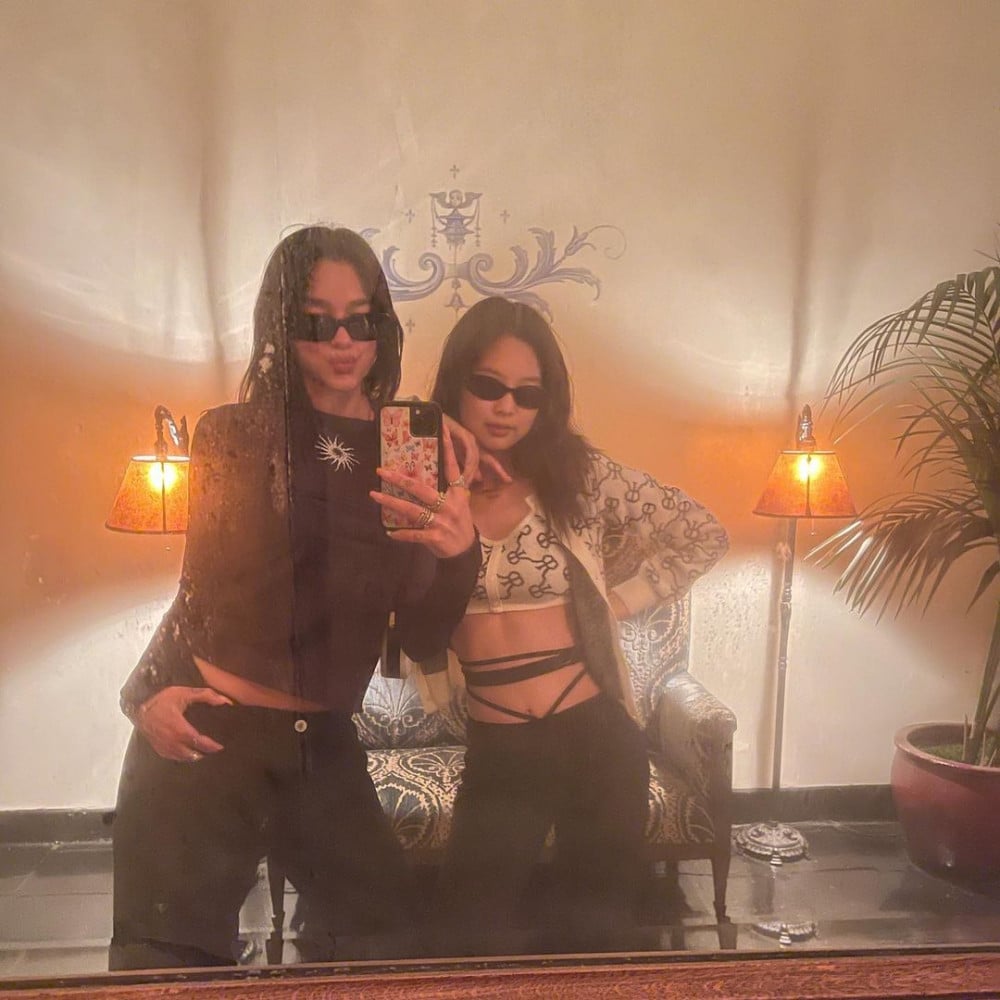 As soon as Jennie was seen in one of Dua Lipa's photos, BLACKPINK fans took to social media platforms such as Twitter to share their excitement.